McLaren can best describe their 2017 as season of what ifs.
What if they had an adequate Power Unit?
What if they had been able to show the car's true pace much earlier in the season?
What if the decision to move to Renault Power Units, thought to be around a second a lap faster than Honda, backfires?
And what if the money lost by ending the Honda partnership seven years early isn't replaced?
An awful winter testing during which McLaren were beset by reliability issues meant that the team were expecting to head to Australia for round one sorting out reliability issues and little more.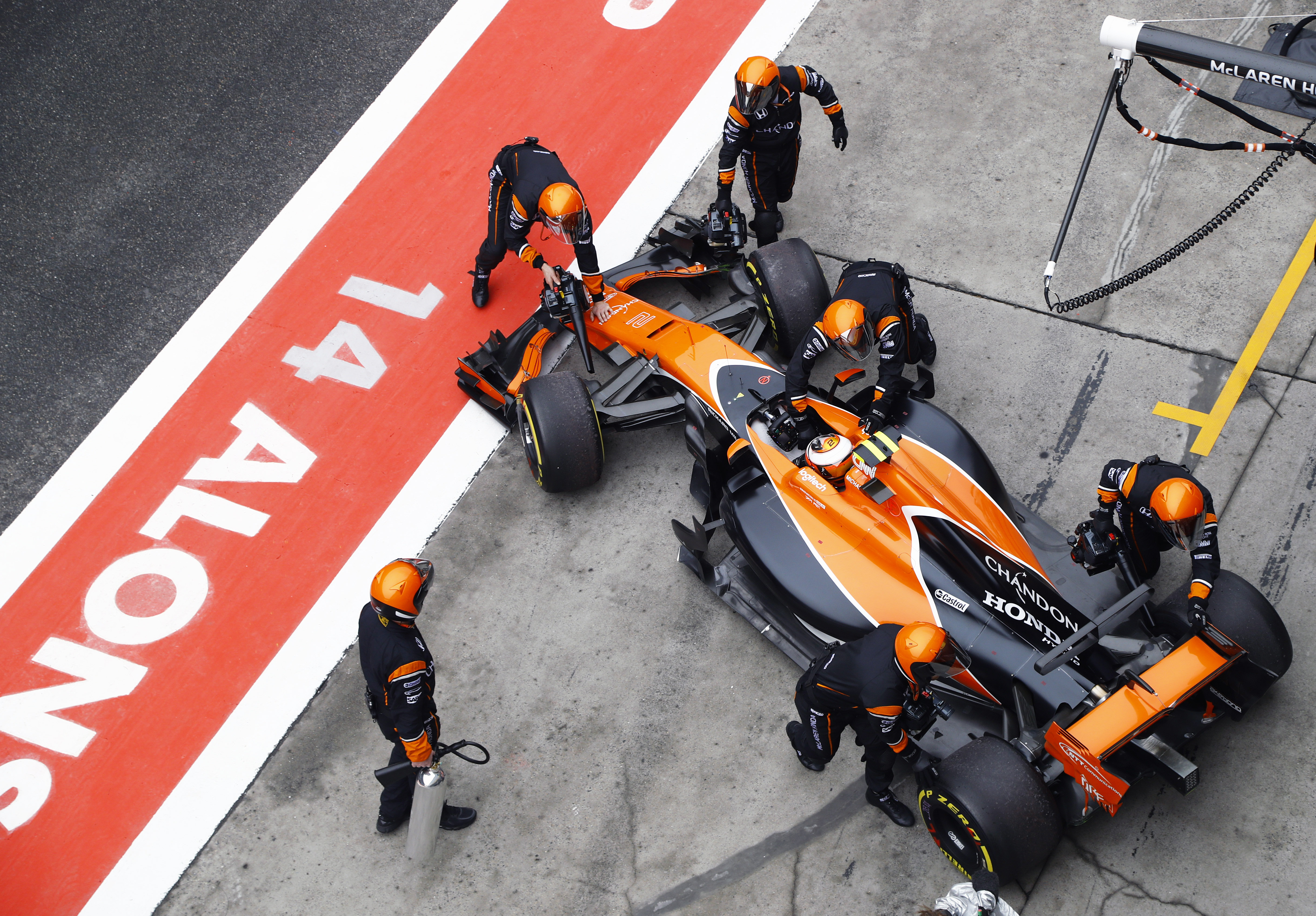 Fernando Alonso, who had been a vocal critic once more of Honda during the off-season, wrestled his car to 12th on the grid while rookie Stoffel Vandoorne started from 18th. Alonso would retire with a broken floor after battling with Esteban Ocon and Nico Hulkenberg for 10th while Vandoorne was 13th and last of the remaining runners.
Alonso "drove like an animal" to qualify 13th in China, although both men retired before 34 laps, while in Bahrain Vandoorne failed to make the grid as Alonso retired with two laps remaining, again after fighting further up the order.
Alonso did not start in Russia and Vandoorne came home 14th, before brief respite arrived at the Spanish Grand Prix.
In front of his adoring fans the Spaniard hauled his car to seventh on the grid with Vandoorne a lowly 19th. However, McLaren's strategy and a lack of power meant that Alonso was to finish seventh, Vandoorne crashing out after tangling with Felipe Massa's Williams.
Jenson Button briefly came out of retirement at the Monaco Grand to deputise for Alonso, who was competing in the Indianapolis 500 and to move level second with Michael Schumacher at 306 F1 starts. Both men qualified in the top ten despite Vandoorne hitting the barriers, but both were to start further back due to grid penalties. Neither driver finished the race.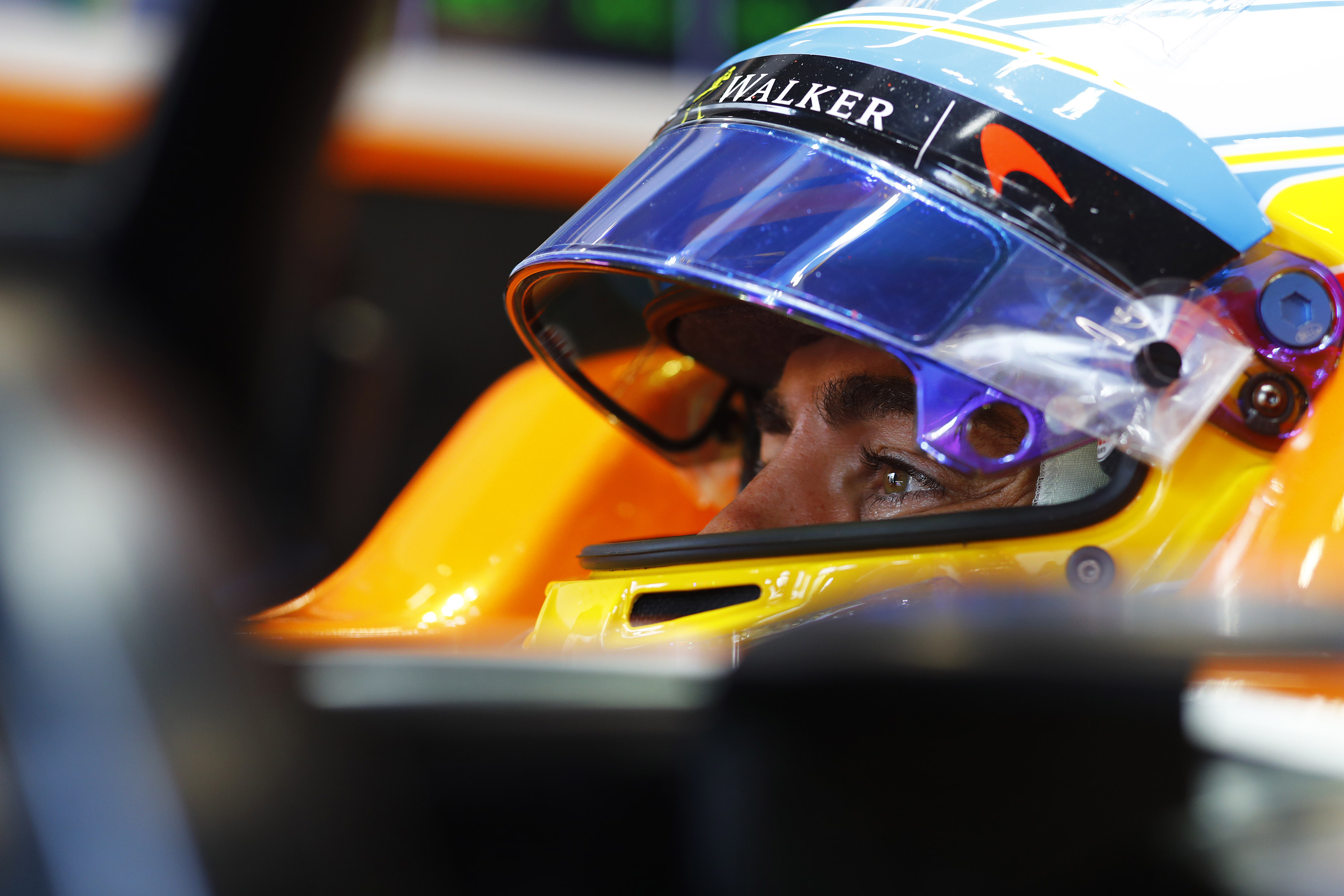 Alonso was on for points in Canada before retiring with just five laps left as Vandoorne finished 14th before the former took the first points finish of the season at the chaotic Azerbaijan Grand Prix with ninth, despite Power Unit issues. Vandoorne was just three seconds away from points in 12th.
Vandoorne was 12th again in Austria while Alonso's race lasted just one corner, while the Belgian was 11th in Britain as his first points finish remained elusive.
He would wait only one more race as he took the flag tenth after qualifying eighth in Hungary in what was undoubtedly McLaren's strongest weekend so far. Alonso ended the race sixth to prove the capabilities of the McLaren chassis. The Belgian Grand Prix brought the team back to earth as Alonso retired halfway through the race and Vandoorne was only able to manage 14th.
McLaren concluded the European season with a double retirement in Italy. Alonso started the Singapore Grand Prix eighth but was taken out in a first-lap melee, while Vandoorne took a solid seventh as he continued to look more settled in F1.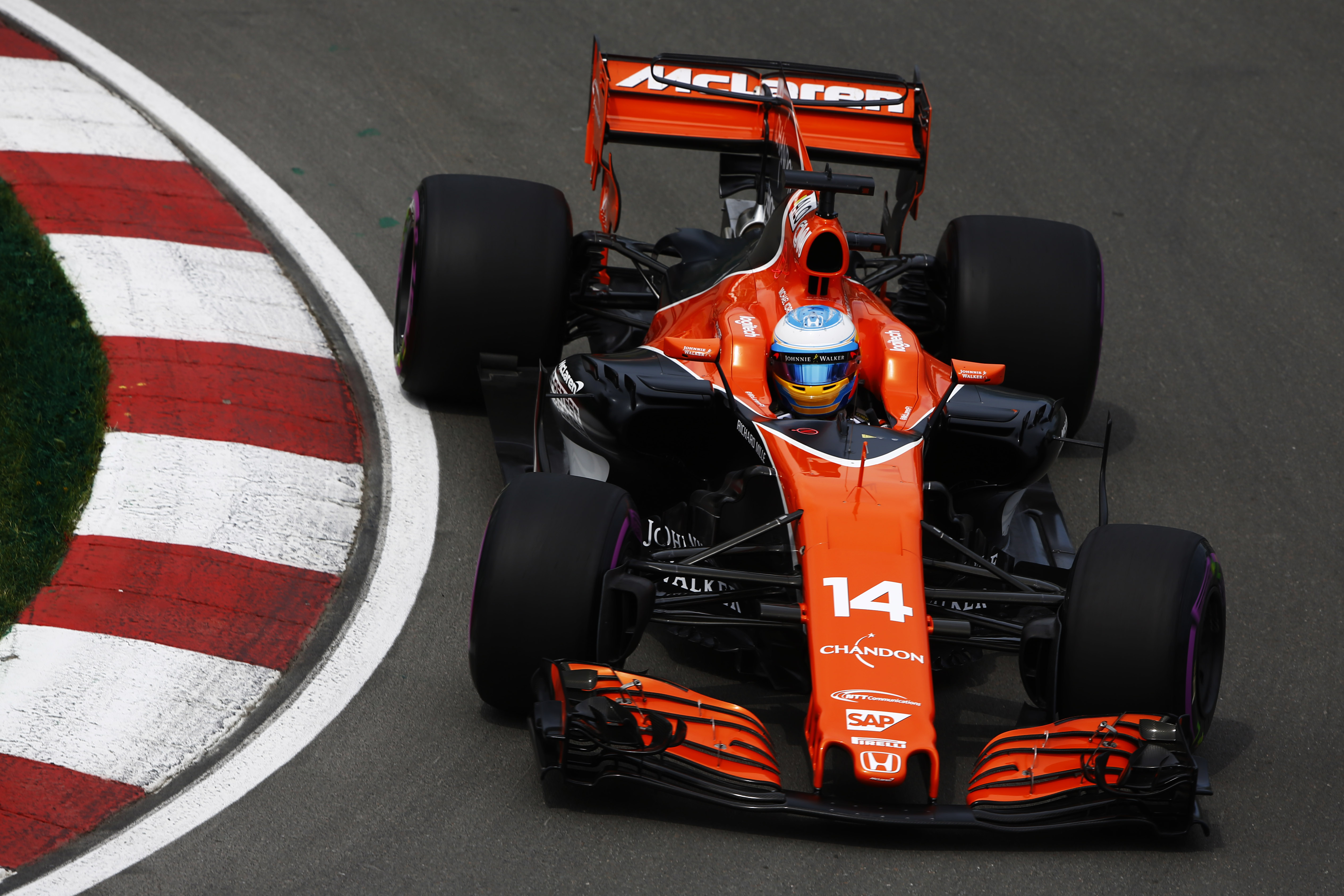 Vandoorne was again seventh in Malaysia and both outqualified and outraced his illustrious teammate, who was only 11th as McLaren again showed more signs of what could have been. Neither driver made the points in Japan, but Alonso was tenth in Mexico after a memorable battle with World champion Lewis Hamilton, before eighth in Brazil despite harrying and hussling ex-teammate Felipe Massa. Vandoorne retired on lap one.
At the final race in Abu Dhabi Alonso made it three successive points finishes as Vandoorne limped to 12th in the final race of the McLaren-Honda partnership.
McLaren's performance in the latter half of 2017 suggested that there remains hope for an ever-frustrated Fernando Alonso in his bid to return to competitiveness, while Vandoorne found his feet after a tough start to his career in F1.
The team would finish ninth, ahead of only Sauber, in the World Constructors' Championship with 30 points. Alonso finished ahead of Vandoorne by four points as the Spaniard claimed 15th in the standings with 17 points, with the rookie 16th on 13.
If McLaren produce another good chassis in 2018 and Renault continue their slow improvements to their Power Unit, then perhaps a return to where they feel they belong is not far away after three dismal seasons.