The 2017 Formula One season is over and observers' verdicts are in. There is a general consensus that the season just past was a marked improvement on the three turbo-era years that preceded it.
For the first time in five years few were definitively sure about who would take the World Drivers' Championship until October.
However, as Lewis Hamilton edged out Sebastian Vettel in what was for two-thirds of the season a really close fought battle, there was a sense of anti-climax as Mercedes steamrollered their way through Belgium, Italy and most of Asia.
From as early as winter testing, we were told that we were getting a title battle that was going right to the wire in Abu Dhabi. Yet it didn't quite last, whether it was because the wheels fell off at Ferrari or because Mercedes' relentless turbo juggernaut still has life left, or perhaps a bit of both.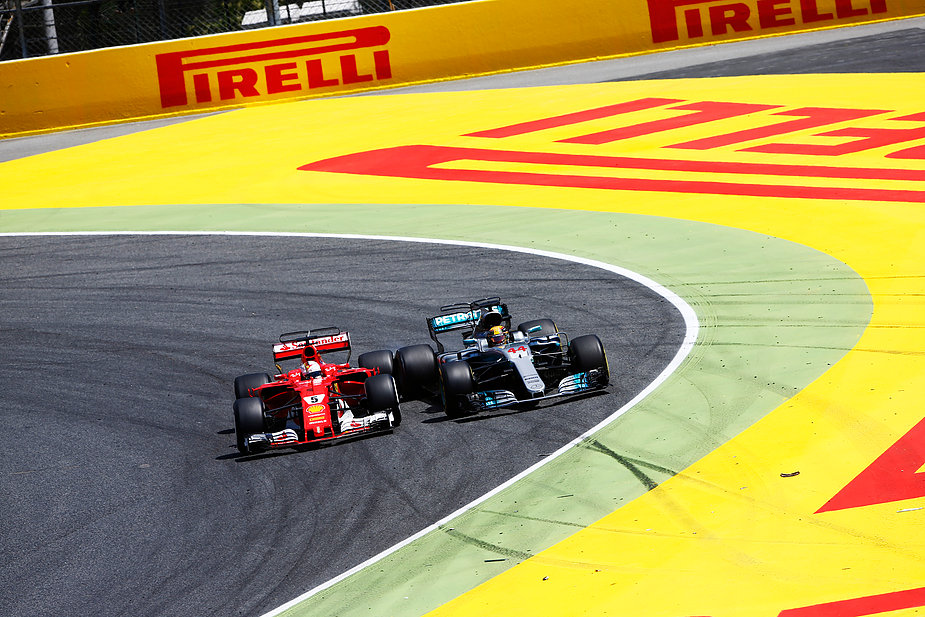 A now four-time World Champion Lewis Hamilton and his teammate Valtteri Bottas at the Abu Dhabi Grand Prix were a perfect metaphor for Ferrari's title challenge this season.
The Brit constantly harangued Bottas for the first three-quarters of the race, but in similar fashion to Ferrari over the season, ran out of puff.
That is not to say that 2017, on the track at least, has not shown promise.
We got on track battles between world champions that were genuinely exciting, if not on a regular basis.
The faster, wider and more challenging cars brought in to give F1 cars their aggressive edge back worked. On track, they looked more natural and authentic without severely affecting the racing.
Overtaking was more difficult as the aero-effect increased even further, but the best drivers often found a way.
That DRS was less effective than in previous seasons meant that in many cases, there was still a challenge despite the overtaking aid, which was the original idea when the concept was introduced in 2011.
Certainly, it didn't stop Daniel Ricciardo's daring late-braking manoeuvres such as those seen at the US Grand Prix.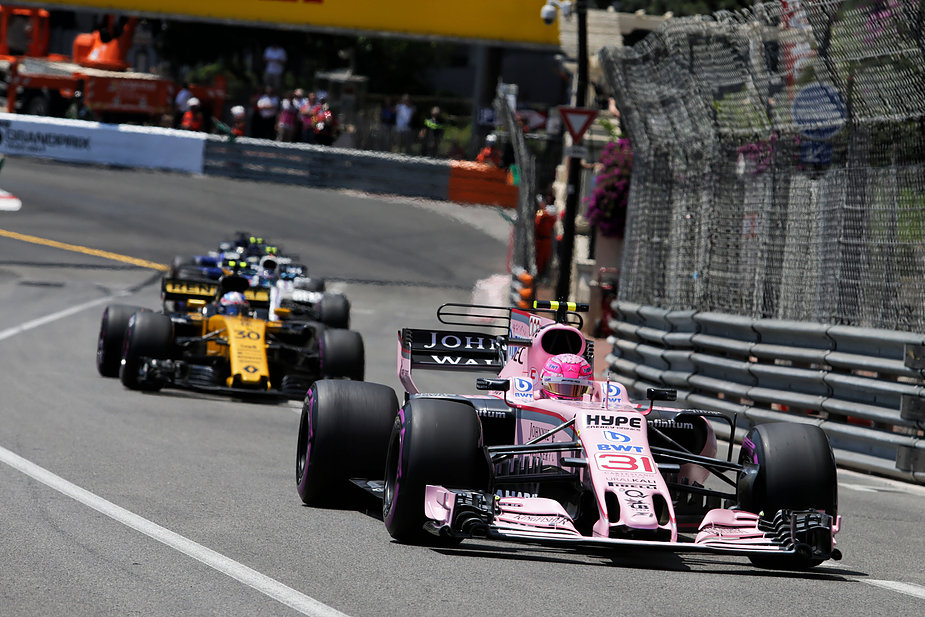 There are still issues with independent teams not likely to break the glass ceiling that Force India, despite another brilliant season,  appear to have hit with fourth in the Constructors' Championship.
Bearing in mind that is clear of two more factory outfits in Renault and McLaren – although the latter used clearly inferior engines  – it is an excellent achievement for a team with a budget smaller than at least two thirds of the grid.
Until running costs are brought down and prize money equalised, the glass ceiling – barring a Brawn-esque miracle – is likely to remain.
Meanwhile, F1's new owners have likewise been busy, though perhaps sometimes fighting the wrong opponents in their battle to market Formula One.
They have been excellent with the increase in accessibility for fans, and particularly with digital media with F1 ringleader Chase Carey having rightly identified that medium as a place to grow the sport further and attract younger fans.
The endorsement of the F1 eSports Championship, in which computer gamers get their chance to become a World Champion, has further helped connect with younger fans.
And in Ross Brawn, F1's American owners have made the right choice with their sporting director. But he has to play peacemaker too often as teams squabble over the next engine regulations and despite having "plans" a year ago, little progress has been made.
Liberty have made mistakes along the way, though.
Plenty of changes are needed in Formula One to attract teams, manufacturers and most importantly, fans.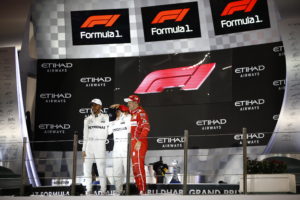 One of those changes is not the logo, with the new one unveiled at the Abu Dhabi Grand Prix looking as if the thought process and design took roughly five minutes in total.
Intended to reflect the changes in Formula One and increase brand exposure, it replaces an iconic logo recognisable the world over and makes little sense.
Surely, that time, even those five minutes, would have been better used on other issues.
Issues such as the decrease in TV audiences this decade.
Germany does not have a free-to-air deal for 2018 as of yet, while 2018 is the final year that every one of the UK's 65m people will have access to F1.
Those are two of the biggest Formula One markets and just at a time when emphasis is on extending the sport's media reach, it risks alienating two countries that have given so much to it.
Without being presumptuous, with all the tales of Lewis Hamilton's rise from a council estate in Stevenage it is difficult to imagine that he had access to pay-TV in his early karting days.
F1 has certainly upped its game in 2017 and the show improved, which it needed to.
It must now make the right decisions to ensure that improvement is built upon.