The Flying Finn Podcast!
Here it is! Here's our Mika Hakkinen special episode. We spent much of the last weekend with the Flying Finn as he visited India to promote his 'Never Drink & Drive' campaign. We had the former World Champion on our Facebook Live show as well on our podcast and yes, we did #JoinThePact in Hakkinen's presence. Have you?  go to  https://www.liveinstyle.com/johnniewalkerthejourney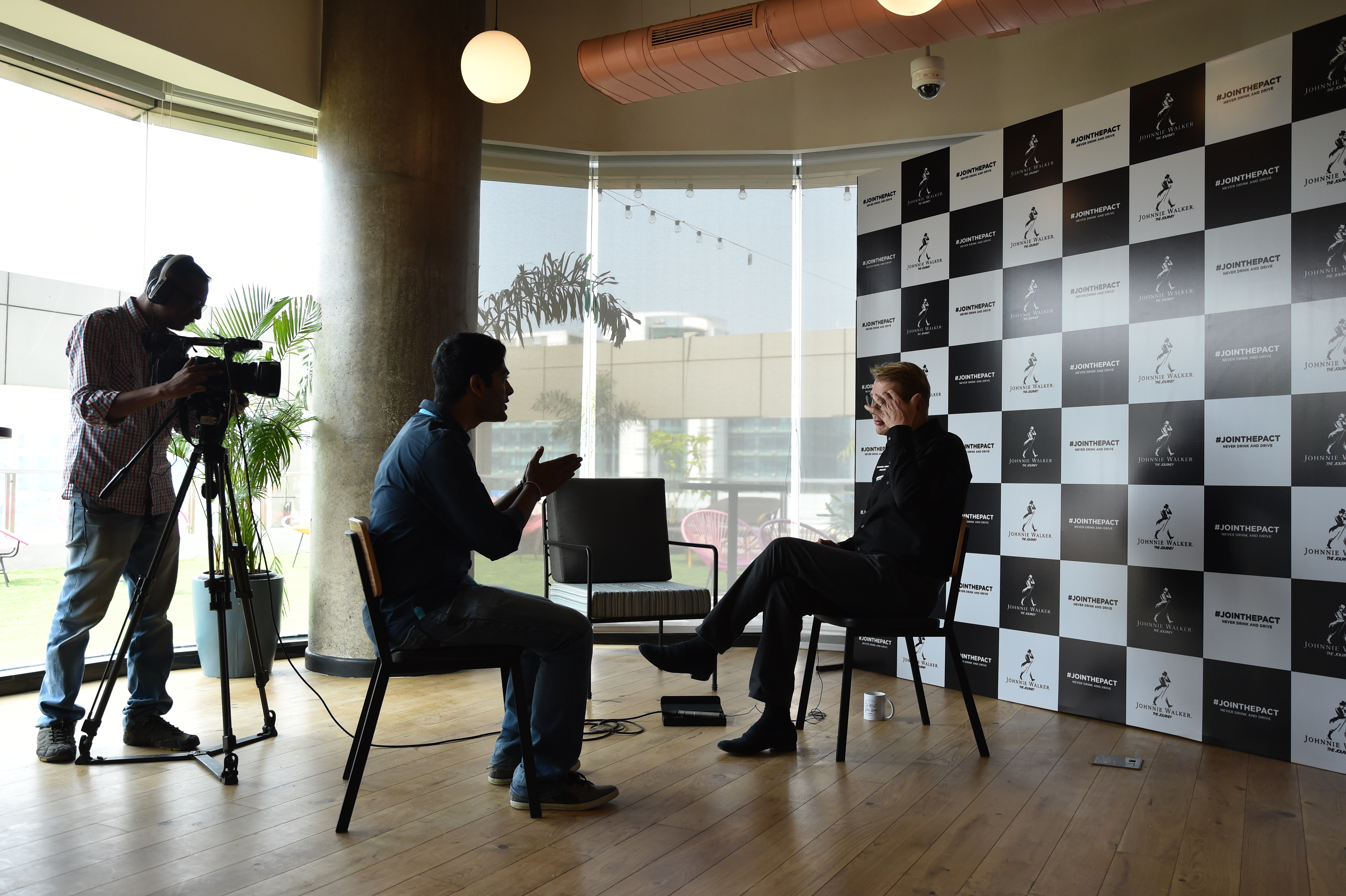 In this week's special episode, we have Kunal  speaking to Mika Häkkinen!  He reviews the 2017 Formula 1 Season with Kunal. Listen to his views on the current superstar drivers (Hamilton, Vettel, Verstappen, etc.) and what he believes the future of his Finnish compatriots (Bottas & Raikkonen) will be. Also, what does he make of Fernando Alonso's quest to be the 'world's best racer'?
Apart from the current season, we discuss Hakkinen's career – his first win and what was his reaction when he lost most of his trophies to a house fire in 2008! Finally, could a Mclaren team management role, be on Hakkinen's mind, and outside of Formula 1, who is his most challenging rival? Tune in!
We all at The PitCrewOnline fully supports Mika's road campaign, no one should drink and drive. support the campaign at  https://www.liveinstyle.com/johnniewalkerthejourney 
And thanks again to Kunal
(Season 2017, Episode 36)