Normally when a Formula One World Championship is decided, it answers all the questions you had throughout the season. Who's the quickest? Who's in the best form? Which team is the best?
The Mexican Grand Prix was far more than F1 tying up loose ends as Lewis Hamilton joined an elite list of just four other drivers in winning the World Championship four times.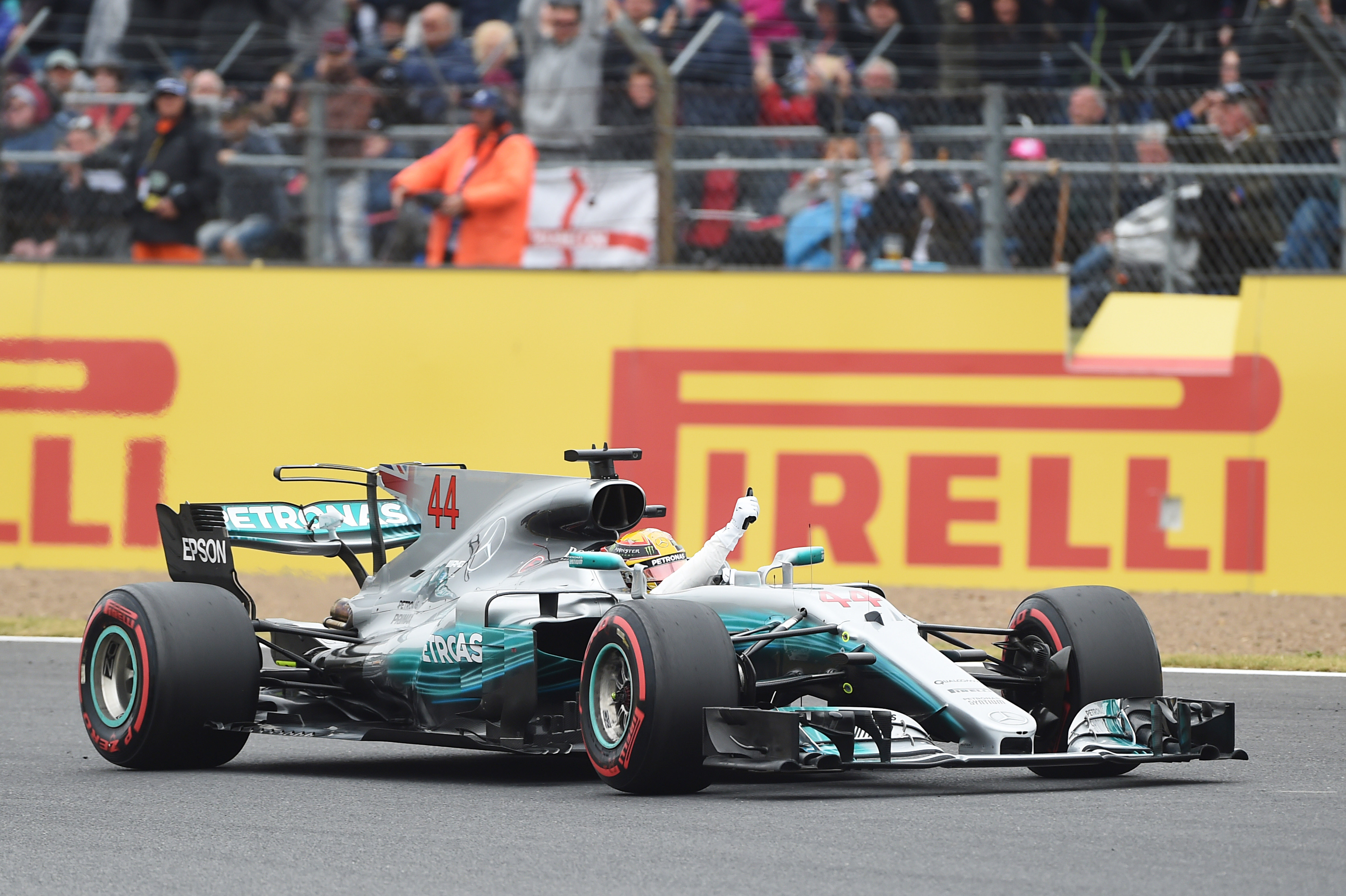 Like Hamilton, Juan Manuel Fangio, Michael Schumacher, Alain Prost and 2017 rival Sebastian Vettel have all had their fair share of fortune, with all men in that list taking the title in consecutive years as their teams enjoyed spells of domination.
But statistics and numbers is far from the point of this article.
If Max Verstappen's confidence had been hit after THAT penalty in the USA, he certainly didn't show it at the first corner.
The Dutchman offered up more bold overtaking as hung it out around the outside of Vettel's Ferrari, as the German and Hamilton collided at the exit of turn three to leave the champion-elect with a rear right puncture.
From there on, he simply drove away as Valtteri Bottas simply could not keep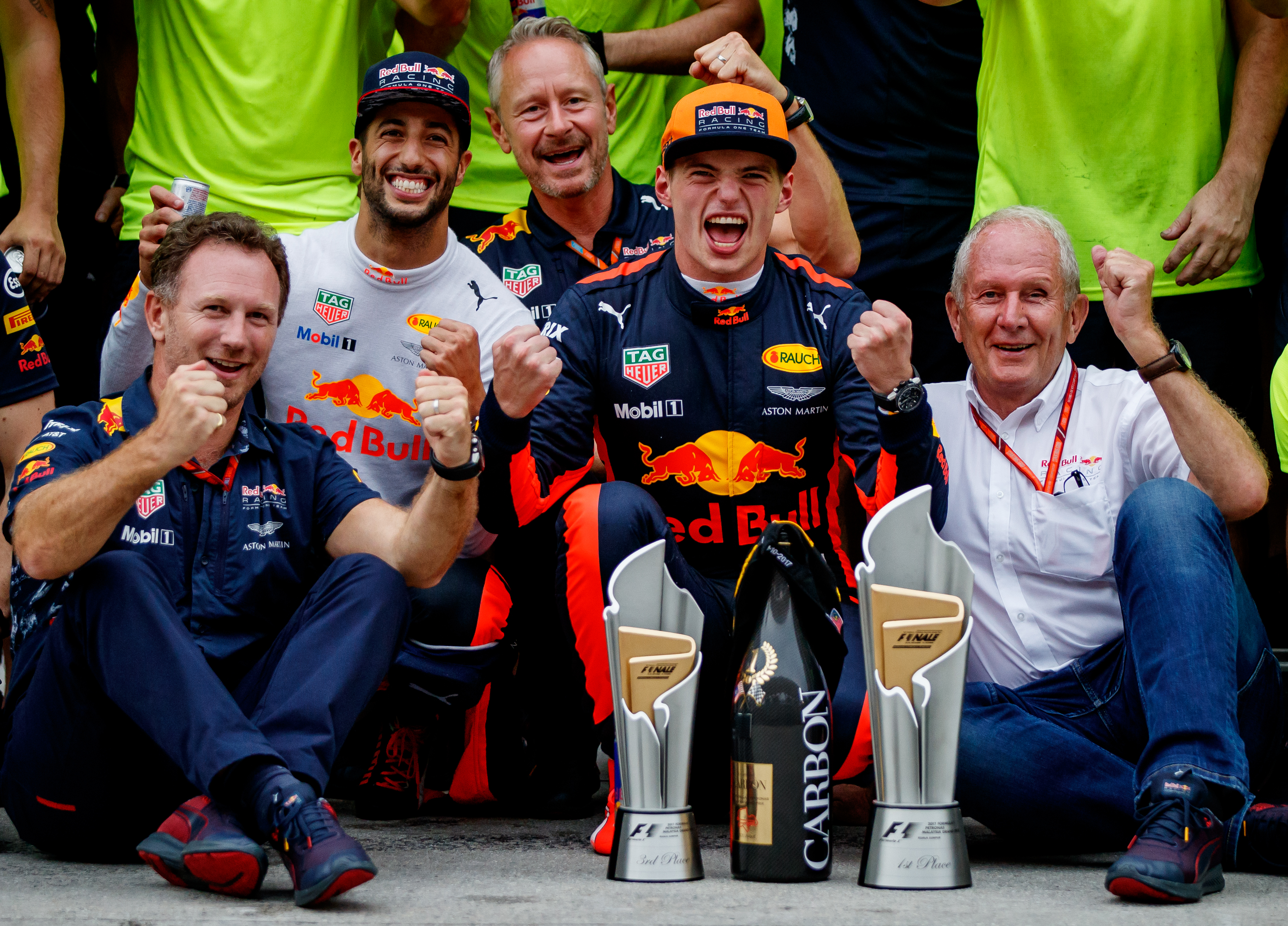 up in his Mercedes, while he himself gapped Kimi Raikkonen easily.
Verstappen and teammate Daniel Ricciardo have shown over the past month the potential that Red Bull has going forward, with the team now able to challenge and beat the two heavyweights at the front after falling back earlier in the season.
However, it won't be all plain sailing for Dietrich Mateschitz and company. The team will lose their Renault engines after 2018 as the French company have told the team that they do not want to continue their F1 partnership, while they will supply McLaren.
Talking of whom, it was another encouraging weekend for the sleeping giants at Woking.
Fernando Alonso set the quickest middle sector of anyone in the first qualifying session. And, as ever, he made everyone knew how well his lap had gone.
There's been more punch from the Spaniard recently and his rude move on the Ferrari-powered Haas of Romain Grosjean midway through the race told everyone the fire remained, while his attempts at holding off Hamilton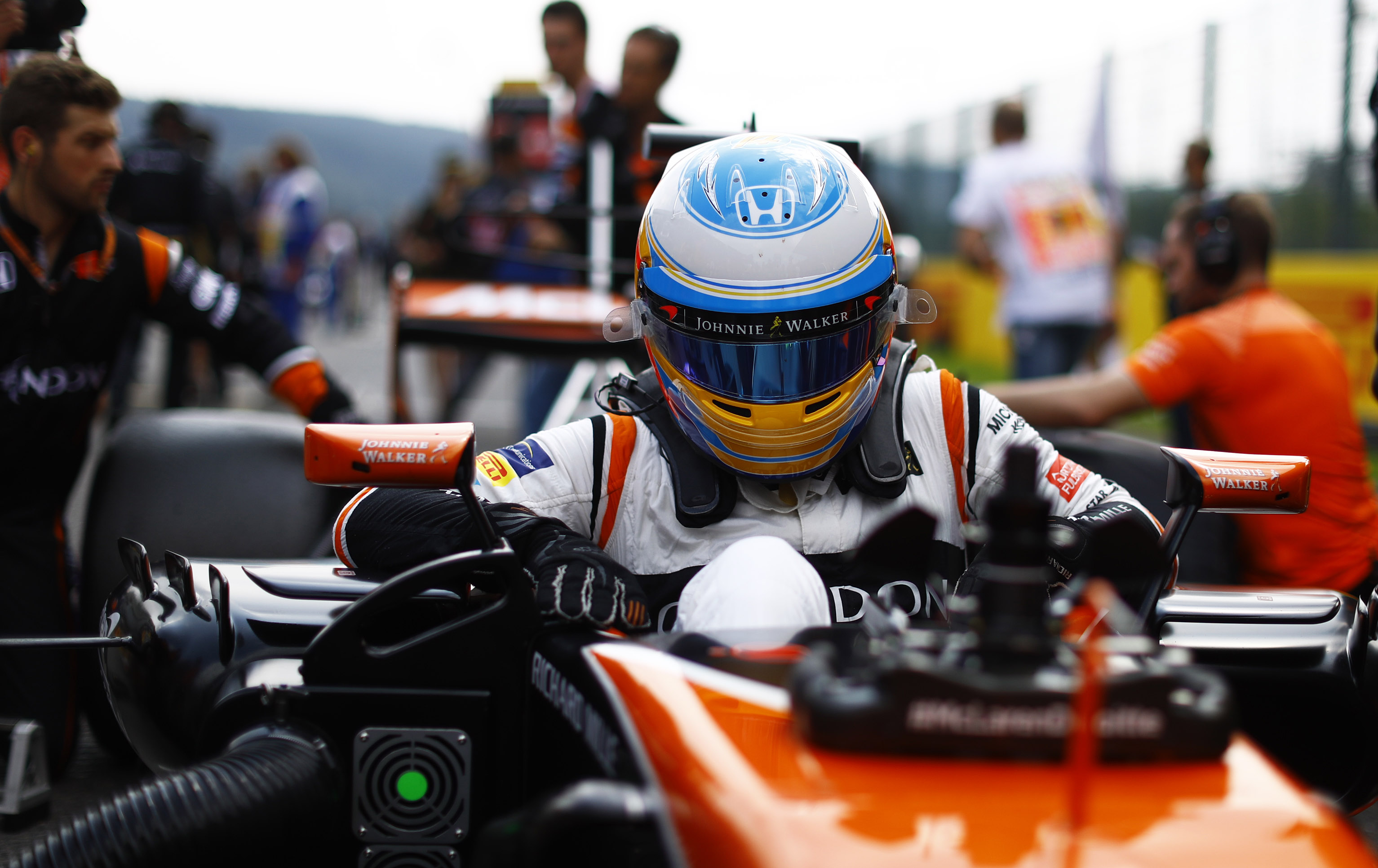 towards the end entertained and enthralled.
It is estimated that the Renault Power-Unit is about a second faster than the Honda unit. If that rings true, he would have been very close to the front of the grid and looking at podium in Mexico.
Should McLaren have a chassis as good as this year's, the good times might finally start returning to one of F1's most popular teams.
And what of Ferrari? Had Vettel not had an Asia from hell during which he retired twice and lost a probable 45 points, this title fight would still be well and truly on.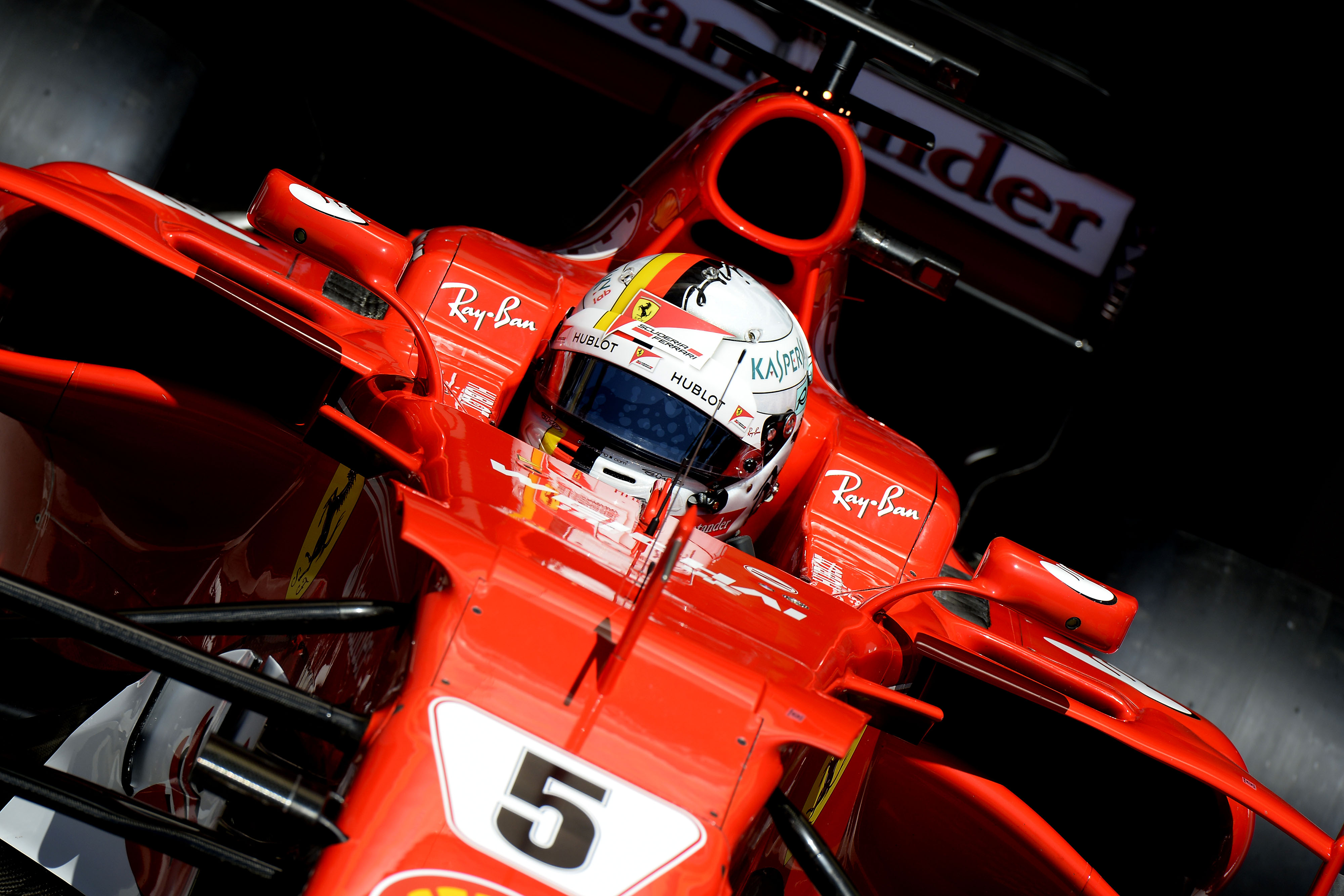 It's certainly not goodbye from Maranello as far as front running is concerned and with the driver hierarchy that appears to be in effect there, you wouldn't bet against Vettel putting up another stern challenge in 2018.
Mercedes will once again be in the conversion as they bid to extend their dominance to a fifth consecutive season.
Hamilton claimed straight after the race that there is more titles left in him, so the motivation remains.
If all these factors play out, 2018 could be a real treat.