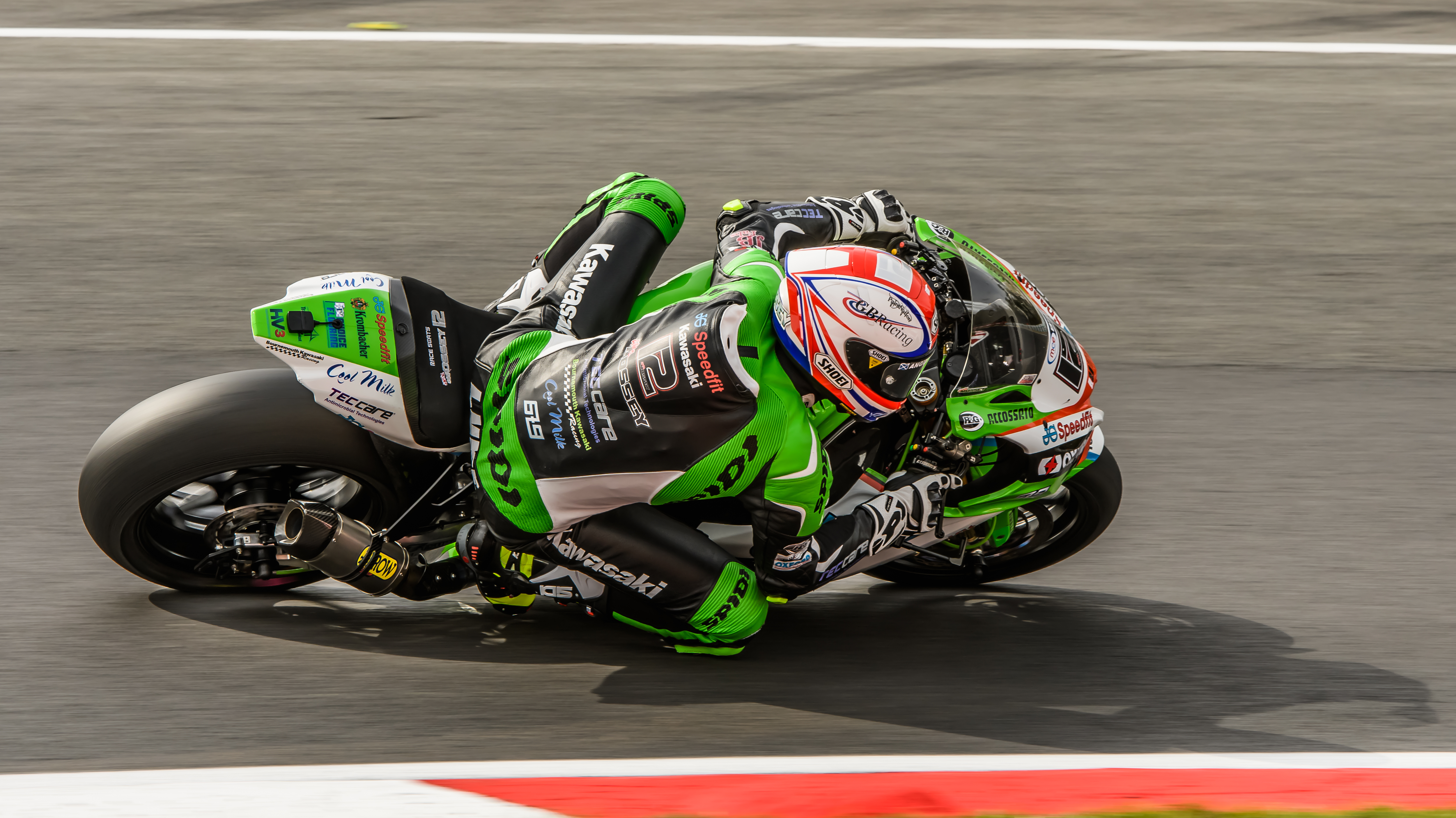 The JG Speedfit Bournemouth Kawasaki outfit will remain the same for 2018, with current championship leader Leon Haslam and BSB race-winner Luke Mossey staying for another season. Despite rumours that Leon Haslam would go to WSBK with Pucetti Kawasaki and that Jason O'Halloran was to replace him, the team will remain unchanged. This means it will be the 2nd consecutive season that 'Pocket Rocket' Leon Haslam will ride for the team and the fourth consecutive year that Luke Mossey rides for Pete Extance's outfit.
Despite the initial goal being to have both Kawasaki riders in the Showdown in 2017, Pete Extance told ThePitCrewOnline that 'Skywalker' Mossey had "done enough" to retain a place in the team, saying that "he has demonstrated enough to show that he can get into the Showdown". Haslam was speculated to return to World Superbikes with Pucetti Racing from May this season but that deal has reportedly already gone to Sylvain Guintoli.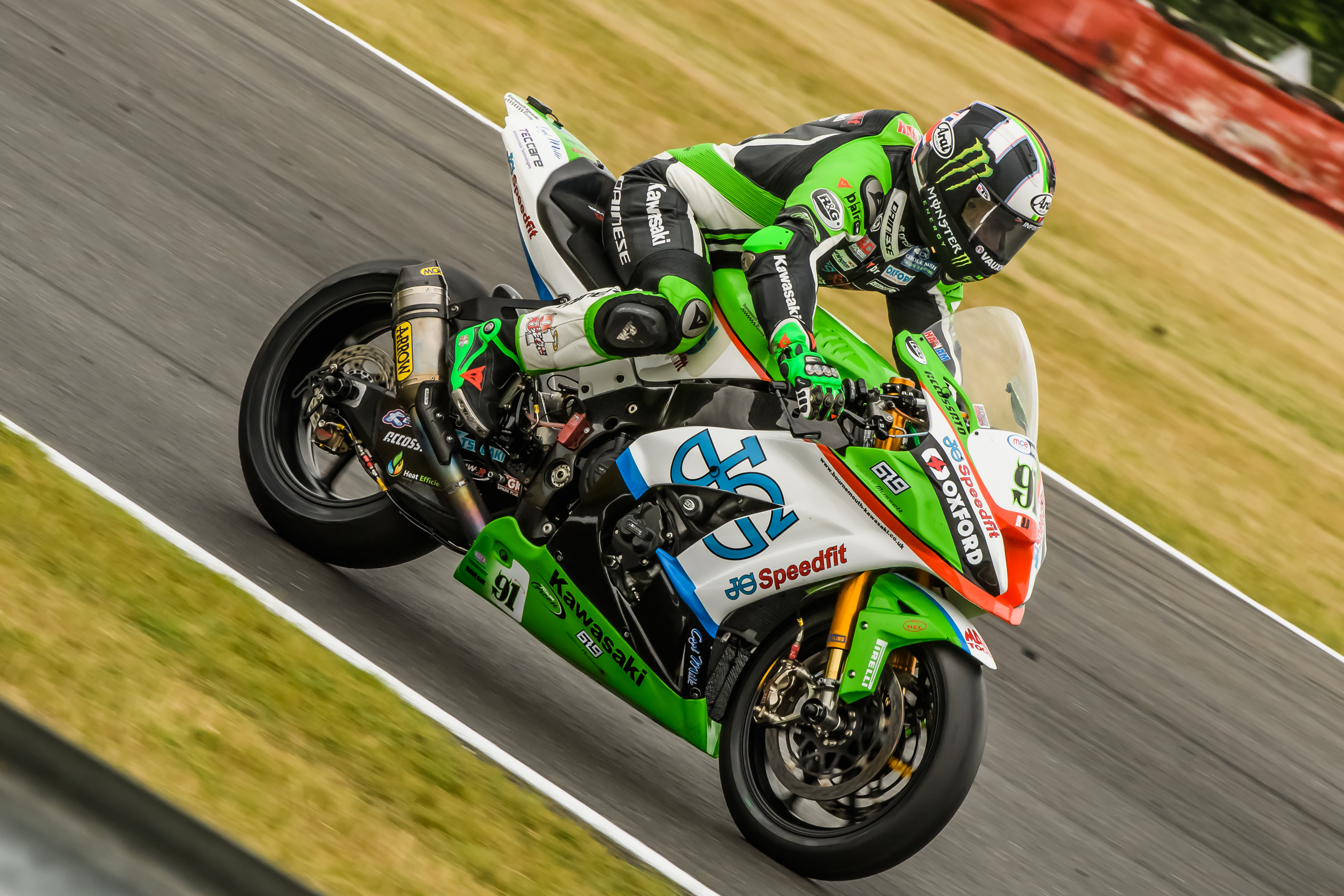 Both riders have endured an injury hit 2017, with both suffering vertebrae injuries. Leon Haslam also picked up a fractured skull in his accident at Knockhill, Scotland.
Haslam and Mossey have just five wins between them in 2017 compared to the official team of GB Moto Kawasaki in 2016, who had achieved eight by the same point last year and had finished with a total of 10. However, the 2017 season is much closer and there has been a larger spread of winners – a total of nine prior to round 11.
The JG Speedfit Bournemouth Kawasaki will now head to Assen in The Netherlands, as Leon Haslam pursues a repeat performance of last season – as he achieved a double victory.
Images by Peter Backhurst