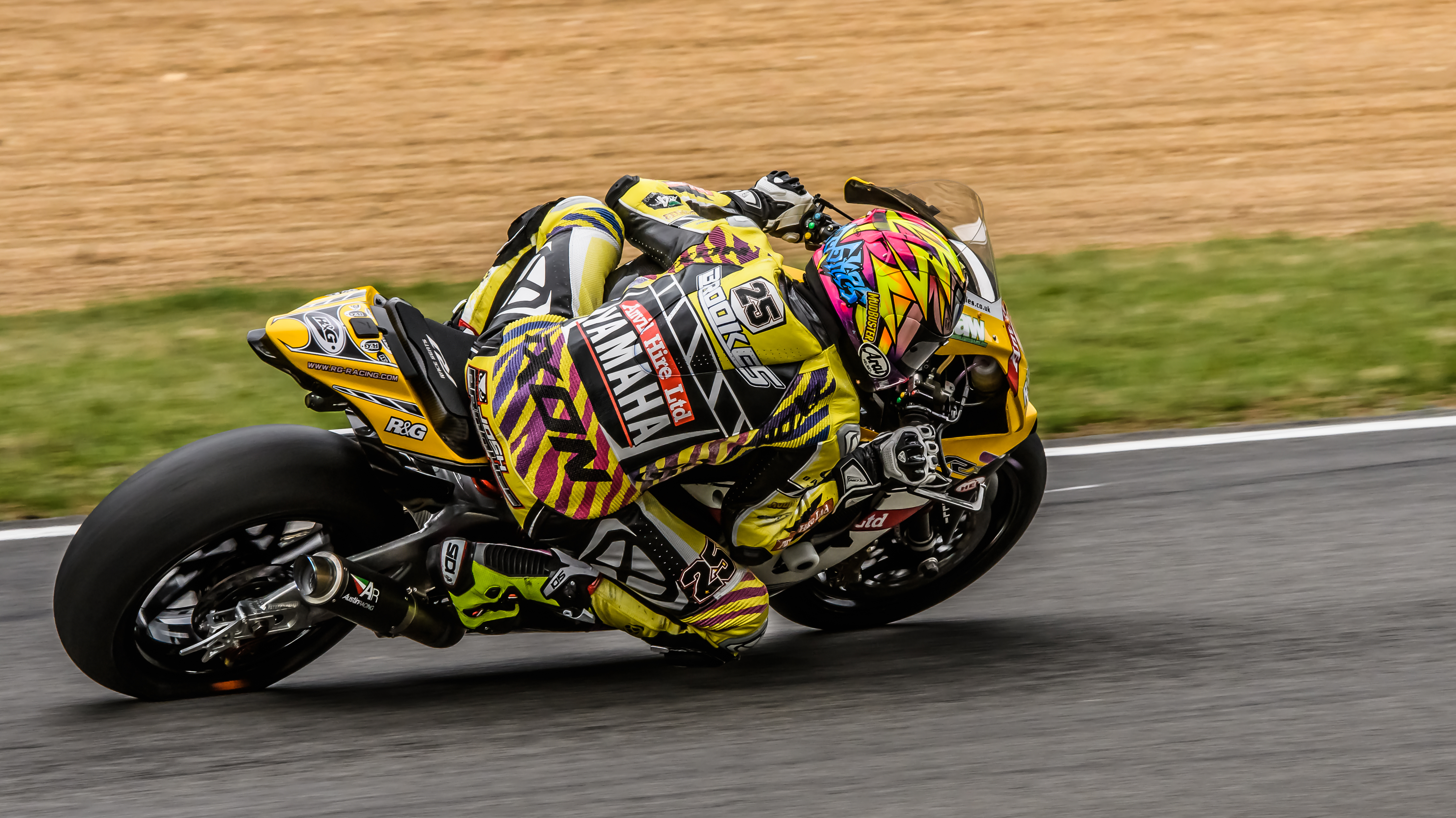 Josh Brookes has stated that he and his Anvil Hire Tag Racing Yamaha outfit "should be winning races" this weekend, ahead of Assen in the Netherlands. It is the penultimate round of the season, with Brands Hatch being the Grand Finale two weeks after.
The former BSB champion started by saying, "Every round of the Championship is equally as important, most people try to push you to say something different but it reality is, it's the same environment that I'm going into", seemingly not feeling pressure ahead of this weekend.
"How I felt about the Championship at round one is the same now. I want to win it, I want to do the best job I can and I hope the team can work perfectly together and make the results that we need, so we can at least feel satisfied that we gave it our best".
The 34-year-old continued, saying, "At the last round, I felt I gave it all I could but the results didn't reflect what we were all capable of. But looking forward, if we do everything the best we can, and I'm riding as good as I can, then we should be winning races".
Josh is the most successful BSB rider at Assen, with three wins and a podium finish. He also led the World Superbike race in the wet last year.
"I like Assen, it's special for the British Championship because we get to go overseas and although many British fans head over, you also get a lot of Dutch fans and they are passionate for their motorsport, and the people there create a good atmosphere for racing".
"I can't control the points gap to me and Leon, I can only control what I do. Of course, I want to make a great weekend and if I'm winning races that will make it special and memorable. The focus for me is to try and conduct myself the best way I can, ride every session as strong as I can to give the team the best feedback so we can improve the bike if it needs it."
A double win for Brookes would take the gap down to a maximum of 12 points, depending where Haslam finishes in relation to that. Brookes, Haslam and Shane Byrne have the most wins at the track, meaning we could be in for a three-way scrap on Sunday.
Image by Peter Backhurst