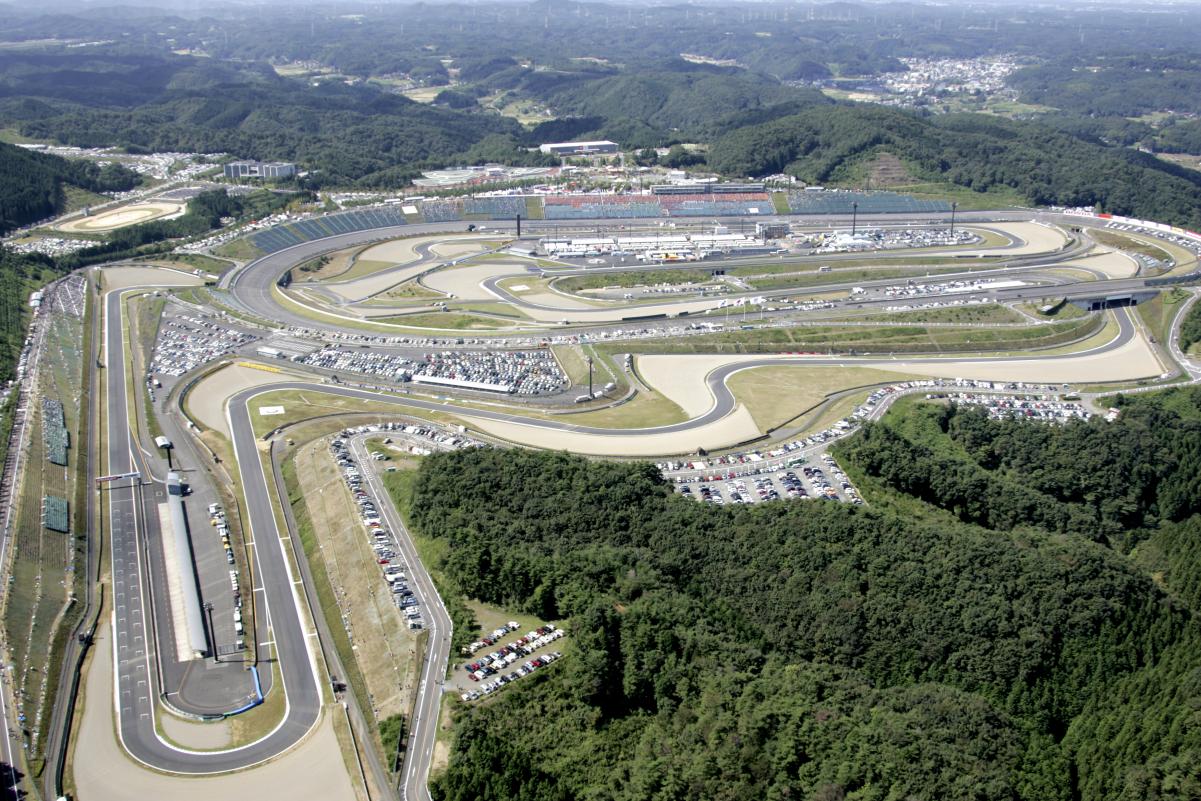 The Twin Ring Motegi circuit, which hosts the Japanese MotoGP and previously the Pacific Motorcycle Grand Prix, will remain on the calendar until at least 2023 following a new deal between the circuit and Dorna.
The contract will be enabled from 2019 onwards, to celebrate what will be the 20th anniversary of the circuit being on the MotoGP calendar. It is one of the most popular circuits for fans, as viewing areas often allow you to see over a great amount of the track.
It has seen many great races and iconic moment, such as Marquez' crowning in 2014 and 2016, as well as Valentino Rossi's in 2008. It was also the venue where Valentino Rossi and Jorge Lorenzo had their last real head-to-head battle, back in 2010. The circuit was also host to the last Japanese premier class winner, with Makoto Tamada on a Camel Honda for Sito Pons' team back in 2004.
Carmelo Ezpeleta said, "We are delighted to announce this contract renewal with a place that is celebrating its 20th anniversary. The Twin Ring Motegi is the home track of Honda and the Japanese GP is the home Grand Prix for major manufacturers such as Yamaha and Suzuki, who are main players in the MotoGP class; some of the most important at the pinnacle of the championship. We will continue the event and make further efforts, together with Mobilityland, to enhance the value of the MotoGP™ series."
The 2017 Japanese Grand Prix takes place on the 13th-15th of October.