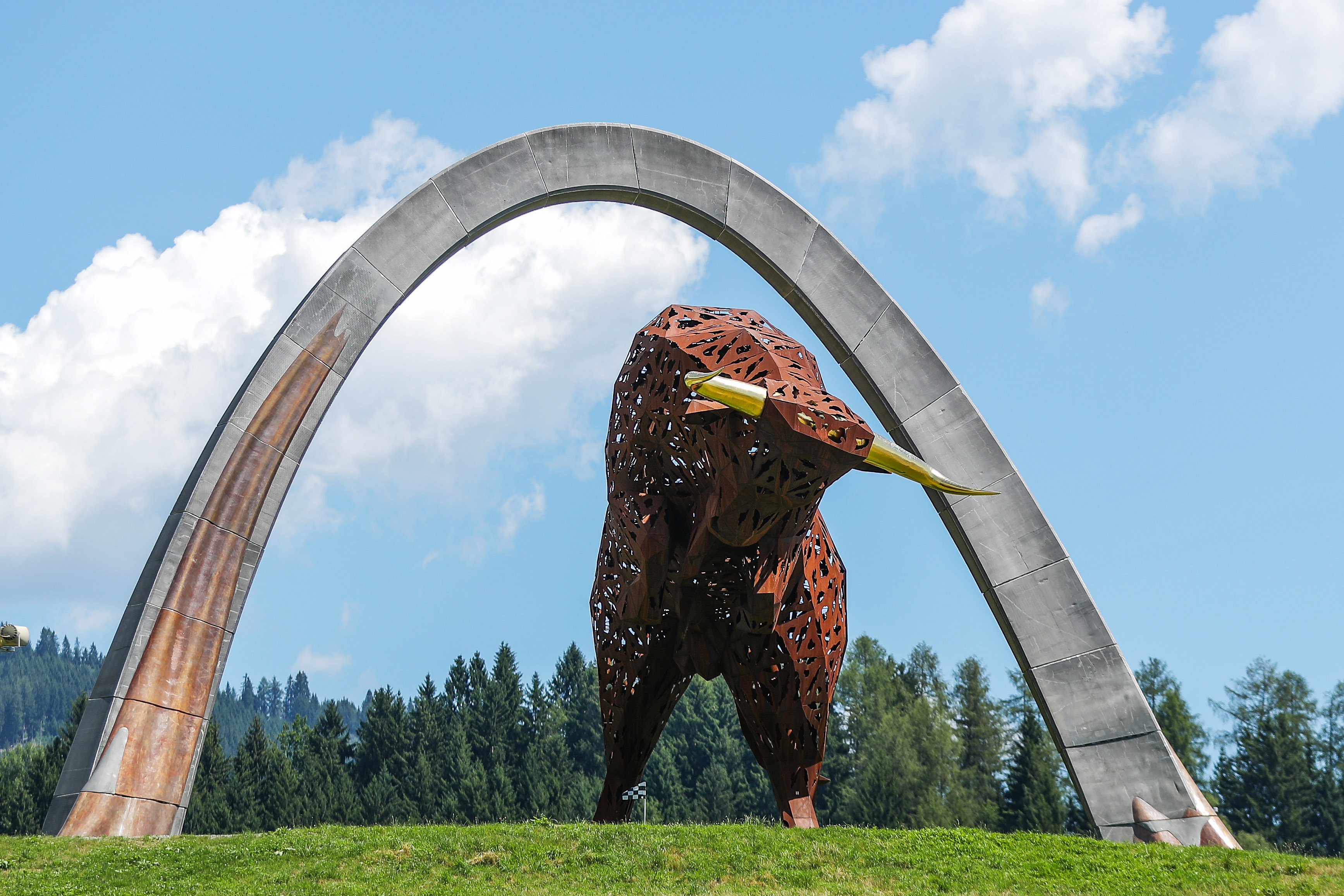 Valtteri Bottas secured his second victory in his Formula 1 career and he achieved it with the same way as he won his first Grand Prix, by starting from the pole and defending his position from Sebastian Vettel, who finished second.
A perfect start allowed to the Finn to remain first and despite Ferrari's and Vettel's acquisitions for a jump start, the stewards didn't take any further action. After lights out, Kimi Raikkonen had a poor start which cost him two positions, the Finn dropped down to fifth and both Daniel Ricciardo and Romain Grosjean moved up one place. Ricciardo had a great pace during the race and scored another podium which gave points for his team.
Max Verstappen and Fernando Alonso retired after the start of the race after a collision with the Toro Rosso. Kvyat lost his breaks and collided on Alonso which cost the race to the Spaniard and Daniil had to pit for a new nose.
Lewis Hamilton started eighth, after the five-place grid penalty who received because his mechanics had to change his gearbox on Saturday. The Britt, had a good start and moved up to the fifth position behind Kimi Raikkonen. Lewis was struggling to pass Kimi and remained behind him until the 45th lap, Kimi pitted and re-joined behind Hamilton.
The three-time world champion lost time behind Raikkonen, Ferrari decided to waste Raikkonen's chances for a place on the podium as they were seeing that it was very difficult to close to Red Bull for the third place. Raikkonen's excellent drive didn't allow to Hamilton to take advantage of his super-softs tyres and forced the Brit to pit on lap 33.
When Hamilton re-joined with the ultra-softs he was struggling with his tyres and could not follow the leaders. Mainly he was unable to close the gap with Ricciardo.
Everything changed during the final laps, Lewis Hamilton closed with Daniel Ricciardo and was looking for a space to make his move. At the same time, Sebastian Vettel with the super-softs was less than a second behind Bottas.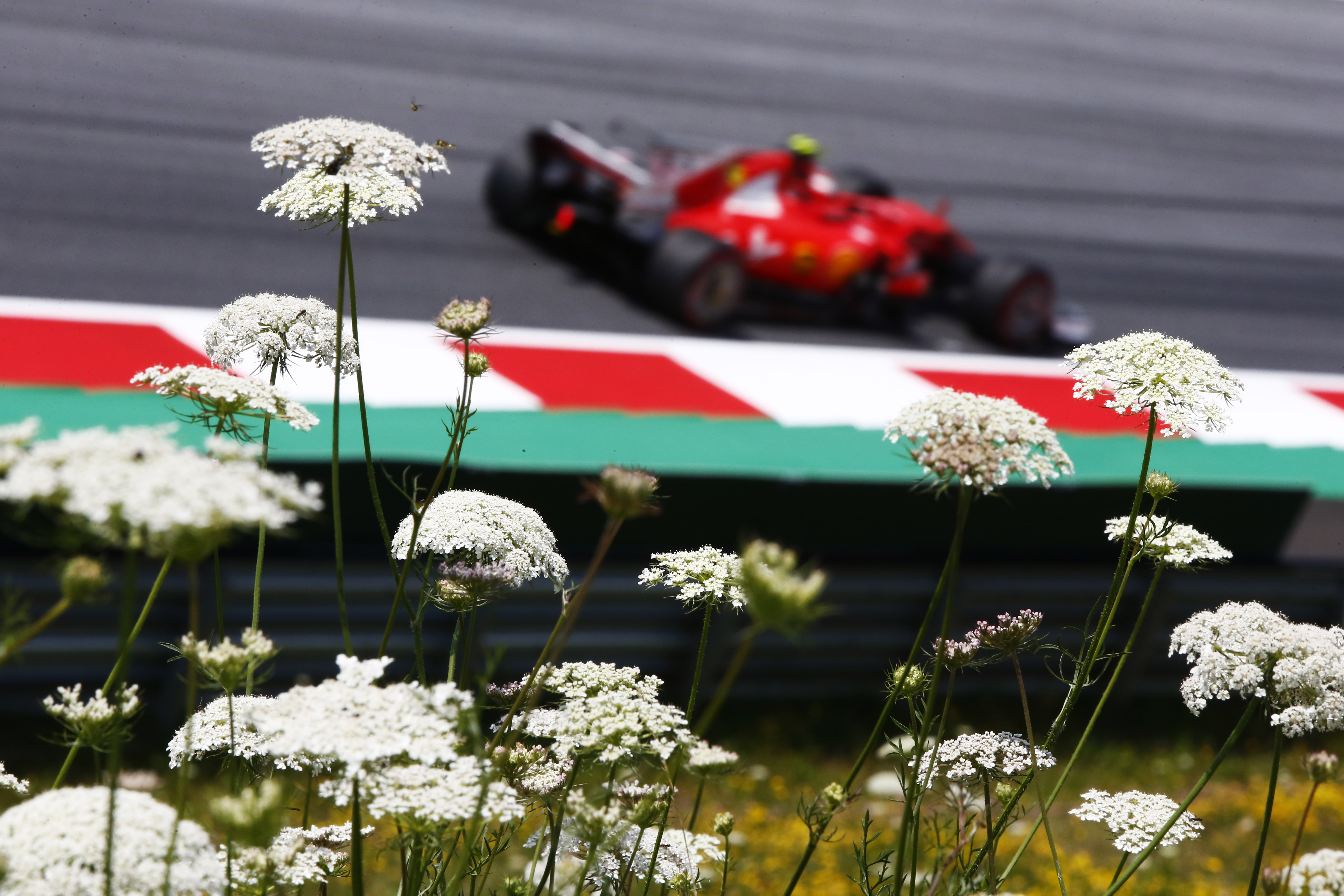 Hamilton made his move, took the outside, but Ricciardo defended his place and remained third, it was Ricciardo's fifth consecutive podium. Sebastian Vettel was on Botta's tail, but didn't have the chance to attack.
After 71 laps Valtteri Bottas took the second chequered flag of his F1 career, and scored 25 points. Whilst, Vettel scored six more points than Hamilton and increased his leading on the drivers' championship to 20 points from Lewis Hamilton.
Very good race for Romain Grosjean, the French passed Raikkonen in the beginning but lost the fifth place a few laps later, at the end he finished sixth and scored crucial points for Haas.
Williams, despite their poor qualification, managed to finish in the top 10, Felipe Massa finished ninth, while his team-mate finished tenth and scored one point.
The next race will take place at Silverstone in one week.
Twitter: @FP_Passion
(Image Courtesy of Pirelli F1 Media)