Seemingly the worst kept secret in silly season is finally announced. Tommy Bridewell will race with the Paul Bird Motorsport squad for 2023 in the British Superbikes.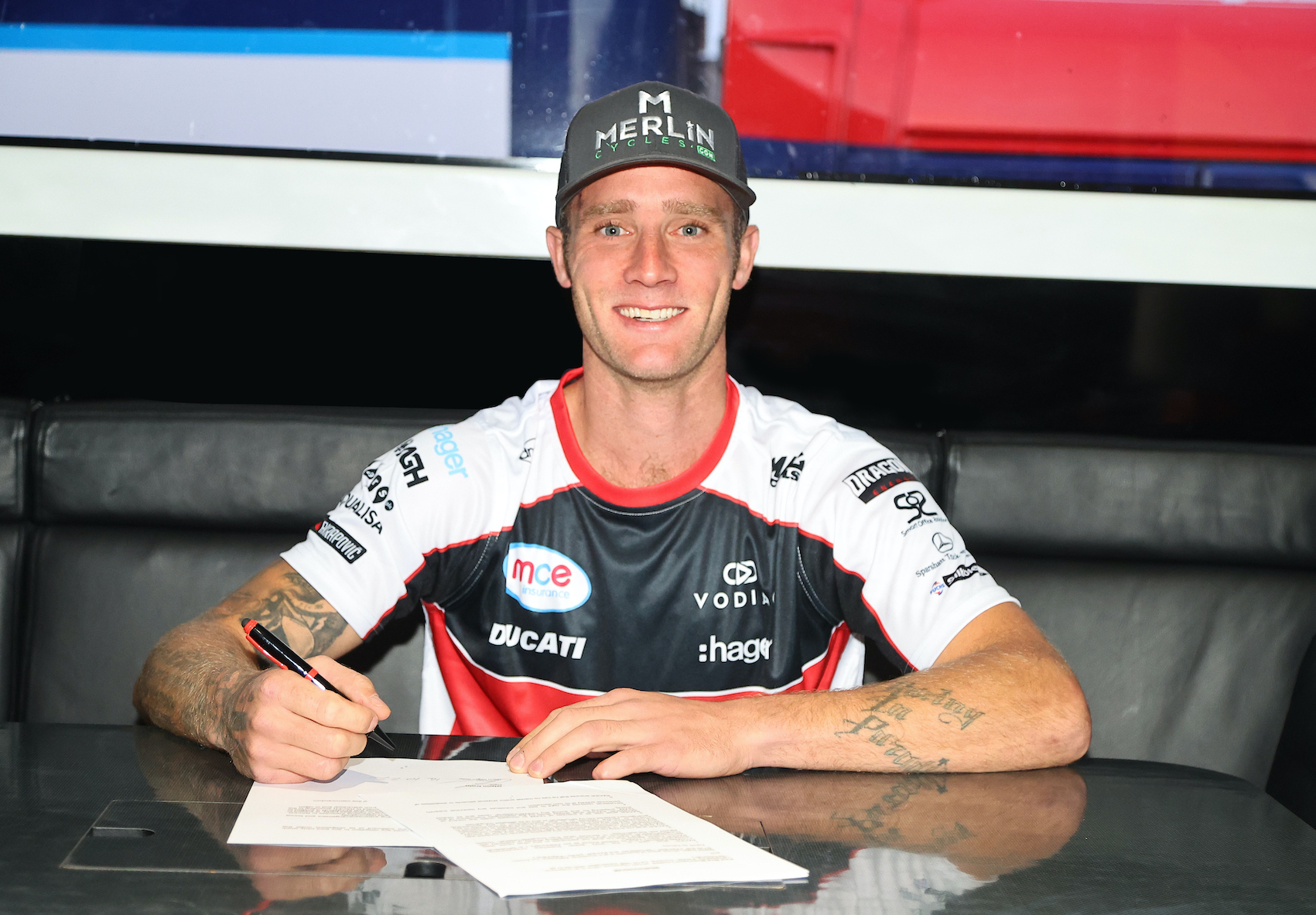 Bridewell had been rumoured to be joining the PBM Ducati lineup for a few weeks now and the rumours gained traction when Steve Moore, Team Principal of the Oxford Products Ducati team, which Bridewell has ridden with for the last 4 years, took to Twitter to say "Thank you Tommy Bridewell, Stacey Jo and the Bridewell family for a mega 4.5 years. They said we'd never get along, but the results made our team! I'm so proud that he was in demand from several big factory teams. He has earned his place. Now we've got to try to beat him."
On the same day Bridewell was quoted by Ducati on social media "It was nice to end the @OfficialBSB season on some strong results. It was my last race with @MotoRapidoBSB, I'd like to wish them every success in their future and a huge thank you for everything they have done for me."
On signing with PBM Ducati, Bridewell said "This is my best shot at winning the title with a team that knows all about winning British Championships. I've known the team for a long time and this represents a fantastic opportunity as I've strived for years to beat them. There was a consensus that we should work together and PBM can guide me towards our goal. I'm confident in my riding and the team can give me the technical support I need. The job comes with added pressure but it's one I'm relishing."  
Team owner Paul Bird said "I'm delighted to have Tommy joining the team for 2023. He came up to me in the paddock as a 15-year-old when he was just starting out and told me he would ride for me one day and now it's going to happen. He's done a great job on a Ducati over these past couple of years and has been one of our toughest rivals so to have him on board with us is fantastic and we can't wait to get started."
We are still awaiting confirmation of who will fill the second seat alongside Tommy Bridewell. Lots of rumours are floating around at the moment but until it is confirmed, we have to keep biting our nails and waiting for news.
Follow me on Twitter @RacingArmchair for daily racing chat and updates.