The 2018 driver market has been both kind and cruel to F1's young drivers. On the one hand, Charles Leclerc, Pierre Gasly and Lando Norris have all secured dream promotions to Ferrari, Red Bull and McLaren respectively.
But on the other hand, Esteban Ocon and Stoffel Vandoorne have both found their F1 careers on the rocks thanks to silly season developments, while rising stars like George Russell struggle to find any space on the grid.
As the final 2019 deals begin to fall into place, we look at which young drivers might yet find seats for Melbourne next year.
Antonio Giovinazzi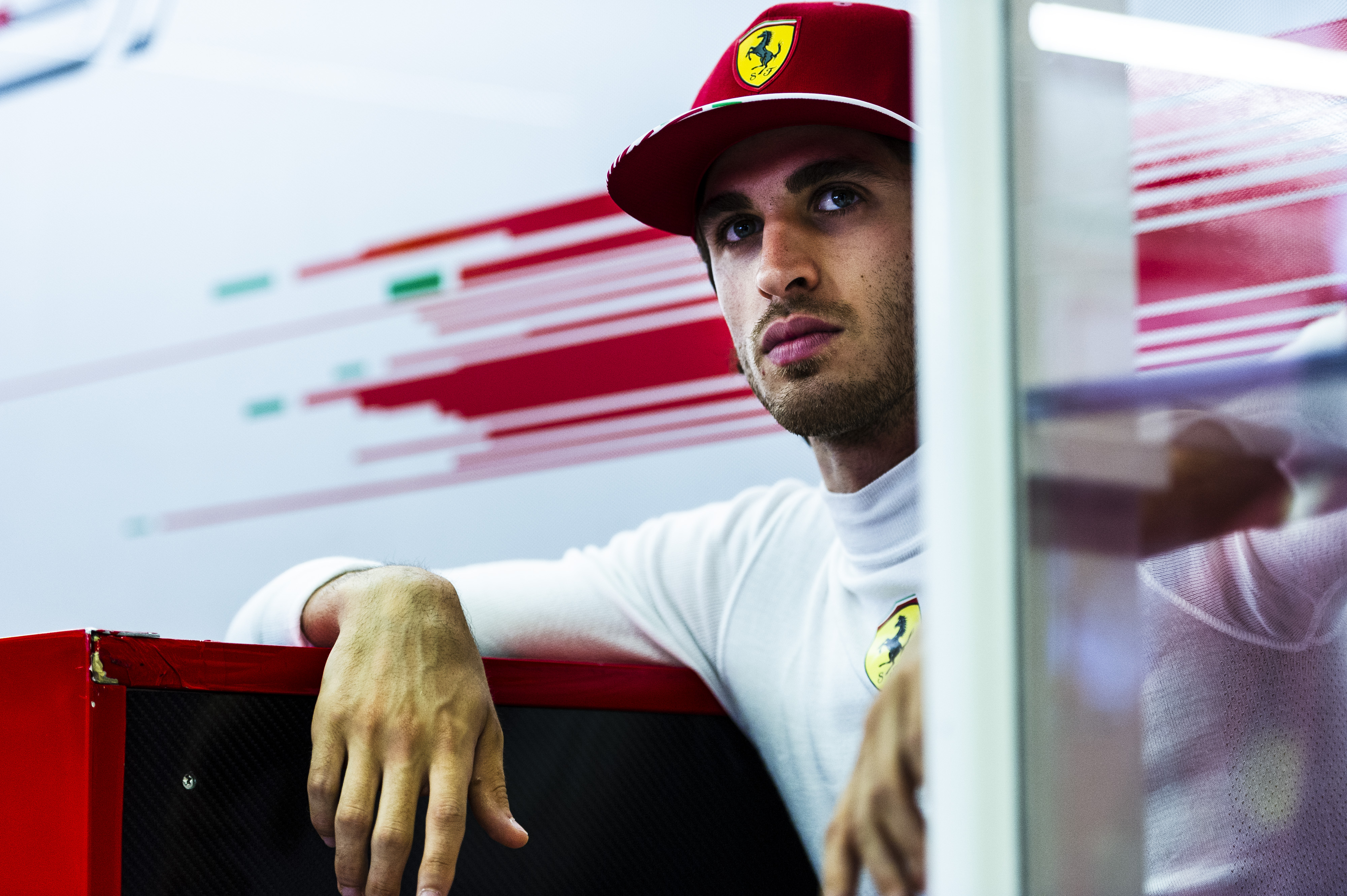 Despite becoming Italy's first F1 driver in six years when he deputised for Pascal Wehrlein at Sauber last year, Antonio Giovinazzi has been unable to add to his two starts since being leapfrogged in Ferrari's junior scheme by Charles Leclerc.
But with Leclerc moving from Sauber to Ferrari, Giovinazzi might finally get his shot at a full-time race seat. If Ferrari's right to nominate one of Sauber's drivers is to be believed, then Giovinazzi could be just an executive decision at Maranello away from joining the Swiss team's lineup for next year.
Stoffel Vandoorne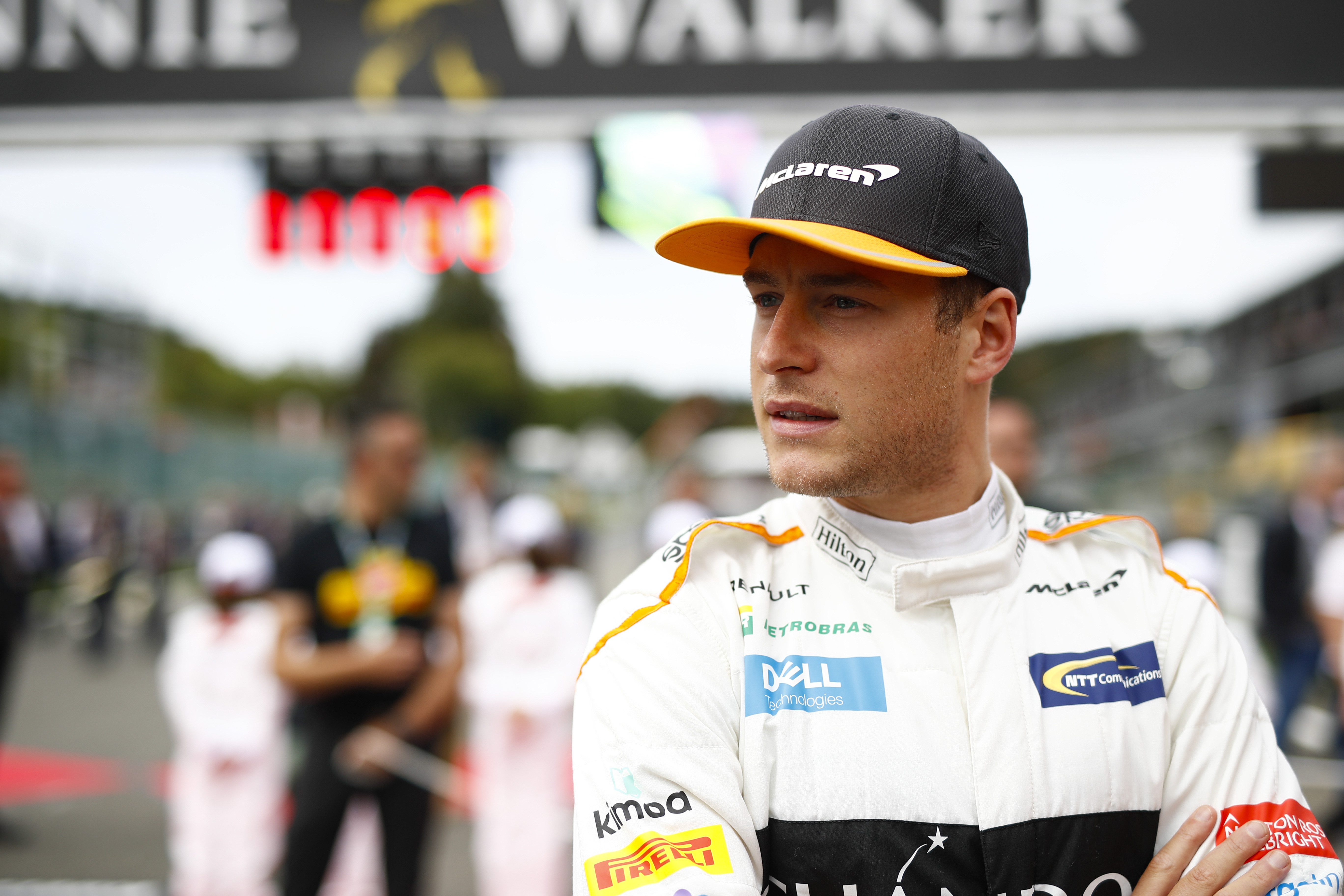 If Ferrari does insist on Sauber taking Giovinazzi, that will put pay to one of Stoffel Vandoorne's best post-McLaren options.
Should Sauber be off the table, Vandoorne's only real hope for 2019 is Toro Rosso. Honda is reportedly keen to bring Vandoorne into Toro Rosso having valued his feedback during their partnership with McLaren.
But even with Honda behind him, Vandoorne will have his work cut out convincing Helmut Marko that he has more potential than was shown in his two years with McLaren.
Pascal Wehrlein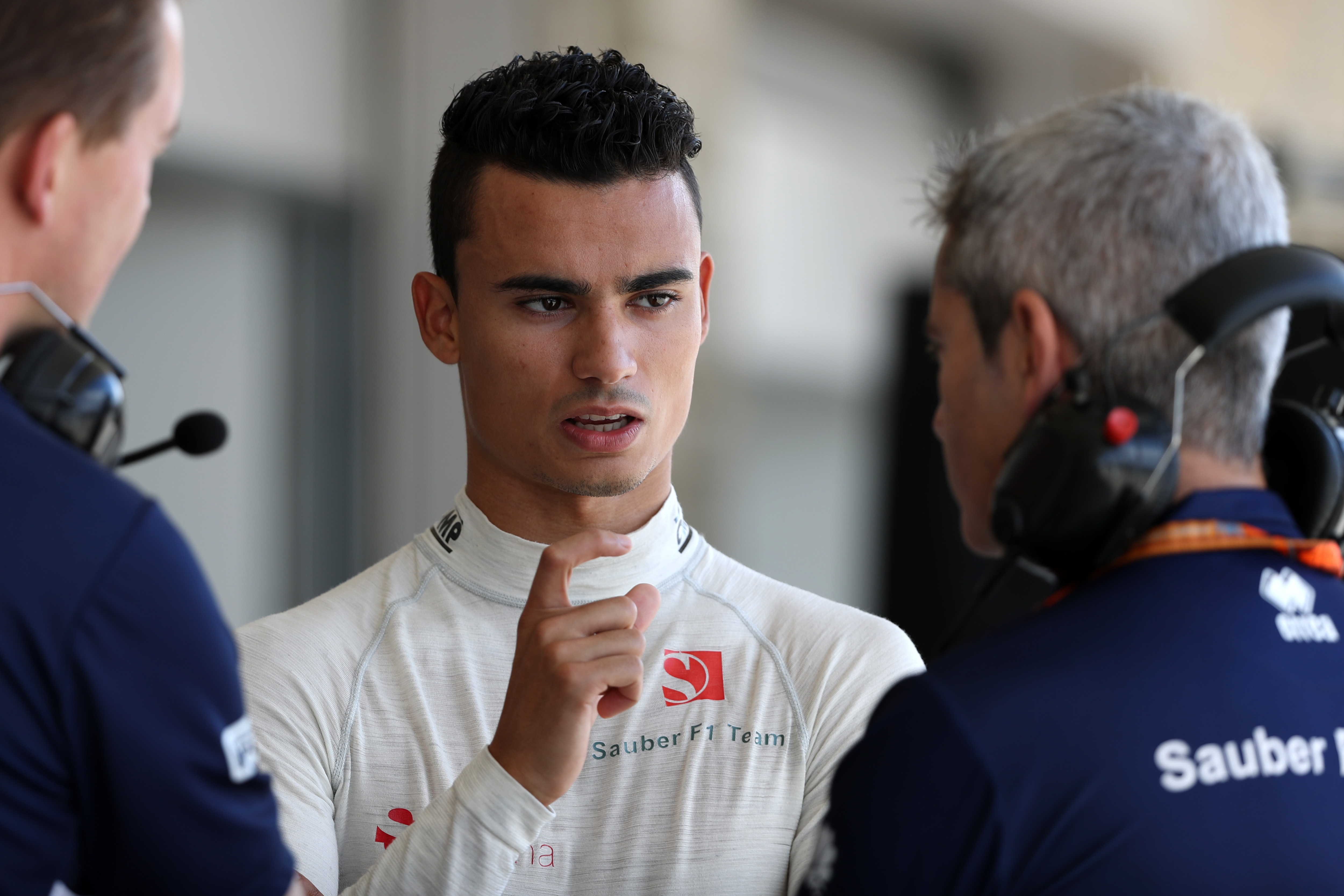 Another potential obstacle in Vandoorne's route to Toro Rosso is Pascal Wehrlein. The former Manor and Sauber driver is leaving the Mercedes family at the end of the year in a bid to open up more opportunities on the F1 grid, and is said to have a big fan in Toro Rosso boss Franz Tost.
It's not the first time Wehrlein has been linked with Toro Rosso—he was touted as a potential mid-season replacement for Brendon Hartley earlier in the year. Those rumours may have come to nothing, but Wehrlein's sudden appearance as a free agent in the driver market will surely give Red Bull and Toro Rosso something to consider.
Esteban Ocon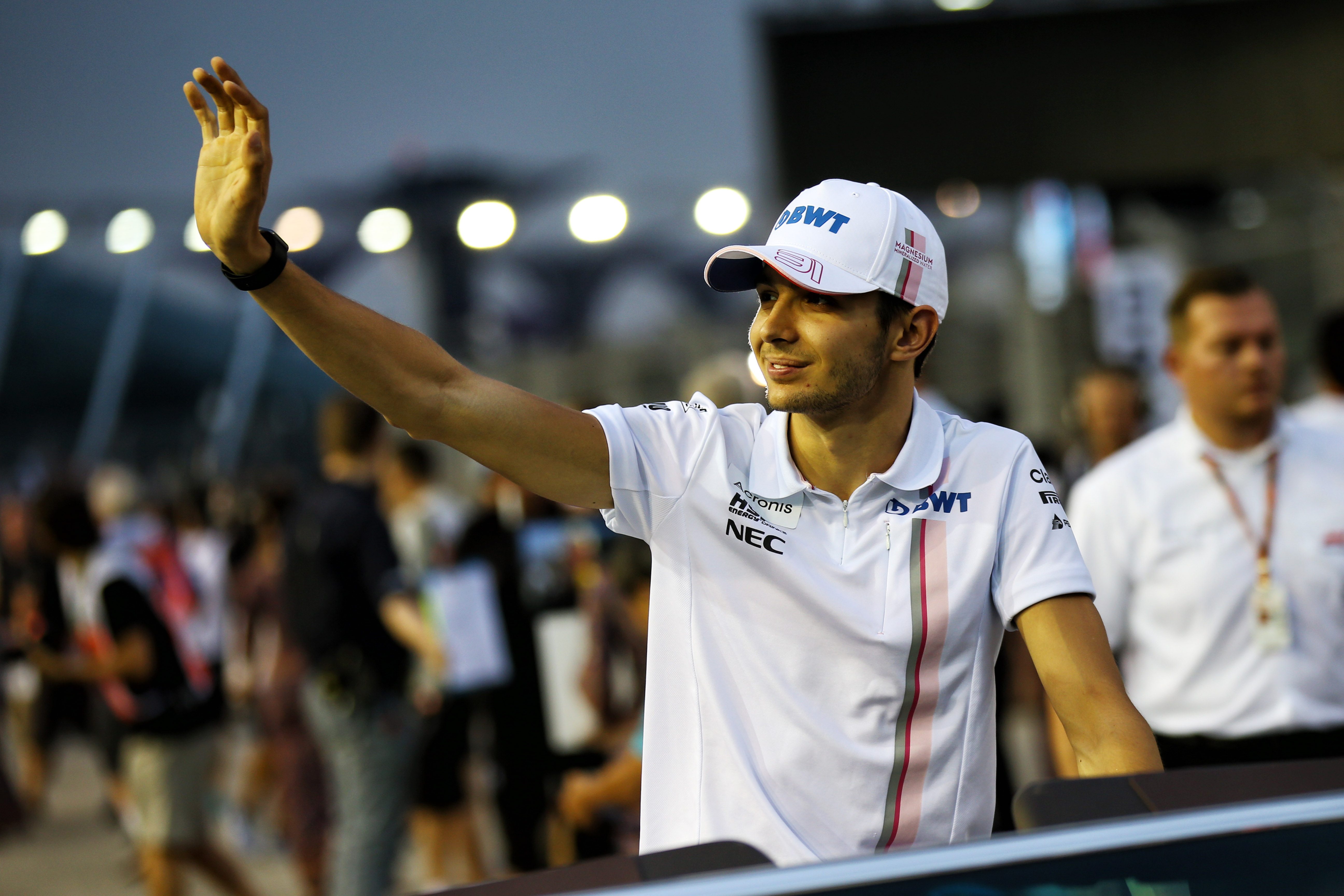 The details of Esteban Ocon's plight to remain in F1 next year hardly need repeating by now. Currently his best chance of a 2019 race seat involves either Mercedes pressing customer team Williams to pick him over a more well-funded alternative, or breaking free from the Mercedes camp as Wehrlein has done and hoping that leads to a shot with Haas or Toro Rosso.
If neither avenue comes to fruition, then we'll likely see Ocon take up a third driver role with the works Mercedes team—possibly dovetailing that with outings for the marque's HWA-run Formula E team—before aiming to replace Valtteri Bottas in 2020.
Outside F1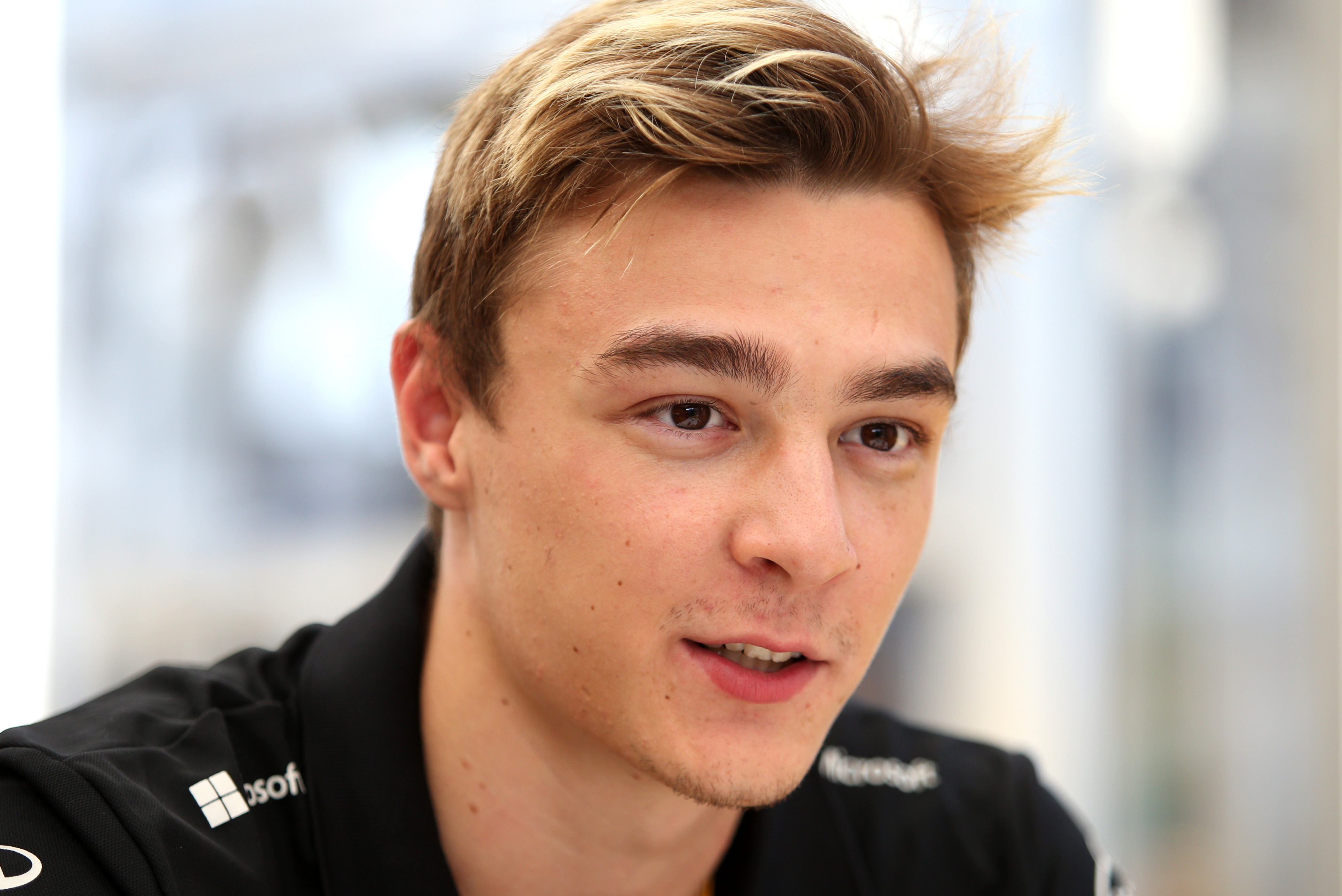 If current drivers like Ocon and Vandoorne are struggling to stay in F1 next year, it's doubtful anyone from the junior formulae will find space on the 2019 grid.
As the Formula 2 championship leader, Mercedes junior George Russell should be the best placed young driver to make the step up to F1. However, his position behind Ocon in the Mercedes hierarchy means that it's unlikely he'll be allowed to overtake the Frenchman and take an F1 drive at his expense.
On the other hand, F2 stalwart Artem Markelov may yet get his F1 break after five years in the feeder series. His Russian Time backing has seen him linked to Williams in recent weeks, and an FP1 run with Renault in Sochi will be the perfect chance to make his case when it counts.
Formula 3 title leader Dan Ticktum was being queued up to join Toro Rosso for next year, until the FIA pointed out that he was ineligible for a Super License. Ticktum will likely move to F2 for next year to complete his Super License, before stepping up to Toro Rosso in 2020.