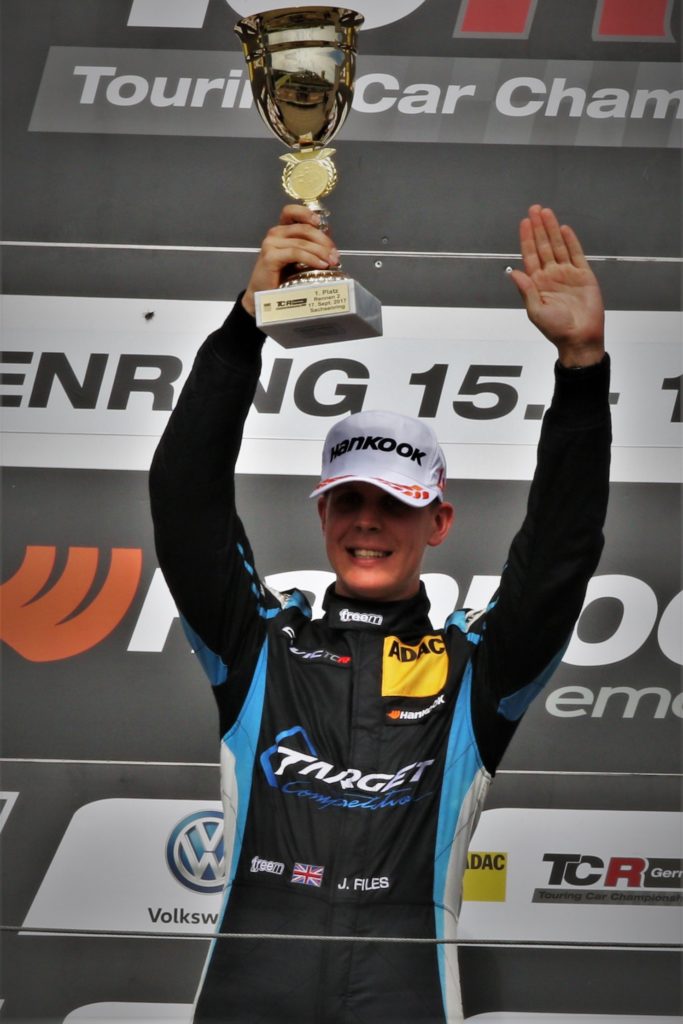 He is an exciting young talent who began his career racing historics with his father. The father-son driver pairing achieved race wins in their first two years competing together, before he embarked on a title-winning rookie campaign in the 2010 Thoroughbred Sports Car Championship.
Having discovered a natural aptitude behind the wheel of a racing car, he stepped up to the Renault UK Clio Cup. In 2011, he landed a seat with the multiple championship-winning Team Pyro outfit. He achieved podium finishes and fastest laps to become 'Rookie of the Year' and continued building upon that success in 2012 with additional pole positions and top three results.
A supremely consistent and mature season followed in 2013 and, having notched up ten podium finishes he was crowned the 2013 Renault UK Clio Cup Champion. In addition, he had a sensational maiden season in the Renault Eurocup Clio Championship that culminated with him winning the 2013 title at the first time of asking.
Since joining the TCR concept in 2016, he has become the only Double TCR champion. In the inaugural season of the ADAC TCR Germany Touring Car Championship in 2016, he went on to take the drivers' title with a succession of impressive wins, pole positions and podiums. To add to that he went on to win the 2017 TCR Middle East championship with Honda, making him the only double TCR Champion of two different championships.
These are his Quick 10 questions and he is…..Josh Files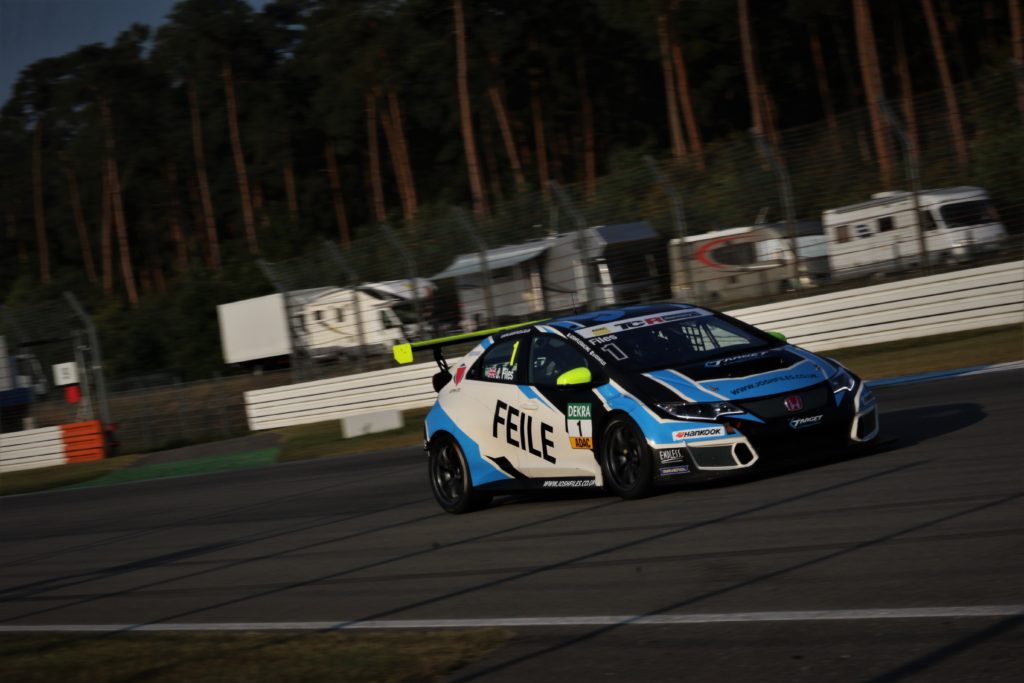 What is your favourite racing circuit?
Red Bull Ring.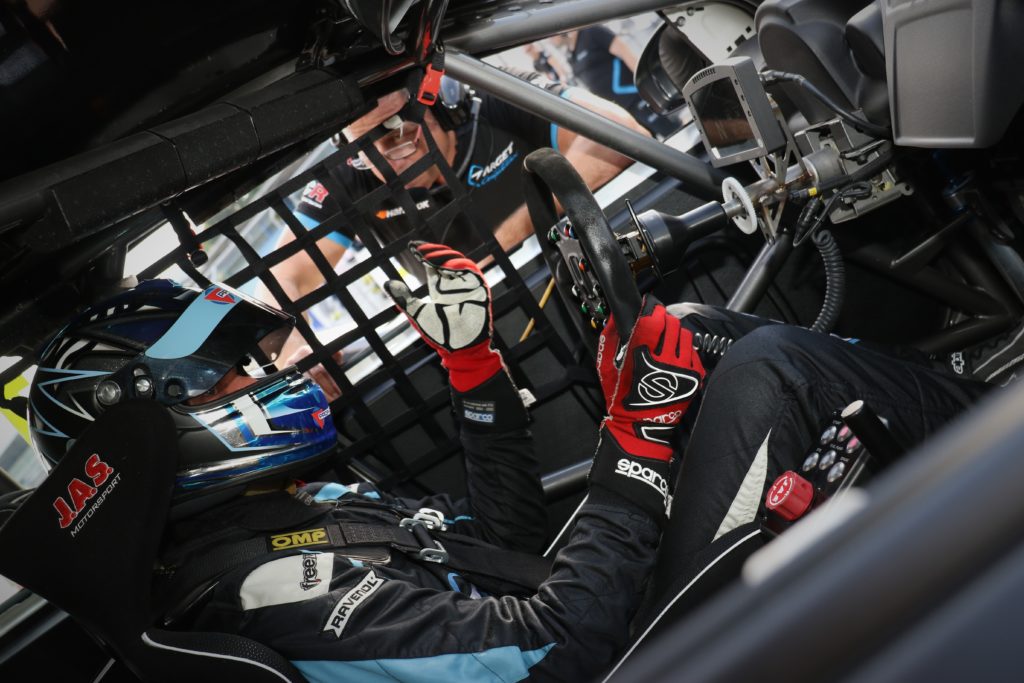 Who was your racing idol?
Rickard Rydell.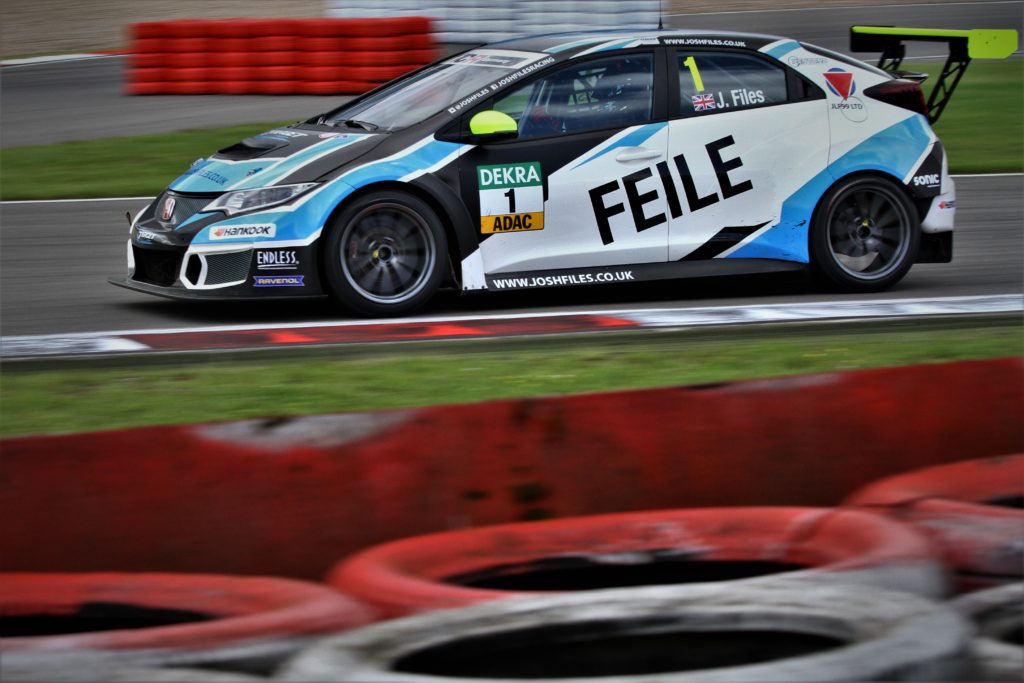 Who would you regard as your toughest opponent?
Gabriele Tarquini.
Considering racers of all time, you are a team principal and money is no object. Which two racers would you have in your team?
Lando Norris and Daniel Ricciardo.
If you could invite four famous people to dinner (past and present), who would you invite?
Matt LeBlanc, Adele, Mila Kunis and Lionel Messi.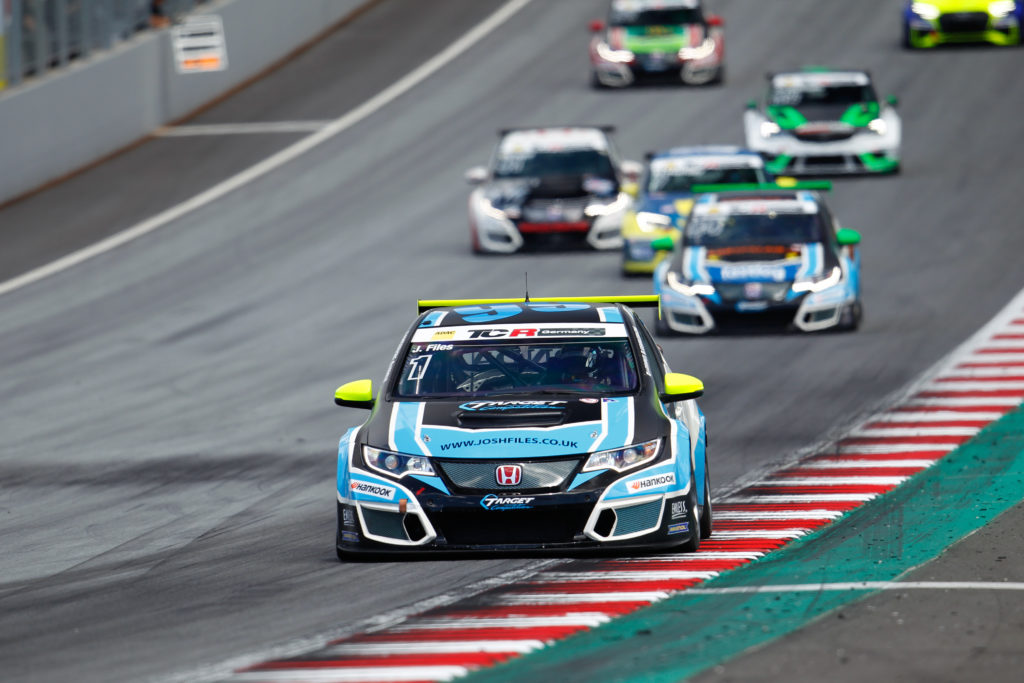 Your personal racing number? What is it and the reason behind it?
99 – No reason apart from 9 is my lucky number.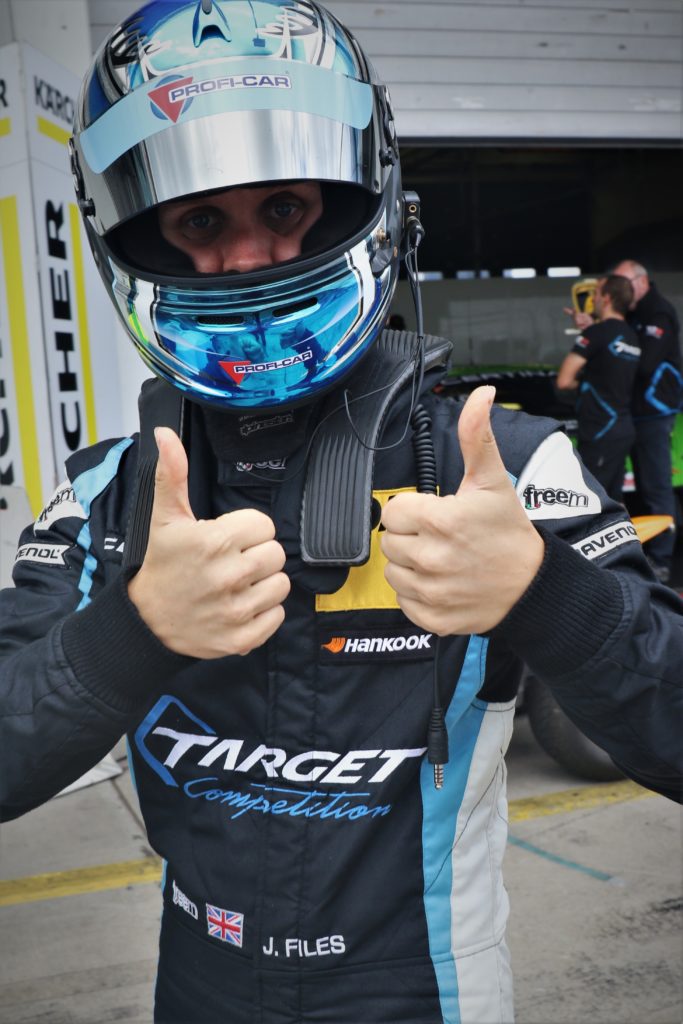 What is the best race you have been involved in?
Nurburgring, Race 1, TCR Germany 2017.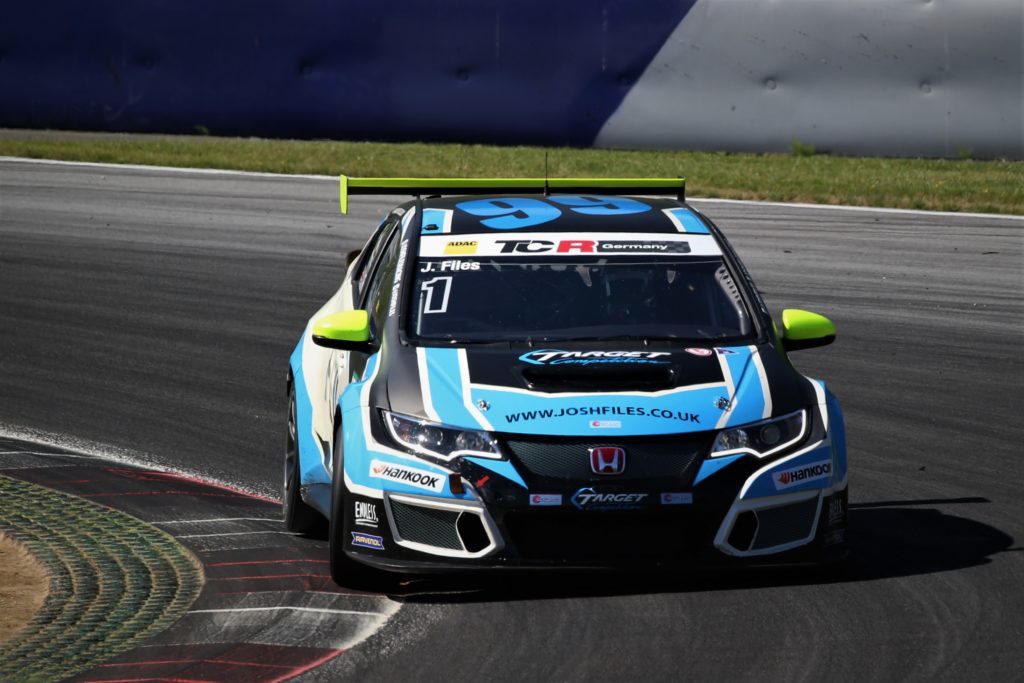 Is there a race or series you have not competed in that you would like to or had wanted to?
Australian Supercars.
How did you get interested in motor racing? What ignited that spark?
My dad raced club level and wanted to race as father/son. The rest is history.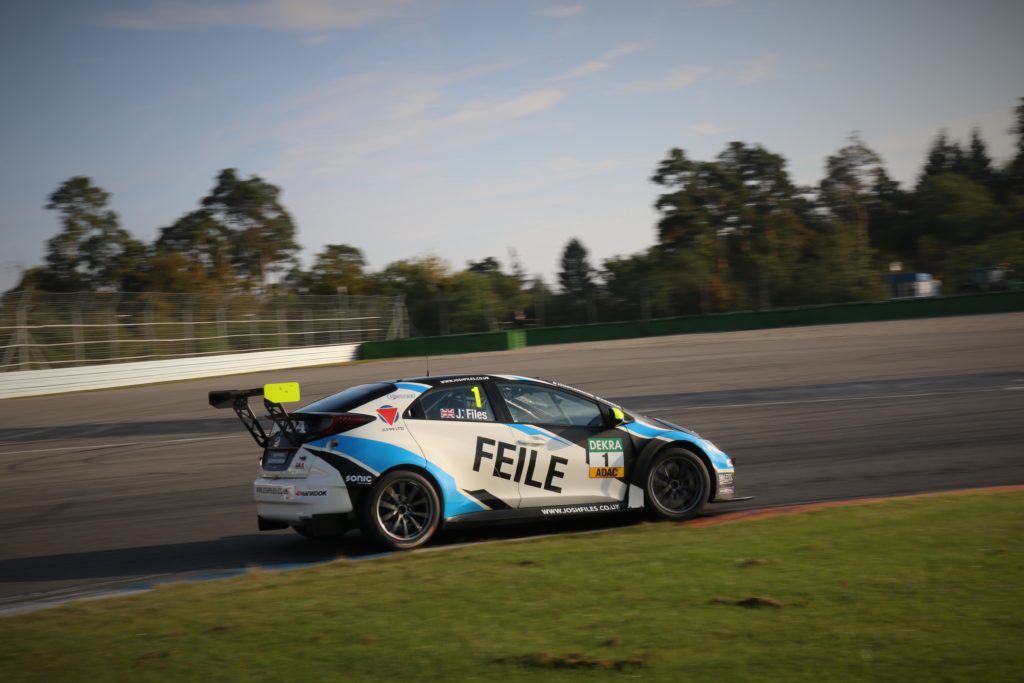 What is the best advice in racing you have been given?
Everything happens for a reason.
I would like to thank Josh for taking the time out to answer these Quick 10 questions, it has been an absolute joy watching his races and wins in the TCR Series and I would like to wish him the very best heading into the 2018 season. If you want to know more about Josh, visit his website at http://www.joshfiles.co.uk/
(c) Photographs – Fabian Werner – taken from http://www.joshfiles.co.uk/
Neil Simmons
Twitter: @world_racing