The event will run but with the loss of Craig Breen during a test day for the rally on the 13th of April, the fourth round of the championship will be a very low-key event and the teams, drivers and fans will look to celebrate the life of the popular Irishman.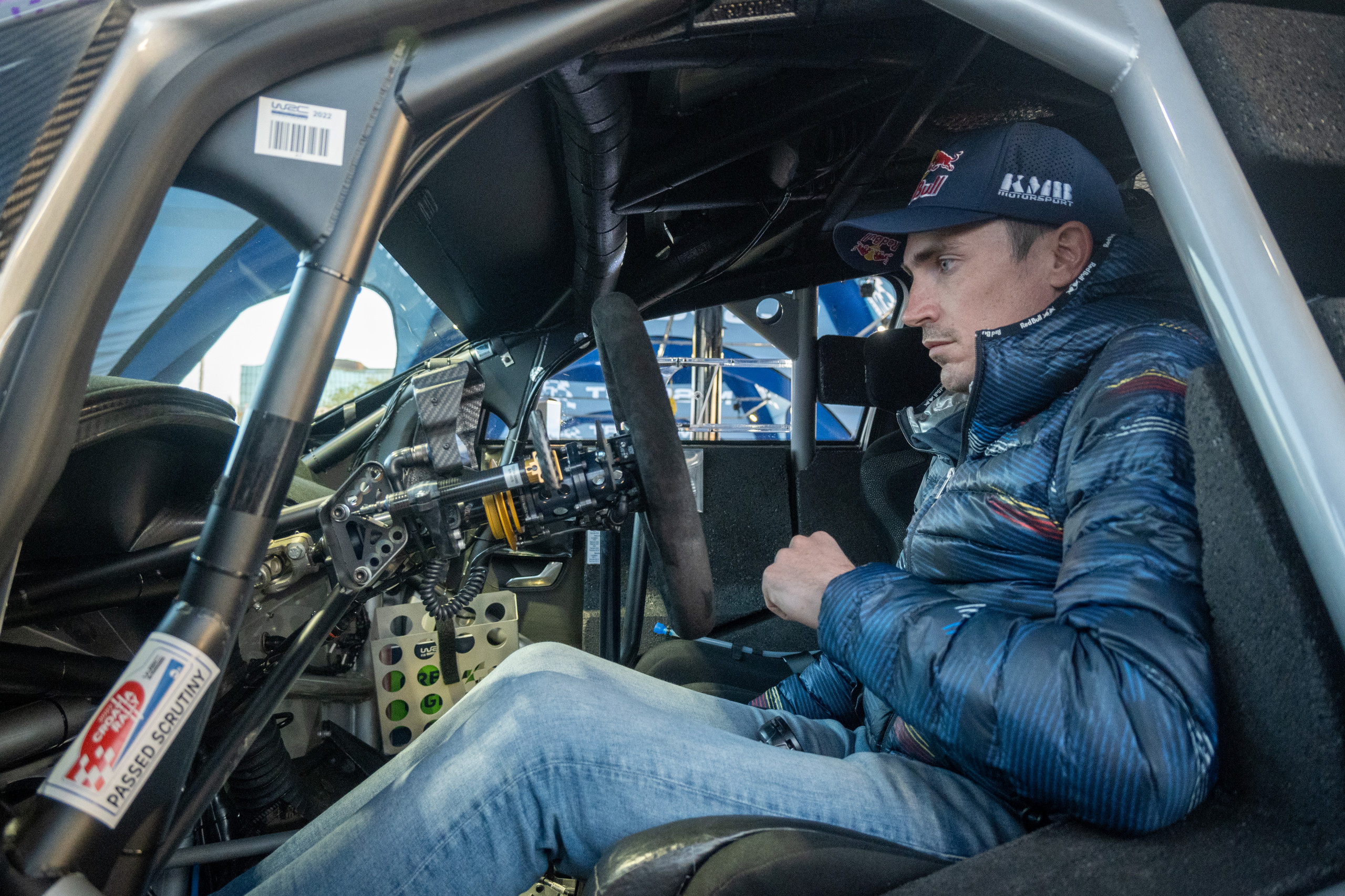 Here's what the team principles of Hyundai Motorsport and Toyota World Rally team had to say ahead of the event.
Hyundai Motorsport
Cyril Abiteboul
"After careful consideration involving all stakeholders, we have decided to participate in Croatia Rally. We will do this in memory of Craig, to honour him, his passion for rallying and his competitive spirit. We will enter two cars and withdraw the third entry as a mark of respect. Both cars will run with a special livery for Craig, his family, friends and fans. It is clear from speaking to everyone that the best way to honour Craig's legacy was not to withdraw our entry, so we participate mindful of our lost team-mate, friend and incredible competitor."
How much consideration was given to withdrawing from Croatia Rally?
"Very careful consideration was given when making this decision. It was clear from the feedback given by all who knew Craig well that participating would be the best way to honour him. We consulted with the family, and they have endorsed this approach."
What is the reasoning for the special livery?
"We are contesting this rally primarily to honour Craig and his incredible life and talent. Craig was a proud Irishman and passionate representative of the Irish rally community so the livery will represent the colours of the Irish flag in his memory."
Toyota World Rally Team
Jari-Matti Latvala
"Along with the rest of the WRC family, we are truly saddened following the sudden loss of Craig Breen. As well as being a top driver, Craig was a real enthusiast for rallying, and we shared the same passion for old rally cars and for the history of our sport. As we prepare for the next rally, our thoughts are with Craig's family, friends and his colleagues within the service park.
We know that the Croatia Rally can be a very challenging event: last year the conditions were extremely difficult, and even in the dry there is still a lot of dirt brought onto the road. It has been a good rally for us on our previous two visits and, together with our drivers, we will try our best to make it another successful weekend. As championship leader, Seb will be first on the road and this is a good starting point. Kalle had one of his best performances last year in Croatia, showing how good he is when the conditions get difficult, and we know Elfyn can also be strong whenever grip levels are changing a lot."
Stage information
There will be 302km's over twenty stages for the crews to tackle this year. Friday is the longest day with 130km's over eight stages.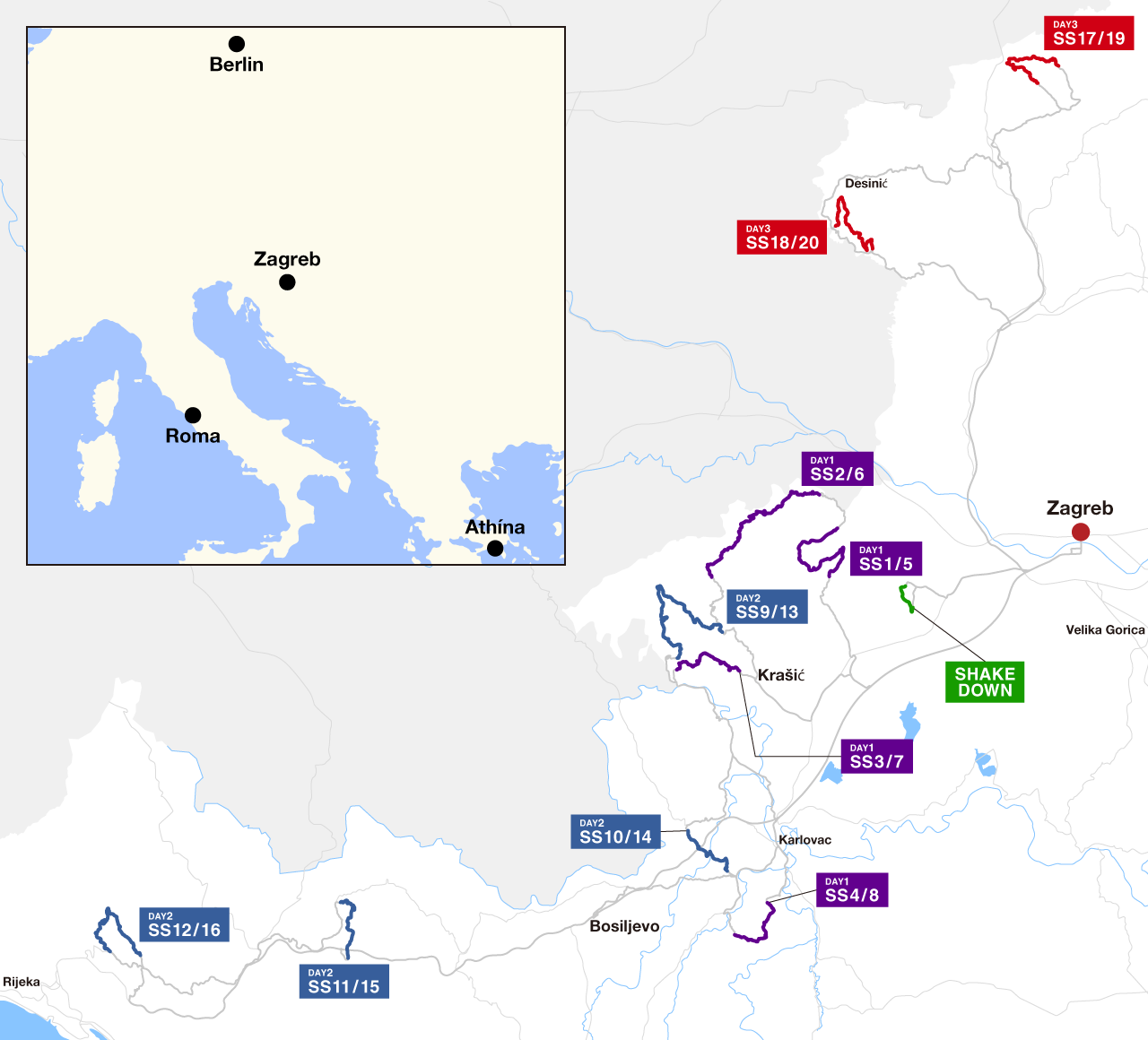 Summary
Well, I hope that the event passes with no problems. I suspect that we won't see a normal celebration at the end and that it will be a respectful celebration of Craig Breen and his passion for the sport.