After a summer break that never ceases to feel like an eternity, Formula One finally returns this weekend, as we head a 12-hour flight west of our last destination of Budapest to the beautiful town of Francorchamps for the 53rd championship Belgian Grand Prix.
The formerly eclectic list of winning constructors of this race has recently been taken over by Ferrari and Mercedes, who have between them taken all of the last six victories at Spa, but will there be a new conqueror here on Sunday?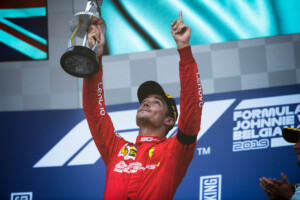 Red Bull have continuously proven a thorn in champions Mercedes' side throughout the first half of 2021, and Max Verstappen would desperately like to win in Spa for the first time.
Though the young Dutchman will finally be able to enjoy a home Grand Prix next week, he always gets a massive following when the F1 circus heads to Belgium, and he will be grateful for that support this weekend.
Red Bull suffered catastrophic races in Silverstone and Budapest, scoring just two points over both races, following contact with Mercedes cars on both occasions. The Silver Arrows and Lewis Hamilton have thus taken advantage to lead both championships entering round 12 of the season.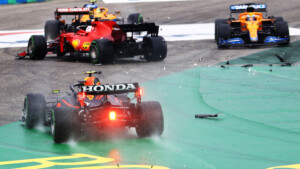 And so it seems that a win has rarely been so predominant on the Austrian team's list of priorities, so get set for a superbly competitive weekend of action.
This is amplified by what is quite simply one of the most remarkable and stunning racetracks in the history of the F1 championship, with a powerful first and third sector, sandwiching a tight, twisty middle sector that has always extracted immense skill and bravery from our drivers.
It thus gives us an exciting prospect in what has become in incrementally more competitive midfield as the year has progressed, with McLaren and Ferrari dead even on points following Carlos Sainz's post-race podium in Hungary; a further 85 points separates them from fifth-placed Alpine.
Sebastian Vettel was stripped of said podium following a disqualification for a fuel infringement four weeks ago, as the three-time winner in Belgium seeks to claim his second podium with his new team.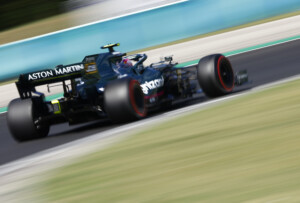 As the second triple-header of the year begins, F1 is finally back, as we get ready for one of the great tracks on the Formula One calendar.