The FIA has today signed off on plans to hold three sprint qualifying events at two European events and one non-European event in this year's Formula One championship.
The change is part of plans to make Formula One more entertaining and increase the racing spectacle this year. The format will see the top three drivers score points in Saturdays sprint race. The winner will score three point, second place will score two points, and the third-placed finisher will walk away from the race with a single point.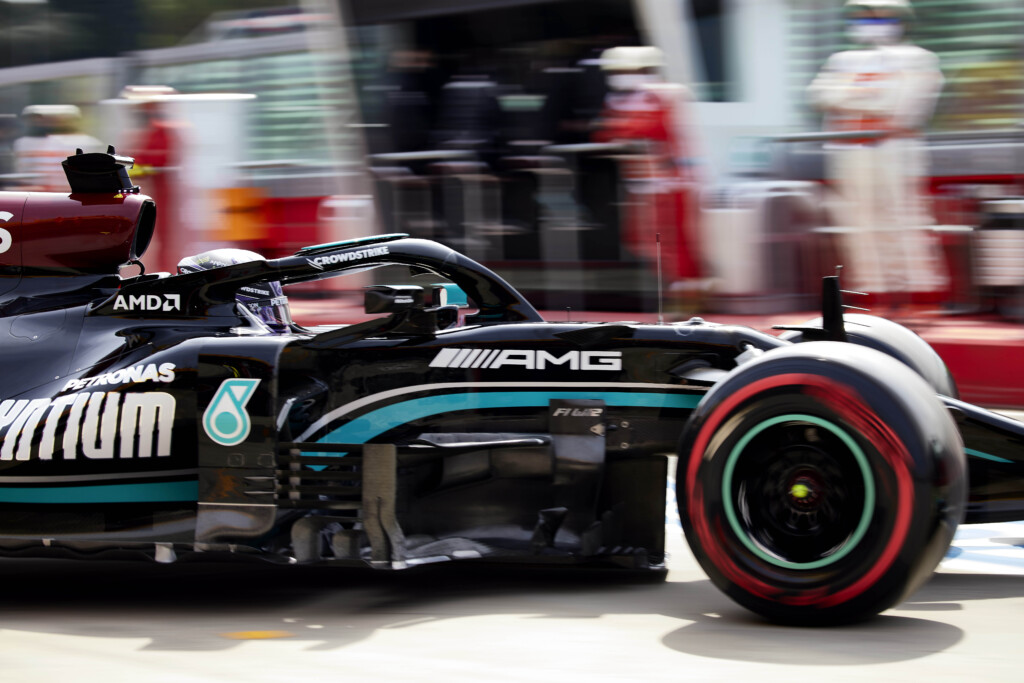 Qualifying for Saturday's sprint race will occur after a single Free Practice session, in which the teams will have at their disposal two sets of tyres. Qualifying will see each team given five sets of soft tyres only. The race will operate as normal.
If the event is wet, the usual standard of three sets of wets and four sets of Intermediates will be provided.
It is yet to be officially announced which venues will host these sprint events, as we also await the fate of this year's Canadian Grand Prix.