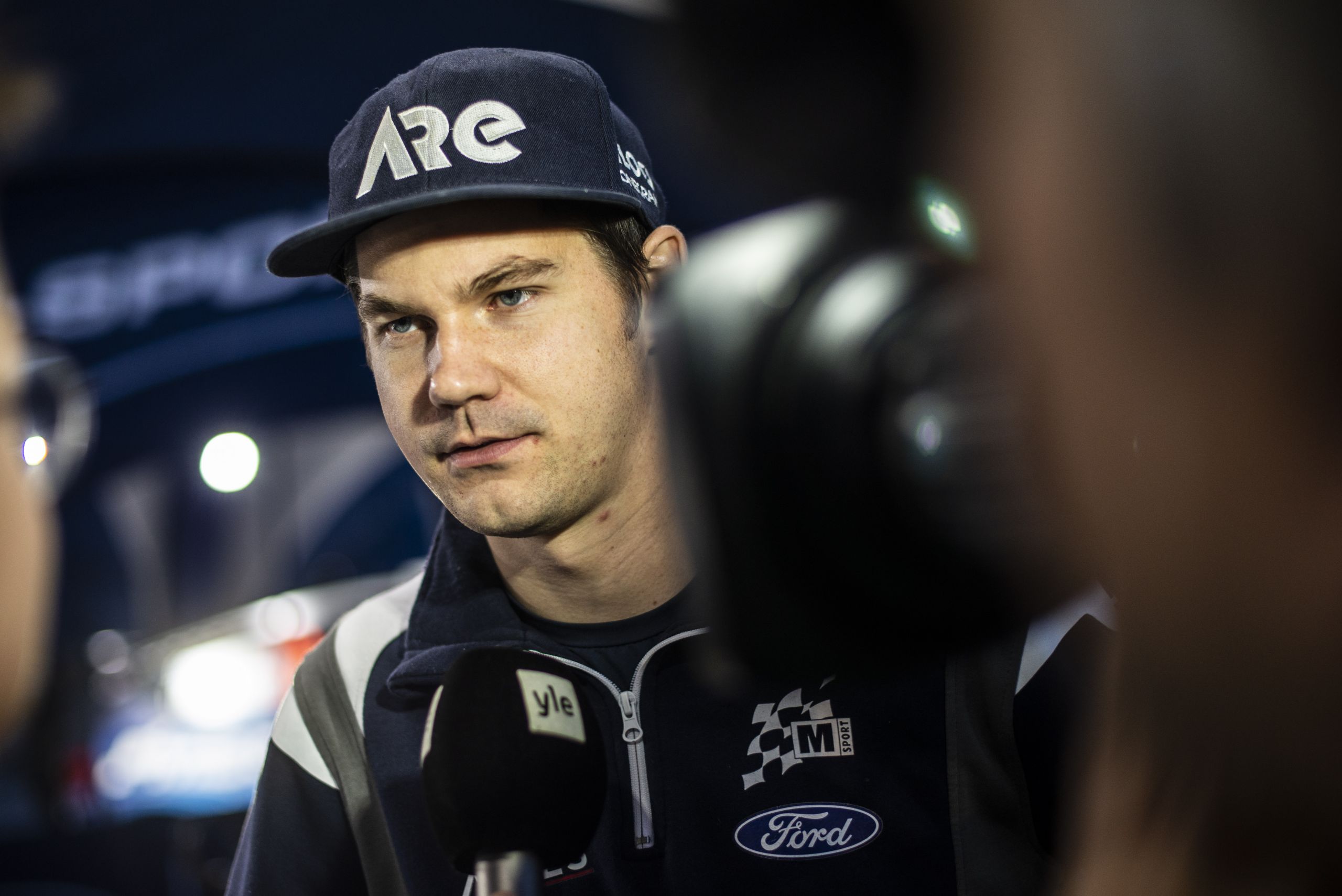 Warren Nel
Let's talk about your stats from last season. It was really interesting to note that you took more stage wins last year than Esapekka last year. Anyway, give us an idea of your hopes for this new season.
Teemu Suninen
It would be the same before the new season, because we are having new rallies that we haven't seen so I don't have any expectations for the new rallies, as we have seen the pace can change quite a lot between rallies, which we saw last year like Sweden, and Germany I was able to set top three times all the time, Citroen were struggling in Germany, yet the rally after they improved and took the top two spots and then Toyota took the top three positions in Germany, and then in Turkey they were nowhere, so it's difficult to say what the expectations are for the new events.
Warren
What are your hopes though?
Teemu
My hopes are to have more podiums and it would be great to finish the season in the top five or six and try to be close with the second group of drivers.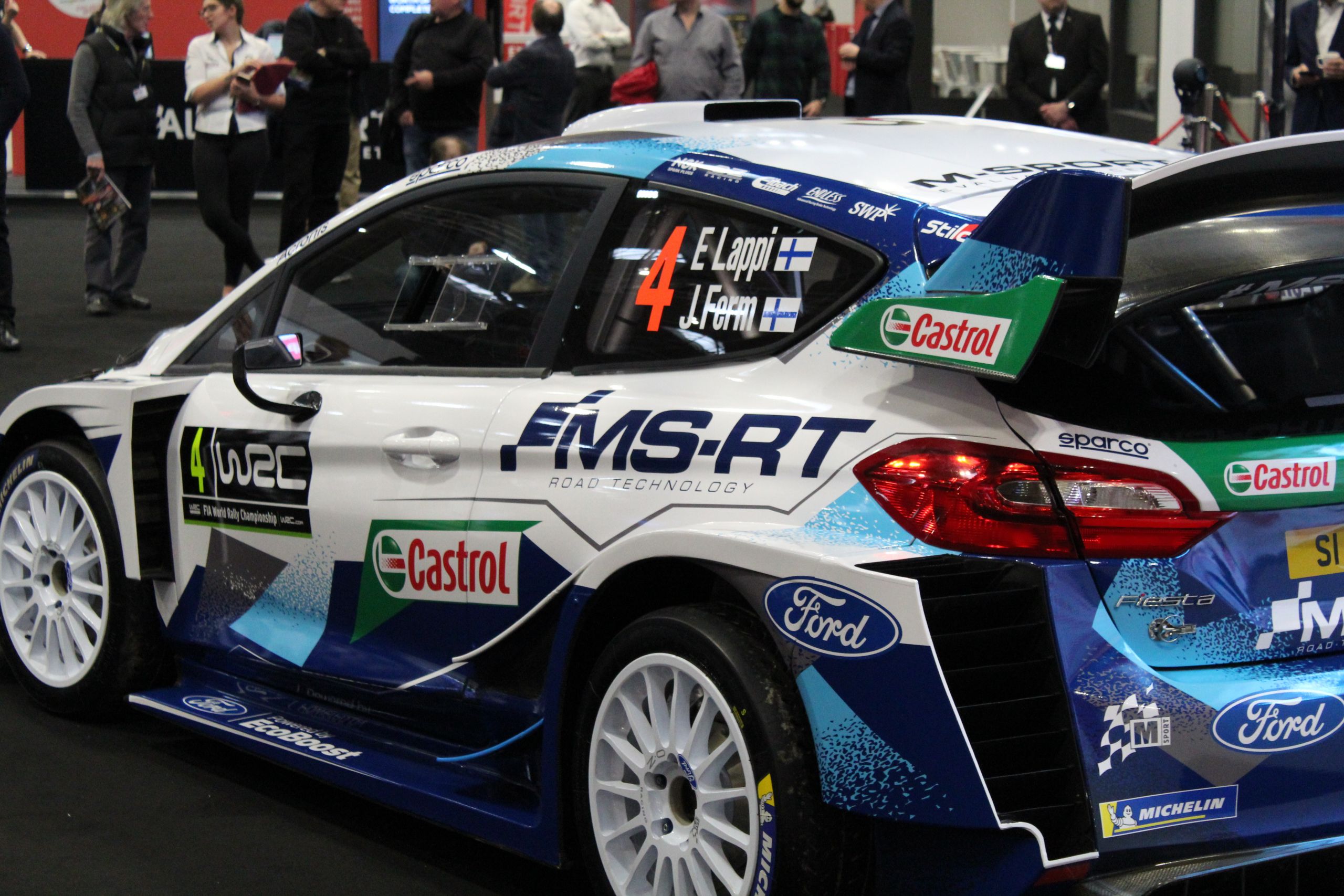 Warren
Are you hoping to be closer to the top three drivers?
Teemu
Yes, basically to be more consistent, everyone can challenge them on some rallies but not in all rallies.
Warren
There's three new rounds, Safari, New Zealand and Japan finishing the season. In terms of those events you can't test outside Europe, so how are you going to prepare for those events?
Teemu
That's a good question, because it's not easy to find the same kind of roads, they are quite different to the roads in Africa, so I think we need to be quite open minded about with the roads and testing places for Kenya, yeah and we doing the recce in Japan and we saw what kind of roads there is and everyone is wondering where can we find these kinds of roads, because it's so different. They are in a deep forest, there is no sunshine in the daytime, as they're so deep in the forest, and a lot of leaves on the tarmac, so it's never clean and it is also quite slow. It going to be quite challenging with the daylight lights and not losing too much power from the alternator.
Warren
You scored one podium last year. Are there any events that you're looking to get a podium this year apart from Italy? Score a few more and perhaps your first win?
Teemu
Proper rallies like Portugal and Sardinia, also Turkey. In those rallies I try to get a good pace and set good times.
Thanks to Teemu for his time.