When Valtteri Bottas crashed heavily at the end qualifying for the Mexican Grand Prix, his fellow drivers all slowed down when passing the incident and the subsequent double-waved yellow flags. That is, all but one.
Max Verstappen, Red Bull's boisterous,  energetic, and head-strong superstar, did not lift, and went on to set a fastest final sector and improve on his provisional pole time.
This was a clear breach, not just of regulations, but also his safety, Bottas' safety, and the safety of the marshals who needed to recover the stricken Mercedes.
Verstappen would have got away with it, but he was caught out by… himself. The post-qualifying press conference featured a moment which could only be described as absolutely bizarre. When asked about his failure to slow under yellow flags, Verstappen said, "It's qualifying and, yeah, you go for it. But like I said before, if they want to delete the lap, then delete the lap."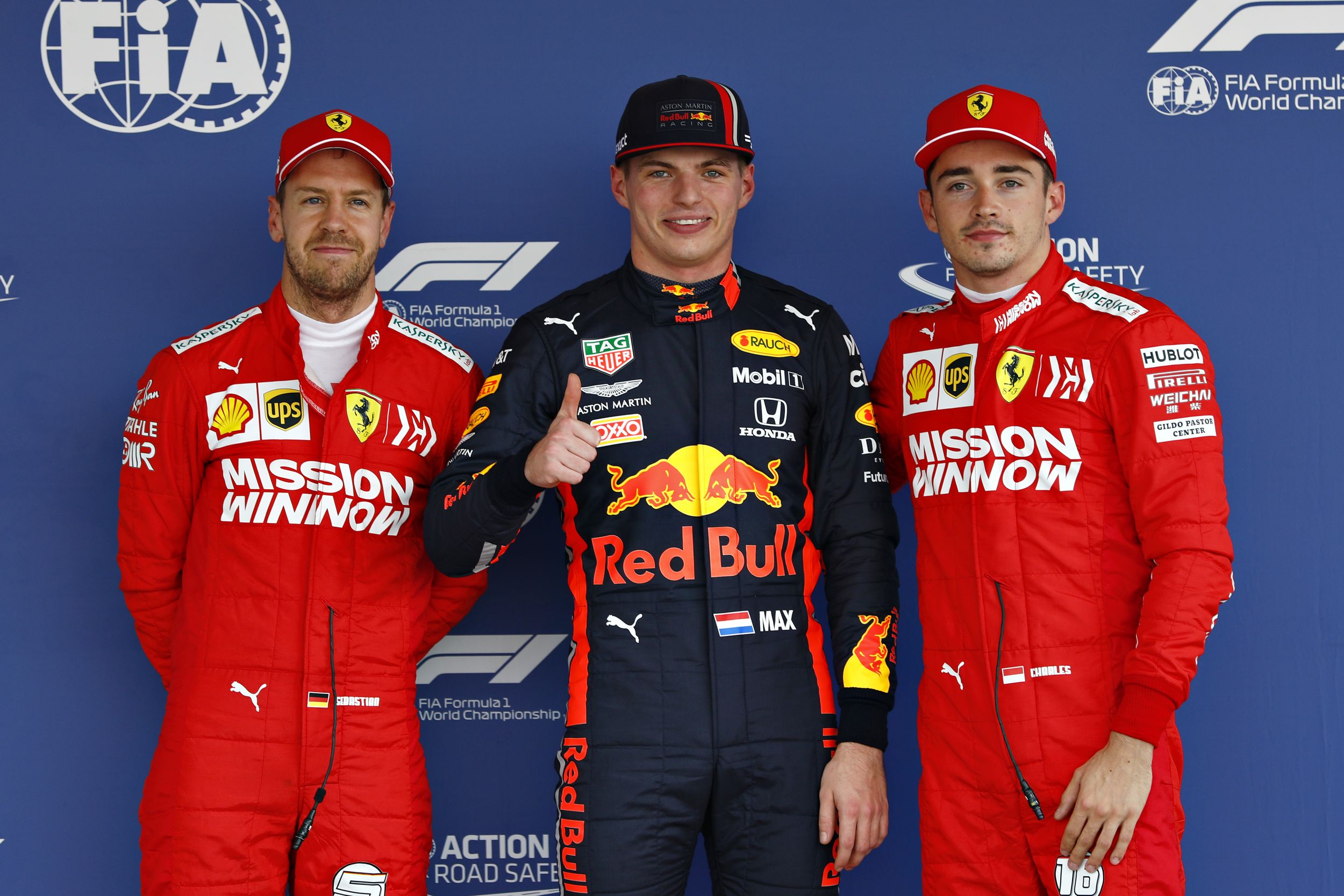 The comments were completely devoid of consideration, and showed a complete obliviousness to the fact that he was admitting to a very dangerous breach of the sporting regulations, ultimately landing himself in trouble.
Following the press conference, the stewards decided to open an investigation into how Verstappen went quicker after Bottas' crash, when his rivals all slowed down. He was then awarded a three-place grid penalty, and will instead start the race from fourth, with Charles Leclerc now on pole for the seventh time this season. Sebastian Vettel is promoted to second, giving Ferrari a front-row lock-out.
Verstappen's mistake can be forgiven. Nobody was hurt, and in a roundabout way, he was aware that what he had done was wrong, and he appeared to accept that punishment would be coming his way. After all, he is a young racing driver, and consideration and evaluation of risk can be easily skewed when adrenaline is high, particularly during a qualifying run.
The real issue lies deeper. And this is where the blood boils.
It took Verstappen admitting his error in the press conference for the stewards to do anything about it, even after it was clear he set a purple final sector time following Bottas' crash. It was clear, obvious and blatant that he had not slowed for the yellow flags. The stewards also had data from his car available to them, but either chose to not look at it or, even more outlandishly, see the data and opt not to award a penalty.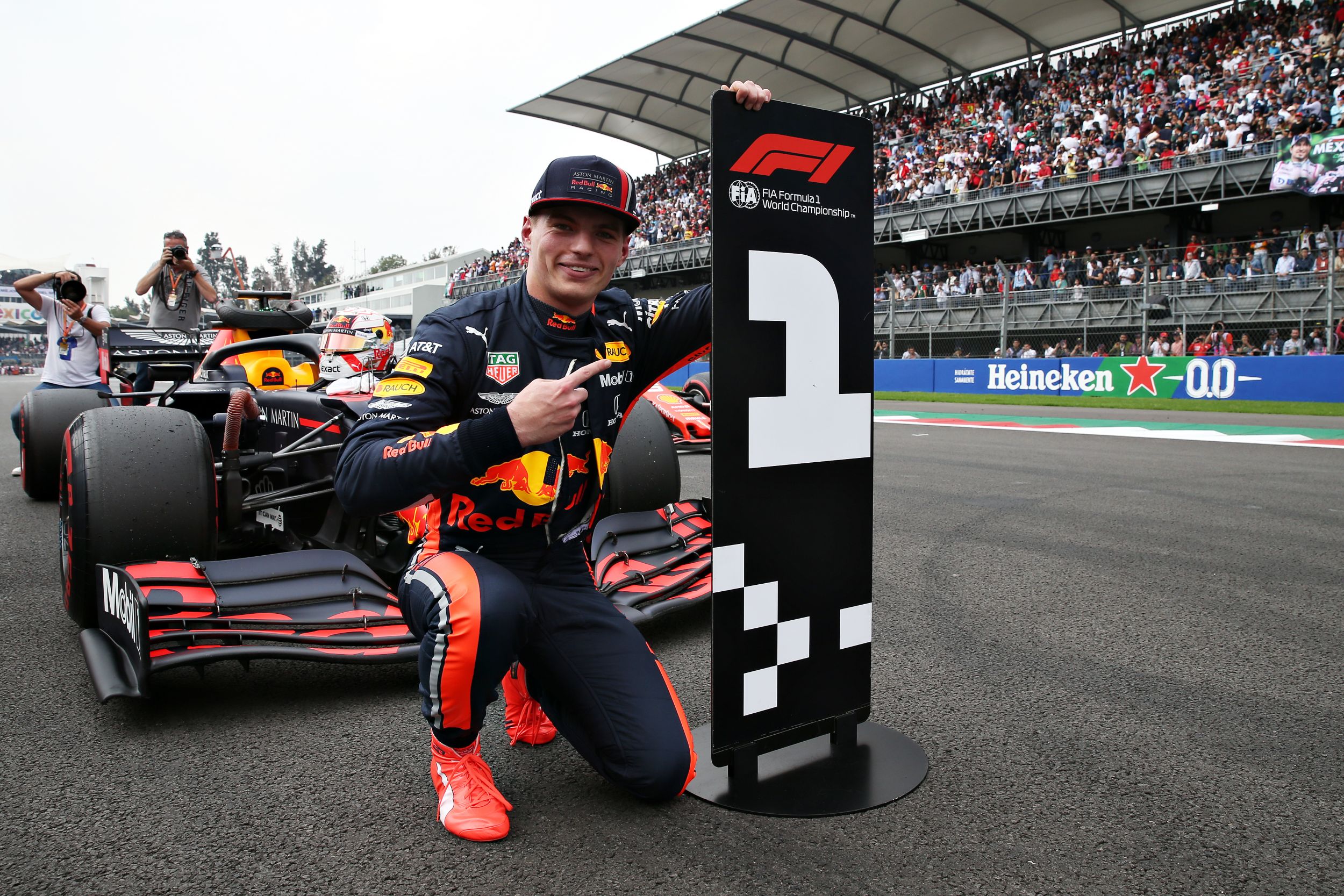 Either way, whatever actions they had endeavoured to take – or not take as the case may be – they, at first, decided to not award a penalty for a clear breach of regulations. This was a farce. They made themselves look foolish, and it was frankly an embarrassment for the sport.
But more than that, it was a breach of duty of care from the stewards to be so dismissive of the fact that a driver on track had risked the safety of so many people.
Their initial actions, or lack thereof, displayed a complete disregard for safety, and a serious lack of awareness of the precedent they are setting for the future. It was a statement that any driver can now go flat out through yellow flags after a serious incident, risk hitting someone on the way, and get away with it so long as they make sure they keep their mouth shut about the incident afterwards.
And it is very clear that F1 has somehow not learned its lesson from past cases, like that of Jules Bianchi in 2014, who tragically lost his life after failing to slow for yellow flags following a crash at Suzuka. Despite this, with no due diligence whatsoever, the stewards still saw fit to not act on a driver failing to slow for an incident when they know what the impact can be, and a precedent has now been set for the future –  it is a dangerous one.
It was a further example of stewards at a Grand Prix refusing to do their job, not only as rule enforcers, but as responsible adults charged with ensuring the safety of everyone involved at the event, and this is unacceptable.
If the stewards are not willing to act appropriately, and if they are happy to allow someone to endanger lives, then it shows an immaturity that cannot be condoned, especially at an event where the risks that come with motor-racing are so high.
It resonates with me that, not only have the stewards this weekend shown themselves to be unfit for the job of rule enforcers, but they are also evidently cannot be trusted with making sure that drivers in the future are completely aware that actions such as Verstappen's cannot be tolerated.
Instead, F1 is left in a position where drivers are at risk of being uncontrolled by FIA regulations, which is why the events of yesterday's qualifying are more significant, and dangerous, than many in the sport are making it out to be.
[Featured image – Photo by Mark Thompson/Getty Images]