This weekend the 2019 Moto3 World Championship heads to Mugello for the Italian Grand Prix, round six of the season.
Approaching this race, Aron Canet (Sterilgarda Max Racing Team) leads the standings after picking up his third podium of the season last time out in Le Mans, much to the displeasure of Kaito Toba (Honda Team Asia) who was the victim of Canet's last-minute dive for the rostrum in France. Being the team's home race, the pressure will be on for Canet to deliver in Mugello, a track at which he has failed to score a rostrum finish.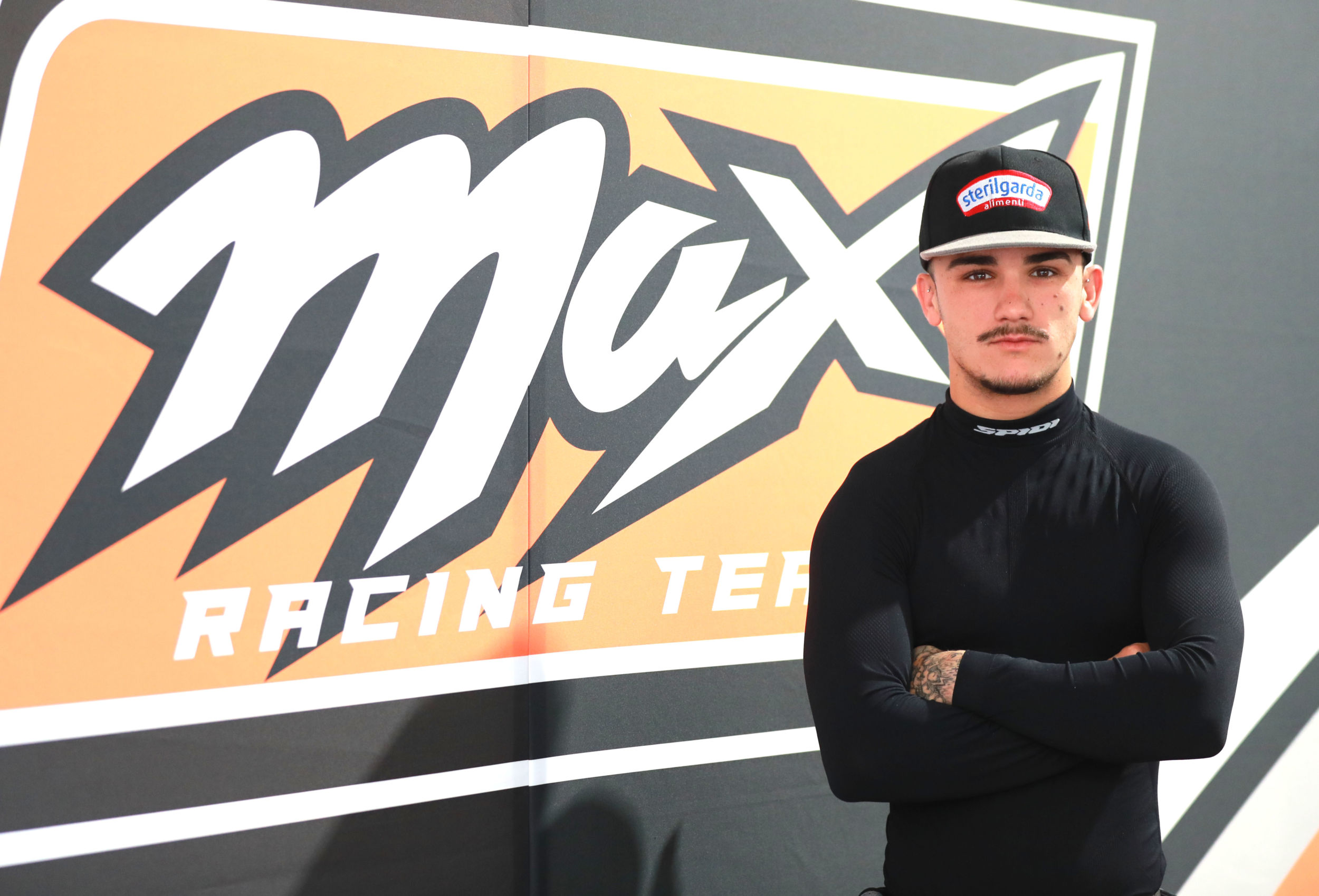 Second and third in the championship, respectively, are Lorenzo Dalla Porta (Leopard Racing) – four points back from Canet – and Niccolo Antonelli (Sic58 Squadra Corse) – seven points adrift of the Spaniard. Both are entering their home round, but especially for Dalla Porta, this weekend is a special one, as not only is he Italian but he is also a Tuscan. For all the Italians, the Italian Grand Prix weekend is a special one, but perhaps the specific geography of the GP makes it particularly important for the #48, who is without a rostrum in Mugello. That could change this weekend, though, with Dalla Porta's laid back, smooth riding style theoretically suiting Mugello quite well.
Jaume Masia (Bester Capital Dubai) led the championship heading to Jerez for round four of the series, but one month later the Spaniard is without a top ten since returning to Europe and finds himself in need of a strong swing in the form this weekend as he enters it a full race win behind his compatriot, Canet. However, in 2018 – his sole appearance in Mugello – Masia crashed, so any points the Spaniard scores this weekend will be his first in the Italian Grand Prix.
John McPhee (Petronas SRT) comes to Mugello off the back of a win from pole, his first dry weather triumph in Grand Prix racing, at Le Mans two weeks ago. Since then, McPhee has expressed his desire to seek a move to Moto2 for the 2020 season, and to avoid an eighth full season in the lightweight class. Last year, a post-race test in Mugello was a minor turning point in McPhee's season; contrarily this year McPhee will simply be hoping to pick up where he left off in France – on top.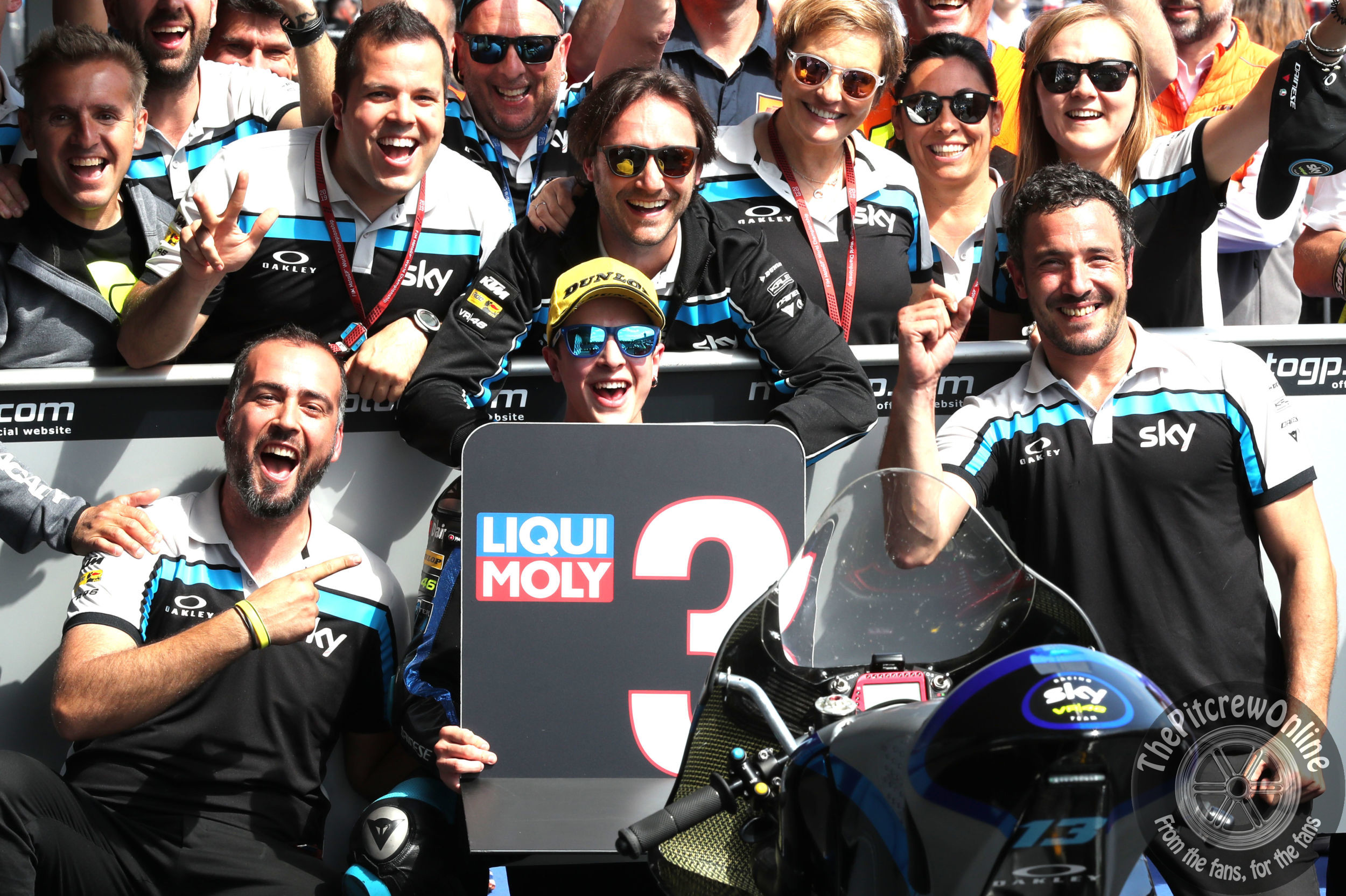 The success of the Scot will be of little interest to the Italian crowd, though, who will no doubt be looking out primarily for their home heroes, such as Celestino Vietti (Sky Racing Team VR46) who is by twenty points the leader of the rookie of the year battle; Tony Arbolino (VNE Snipers) who will be after his first victory in Grand Prix racing this weekend; and Romano Fenati (VNE Snipers) who will be looking to add to his 2014 Italian Grand Prix victory in the 2019 edition.