Tarran Mackenzie (McAMS Yamaha) enjoyed a return to the podium in Saturday's race one at Donington Park, for the third round of the 2019 British Superbike Championship, and established a championship lead going into the second BSB race of the weekend on Sunday. Alex Whitworth spoke to him on Sunday morning after the warm up session for the Superbike riders about the 2019 season so far for the #95, his step from rookie to championship contender and his adaptation to a 1000cc motorcycle.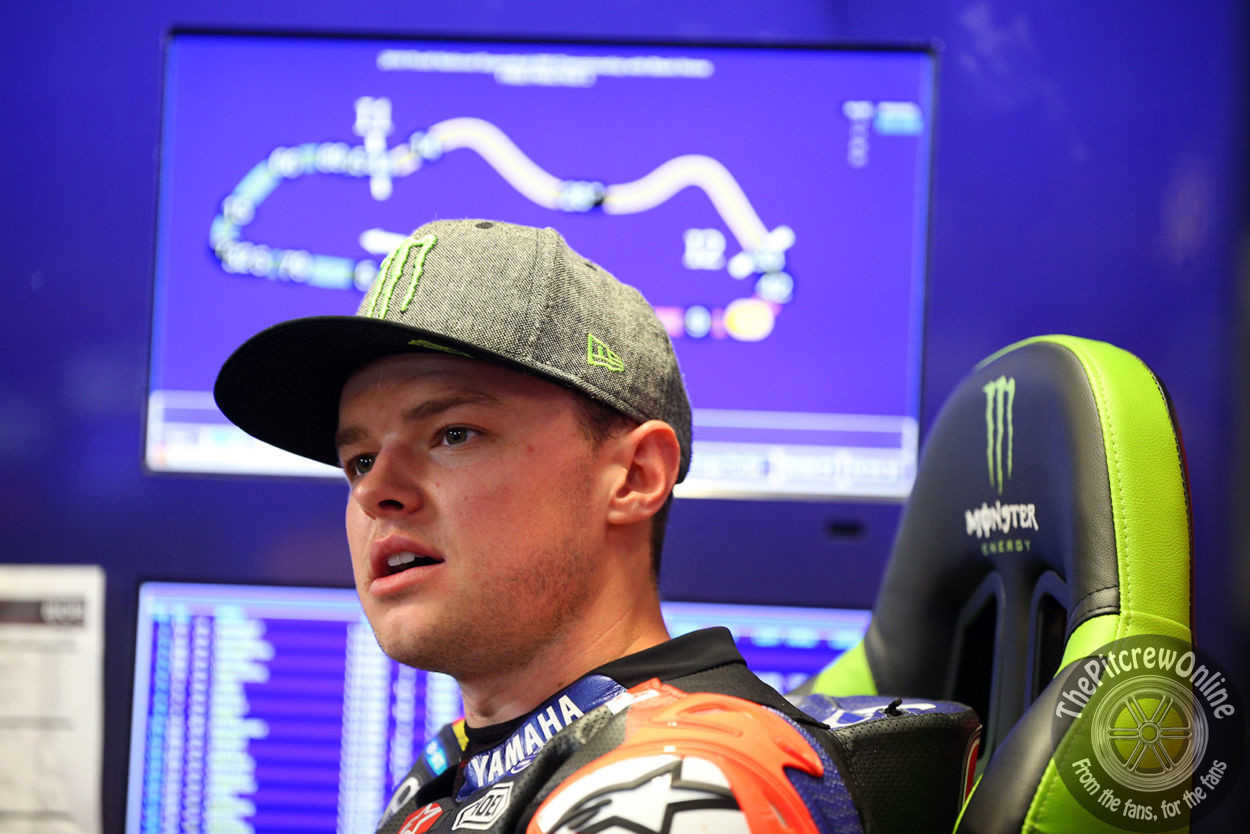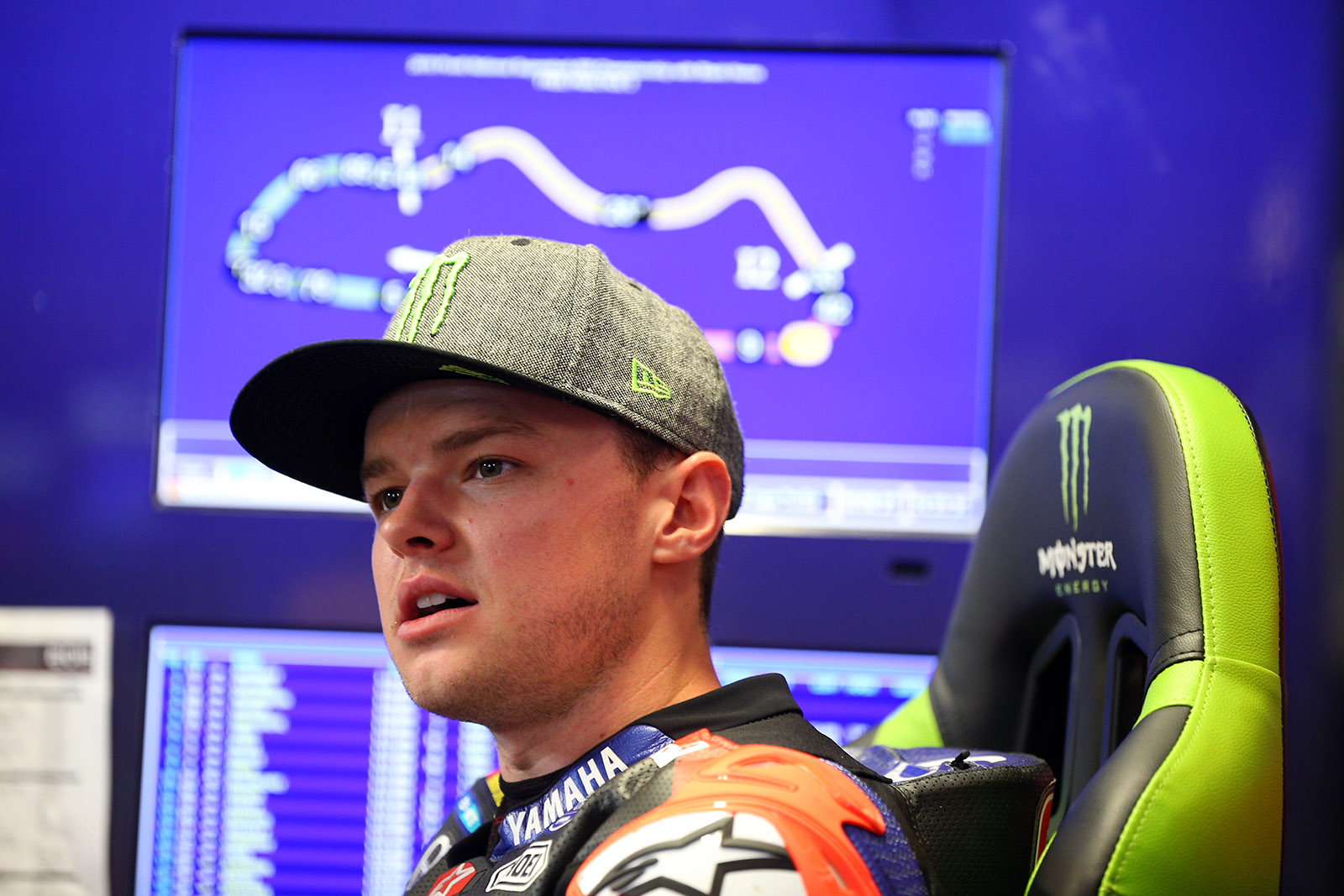 AW: Tarran, you returned to the podium yesterday after missing it both times in Oulton Park. Are you happy with how the race went?
TM: "Yeah, really good. Struggled a lot at Oulton Park so to come back here at my home track and get second, after leading it for a long time as well, was good. So I'm happy."
AW: Even on the short back straight here, the Ducati has an advantage, they were coming past you a lot. That must be frustrating?
TM: "Yeah, it's quite demoralising really, because […] you can try your best [for a lap in front] and then they pass you back down the back straight, it's quite annoying, really. It is the way it is, though, and they are beatable, so I need to try to be a bit smoother in the first part of the lap."
AW: You had a strong rookie year, finishing tenth in the championship, and taking some podiums towards the end of the season. You're in your second year, now, and fighting for the championship, so what has changed for you to make that step?
TM: "Probably just a bit more experience, really, because last year I was, as you say, just a rookie. These bikes are quite hard to ride, so just getting used to it, really. [I'm with] the same team, same bike, everything is the same, so just a bit of continuity, and it's all coming together nicely."
AW: So, you're leading the championship. Is 2019, then, going better than expected, or are you about where you thought you would be?
TM: "[It's going] Better than I thought, really. I wanted to just try and be in the top six each race and, apart from Oulton [Park] race one, I've pretty much done that. So, to be leading the championship now, with a bit of a gap to second is good as well, so, going a lot better than expected. We just need to keep the momentum going."
AW: You took your first win in Silverstone. Was it important to get that out of the way early?
TM: "Yeah, I wanted to win a race, that was the big goal, really, so to do that […] in the second race, that's sort of the monkey off my back, really, so we just need to keep going for the rest of the year now, and try to stay on the podium."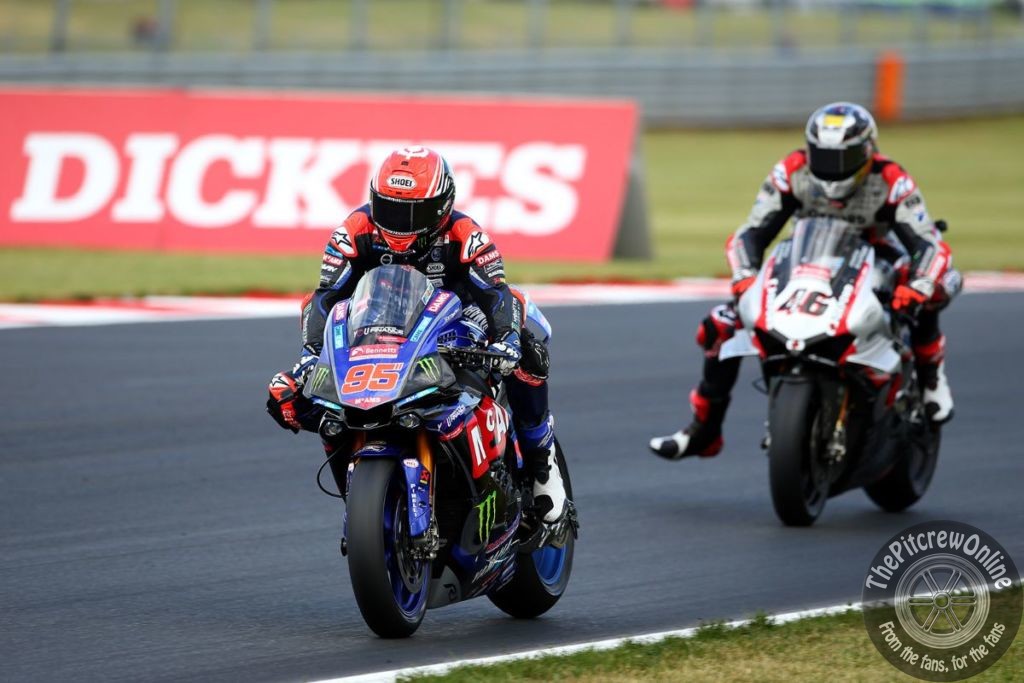 AW: You're one of the smaller riders, so was that a particular problem when you came to Superbike?
TM: "Yeah, being vertically challenged- like at Oulton Park, when it's hard work to rider, it's hard – if you're a bigger rider it makes it easier. So, yeah, it does get tough at times, but it sort of plays into my advantage at some tracks."
AW: The Yamaha is known for being a 'corner speed' bike, and with you coming from some years on 600s and before that on 125/Moto3, does the R1 suit you well?
TM: "Yeah, definitely, yeah. From Moto2, as well, it was a very similar style. A lot of people have to change their riding style for a Superbike, whereas I didn't really have to do that, which was nice for me. Some tracks it works well, some tracks it doesn't – [Donington] is one of them [where it works well], so try to use that as an advantage. Tracks like Brands [Hatch, up next on the calendar], Silverstone, Donington, Assen, just try to use it as an advantage."
Mackenzie finished fifth in BSB race two at Donington on Sunday, and fourth in the second race. In comparison, Scott Redding (Be Wiser Ducati) won both races, in addition to his win in Saturday's race, to take him to the top of the championship. Tommy Bridewell also found the podium in both of Sunday's races, which took him ahead of Mackenzie in the championship by one point, meaning the #95 is now third in the championship and seven points off the top, with a five-podium point deficit to Redding.