Three-time World Champion Niki Lauda sadly passed away aged 70 on Monday. Since last year the Austrian has been fighting health issues. In August the biggest battle came, when he had a lung transplant. Begin this year he was hospitalised again after getting flu. Sadly, his fight now has come to an end.
"With deep sadness, we announce that our beloved Niki has peacefully passed away with his family on Monday," the family told in a statement. "His unique achievements as an athlete and entrepreneur are and will remain unforgettable, his tireless zest for action, his straightforwardness and his courage remain.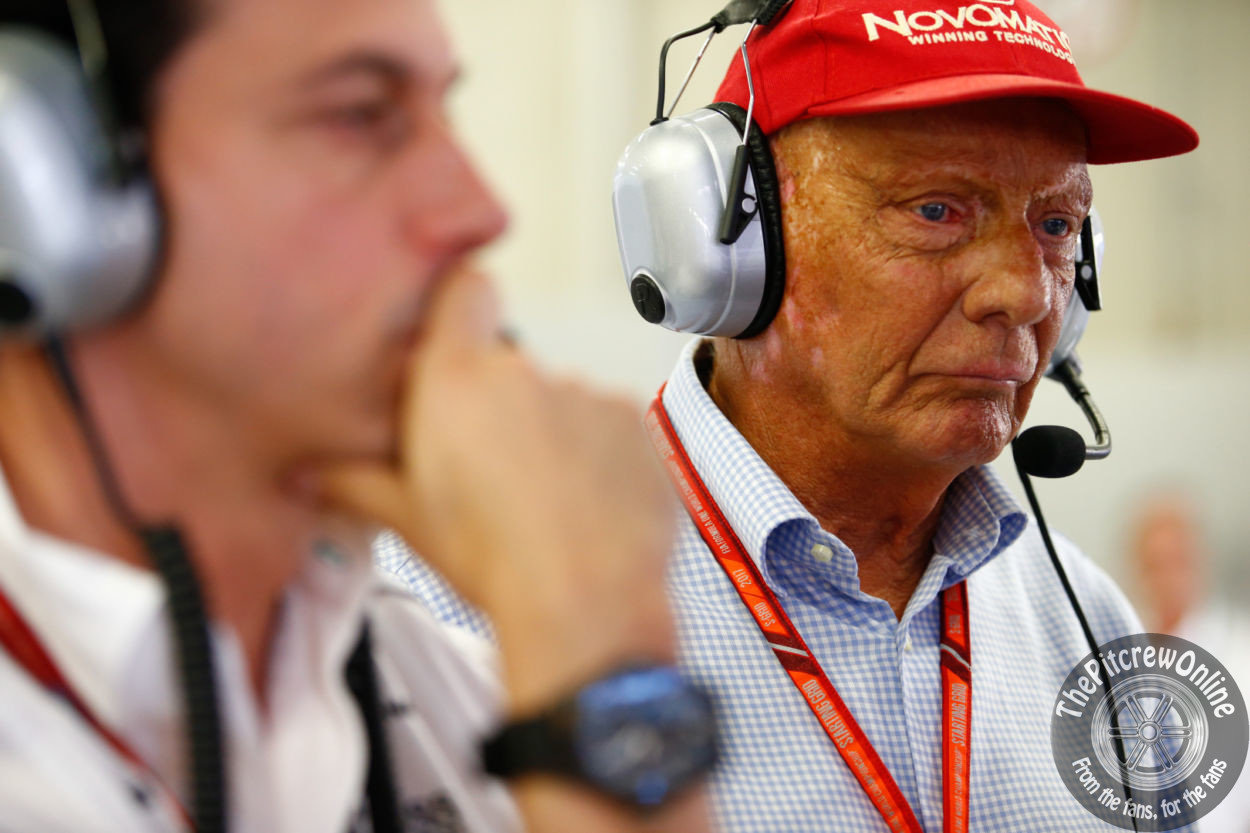 "A role model and a benchmark for all of us, he was a loving and caring husband, father and grandfather away from the public, and he will be missed."
Lauda won the F1 World Championship in 1975, 1977 and a few years later in 1984. He started out in 1971 with March team, something he would regret very soon. The results were not great, and he immediately looked for new opportunities.
That opportunity came when he bought himself a contract at the BRM team in 1973, after lending more money. This wouldn't bring him the big success he was after. However, at the Monaco GP that year he had shown what he was capable of and got noticed by no other than Enzo Ferrari, the man behind Ferrari .
His career could finally take off. He got a contract at the Scuderia Ferrari. With the money from the Ferrari contract, he could pay back his loans. In 1975 he won the F1 World Championship for the first time. In 1976 it looked like he would repeat that, until his crash at the old Nürburgring, the Nordschleife. Something broke off from his car, leading him into an uncontrolled spin and ending up crashing into the barriers. A sea of flames would surround him, and a number of drivers stopped on track at own risk, to try and get him out of the car.
Helped by his colleagues Arturo Merzario, Harald Ertl, Brett Lunger and Guy Edwards, he immediately was hospitalised. His injuries were life-threatening. That's why everyone was amazed and shocked to see him back in a car, that same year, six weeks later, at the Italian Grand Prix.
In this legendary race he managed to finish in fourth, his head all covered up in bandages. His hopes of winning the championship again were still alive. The last race of the season, the Japanese Grand Prix, would decide if he or his rival James Hunt would win the 1976 World Championship.
During the race, the rain would not abait, with some parts wet other parts dry, Niki Lauda came into the pits and refused to drive any further in the race . James Hunt become the 1976 F1 World Champion, with a difference of just one point.
In 1977 the Austrian was crowned F1 champion again. He then quit Ferrari to join Brabham. Practicing for the Canadian Grand Prix in 1979, he decided to retire from F1 to start his own airline: Lauda Air.
He returned to F1 in 1982 at McLaren, but it would take a few years for him to become F1 World Champion for the third time in 1984.
His last ever F1 race would take place at Zandvoort, the Netherlands. In 1985, he won this race ahead of other F1 legends Alain Prost and Ayrton Senna. What a way to get your last win.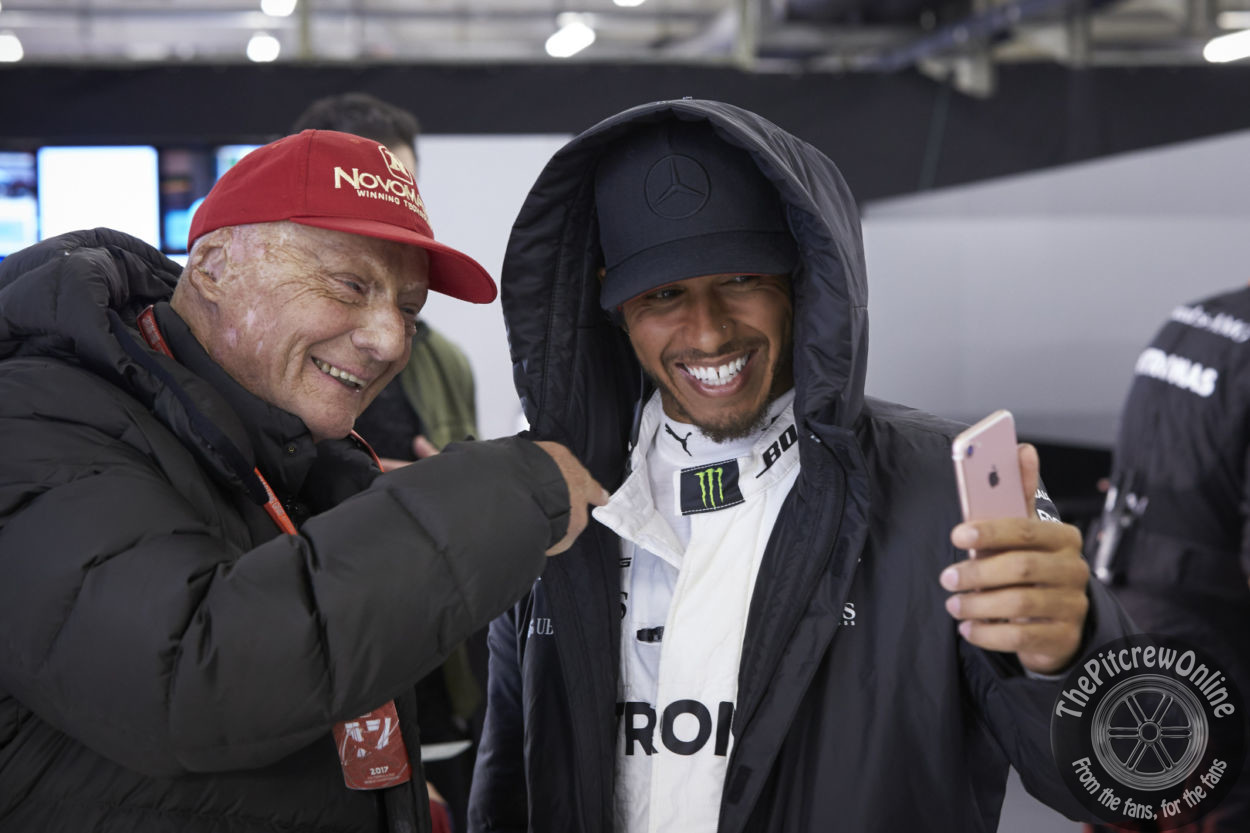 Lauda would still dedicate his life to F1. He became consulting manager at Ferrari in the 1990s. in 2001 he had a short stint as Team Principle at Jaguar F1, only to be made redundant in 2002. Later he joined RTL Deutschland as co-commentator. In September 2012 he joined Mercedes as non-executive chairman. There he was part of the great successes since 2014, dominating the second half of this decade.
In his career he participated in 177 races and got 54 podiums, of which 25 ended up in race wins. He started races from pole position 24 times.
His perseverance, determination, courage and passion will never be forgotten. A true legend.