Formula One's hybrid era is known for a lot of things: the vanquishing of the V8 banshee scream, abundant engine penalties and, most importantly, the ever-widening chasm between the series' Goliaths and Davids.
The Davids are now so hamstrung that some previously balanced stats now read as though they were handed to us as a death note. Since Williams' brief giant-killing stage subsided in 2016, only five podiums have featured a non-top three driver – Valtteri Bottas and Sergio Perez (twice) in 2016, Lance Stroll in 2017 and Perez again last season.
Wins? You have to reach as far back as the 2013 Australian Grand Prix, when Kimi Raikkonen prevailed with Lotus-Renault. Even then, Lotus was arguably only slower than the Red Bull and Mercedes, making it a loose inclusion.
Teams now race in an era where clinging to within a second of sixth is the podium result itself, and the elite dangle their cash reserves in front of prospective B-teams like a carrot laced with the poison of compliance.
Liberty Media understands this is an issue. Not enough to actually re-shape F1's tainted foundations, but enough to feel a cosy rug can hide the living room mess for the time being. Their latest idea to give a helping hand to the midfield is a point for fastest lap.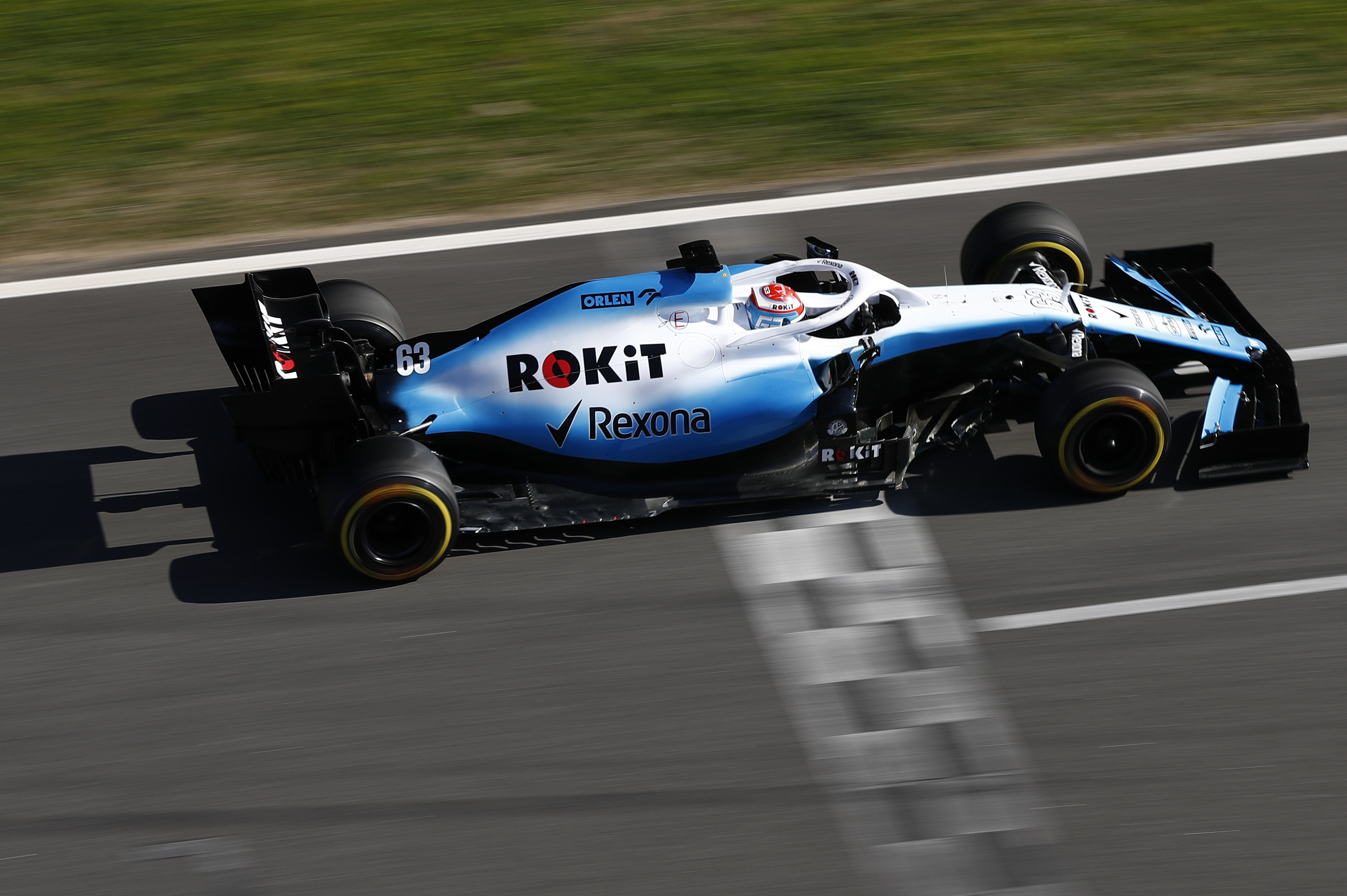 If passed, the rule can only be described as compromised and pretty exploitable.The picture that sprung to mind was of a Williams or a Toro Rosso giving up a futile chase for 16th and deciding, "to hell with it, softest tyres and a low fuel load – this point is ours".
In an extreme case, you'd get a real two-tier series. The ones that are able to keep their noses in the standard 'overtake to get points' race do as planned, while the no-hopers battle it out among themselves to nab that extra point.
As a result of the alarms that started blaring in the heads of the rule-makers, it was decided that it would take a top ten finish to secure the point for fastest lap. But what might sound like an intriguing plan likely won't pan out as hoped.
Only four races since the turn of the hybrid era have had a non-top three car take fastest lap within the top ten.  Even then, only three are truly valid—Bottas' fastest lap in Russia 2014 was in, what was at that stage of the season, arguably the second fastest car. Perez's in Austria 2014, Daniil Kvyat's in Spain 2016 and Fernando Alonso's at Britain 2017 are the only fair examples. Would they have affected their championship standings? No. The last time a fastest lap would've changed the midfield championship order was in 2009, when Adrian Sutil's Italian GP fastest lap would have placed him ahead of 16th place Sebastien Buemi.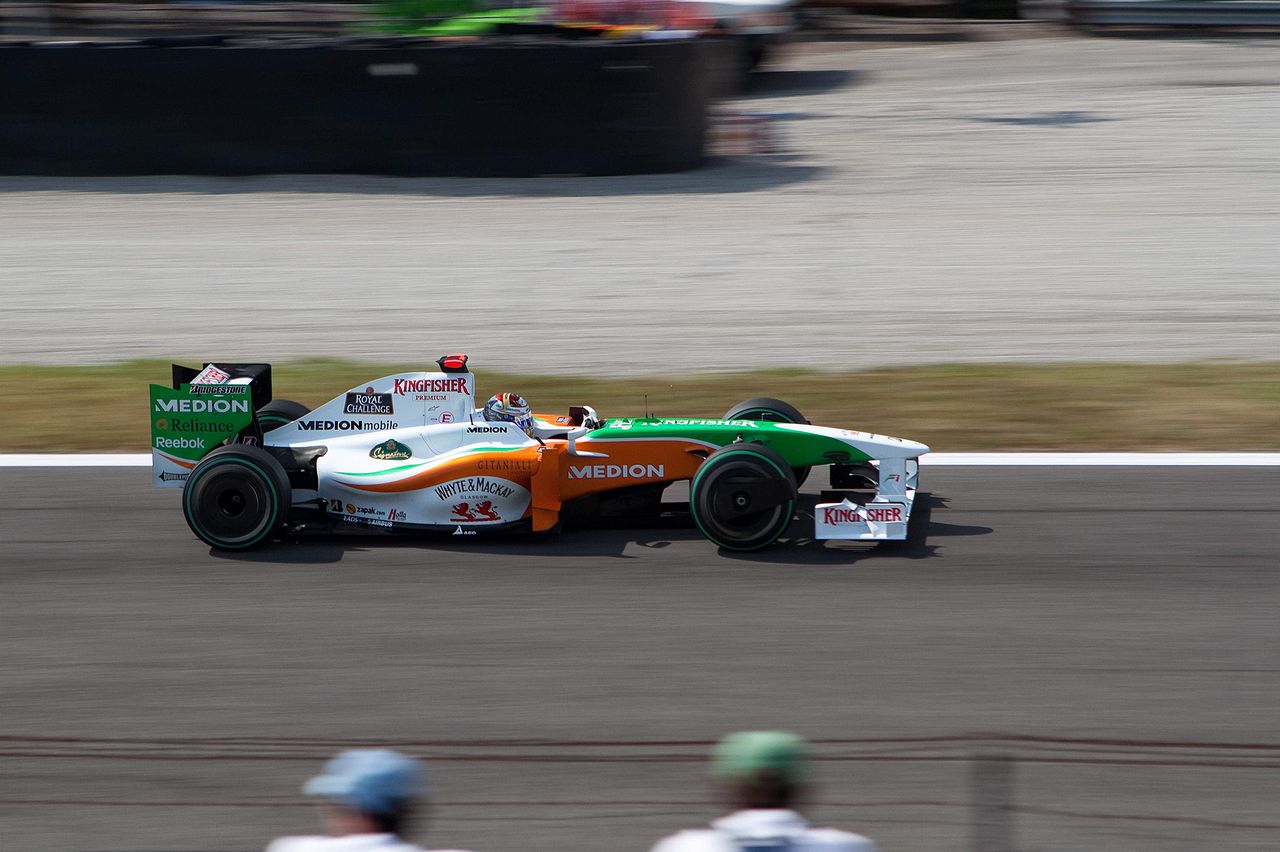 History suggests points for fastest lap are a blue moon level of useful for the midfield drivers. But let's talk the other extreme—title fights. Of the seven showdowns decided by a solitary point or less, the one that had the potential to decide the title by way of a point for fastest lap was 2008.
Felipe Massa nailed the all-important lap of laps in the title-decider, which would have put him and Lewis Hamilton equal on points—and with six wins to Hamilton's five, Massa would have been crowned champion on countback. So let's take a trip through time and ask ourselves: would it have enhanced the fight?
Fans hold Brazil 2008 as one of the finest races of all time. No lap has ever threatened to break rib cages and set hearts free from the body than that final lap at Interlagos, as Hamilton chased the fifth place he needed to deny Massa the title. But if fastest lap points were on offer, they would have nullified that excitement—Massa set his fastest lap early in the race, and as the last laps were rained out there was no chance of that changing. Massa and Hamilton were fighting just to keep their chariots on the island, rather than go purple on the timing screens.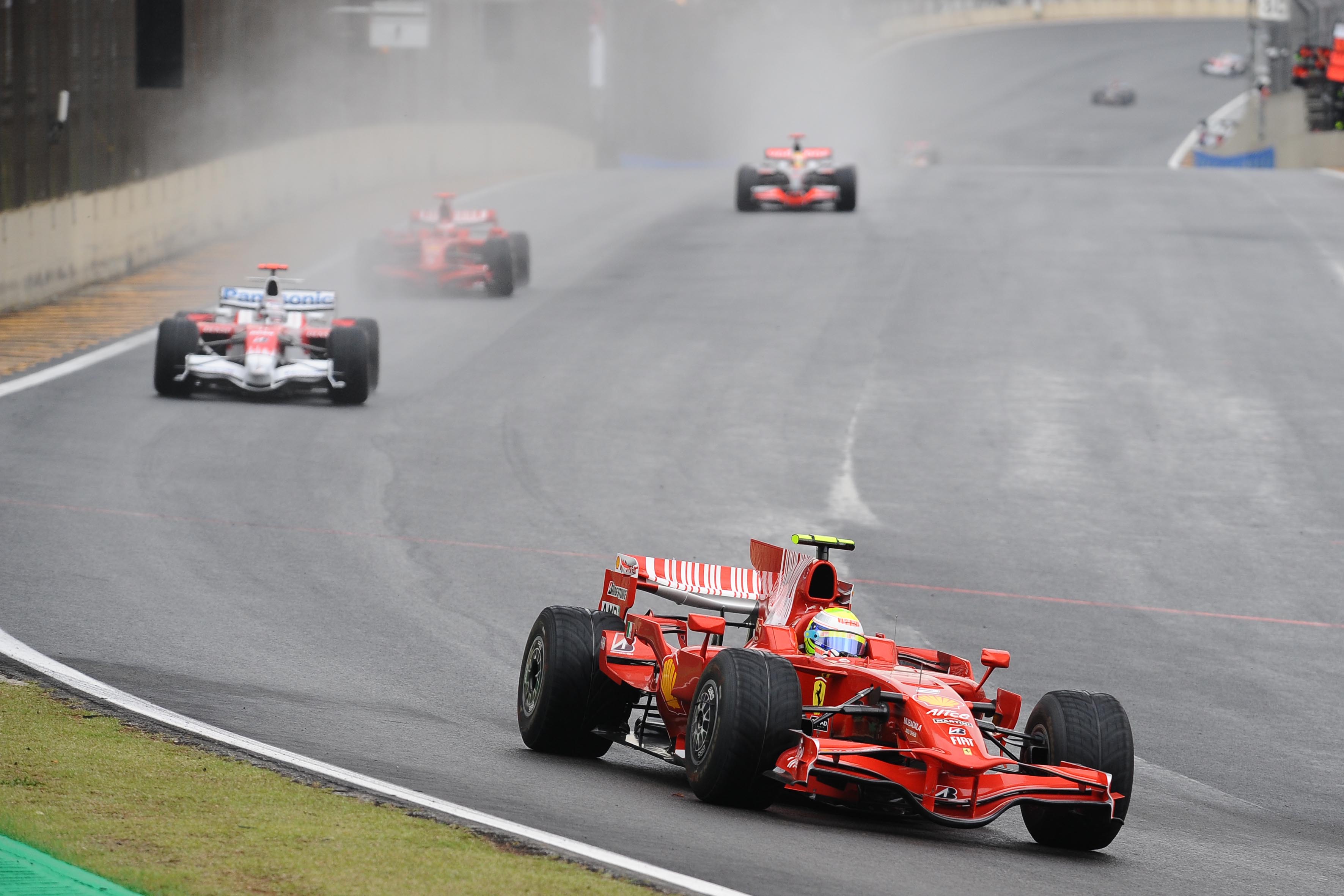 So in no case in history have we had a true fight for the title where the fastest lap rule can be used to enhance the show. We've also seen that for ten years now, no midfield runner has benefitted from a fastest lap in meaningful fashion. All we're likely to be left with is low hanging fruit for sixth place, the usual 40 seconds ahead of the midfield pack.
While Liberty's attempt to spice things up is admirable, the gatekeeping only serves to give free reign to whatever Mercedes, Ferrari or Red Bull finds itself in the barren wasteland between the podium fight and the midfield. History spells out irrelevance at best for this latest experiment, insult-to-injury annoyance at worst. Oh how I want it to succeed, but the results of the past only suggests it's bound for the future's scrap heap, along with the other well-meant distractions from F1's real issues.