For round eleven of the 2018 Moto3 World Championship, Marco Bezzecchi leads the lightweight field to Austria, and the Red Bull Ring (or, A1 Ring if you're sponsored by another energy drinks company).
Of course, Bezzecchi leading the championship at this stage is important, since it is also KTM's home race. It means that the 40,000 people populating the KTM stand on Sunday will be able to see one of their chosen factory's riders fighting to maintain the lead of the championship. However, coming off such a difficult weekend in Brno last week Bezzecchi will be hoping to return to his form of the first half of the year, where he was on the podium in six out of the nine races. And, of course, KTM would love for their sole championship challenger to take the win at their home event.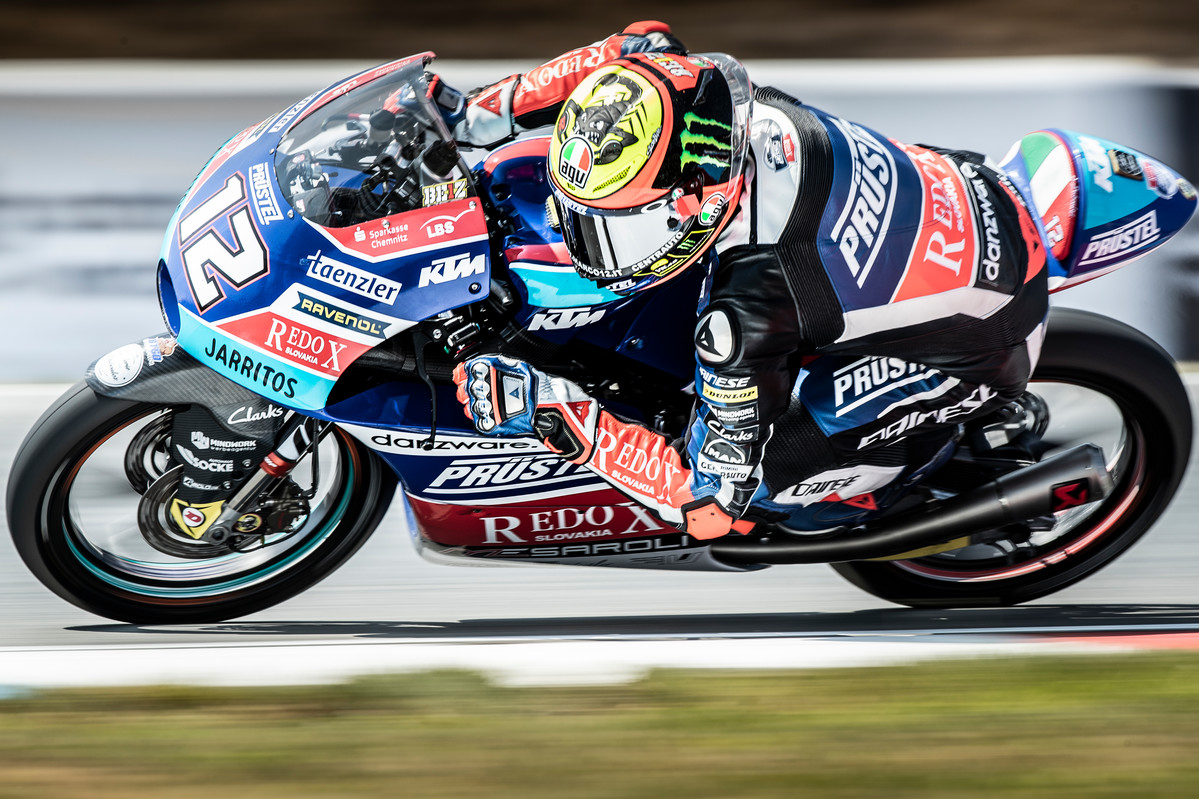 The person most likely to deny Bezzecchi the title, Jorge Martin, who is trying to come back this weekend. He broke his radius last weekend in Brno in the first practice session on Friday morning, putting him out of last weekend's Czech GP. The doctors have allowed Martin to compete, it would really be little surprise to see him fighting at the front – remember last year, when he was in tears in parc ferme after making the podium with his 5-week-old broken leg.
Even if Bezzecchi can't take full advantage of Martin's broken radius  for the second week running, the Spaniard's Gresini Racing teammate, Fabio Di Giannantonio, may well make the number 88 pay. He took his first win last week, making up for the disappointment of Le Mans, and the feeling has been that one win would set the Italian up to become a regular Grand Prix winner. We will begin to find out whether Diggia will go the route of Jorge Martin, and become a serial victor, or the route of Enea Bastianini, and wait still for months before another victory.
Speaking of Bastianini; he is without a podium since he was third in Assen, at which point he was looking like someone who could come back into championship contention. Since then, though, he crashed in Germany and could only manage fourth in Brno, which in reality wasn't such a bad result considering the weekend he had. Nonetheless, he benefited from Martin's injury last week, and is still in the mix for the championship – if very much on the outside – but this weekend will require a big result for La Bestia if he wants to close more on the top.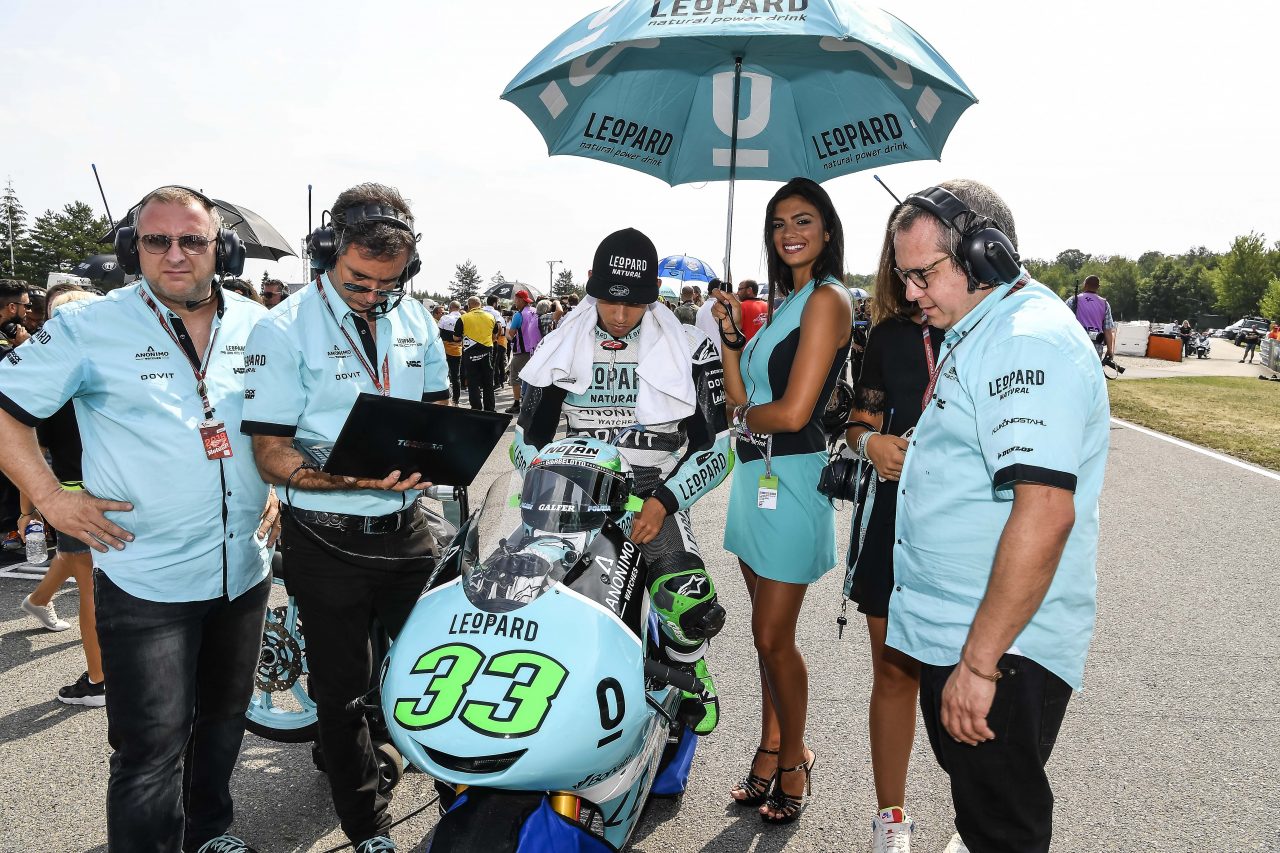 The fifth and final realistic championship contender is Aron Canet, who has been completely under the radar this year, and is the only rider in the fight without a win. In fact, Brno was only Canet's fourth podium of the year, but it's been his finishing ratio that has helped Canet's challenge, only crashing out of one race – Jerez. A win this weekend would make Canet an absolute contender, although he was only fifth last year, 3.5 seconds off the victorious Joan Mir.
This summer, Europe has been in the middle of a heatwave, and it has had a big impact on the World Championship, bringing higher-than-expected track temperatures which have especially affected MotoGP. However, this weekend, it looks like it will be wet throughout, which could have a big impact on the result, with perhaps some unlikely riders finding the podium. Of course, Moto3 is the only category in the World Championship to have had a wet race this year, back in Argentina when Bezzecchi won his one and only race. It could be bad for Martin, though, as he will be conscious of his injury, and may be very cautious so as to not worsen the damage to his wrist. On the other hand, it could be great for Martin, because the riders with nothing to lose – such as a John McPhee, a Jakub Kornfeil, or a Gabriel Rodrigo – could arrive and take points off his rivals, meaning he wouldn't lose too many points to his competitors should he be ruled out through injury.