We found out this afternoon that Kris and Paul have been dropped by Citroen. In their statement they say;
"Due to an excessively high number of crashes, some of which were particularly heavy and could have had serious consequences with regard to the crew's safety and given that the risks involved were unjustified by the sporting stakes at play, Citroën Racing WRT has decided to terminate the participation of Kris Meeke and Paul Nagle in the 2018 WRC.
The decision becomes effective from the 2018 Rally Italia Sardegna and we will shortly be announcing the team's line-up of crews for the remainder of the 2018 season. The entries of C3 WRCs for Craig Breen / Scott Martin and Mads Ostberg/Torstein Eriksen still stand for Sardinia.
Pierre Budar: "This wasn't an easy decision to make because it effects a driver and a co-driver, but it is largely founded on safety issues which come under my preoccupations as Team Principal. We have consequently chosen to make this decision as a preventive measure."
Already there has been a big reaction to this decision online, especially as it seems that Kris and Paul were not aware of it.
It's certainly true that the C3 has been a tricky car to drive, and the team, including Kris had done a lot of work to make it friendlier to drive. When I spoke to the pairing at the start of the year, they talked about the change to the suspension and the latest change was the new rear axle that was brought to the car for Rally Argentina.
There have been a number of incidents which have led to this situation, but is it the correct decision? Kris took his first victory in Rally Argentina during the 2015 season. He then, during the part season that followed in 2016 won in Portugal and followed that up with an amazing win in Finland, the first ever British driver to do so.
In 2017 with the new C3, he took wins in Mexico and Spain, but missed Poland mid-season after the team rested him for that event, but he did lead in Corsica before the engine cried enough.
He's definitely a driver that takes the car to the edge, like Colin. The crash that put Kris and Paul out on Saturday came after a puncture on Friday that led to the car running second on the road on the very loose gravel. Yet, earlier on Friday he'd taken some great stage victories and was running near the front.
I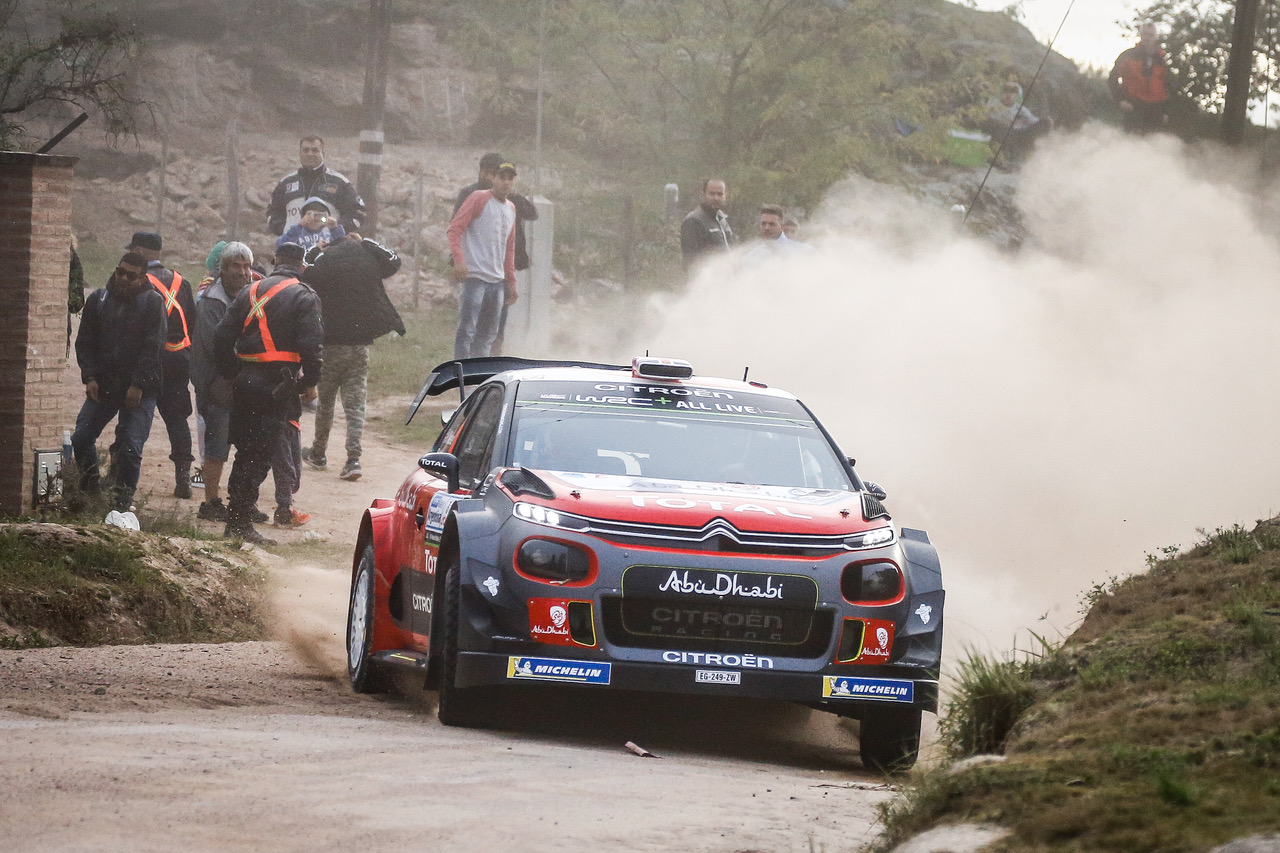 Is this the end for Kris and Paul? I do hope not.