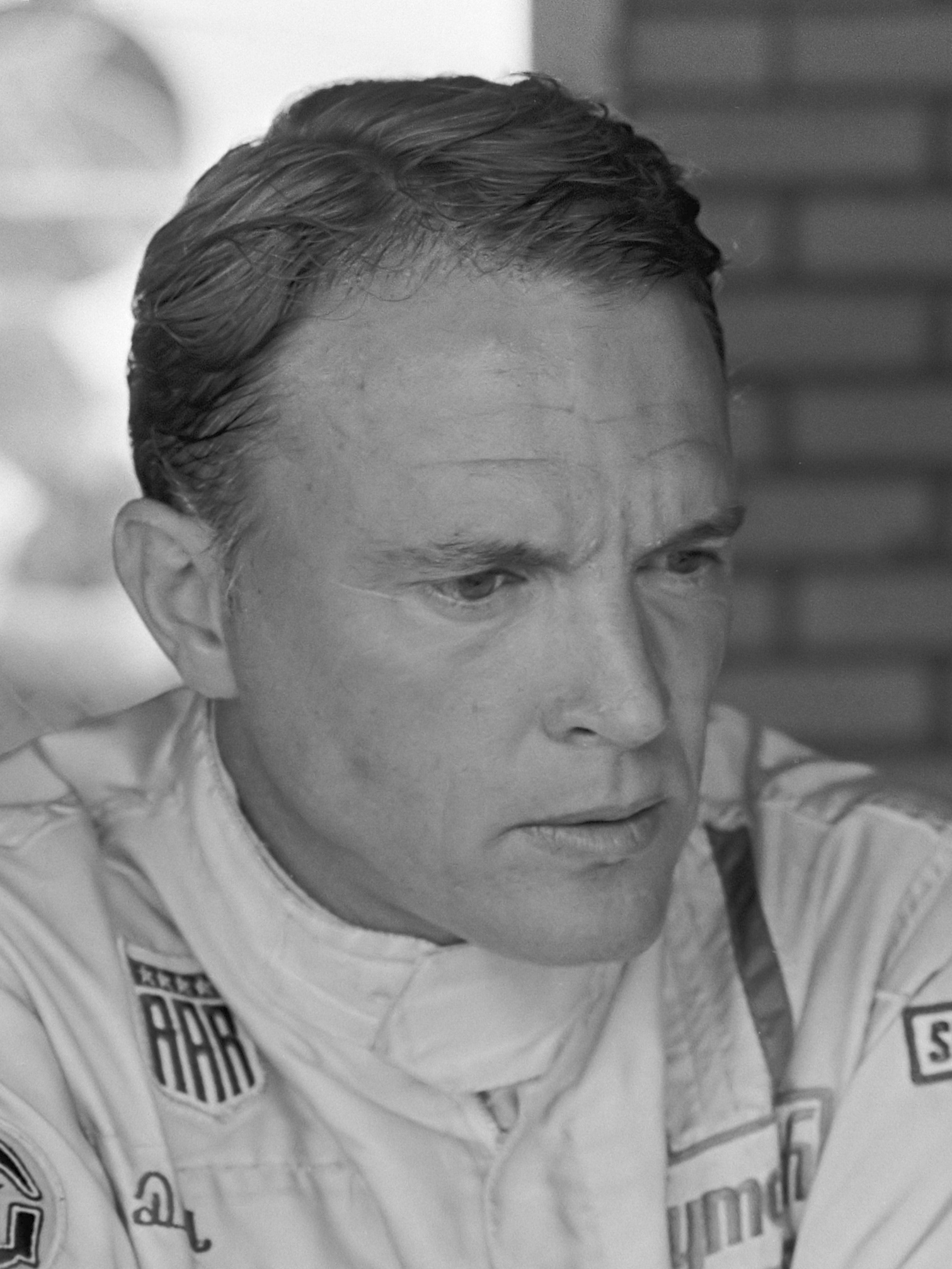 We at The Pit Crew Online join the global motorsport community in marking, and mourning, the passing of the legendary Dan Gurney.
Gurney came of age in the wild mid-century era of motorsport, racing for several teams across several series from 1959 to 1970 before focusing on managing his team, All American Racers. The list of his accomplishments could fill several lifetimes: racing for Scuderia Ferrari, winning at Le Mans, the most successful American driver in Formula One, winning in NASCAR, winning in Indy Car (the first driver to win in all four series), winning in Can-Am, the first to spray champagne from the podium at Le Mans, the first driver to wear a full-face helmet in a Formula One Grand Prix, inventor of the eponymous Gurney Flap and inspiration for the Gurney Bubble, manufacturer, team owner…
The list of names associated with Gurney throughout his storied career is no less luminous on both the driver's and manufacturer's side: Jack Brabham, Carroll Shelby, AJ Foyt, Bob Bondurant, Jackie Stewart, Jim Clark, Bruce McLaren, Roger Penske…
The 1967 season in particular stands out in Gurney's rich career, thanks to the Golden Week of 11 – 18 June. It was on June 11th, 1967 that Dan Gurney and AJ Foyt won at Le Mans, and Gurney established the tradition of spraying champagne from the podium. A scant week later, Gurney won the Belgian Grand Prix at Spa in his Eagle Mk 1, the only US-built car to win a Formula One Grand Prix. Beyond this, the car was built by Gurney's own team, then known as Anglo American Racers. This was the second time of only three in Formula One history that a driver has won a Grand Prix in a car of his own manufacture.
There is so much more one could say about Dan Gurney, and doubtless drivers and motorsport fans alike are recounting their favorite memories around the world in his honor.
Dan Gurney died from complications of pneumonia on 14 January, 2018, in Newport Beach, California. He is survived by his wife, their children, and grandchildren.
The final checkered flag has waved for one of the greats of global motorsport. Godspeed, Dan.