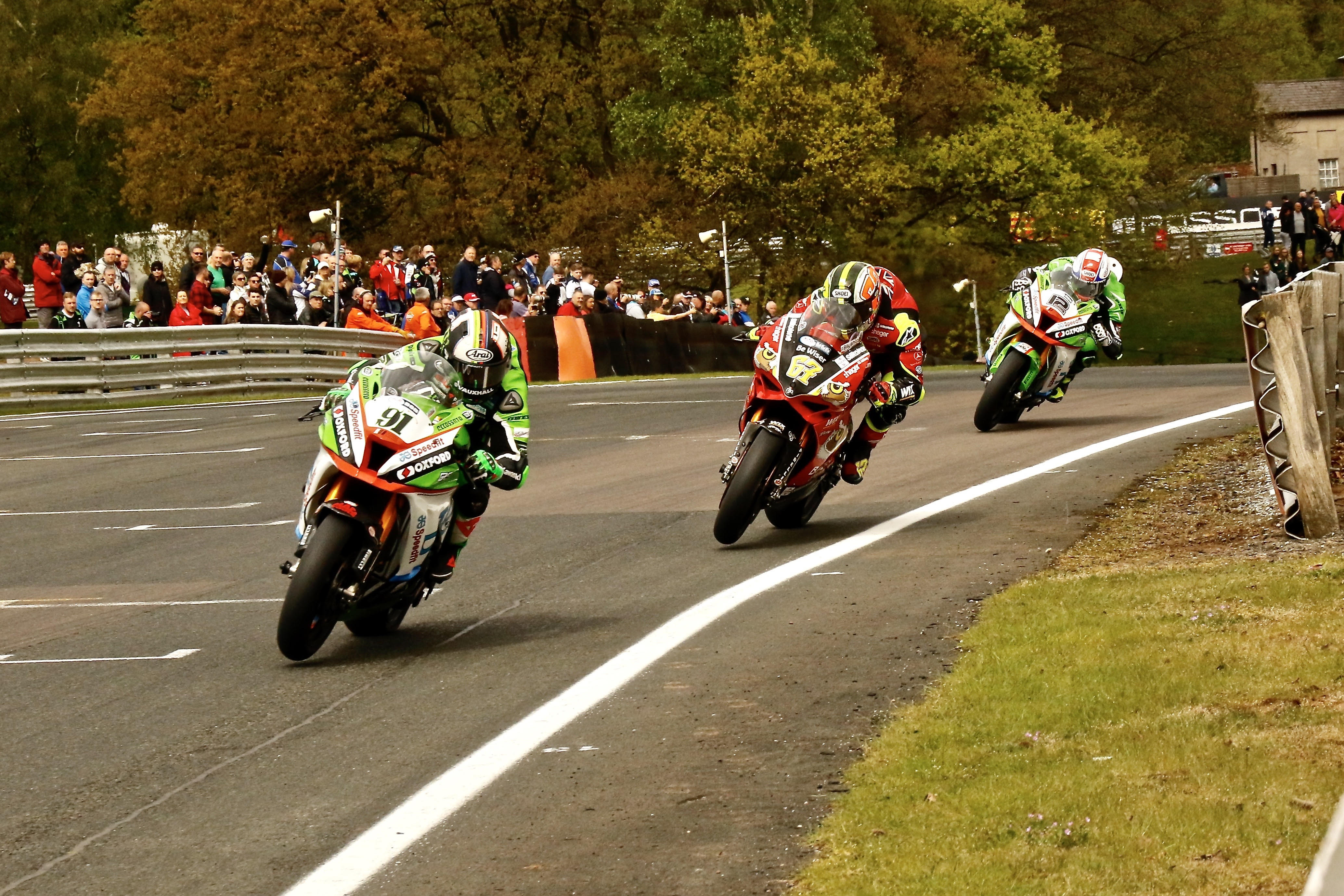 Thruxton is the fastest circuit that the British Superbike circus visits all year. So, to compliment the preview, I put together some fast facts for you guys to ponder over whilst the races are on.
Shane Byrne hasn't won six consecutive races since 2003, on the Monstermob Ducati. If he wins both races this weekend, that could all change.
Josh Brookes and Shane Byrne are both looking for their third double victory at Thruxton this weekend.
Kawasaki haven't won at Thruxton since Shane Byrne did the double in 2013.
Leon Haslam has never won at Thruxton. His last podium came in 2006.
Luke Mossey or Bradley Ray could become the first riders to win a 125cc race and a Superbike race at Thruxton if he wins on Sunday.
10 riders on the BSB grid have won at Thruxton previously.
Ducati's last double at Thruxton came with Gregorio Lavilla in 2006.
Shane Byrne's first win at Thruxton came in 2002.
For the past two seasons, one winner of the Thruxton round has gone on to become champion in the same year.
The last time the pole sitter of race two won at Thruxton was Leon Camier back in 2009.
Honda's last win at Thruxton came with Ian Lowry in 2012.
The last time a Honda qualified on pole at Thruxton was 2013, with Alex Lowes.
Image by Pete Boocock