Sam Bird and Jaguar TCS Racing sign a new contract extension ahead of the first race of Season 8.
Season 8 may not have begun, but Sam Bird has already secured his future with Jaguar TCS racing by signing a multi-year contract extension.
The team and driver pairing enjoyed a successful season 7, their first year together, with Bird taking two race wins in Diriyah and New York. He also enjoyed a further podium finish in Rome. These results, alongside the efforts of his teammate Mitch Evans, helped the team to secure 2nd in the championship.
It was undoubtedly a successful first season together and this contract extension shows that Jaguar is confident Bird is the right man to continue this success. It will provide a huge boost to all parties so close to the first race of Season 8.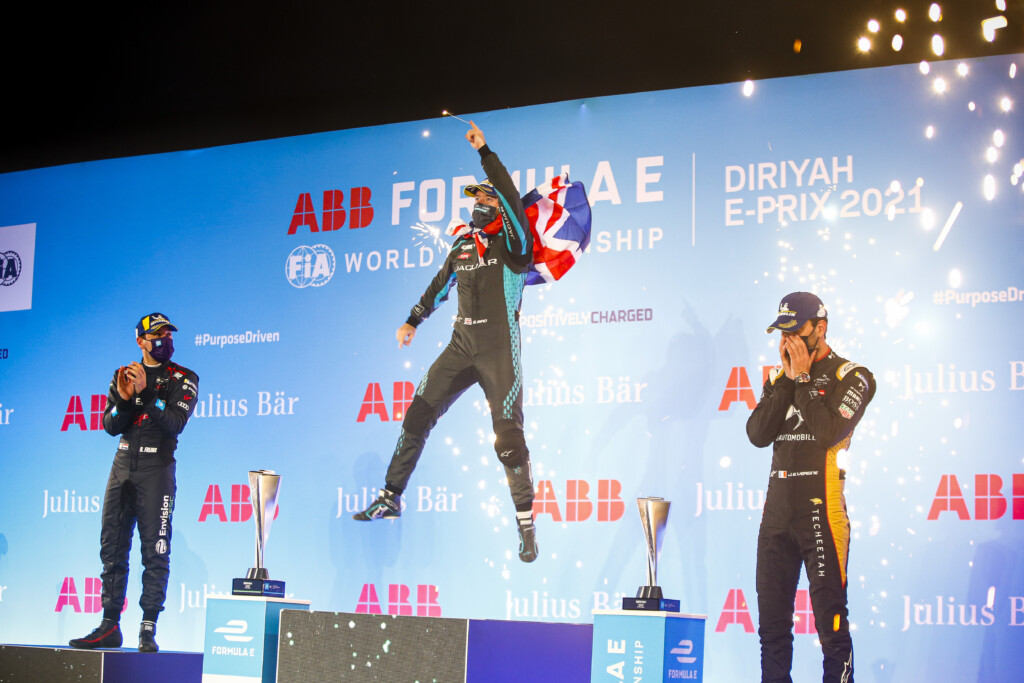 The exact length of the contract has not been confirmed, however it means that Sam Bird will enter the new Gen3 era, in Season 9, as a Jaguar driver.
Bird stated "My first season with Jaguar TCS Racing told me everything I needed to know – I wanted to continue to be a part of the Jaguar TCS Racing family."
He added that "The whole team is determined, focussed and ready to get results and that's exactly who I want to be working with. Now it's time to get season eight underway and ensure we put all our off-season practice and learnings into action to score as many points as possible."
This sentiment was echoed by the Team Principle of Jaguar TCS Racing, James Barclay. "It is a really positive start to Season 8 as we confirm Sam Bird will continue his electric racing career with Jaguar TCS Racing after a great first season with the team. Sam's results from last year demonstrate he fits in extremely well here at Jaguar TCS Racing, shares our goals and is very much part of the family."
Feature Image Credit: Formula E