Click here to read polish version
Robert Kubica – many fans were waiting for his comeback to F1. The winner of 2008 Canadian Grand Prix is the reserve & development driver for Williams. After qualifications of Azerbejian GP, the polish driver answered some questions asked by Julia Paradowska.
Julia Paradowska: The Chinese GP was much better for Williams than Bahrain and Australia. Do you think it's possible to get their first points of the season for the team in the upcoming races?
Robert Kubica: Well, Formula 1 is a fantastic sport because it is changing very quickly. Of course we are beginning the season not where we expected. In the initial races we did face more issues than we had hoped so generally we are working on trying to improve areas where we face issues. We will be on tracks where we could be performing better. As I think all of the cars in the paddock have better tracks and worse tracks so there is time for our car. But this doesn't exclude that generally we have to keep working and keep focusing on as we think we have an issue.
JP: How does a non-race week look for you as the reserve & development driver?
RK: For sure it is completely different to a race driver's weekend. Nonetheless it's still very exciting for me to be back in the paddock. Ok, it is a different role than I have been used to but still this gives me an opportunity to stay close in the team, stay close to the sport to which I have a lot of passion. It gives me the opportunity to see a Grand Prix weekend from a different perspective and a different point of view so it is a good opportunity for me. It isn't easy to see and hear what I was racing but still as I said I am enjoying it and I am trying to help the team as much as I can.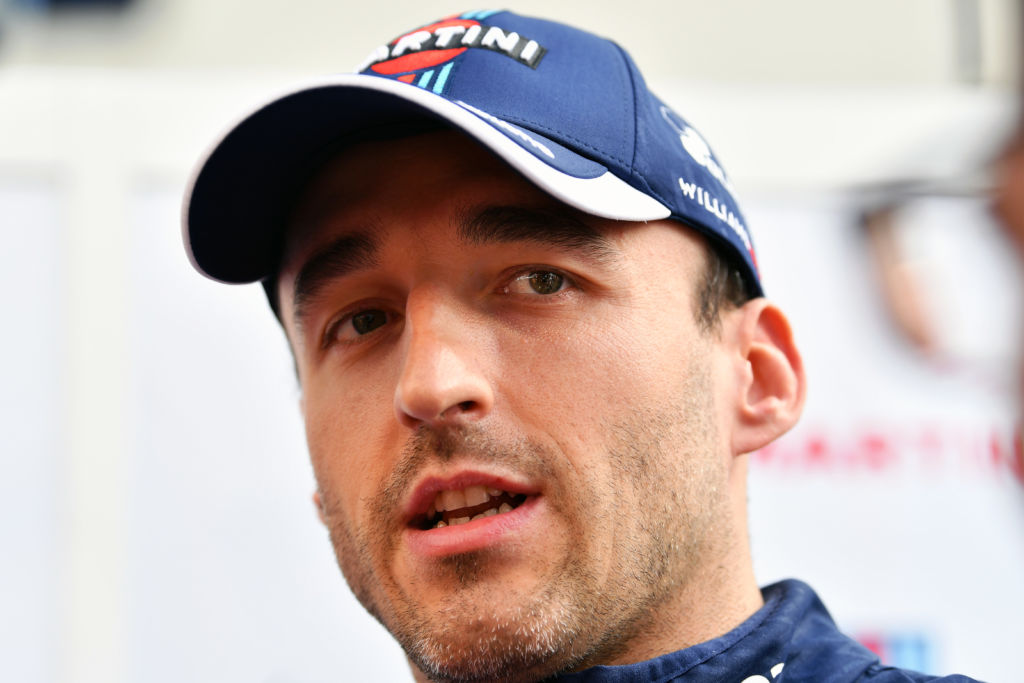 JP: What's your part in solving team problems?
RK: My part as a driver is to try to give the best feel as it is possible when I get to drive a car. As a part of my role I am doing a lot of simulation work so we are trying to improve our simulator, to improve our correlation between the simulator and reality. As part of our development, I am doing a part of our development programme which is involving me doing some internal technical meetings so as you can see I am a bit more than just a reserve driver and this is very nice from the team. I am really keen to play a part and also trying to help the team but also to learn from other people.
JP: Before the 2018 season there was much speculation about your comeback to F1. Did these rumours sometimes get you tired?
RK: Well, it is a part of the game and I think the media got very excited about the possibility for me to comeback as a race driver. I think everybody was trying to get their opinion around. I think this was the normal approach from the media. It looks like during November-December my name appeared and was quite popular and I think media had some speculations to talk so they used it.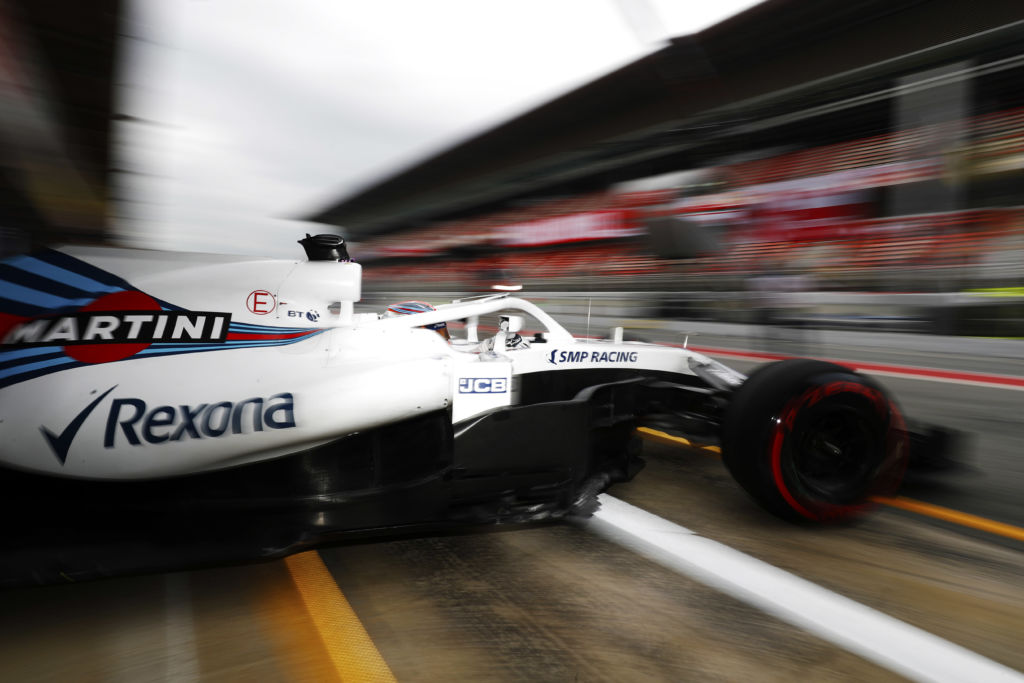 JP: F1 is a sport that is constantly evolving, changing. What do you miss the most when compared to the beginning of your career?
RK: Driving, very simple and being younger. But on the other side I have much more experience so actually experience is helping a lot.
Generally, I think the sound was making F1 races very exciting which we are missing. It is easier for media commitments – in the past it wasn't as easy, you were travelling to do interviews as well. The Season was running and we can do it (the interview) so there is always pros and negatives.