The NTT IndyCar Series returns this weekend for its fourth doubleheader with the Honda Indy 200 at Lexington's Mid-Ohio Sports Car Course. The undulating twists and turns of the thirteen-corner, 2.2-mile road course has seen the circuit become one of the favourite locations on the calendar for drivers and fans alike.
What's more, with just five races remaining, it's up to the few remaining title challengers to step up this weekend if they wish to keep the championship alive.
Scott Dixon heads into this weekend on 416 points, a 96-point advantage over Josef Newgarden, with Patricio O'Ward and Takuma Sato realistically the remaining two contenders, albeit around 150 points behind.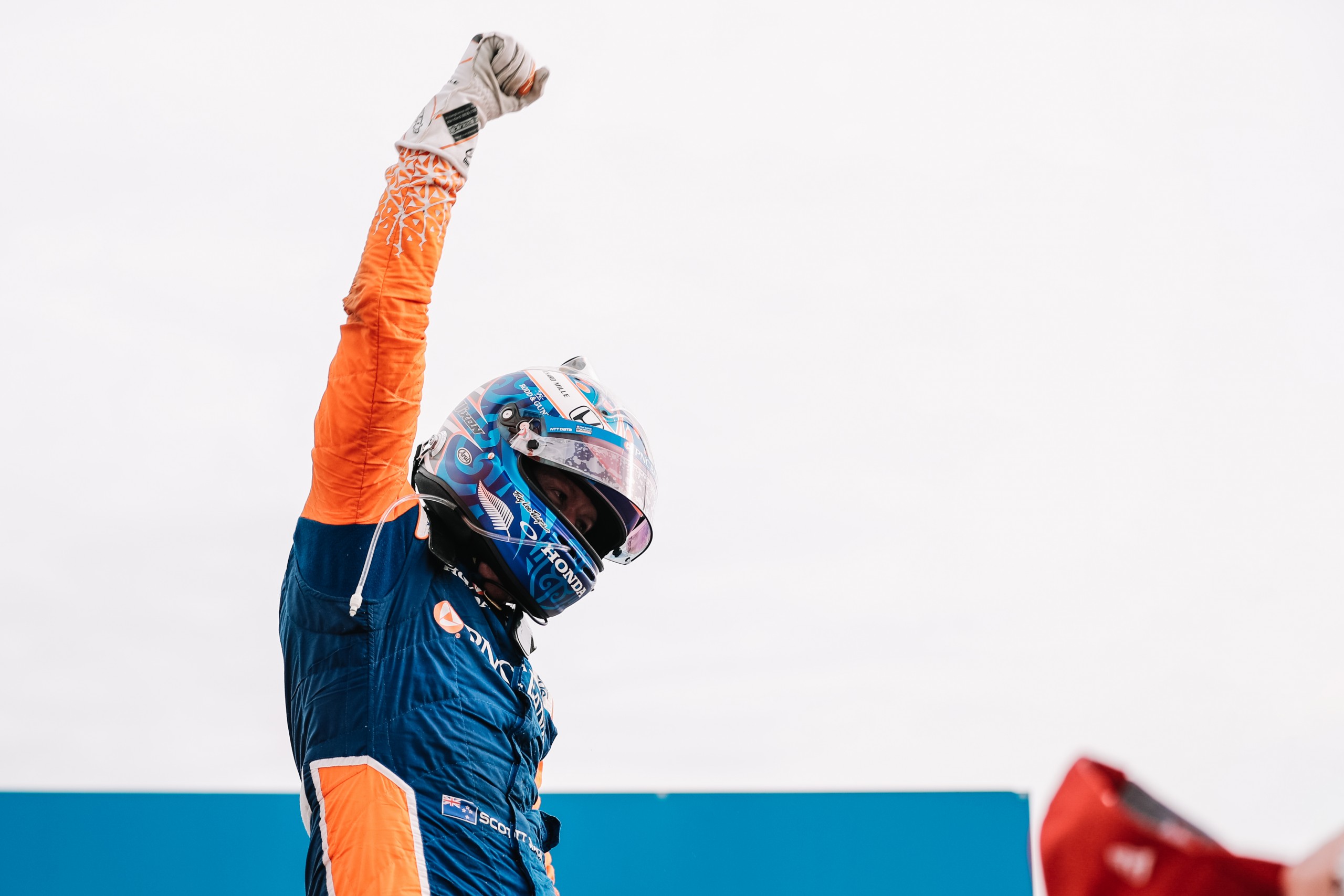 Looking Back to 2019 Mid-Ohio and beyond.
The 2019 running was won by current championship leader Dixon in spectacular fashion. The New Zealander had rookie Felix Rosenqvist charging in the closing laps. In the final pass through turn two they had wheel contact. Both cars bobbled, but the drivers kept them straight, which led to a thrilling run to the chequered flag as Dixon drove with tires that had lost their effectiveness.
The margin of victory was 0.0934 seconds, the closest IndyCar finish at Mid-Ohio and third closest on a road course in IndyCar history.
Dixon and Chip Ganassi have proved a dominant force at Mid-Ohio in recent years. 'Mr Mid-Ohio' has a staggering six wins at the Sports Car Course, likewise Ganassi have won there 11 times, giving them a vast amount of confidence heading into the weekend.
Other drivers who have enjoyed success at the circuit have been Newgarden, Alexander Rossi and Simon Pagenaud with a win apiece. Alongside them, look out for likes of O'Ward, Jack Harvey, Oliver Askew and Rinus VeeKay who have all had relative success at the track in the junior categories.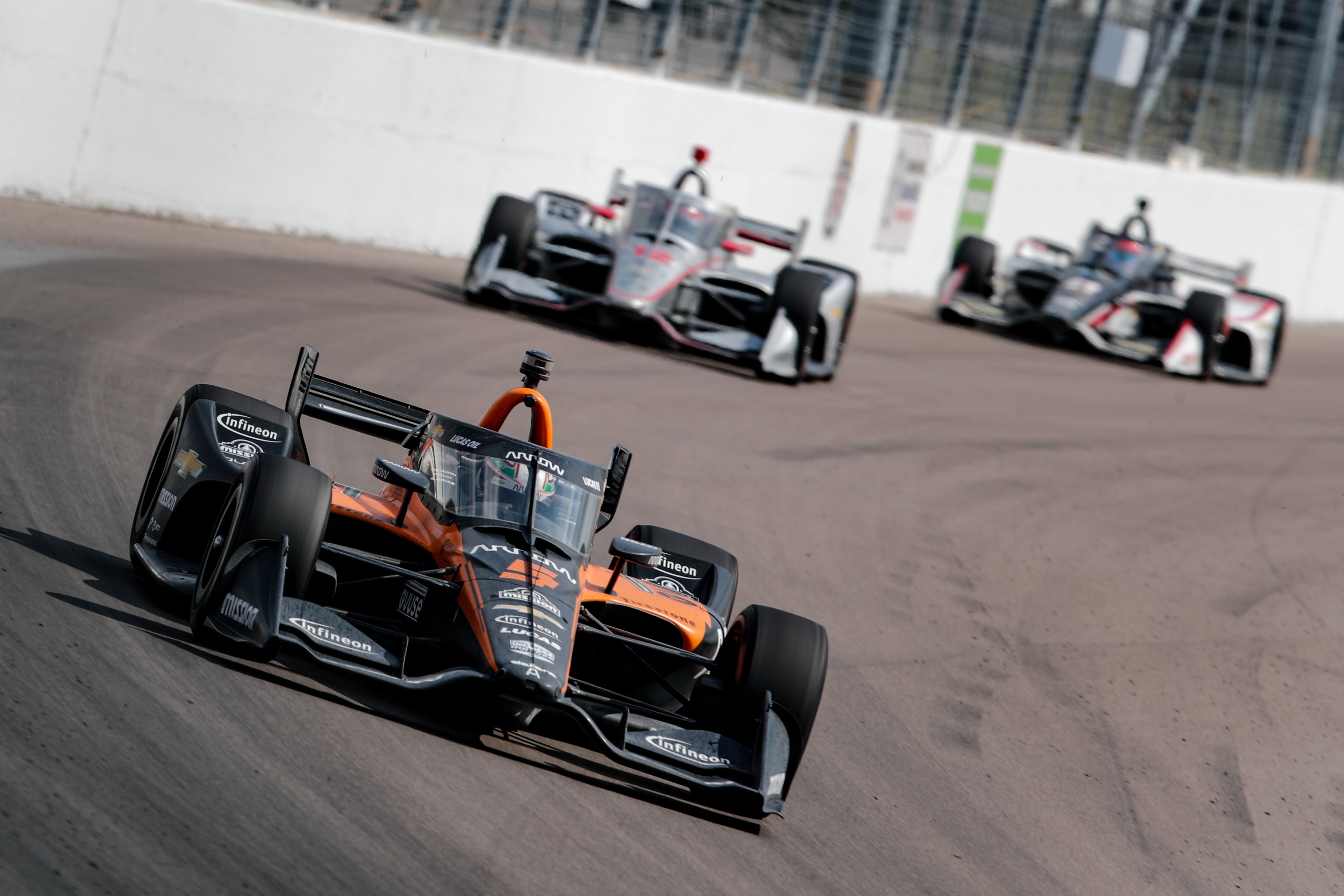 What should I look out for this weekend?
Dixon is the bookies favourite to win the IndyCar championship due to his commanding lead. However, the focus on this race will continue to be on his realistic championship rivals to see whether they can make a dent in that points deficit. Out of those only Newgarden has won here before, and he may be the most obvious challenge to the Kiwi.
O'Ward will be coming into the weekend following some magnificent but bittersweet performances having narrowly missed out on a handful of wins this season. The Mexican has been a consistent qualifier and regularly puts himself in the frame to challenge for the win. It's often been strategic calls that have stripped those opportunities away. He'll be looking to rectify that here to claim his maiden IndyCar win.
Sato, perhaps coming down from his second Indy 500 win, was in the fight arguably in both races last time out at Gateway. He's somehow found a run of form that's put him in his highest championship spot in his career. Although challenging Dixon in the standings is a tough order, to compete well against the likes of two-time champion Newgarden and up-and-coming superstar O'Ward will be all the incentive Sato needs to prove that experience sometimes trumps youth.
Another driver with something to prove this weekend will be Andretti's Rossi. His crushing performance in the 2018 running race saw him and the team take a dominant victory from pole with an incredible tyre strategy. Rossi has demonstrated that he has the speed and his team have the strategies to come out on top in Mid-Ohio and he'll be determined to do so again to try and draw himself closer to the top five in the championship, after a season plagued by bad luck.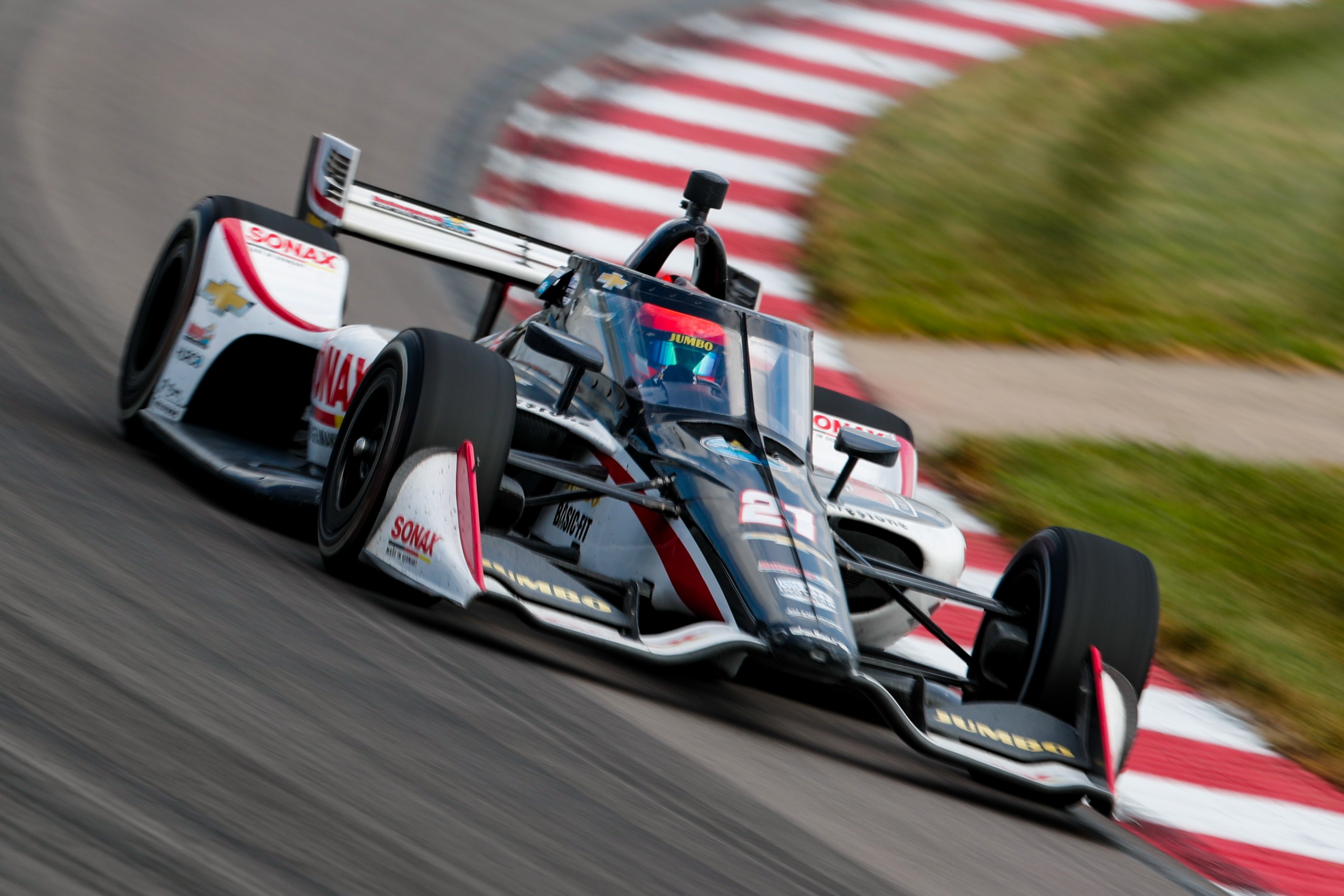 In terms of the battle for the coveted 'Rookie of the Year' title, VeeKay currently leads that fight, 13th in the standings on 181 points. His closest rivals are Alex Palou on 160 and Askew on 155. All three drivers have enjoyed a mixed bag of success and rotten luck, showing promising qualifying and race pace. VeeKay certainly has the momentum coming into the weekend and will be looking to replicate the win he had at the circuit during his time in the Pro Mazda Championship.
Just a mention about Colton Herta. What a season he's been having. I wrote about his incredible qualifying performances during my preview for Gateway and touted him as someone to watch out for. He then went on to finish in fourth and sixth across both races of the doubleheader putting him in fifth place in the championship on 250 points. In only his sophomore year in IndyCar he's certainly proved that he's a superstar in the making, and now has the consistency to mount a title challenge in the future. I wouldn't put it past Herta to do something similarly impressive this weekend to try and break into the top four.
Dale Coyne Racing's Santino Ferrucci is also on an impressive run of form. A fellow sophomore and a young American 'hot-shot', he is easily, like-for-like Colton Herta's closest rival. After an amazing fourth at the Indy 500, followed by a top ten finish last time out at Gateway, Ferrucci is making somewhat of a name for himself. It wasn't too long ago that he enjoyed a run of three top ten finishes between IMS and Iowa. He'll be hoping to draw on his prior experience of racing single-seaters in Europe to try and get a similarly strong result on the Mid-Ohio road course this weekend so that he can impress further.
Finally, keep an eye on Meyer Shank Racing's Jack Harvey, aiming to continue what has so far been relatively strong season so far for the British driver. He's shown glimpses of brilliances with three consecutive top ten finishes (IOWA 1, IOWA 2, INDY) and a strong showing at Gateway before an unfortunate timing with the caution ruined a race where he'd been running in the top 5. He's currently 14th in the standings, which is by far the highest he has ever been during his time in IndyCar. This weekend he has an opportunity to push for 11th in the standings as Ryan Hunter-Reay, Marcus Ericsson, VeeKay and Harvey are all separated by just 3 points.
IndyCar at Mid-Ohio will be shown live on Sky Sports F1 with qualifying set for 7:30pm (GMT) on Saturday followed by the race at around 8:30pm (GMT) on Sunday.