Formula E has revealed changes to its attack mode procedure as well as other alterations to its sporting regulations for season six.
Alongside revealing their 2019–20 calendar at the FIA World Motorsport Council in Paris, Formula E also announced that from next season drivers will no longer be able to arm attack mode under Full Course Yellow or safety car conditions. This means that drivers will be forced to drive off the racing line to activate the higher power mode and thus retain the risk of losing positions.
However, it was also announced that attack mode power would increase from 225kW to 235kW.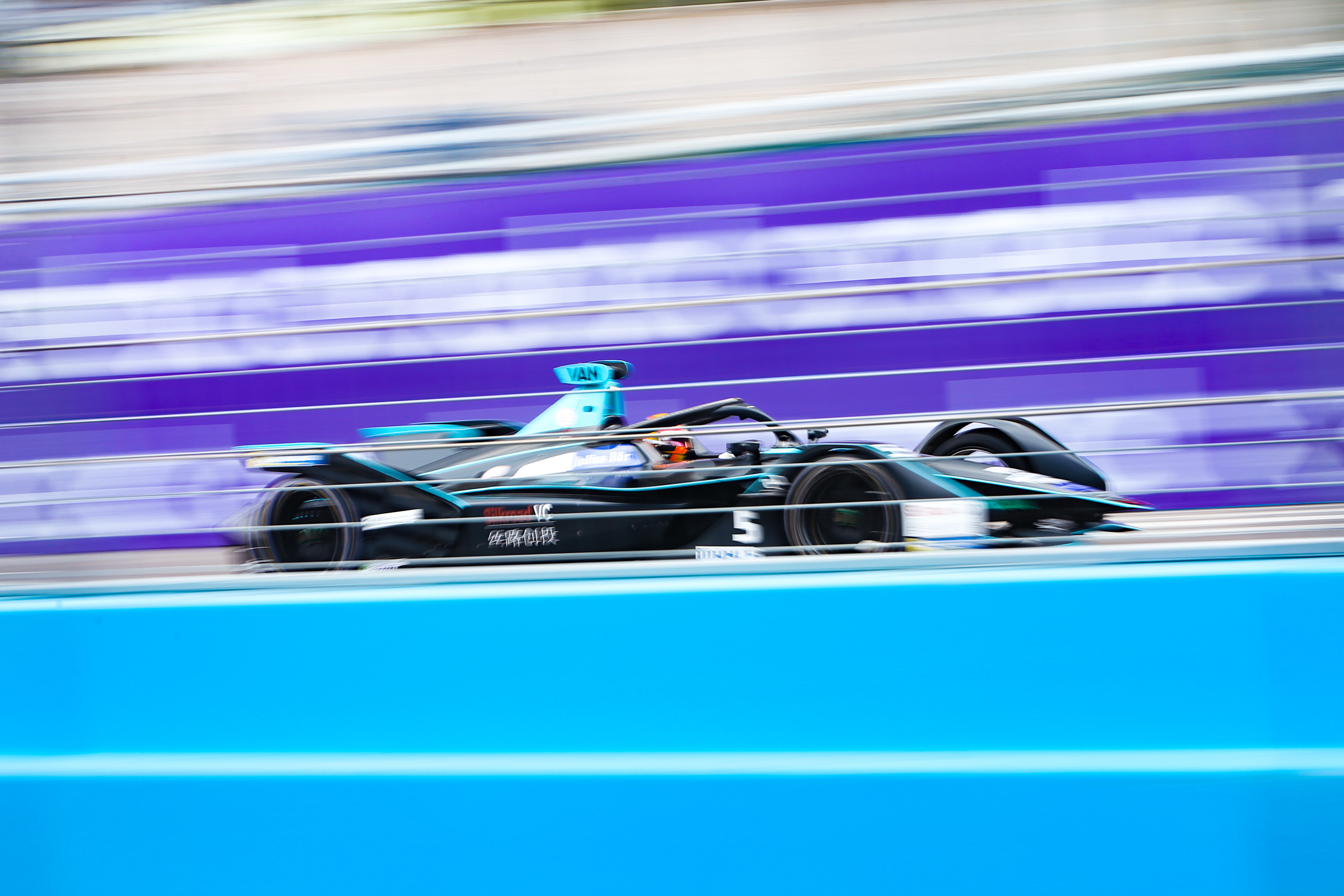 The revisions to Formula E's sporting regulations for season six also made reference to issues that have arisen this season, following the series' switch to timed races. From season six, a temporary suspension to the race—such as a red flag—will see the countdown clock stopped, so that the full amount of time is run overall.
Furthermore, during FCY and safety car periods, a set amount of energy will be deducted from each car for the duration of the caution period, with 1kW being lost each minute until the race is restarted. Formula E said this rule has been agreed to make energy management more of an element in affected races, with the intention of "more varied strategies and close racing to the finish line that fans have grown accustomed to seeing".
There will also be an extra point on offer in season six, awarded to the fastest driver in the qualifying group stages before super pole.
Finally, Formula E has increased the cycle of its new Gen2 car to include season eight in 2021–22. The championship said this extended four-season cycle will include updates to the car "including increase of power, improvements to the battery and an evolution of the design and bodywork."