After a nine-year absence, Formula One will finally make its long-awaited return to Intercity Istanbul Park this weekend, as F1 gears up for the final four rounds of the championship.
With Mercedes having sealed a remarkable seventh-straight Constructors' Championship in Imola last race, Lewis Hamilton has his sights set on a seventh drivers' title, and could achieve such if he finishes within seven points of Bottas – so a P2 would seal the deal so long as the Finn does not take the fastest lap.
The Silver Arrows pair are now the only two drivers left who have a mathematical chance of winning the title, and Bottas' efforts both for the team and his own championship gains have been praised by Hamilton. The championship leader has paid tribute to Bottas in the last week, saying that he "does not get the credit he deserves," describing him as an "amazing team mate" both on and off the track.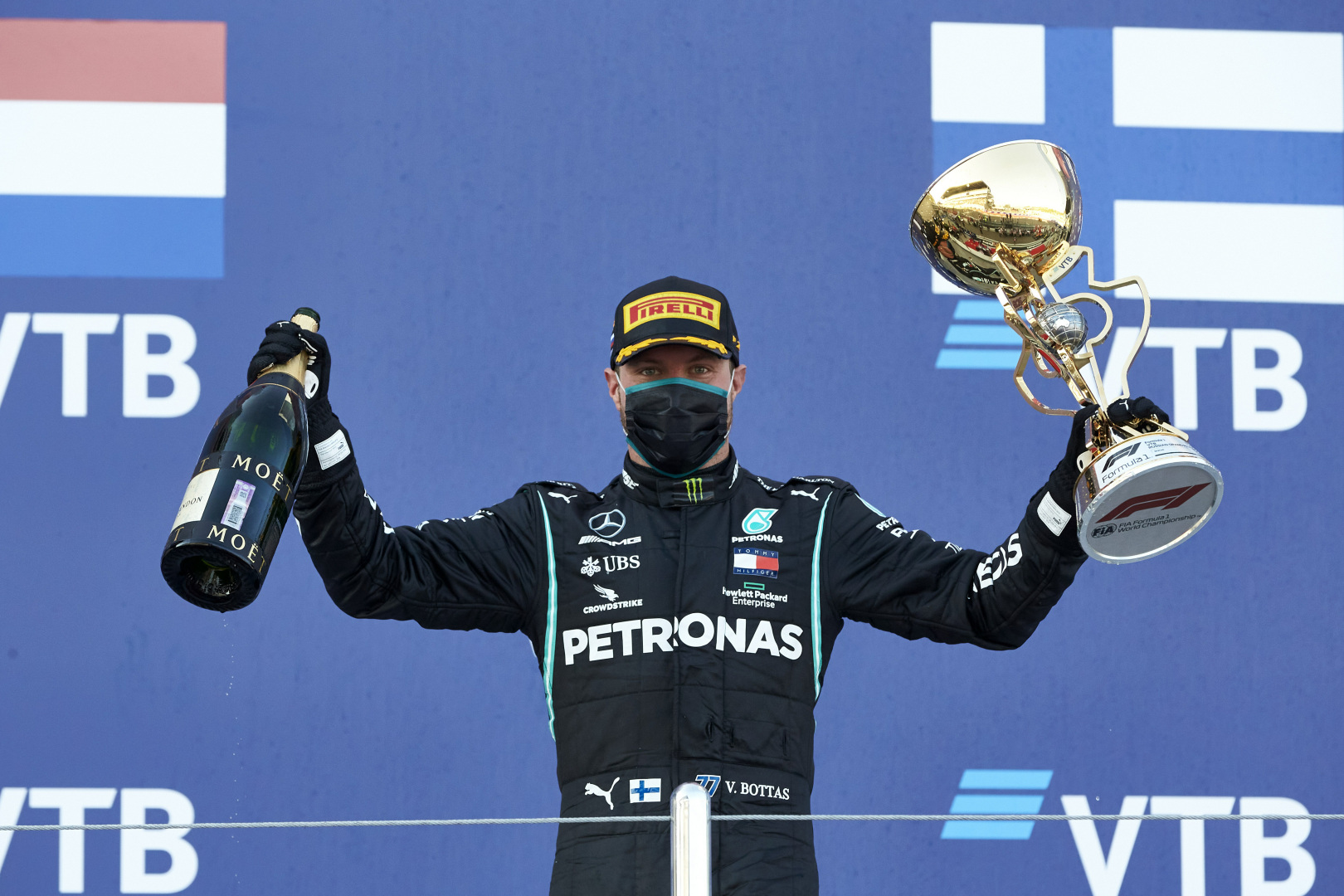 Overall, the pair have blown away the competition from the excellent Max Verstappen and Red Bull, at the track where, last time a Formula One race was held, Sebastian Vettel won for the Milton Keynes-based outfit.
This was, of course, a time of the last great period of dominance in the sport, but Mercedes have since far surpassed that, and Vettel's new employers Ferrari, who last won this race in 2008 with Felipe Massa, have flattered to deceive in a hugely underwhelming 2020.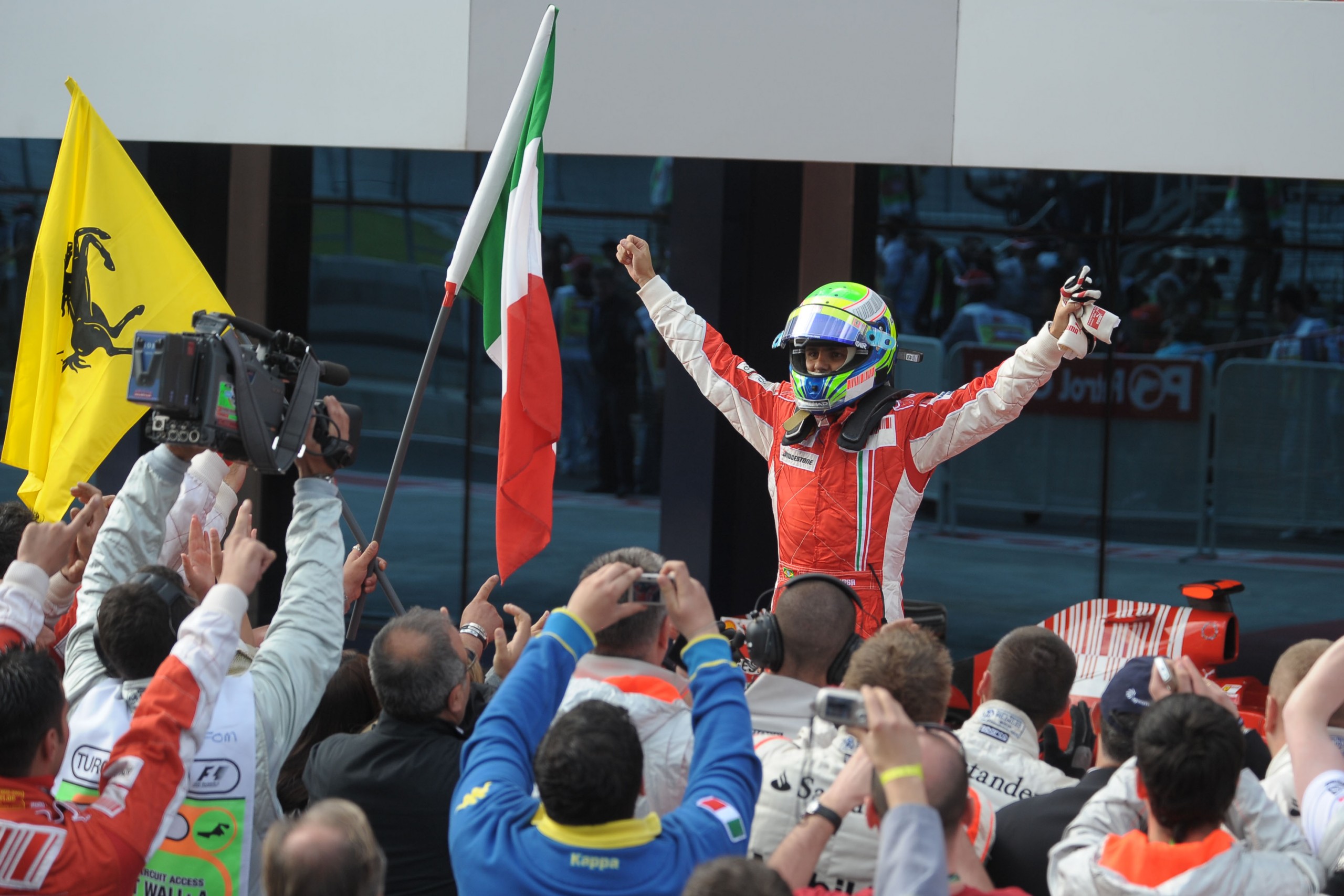 Living fairly vicariously on their past successes, the Italian team's performance improvement, particularly with Charles Leclerc, has not gone unnoticed, but they are now a world away even from the 2018 car that almost carried Vettel to title victory.
However, perhaps even more enticing is the incredibly engaging battle for fourth in the drivers' championship and third in the constructors'. Two-time podium finisher this year Daniel Ricciardo leads Leclerc by 10 points, with a further 22 points covering the six positions between fifth and tenth.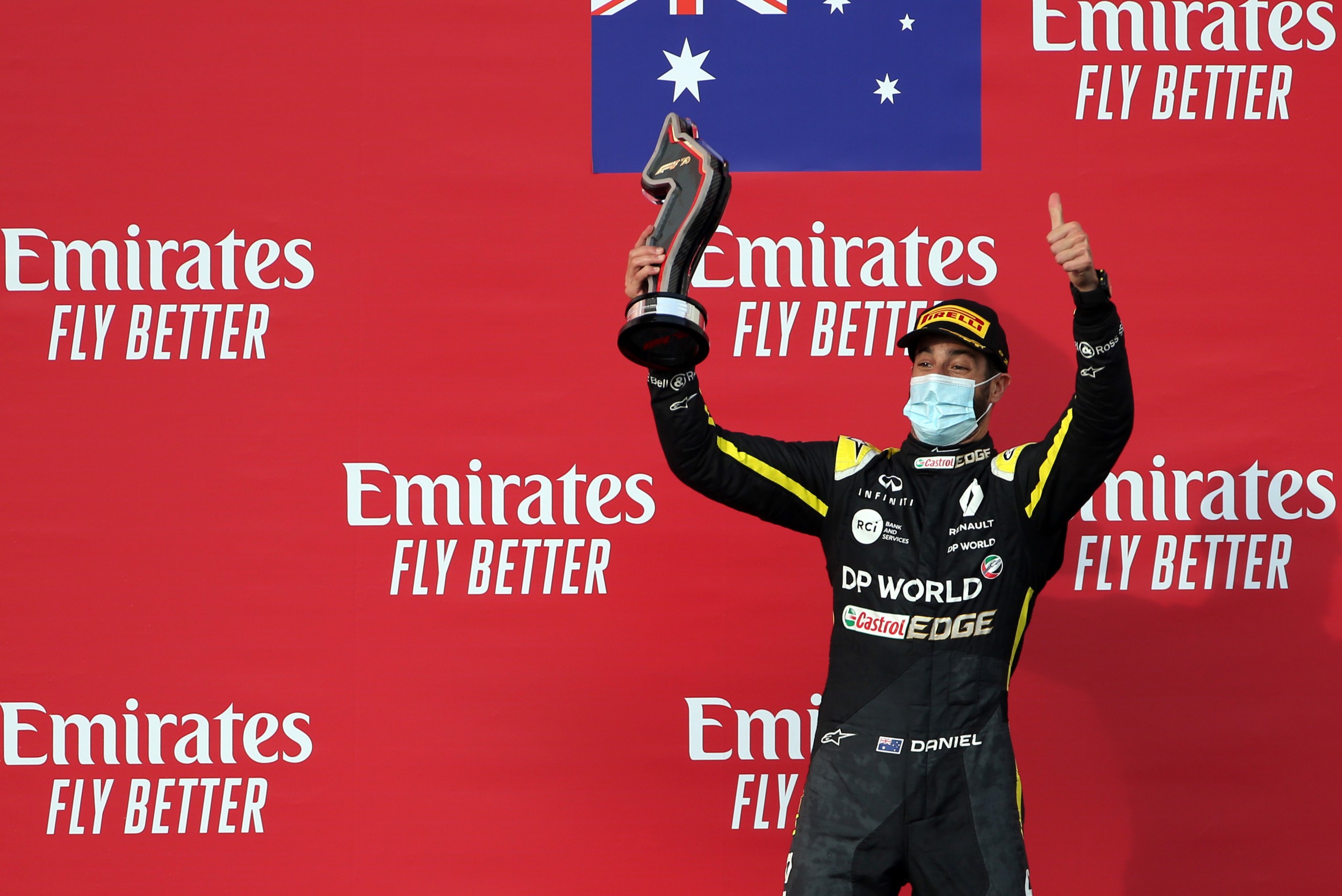 Holding that tenth spot is Alpha Tauri's Pierre Gasly, who sits just one point behind Alex Albon in the senior Red Bull team. The Thai-Brit will be more than aware that he has less than a handful of races left to impress Christian Horner and Helmut Marko enough to convince them to give him a drive in 2021. His unfortunate error of judgement the Emilia Romagna Grand Prix left him 118 points off Lewis Hamilton and 98 points behind team mate Verstappen.
This weekend very much has an end-of-season feel about it, as Mercedes look to build on their success, teams and drivers vie for best of the rest, and drivers set out to Istanbul with a point to prove for next year.
The 5.3 Kilometre Istanbul circuit has been one of the magnificent bi-products of the Coronavirus-hit season, and it is unlikely that we will see it on a Formula One calendar again after this year, so enjoy it!