Following on from my colleague Dimitris' thoughts last week, I thought would share my own.
Pierre Gasly will win a race this season
I feel that the Frenchman will take his first victory this season – he is an under-rated driver, and he had some outstanding performances last year, especially in Bahrain. Winning isn't something that is new to him, as he won the final GP2 championship before it became F2. In 2019, Pierre will have the machinery to win like he did then.
Williams will be much closer to the midfield
Williams have been in F1 since 1977, and suffered one of their worst showings last year considering they scored the least points out of the ten teams in the sport. I have a feeling that with the lovely return story of Robert Kubica, and with George Russell being dubbed the next big British thing in F1, they will be in the mix a lot more. The cars are heading to a more simpler format which will also help designers at the squad in Oxfordshire.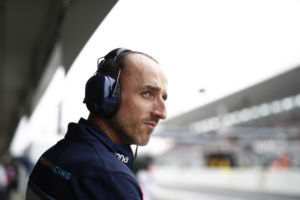 Bottas will finish sixth in the championship
Valtteri Bottas has been taking up a spot of rallying in the off-season, trying his hand at a new driving challenge. The Finn will once more be second best not only at the Silver Arrows squad in Brackley but across the top three teams. This could be his last season not only in the team but in the sport, especially with Russell and Ocon both around. That would lead to the question that would be on everyone's lips in the off-season – who will Mercedes replace Bottas with?
Leclerc will be on the podium in Monaco 
The Monegasque driver has a woeful record in his home country, the principality of Monaco. In the three races across F2 and F1 he hasn't seen the chequered flag, being involved in incidents both his and not his fault. It will change for Charles this year. Not only he will finish the race, but we will see him on the rostrum. On the back of this this we will see him find an extra few tenths in future races. Will he be a champion in the sport one day?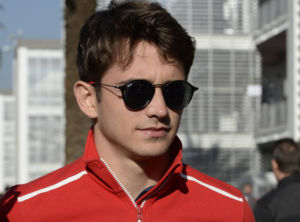 Ferrari will win Constructors Championship
I am unsure at this stage who will win the drivers' championship of 2019 but feel Ferrari will be top of the pile when it comes to the constructors'. Mercedes are saying that they are building a whole new engine from scratch, and they might feel some teething problems. Their reliability in the hybrid era has been brilliant but things do change. Mercedes are very much behind Hamilton but Ferrari now have Vettel and Leclerc on board. I just think their partnership is stronger.
There are my thoughts on the 2019 season – only time will tell if I'm correct. 
[Featured image – Getty Images / Red Bull Content Pool]