Ask anybody in the UK what their favourite summer festival is, and they'll probably tell you Glastonbury. For an F1 fan though? It's Silverstone for F1's British Grand Prix.
Round 10 of the 2019 season brings us to the 5.1 Kilometre Silverstone circuit in Northamptonshire, where Lewis Hamilton will look to achieve the feat he has brilliantly reached 6 times in his career, but fell short of last year – victory at home.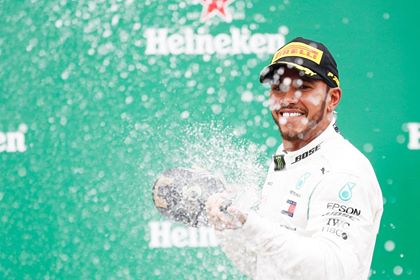 He will face a challenge though; an exciting mix of power and aerodynamic efficiency through fast corners is needed to be fast at Silverstone, which is something Mercedes have mastered a lot better than Ferrari this year, but the Prancing Horse cannot be ruled out at a track where their engine will have somewhat of an edge, and a track at which they won last year with Sebastian Vettel. A win this time seems a more onerous challenge for them, as Mercedes look to re-establish their dominance after an extremely disappointing weekend for them in Austria.
As for Red Bull, the task is a lot steeper for them too. Winner of the last race Max Verstappen will be eyeing the famous complex of Maggots, Becketts and Chapel, coupled with the enhanced performance of their Honda engine, driven on by the exhilaration of their first win as a manufacturer since 2006. Pierre Gasly ought to have been galvanised to pick up the pace in the other Red Bull, having finished seventh and a lap down while Verstappen won last time out, as Gasly's future at the team even beyond the summer break between Hungary and Belgium now begins to look precarious.
Further down, Haas are still trying to get their heads round the issue of just how and why their car is so much slower in the race than it is over one lap, asides from tyre degradation, while Renault, Racing Point and Toro Rosso all seek to improve after a scoreless Austrian Grand Prix for all three of those teams.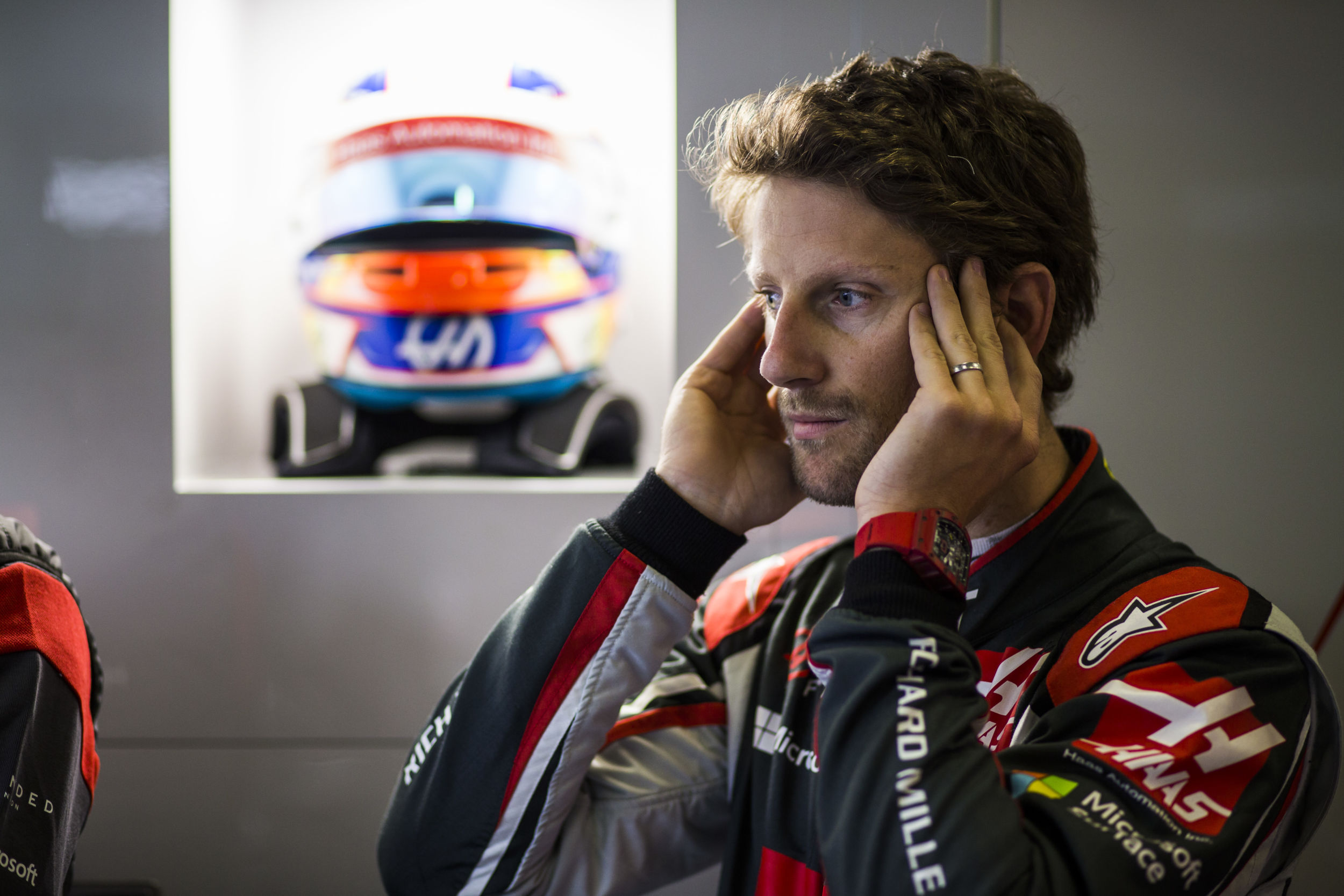 McLaren and Lando Norris come to their home Grand Prix on a high after a brilliant points scoring race in the last outing, with Carlos Sainz magnificently coming back from the back of the grid to finish eighth. Williams and George Russell come to their home race having now officially lost Technical Director Paddy Lowe, and without really expecting their ill fortunes to improve this weekend. To compound matters, Robert Kubica had Driver of the Day in Spielberg cruelly snatched away from him by a website glitch… having finished last and a lap down.
Truth be told, this is a big race for almost every team on the grid. Mercedes, Red Bull, Renault, Haas, Racing Point and, of course the two British teams, McLaren and Williams, are largely based in the UK; a testament to the versatility and engineering excellence the UK serves to Formula One – not that we're bragging about it or anything.
What we're not bragging about is the uncertainty surrounding the British Grand Prix, which is masked by the atmosphere created at the magnificent Silverstone venue. Silverstone has had to spend a lot of money in the last year on two resurfacing jobs and, as a result, a huge loss of revenue for cancelled races. The second re-surfacing this year came in the wake of the cancelled Moto GP race last year as a result of insufficient drainage during heavy rain. The inflating costs of hosting a Formula One race may well become too treacherous for Silverstone Circuits Ltd, led by Stuart Pringle.
Subsequently, there have been rumours that the British Grand Prix's next home may well be in the streets of London.
The fears of Silverstone losing the race may yet still be allayed though. A press Conference set to take place at 2 PM on the 10 July is expected to feature the announcement of a contract extension which will see Silverstone remain the home of the British Grand Prix beyond this year.
London's great, but for the British Grand Prix? The wide, fast, exciting track; the fields, campsites and barbeques of Silverstone are surely where the British Grand Prix needs to be.