Tom doesn't need much introduction. He made his debut in the BTCC aged 17, driving a Vauxhall Astra for Barwell Motorsport. He would take his first victory at Silverstone in 2004. He has taken 15 victories to date in the BTCC.
He very kindly agreed to answer some questions for us.
Warren Nel
Now two podiums at the start of the year at Brands Hatch, including a win that was taken away from you was a good start even excepting the penalty for the clash with Matt Neal. Then 4th being the best result in race two at Donington Park was quite a good start. Sum up your thoughts for me at this stage, as you were fourth in the overall championship and also first in the Independents Championship.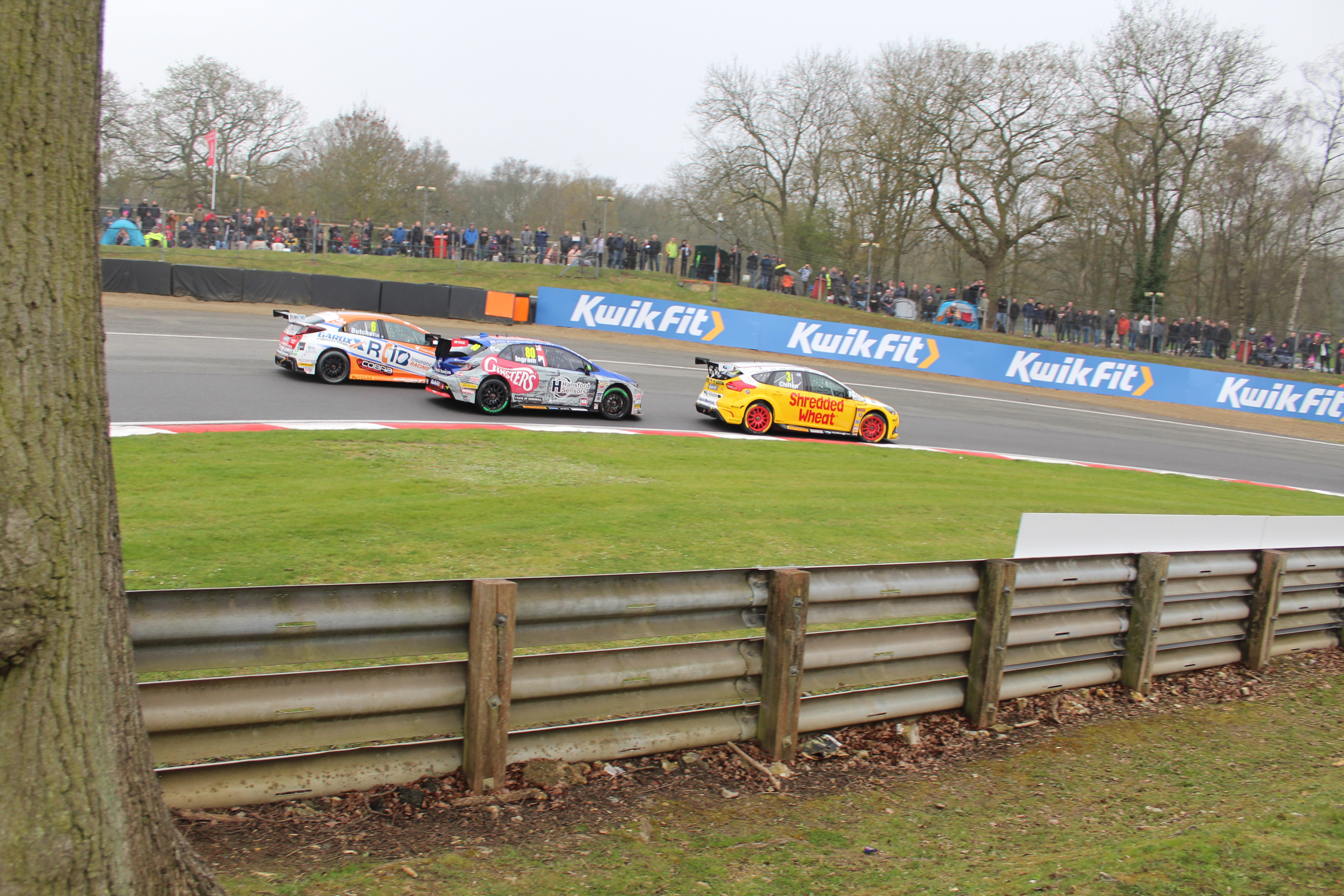 Tom Chilton
We got off to a great start to the year. After Race two at Donington Park, we were leading both the British championships which is nothing to be sniffed at. Our problem was when we hit the hard tyre in race 3, we cannot get the hard tyre to work at all. 
W.N
Thruxton was a nightmare of a weekend, and I see that you have suggested to Mark Blundell that he should step out of the championship following the clash, you had with him during qualifying. Could you describe what actually happened, and how that effected the rest of your race weekend?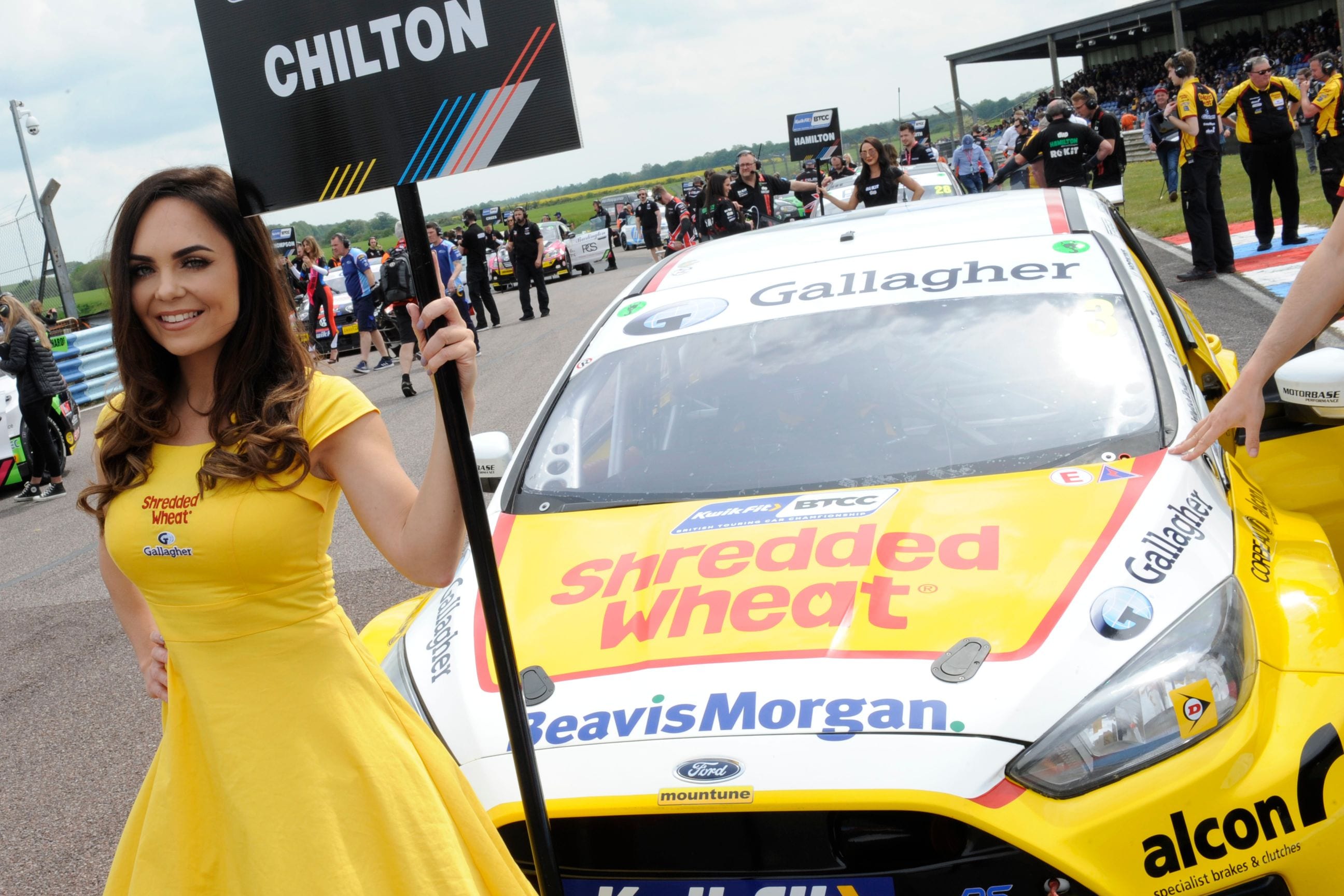 T.C
Nightmares are better than how Thruxton went. It's frustrating when anybody holds you up in qualifying, especially someone with so much experience like Mark. Having said that, Team Shredded Wheat racing with Gallagher was amazing and fixed the car so quickly. 
W.N
Thinking about car setup, do you think there are certain tracks that the Focus goes better at, and what influence do the different tyres have in making the car stable? Also, when success ballast is added to the car, do you change anything in the setup to compensate?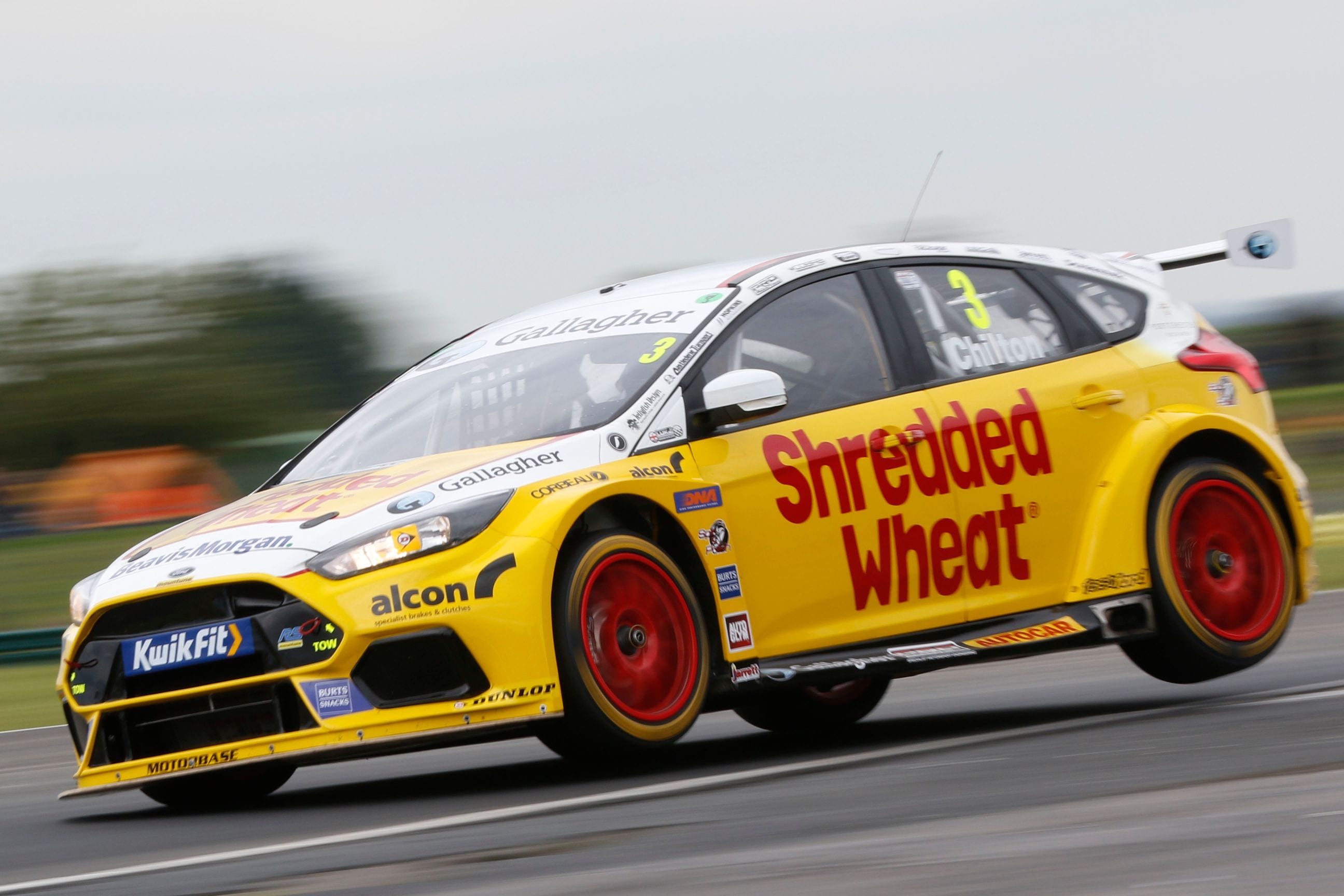 T.C
The Focus has always been better at the tight twisty circuits due to its shorter wheel base and hatchback shape not needing to worry about drag for straight lines as much. Last year, I got a double podium at Oulton Park which is a real chassis circuit. You have to always change the car between circuits, tyres and success ballast. Which is one of the reasons why the BTCC rewards such experienced teams and drivers. It's very hard to get it perfect every time.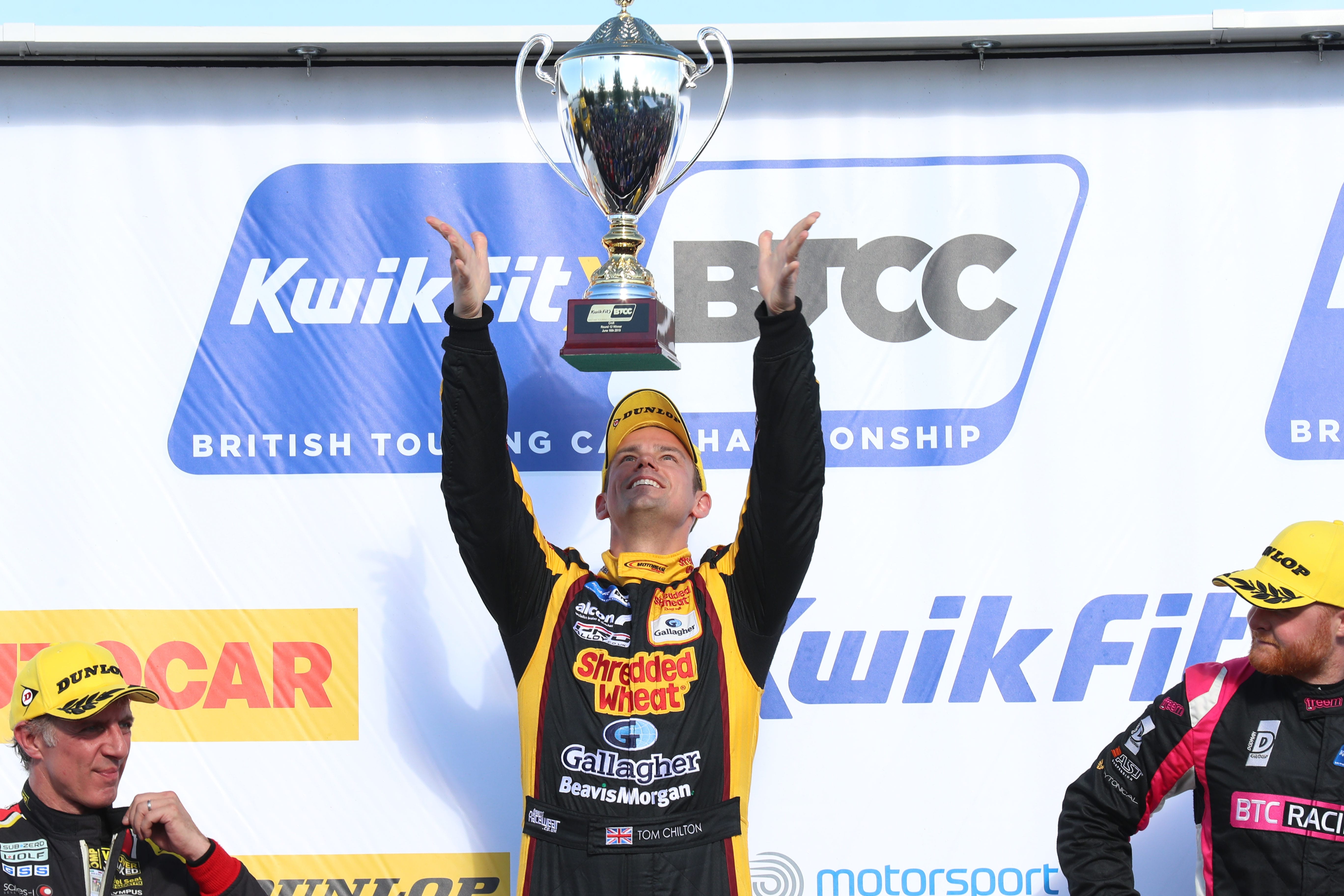 W.N
It looks like Josh Cook and Rory Butcher are the drivers that you will be battling with for the rest of the season for the Independents Crown. When you look at the standings, can you see any other drivers like Jake Hill, Sam Tordoff and Adam Morgan joining the battle for this championship?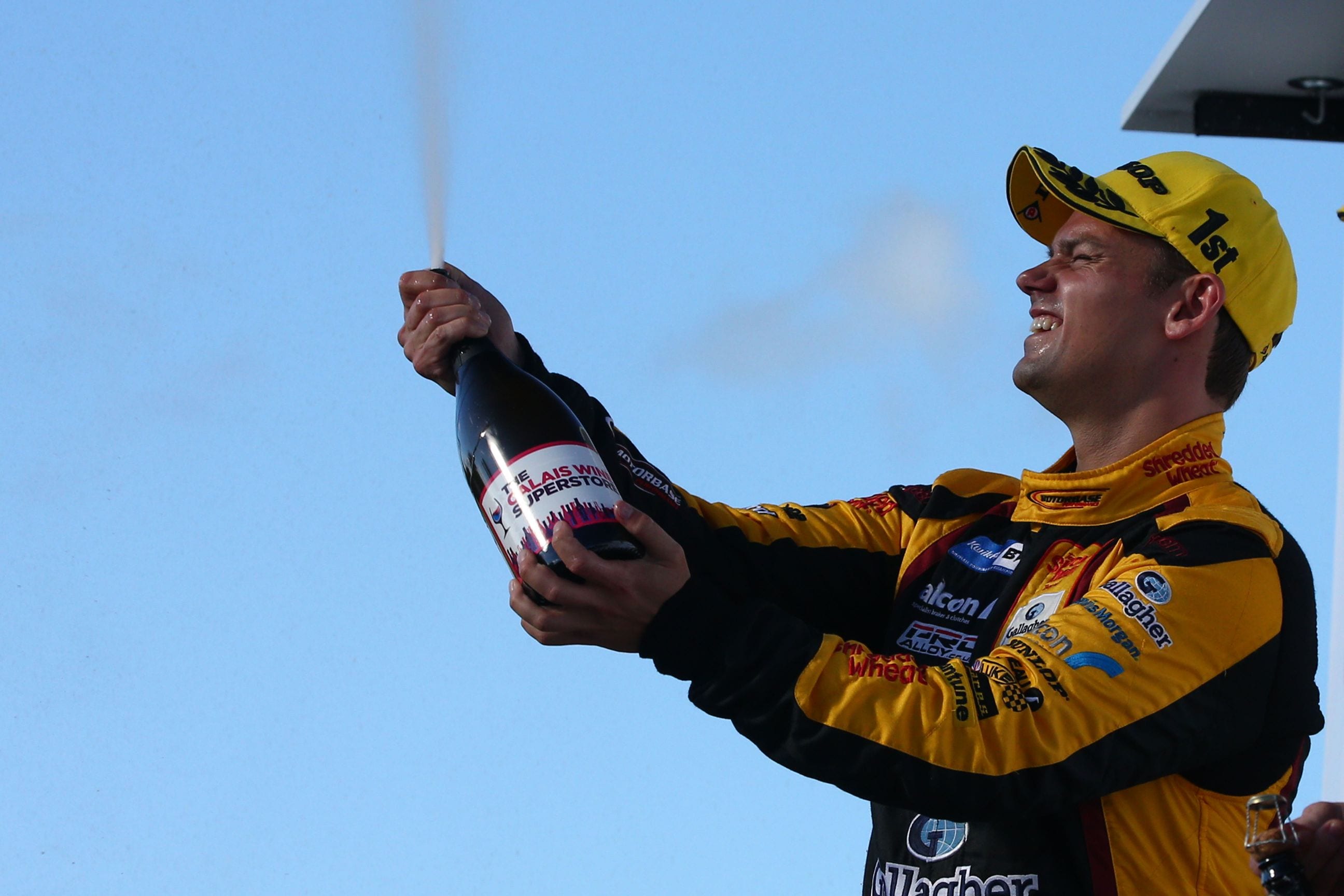 T.C
This championship is one of the most competitive championships in the world. You can't count anyone out. All of our lap times are so close it still can be anyone's. For me I just need to focus on myself and keep clicking those gears. Points make prizes and I love prizes!
Many thanks to Motorbase/Jakob Ebrey for the photos and for Romy Chandler for arranging the interview.