After 6 rounds of a somewhat catatonic 2019 Formula One Season, the F1 bandwagon travels to North America seeking an injection of excitement. Having previously alternated between Circuit Il Notre-Dame, Mosport Park and Mont-Tremblant, the Canadian Grand Prix found a permanent home at the 4.3 Kilometre Circuit Gilles Villeneuve in Montreal – aptly named after the legendary Canadian driver who won the inaugural race held at Circuit Il Notre-Dame – in 1982.
Since then, Canada has been one of the most popular circuits on the calendar, with its flowing, high-speed nature and the surrounding areas providing an eccentric atmosphere, and more so recently with the Raft Race held between the teams before the weekend's action gets underway. And who can forget that Canada has given us arguably one of, if not the most incredible and enthralling race of all time in 2011. In a heavily rain-effected race that lasted more than 4 hours because of red flags, Sebastian Vettel was overtaken on the very last lap by Jenson Button, who had collided with Lewis Hamilton and Fernando Alonso, dropped down to the last of runners, and went through the pits 6 times.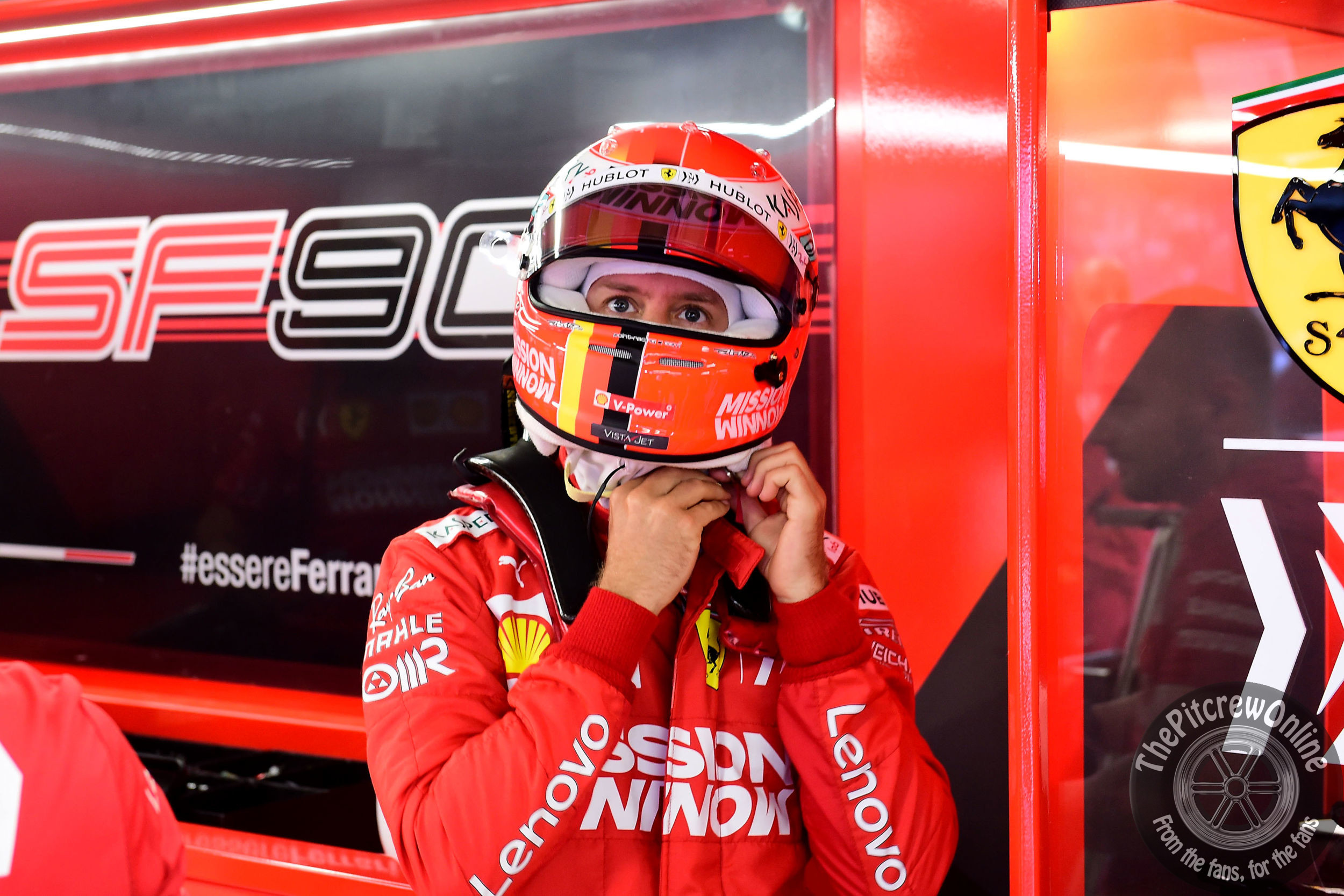 Fast forward to 2019, and it remains possible that they may be more than one team in the fight for the win. The incremental power of the Ferrari engine over the last couple of years has seen this track favour the Italian team more than their German counterparts Mercedes. The lack of slow corners on the track – where Mercedes absolutely smoked Ferrari in Spain and Monaco – could, just maybe, result in Ferrari throwing down the gauntlet in more convincing fashion that they have thus far in what has turned out to be a dejecting year for them.
The other side of that coin gives us a very contradictory story – one of beaming smiles and raised tails, as Mercedes look to seal their seventh consecutive win to start the season, despite the one-two record being finally broken by Sebastian Vettel in Monaco. The extra incentive for unbridled positivity for Mercedes is that this happens to be one of Lewis Hamilton's best tracks – six wins could be converted into another lucky seven this weekend.
But while such a result would bring smiles to Mercedes faces, it would leave Valtteri Bottas staring with contempt at his morning porridge, as he has seen his championship lead dwindle, disappear and burn down in recent races – a run he desperately wants to change, in order to see the pendulum swing back in his favour.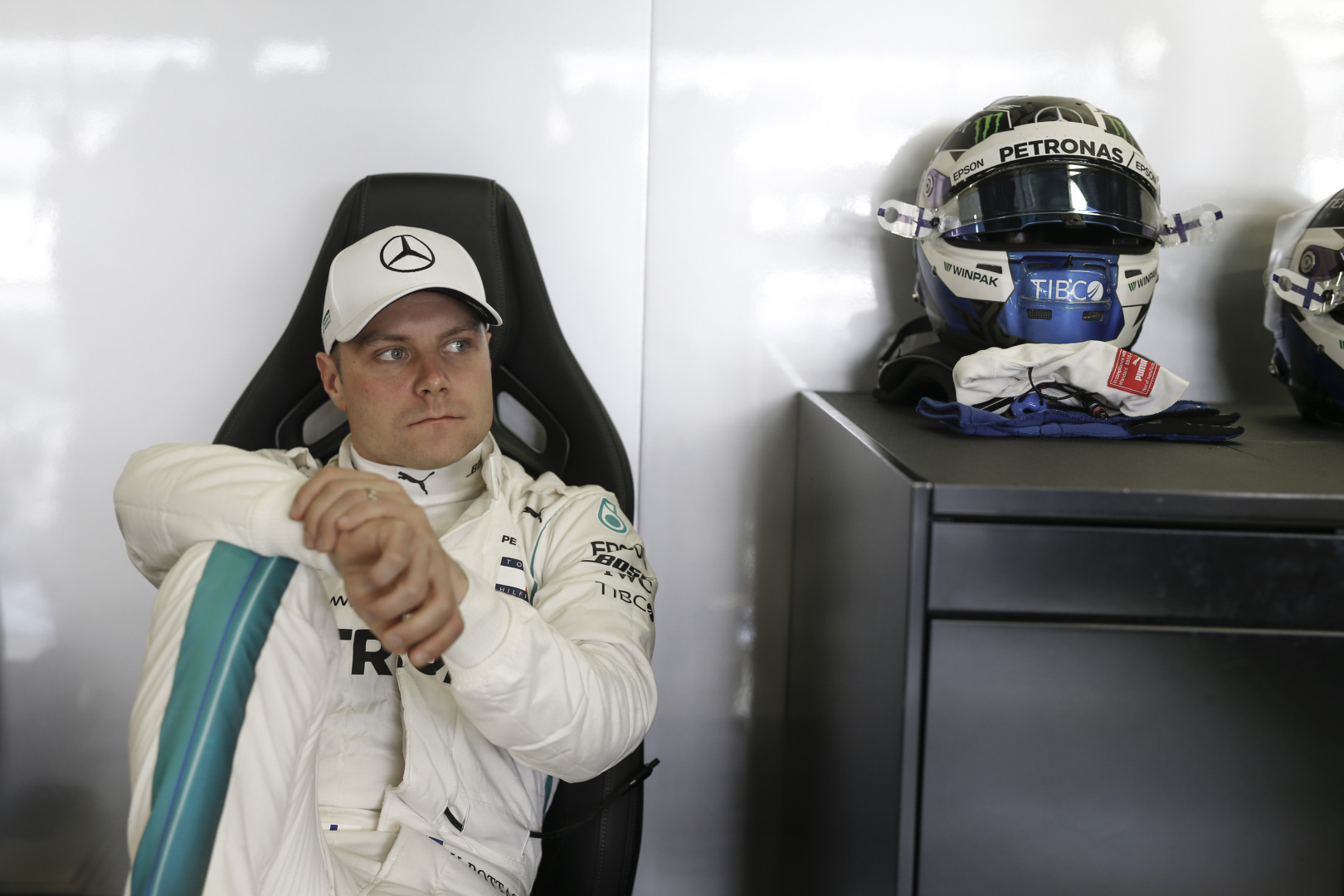 Elsewhere, this will be the home race for Lance Stroll, whose Racing Point (not Force India) team endured a painful weekend in Monaco – no points for either himself or team mate Sergio Perez, who nearly took a marshal home with him after the last race, narrowly avoiding him as he recklessly ran across the pit exit and picked up debris. While McLaren look to continue their very strong pursuit of fourth place in the Constructors' championship. Meanwhile both Haas and Renault look to put the disappointing Monaco results behind them following an error of judgement under the Safety car in Monaco, which saw Daniel Ricciardo and Kevin Magnussen, who were both having very strong races, finishing ninth and thirteenth respectively, having qualified sixth and fifth.
It will either be lucky seven for Mercedes, finally Ferrari's time to shine, or 2011 all over again. We live in hope right? You never know, half the drivers might finally get Racing Point's (not Force India's) name right.
Featured image courtesy of Wolfgang Wilhelm / Mercedes AMG.