Well finally, here we are. Nearly four months after the culmination of a 2018 F1 season that saw an utter humiliation administered to Ferrari by Mercedes, the 2019 season is now upon us – and it begins in the beautiful city of Melbourne, around the 5.3 kilometre Albert Park circuit.
This has become a happy hunting ground for Ferrari in recent years. Sebastian Vettel has won it on each of the last two occasions, and could have been on for victory in 2016, if not for a costly strategic error by the Ferrari team after a red flag. World champion Lewis Hamilton was leading last year, only to be pipped by Sebastian Vettel following a Virtual Safety car which allowed Vettel a free pit stop to re-join in front of his title rival.
Further back, the battle for the best of the rest will be an interesting one; Red Bull will be using Honda engines for the first time this year, resulting in a time of relative uncertainty as to their pace and whether they can hold off possible challenges from Renault and Racing Point, who continue using Mercedes engines for this season.
And speaking of Renault, this will be the home race of new boy Daniel Ricciardo. He will be looking to add to Renault's 35 race victories and 2 championship titles; but they may have to wait until a little beyond 2019. If he were to somehow pull off a victory in the ever-improving French factory car, it would be the first time the Australian Grand Prix would have been won by an Australian in a world championship format. The race has however been won by Australian drivers 19 times in Australian Formula One. We'll let you make your minds up as to whether that counts (it doesn't).
Elsewhere in terms of new drivers, Charles Leclerc will make his Ferrari debut, Kimi Raikkonen is back where it all began at Sauber and we will see the F1 debuts of Lando Norris and George Russell for McLaren and Williams respectively – there is a lot to watch out for.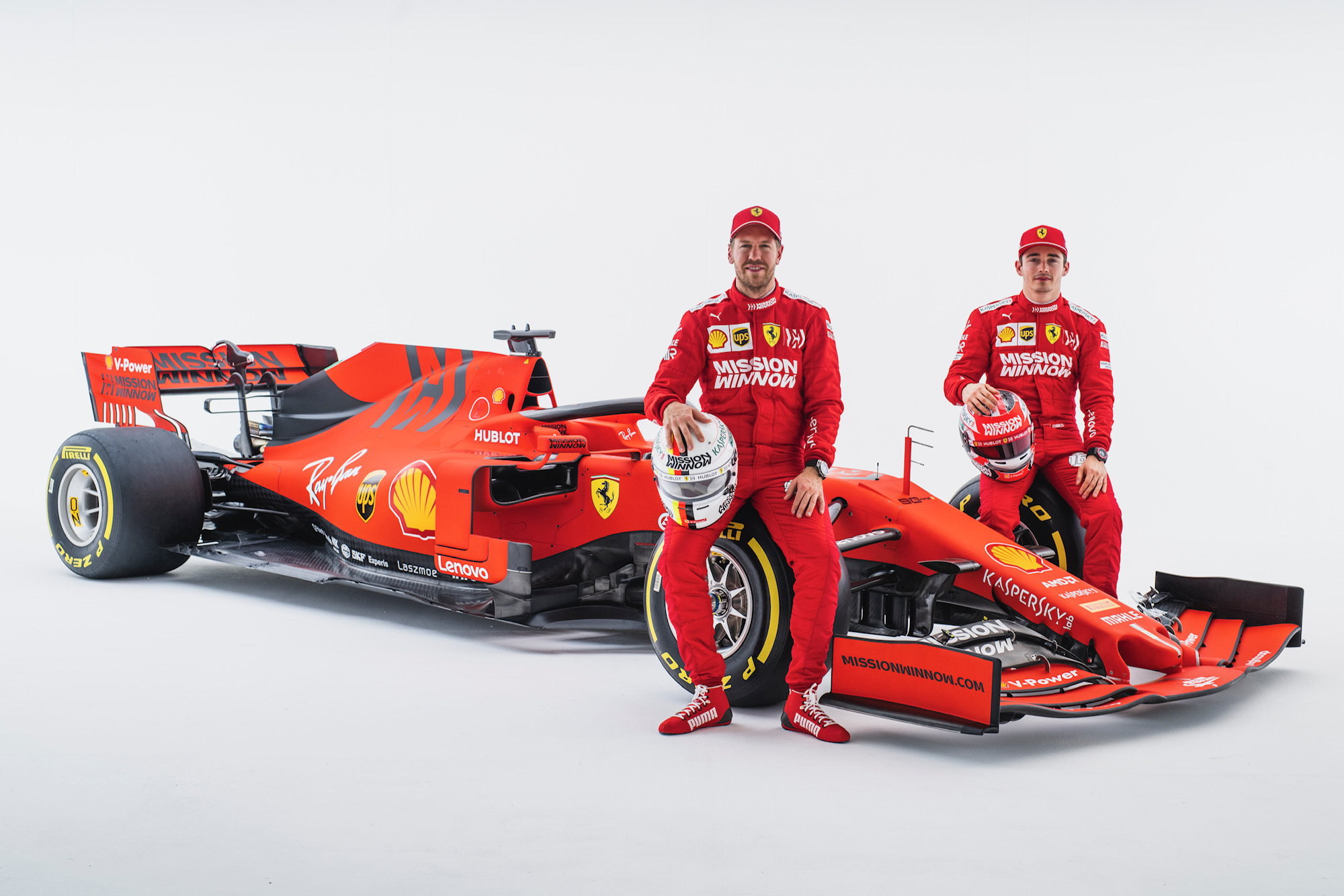 In pre-season testing, Ferrari have generally looked to have the quicker car, but Mercedes haven't seemed to show their hand in terms of pace and both teams have had teething issues with their respective new cars. We cannot really be certain who has more power, but it will be needed around a circuit round which the throttle is used for around 70% of the lap –  this figure has gone up by around 10% since the car regulation changes in 2017, highlighting the proficiency of power that teams now need; and that very few have.
As a result, a lot will be revealed in Australia, which is the reason that the event is so hotly anticipated every year, along with the various sporting venues around the city including MCG and the Rod Laver arena. There is a real sporting buzz around the city of Melbourne, making it the perfect place to start what will hopefully be a close, exciting and enticing season of Formula One racing.
As a new season dawns upon us, the Prancing horse seeks revenge against the ever potent silver arrow, as the quest to reach the top gets started Down Under.
Featured Image courtesy of Getty Images/Red Bull Content Pool