16 years ago, a young Fin by the name of Kimi Raikkonen was racing in his debut season with in Formula 1 with Sauber. He would go on to have mixed fortunes with McLaren, before making a switch to Ferrari, winning the championship in his first season in 2007.
He would leave the sport after the 2009 season to switch to rallying before returning in 2012 with Lotus, saying he "missed racing." A move back to Ferrari in 2014 beckoned a second world championship for Kimi, but it wasn't to be. The fairytale return has been somewhat of a nightmare. Reliability failures and poor pace compared to team-mate Sebastian Vettel have left the 38 year-old in a precarious position in F1, and he now has a young Monegasque breathing down his neck.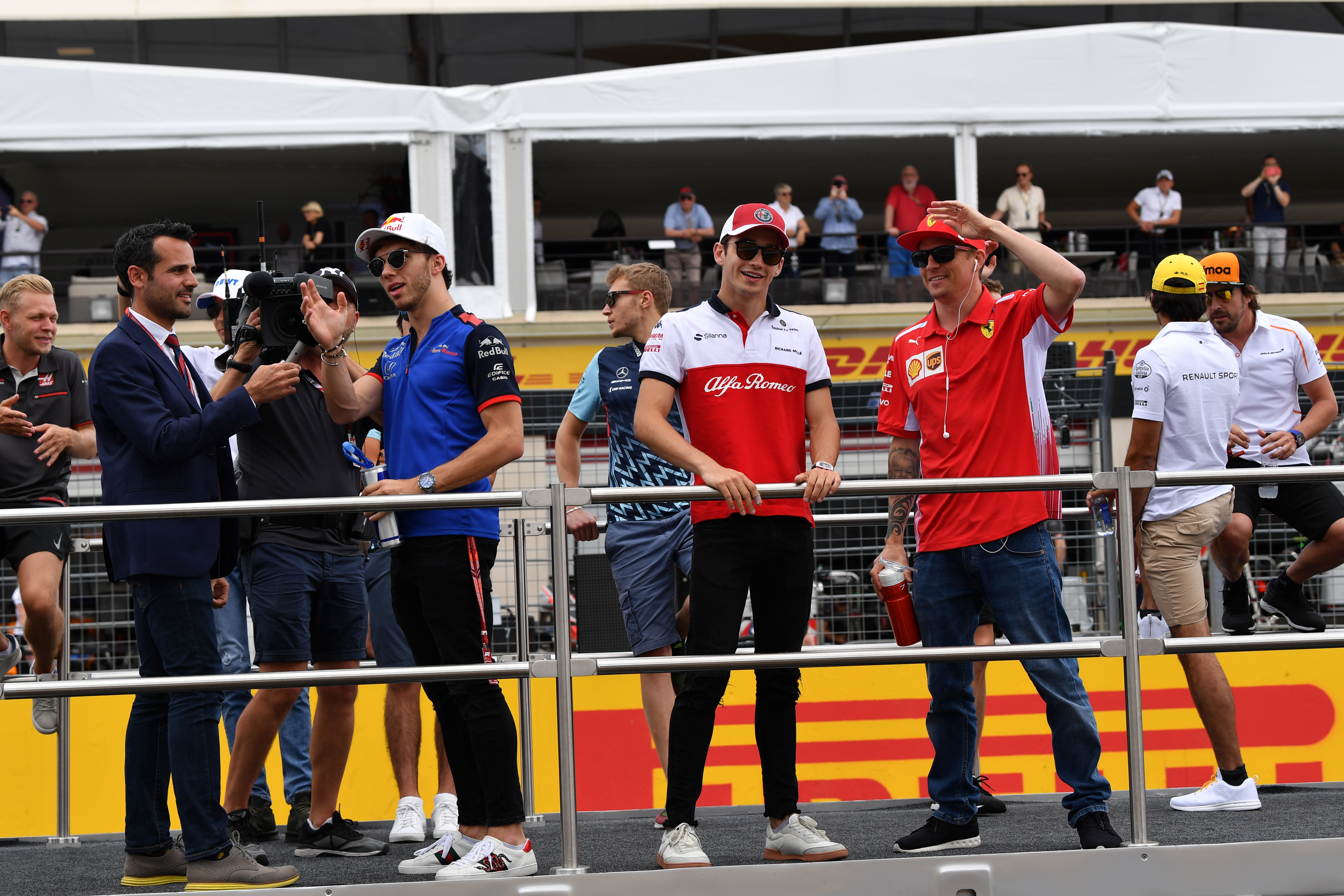 16 years after Raikkonen, Charles Leclerc, the extremely talented 20-year old has impressed massively in his own debut season… with Sauber.
In a French Grand Prix for which Raikkonen qualified more than half a second slower than team-mate Vettel, Leclerc was right behind him on the grid, only just over a second behind the Ferrari. With Leclerc's 8th place in qualifying, it was the first time Sauber had made Q3 since 2015. By the end of the first lap, Leclerc was in front of him.
Ultimately, after a problem with the front wing for Daniel Ricciardo, Raikkonen ended up on the podium, while a poor Sauber strategy left Leclerc in tenth; he deserved a lot more
However, after the pace we saw from the respective drivers, it seems Raikkonen's number, is up. Truth be told, it should have been up before this season, but it seems that, with the start of a bright career for Charles Leclerc, it is time for Kimi to swallow his pride and call it a day at the end of 2018.
Raikkonen has enjoyed a brilliant career. His racing has been world class, he's a world champion, and of course he has given us some of the best one-liners we've ever had in F1, most notably his "Leave me alone, I know what I'm doing" radio message during the Abu Dhabi Grand Prix of 2012, which he won.
Now, however, with the start of a career with Sauber mirroring the start of Raikkonen's, the Fin will begin to realise that, despite his achievements, it may be time to move over. Furthermore, the excitement about the career ahead of Leclerc is rife; his prodigious talent has led many of us to believe that he is capable of multiple world championships in the future. While we shouldn't put too much pressure on the charming Monegasque, the excitement is difficult to contain.
What would be Leclerc's role at Ferrari? We know that Ferrari have always had a number 1 and number 2 driver system. Even when this has not been the case contractually, the principle was still applied, as we saw when Rubens Barrichello and Michael Schumacher raced together at the Maranello-based team. Sebastian Vettel, a four-time world champion, would surely be ahead of Leclerc in the pecking order. However, with the ability that Leclerc has, "it's more than possible that Leclerc could overthrow him and become number 1, and perhaps at some point, in what will hopefully be an illustrious career, a world champion. As with Kimi Raikkonen himself, but more notably the great Michael Schumacher, it wouldn't just be a Formula 1 world championship; it would be a Formula 1 world championship with Ferrari.