This year the Formula 2 grid is full of drivers from F1 junior academies, with the top spots in the standings locked out by proteges from Ferrari, Red Bull and Renault.
With plenty of 2021 F1 seats still up for grabs, we're taking a look at the chances of these young hopefuls stepping up to the top tier next season.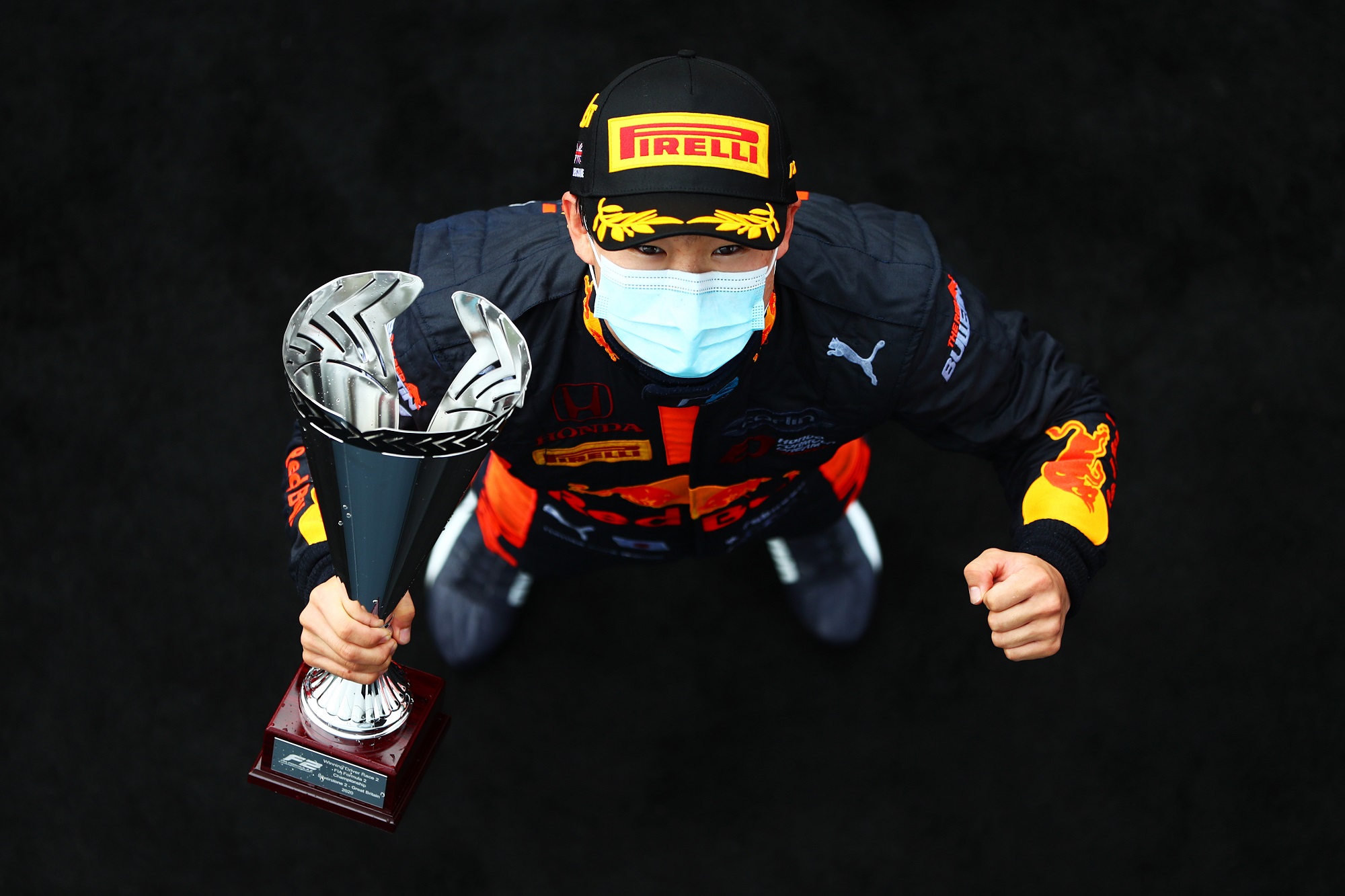 1. Yuki Tsunoda
Of all the young academy drivers on the 2020 F2 grid, joint Red Bull/ Honda talent Yuki Tsunoda looks the most likely to join F1 next year. Not only is he already racking up wins, poles and podiums in an impressive debut season, but Alpha Tauri boss Franz Tost has said it's only a matter of time before Tsunoda is promoted to the team.
At almost 40 points adrift of the championship leader Callum Ilott, Tsunoda is an outside contender for the F2 title at best. But given Red Bull's comments, so long as he can remain within the top four of the standings to secure the necessary super licence points, it seems almost a sure bet that Tsunoda will be a 2021 Alpha Tauri driver.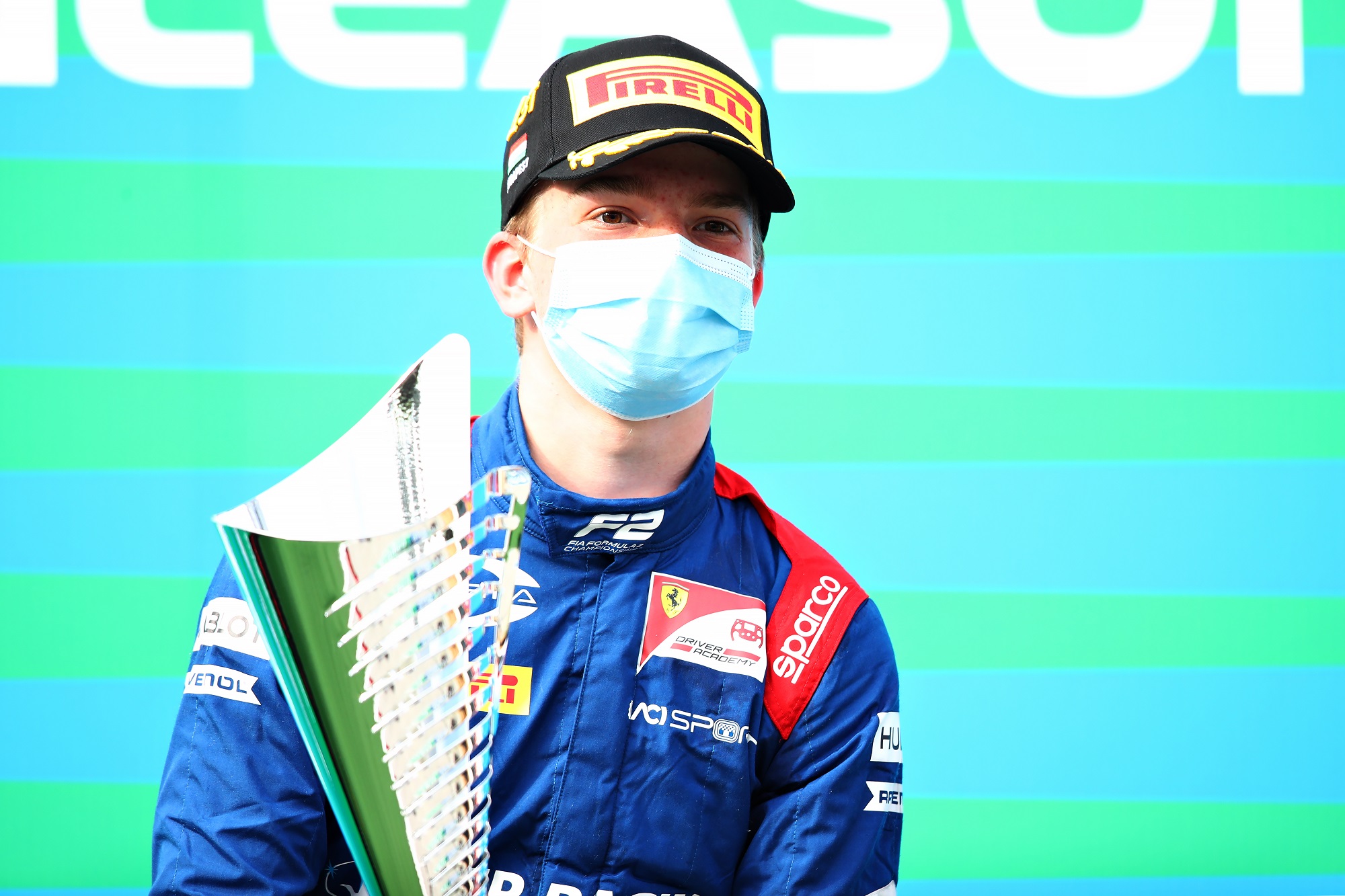 2. Robert Shwartzman
If Tsunoda is the most likely F2 driver to get an F1 promotion for next year, then Ferrari protege Robert Shwartzman isn't far behind. After a dominant run to last year's F3 title, Shwartzman immediately staked his claim to this year's F2 crown with two wins early in the campaign.
Shwartzman may have lost the F2 lead to fellow Ferrari junior Callum Ilott, but that doesn't seem to have harmed the Russian's status as the FDA's golden boy. And as well as his formidable talent, Shwartzman comes with additional backing from SMP Racing, which would be an excellent sweetener for Alfa Romeo should he be lined up to replace Antonio Giovinazzi.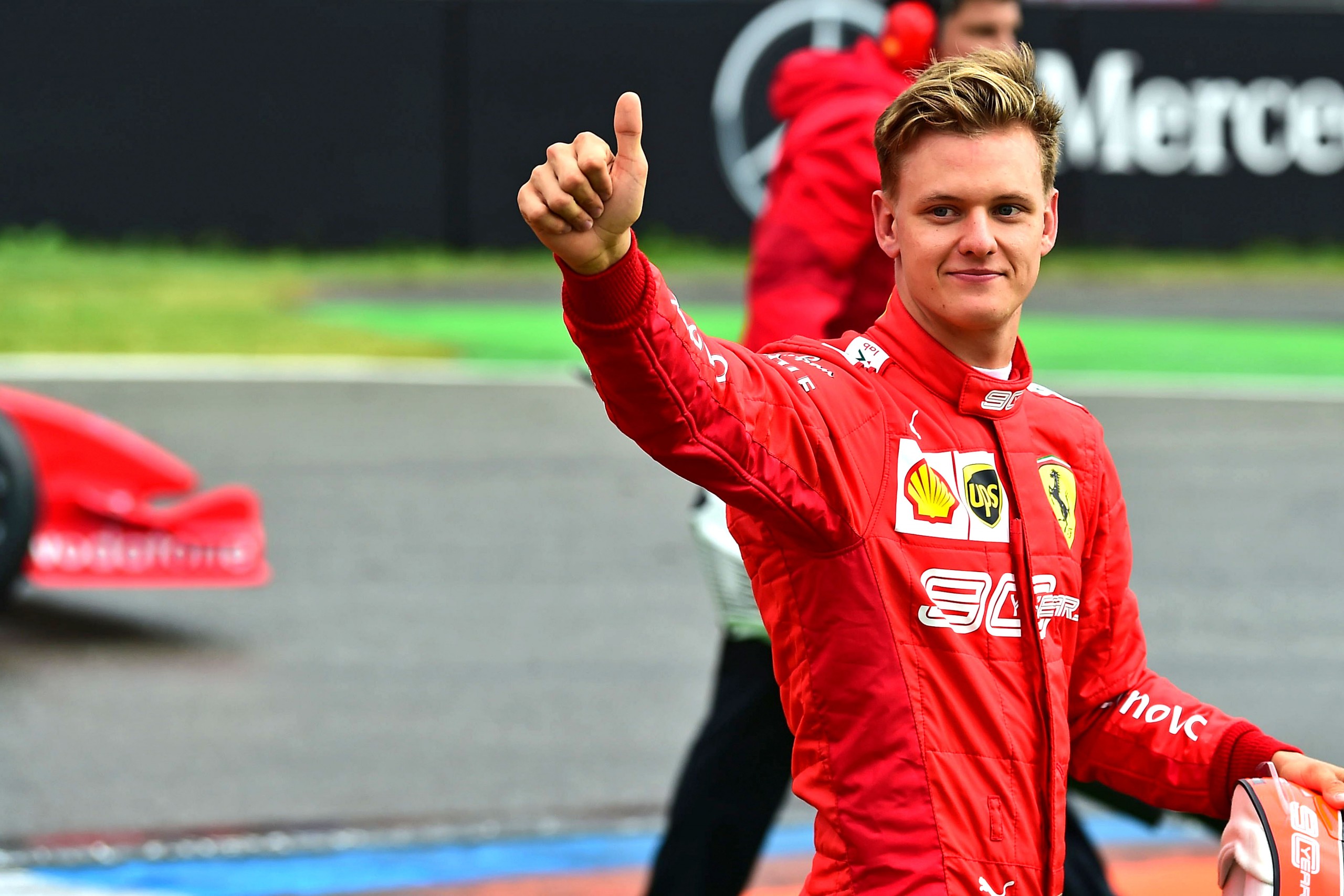 3. Mick Schumacher
Ahead of the season Mick Schumacher was touted as one of the favourites for the F2 title. But although he's scored more points and podiums than he did in his 2019 debut, a mix of incidents and mistakes means Schumacher's campaign is still without a win.
However, Schumacher's chances of an F1 promotion still remain relatively high for two reasons. Firstly, because there's still half the F2 season left to run, meaning he has another 12 races to break his winless run and move up from fifth in the standings. And secondly, because if he can get in a position to earn his super licence, there's every chance Ferrari will want to take the opportunity at getting a Schumacher back into F1 as soon as possible.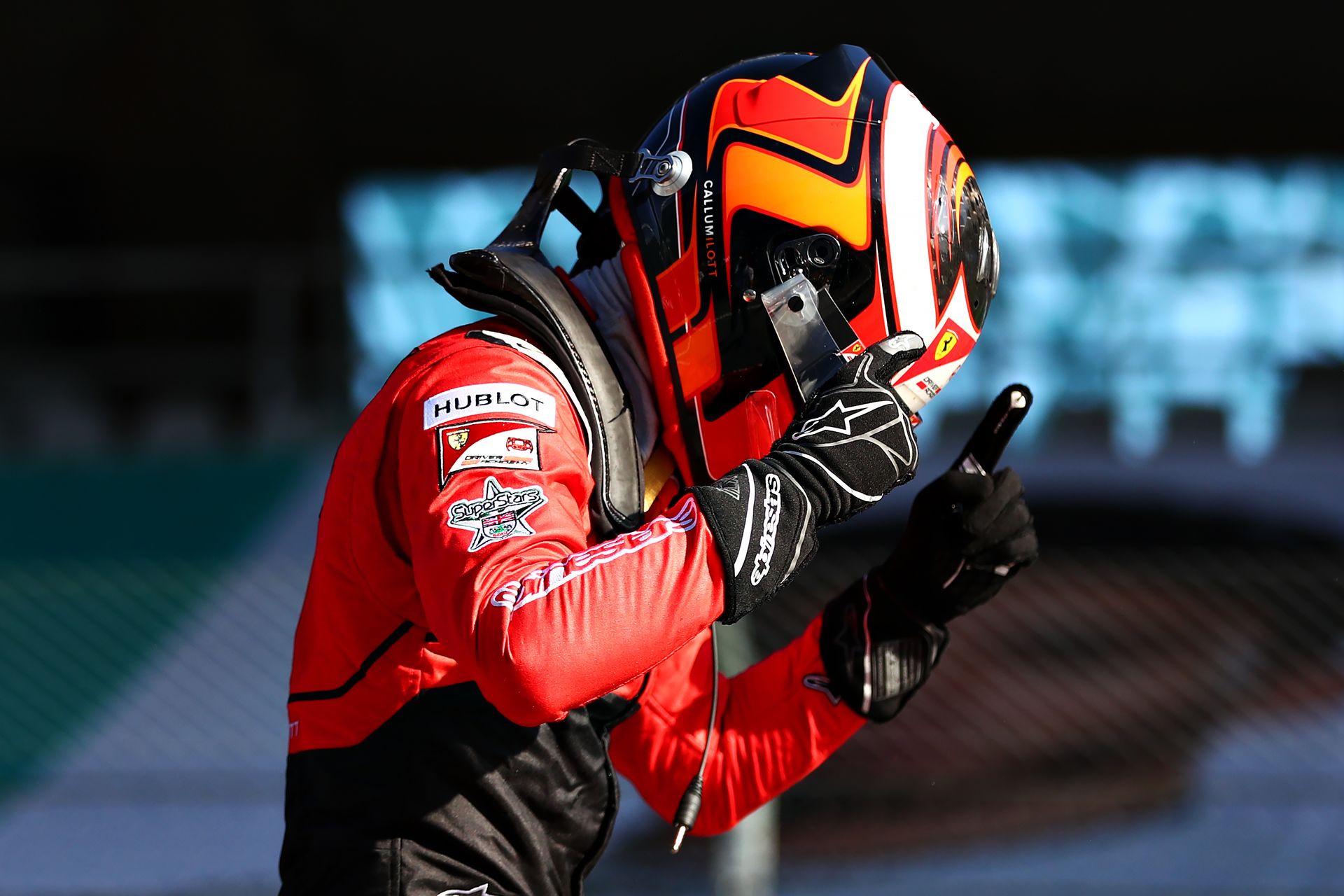 4. Callum Ilott
It may seem odd or even unfair putting Callum Ilott behind his fellow FDA members Shwartzman and Schumacher, considering he is currently leading both in the F2 standings and should therefore be Ferrari's F1 priority. But although Ilott's every bit their match on track, Shwartzman and Schumacher both have a certain extra "superstar" quality that has left Ilott somewhat in their shade.
However, being F2 champion brings plenty of its own superstar quality. If Ilott can see off Shwartzman in the second half of the season and take the crown himself, he'll give Ferrari no choice but to take notice of him instead.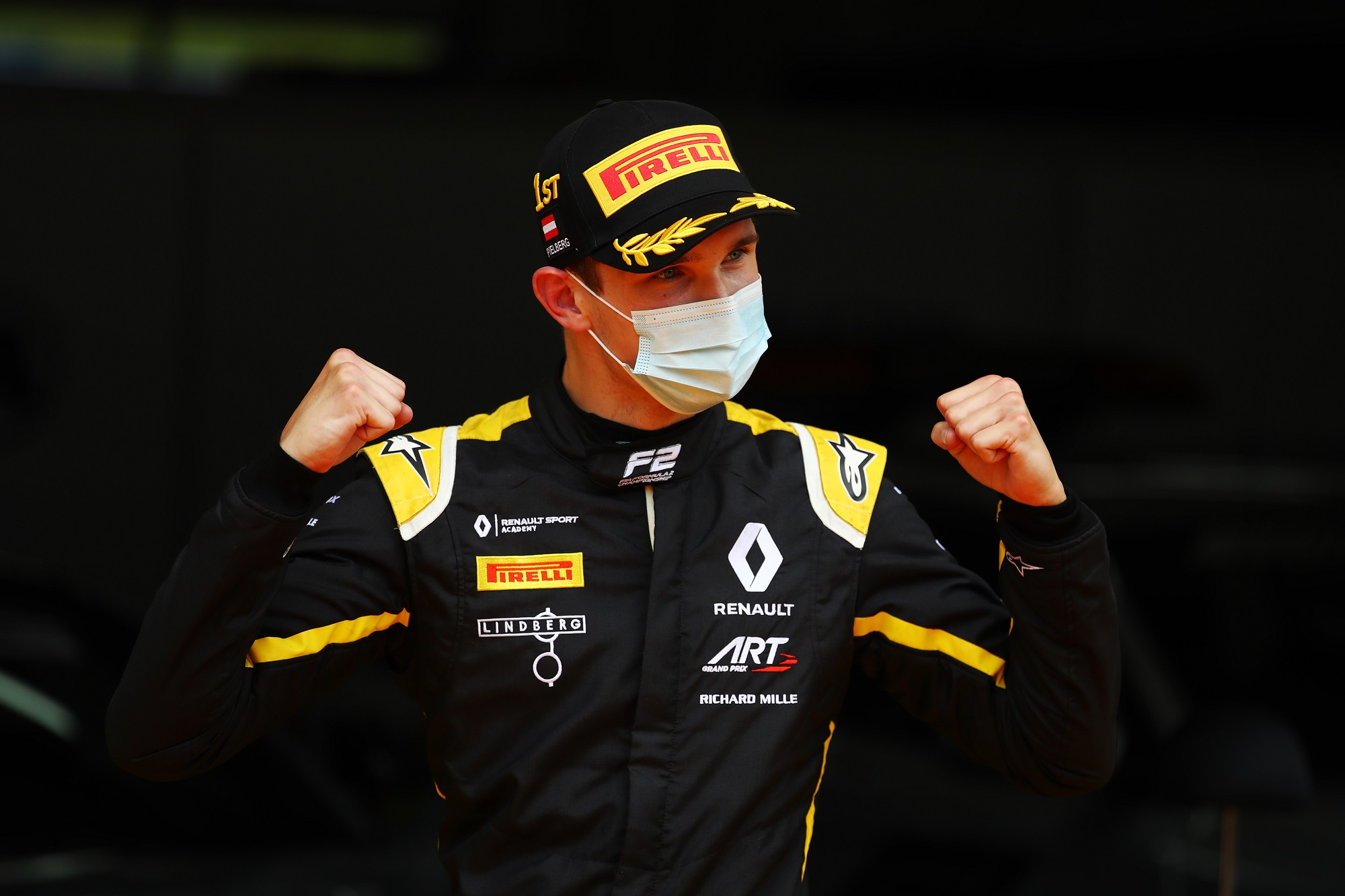 5. Christian Lundgaard
As F2 debuts go, Christian Lundgaard's has been excellent so far. With a win and two further podiums to his name, the Renault junior has not just performed well on his step up from F3, but is currently third in the championship behind Ilott and Shwartzman.
However, even if Lundgaard were to march forward in the rest of the year and snatch the F2 title, the chances of it leading to an F1 seat are very slim at best. Renault have none available, having signed Fernando Alonso to partner Esteban Ocon for the next two years. And with no customer team to place him at either, Lundgaard's F1 hopes probably depend on waiting for a gap at the works team to open up in 2022.