Check out the new cars from Toyota Gazoo Racing WRT, M-Sport Ford WRT and Hyundai Motorsport!
Hyundai Motorsport were first to launch their new i20 Rally 1. The driver line up was announced some time ago. Here is a reminder though. Thierry and Ott will complete the whole season with Dani and Oliver sharing a third car.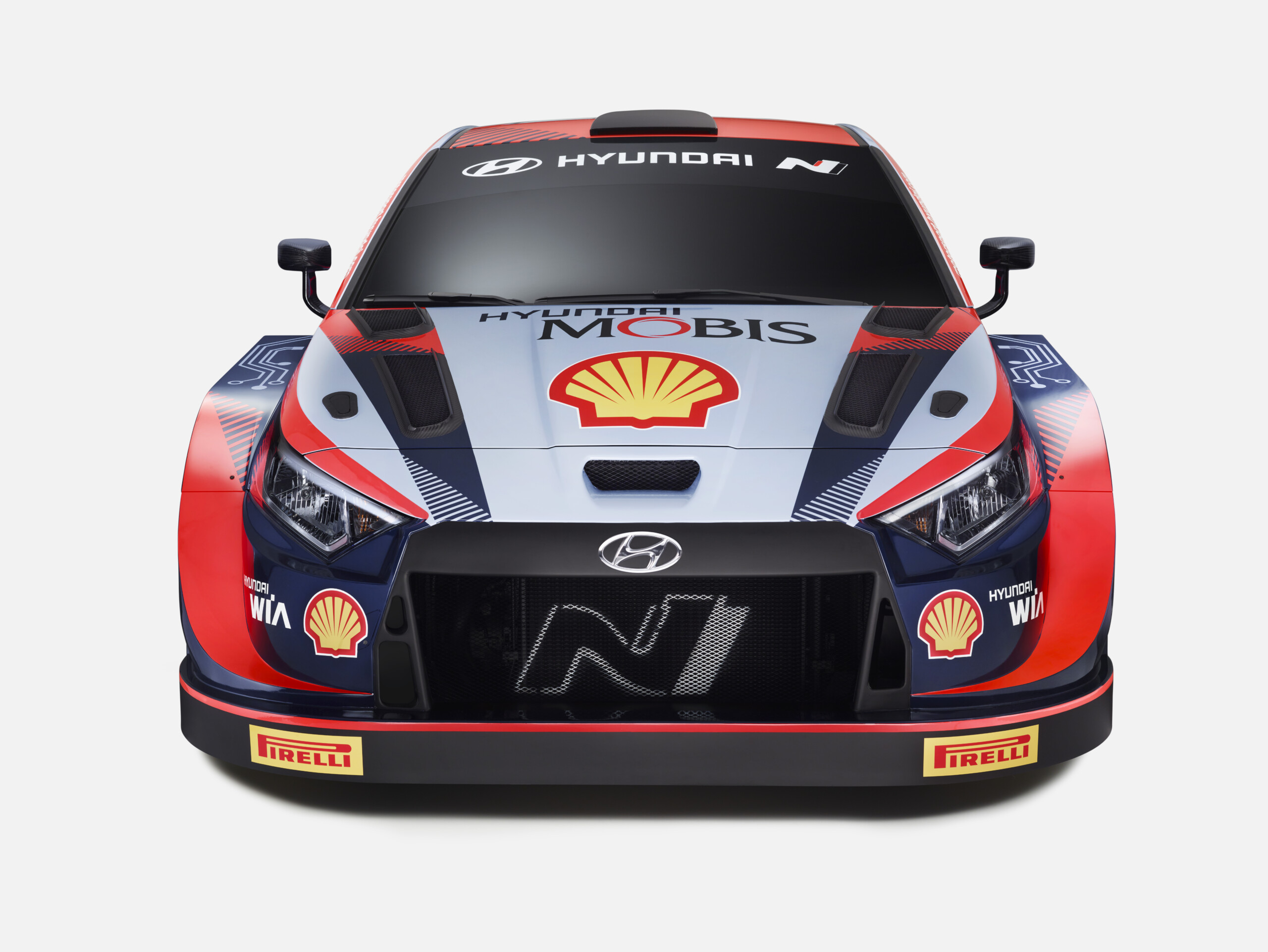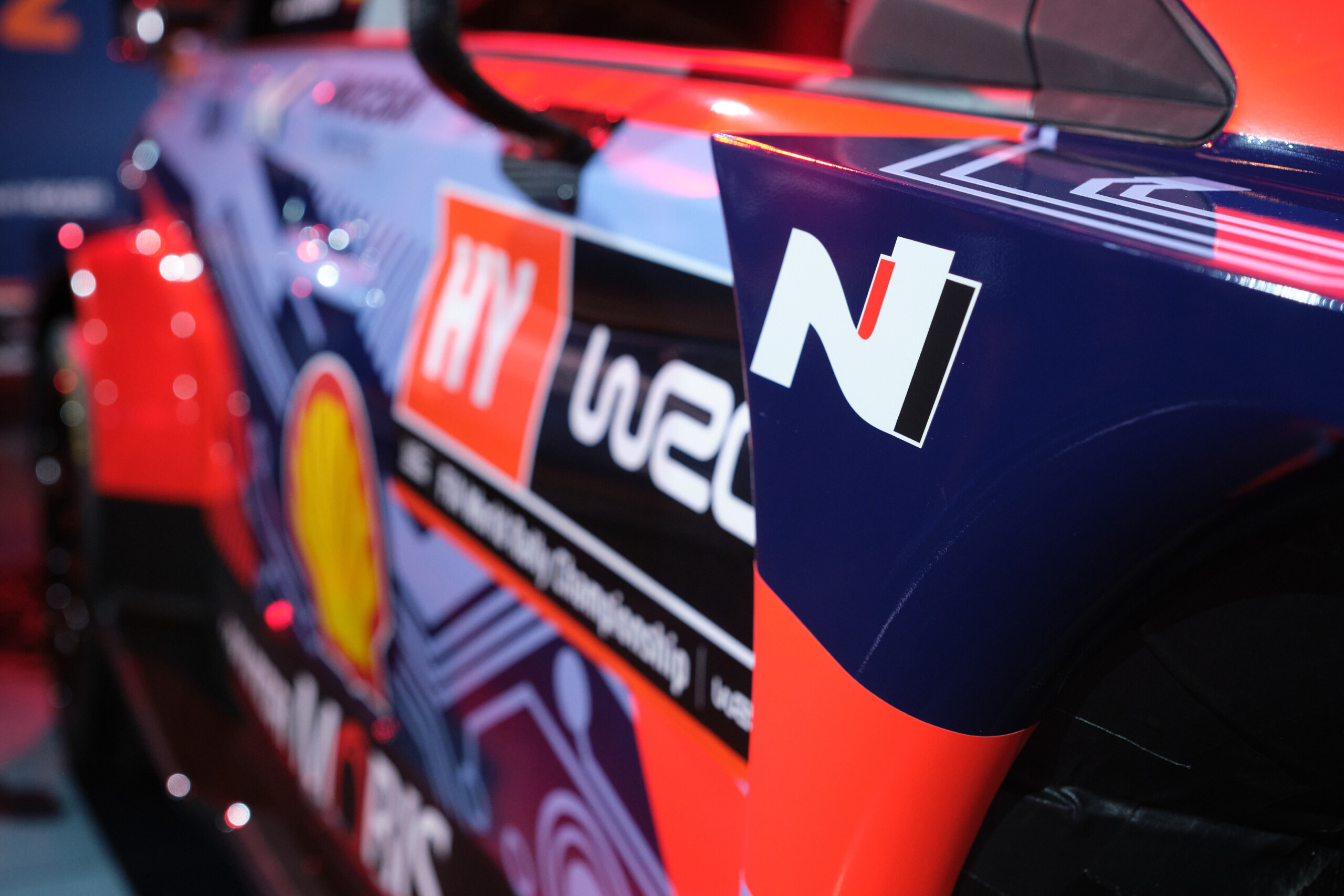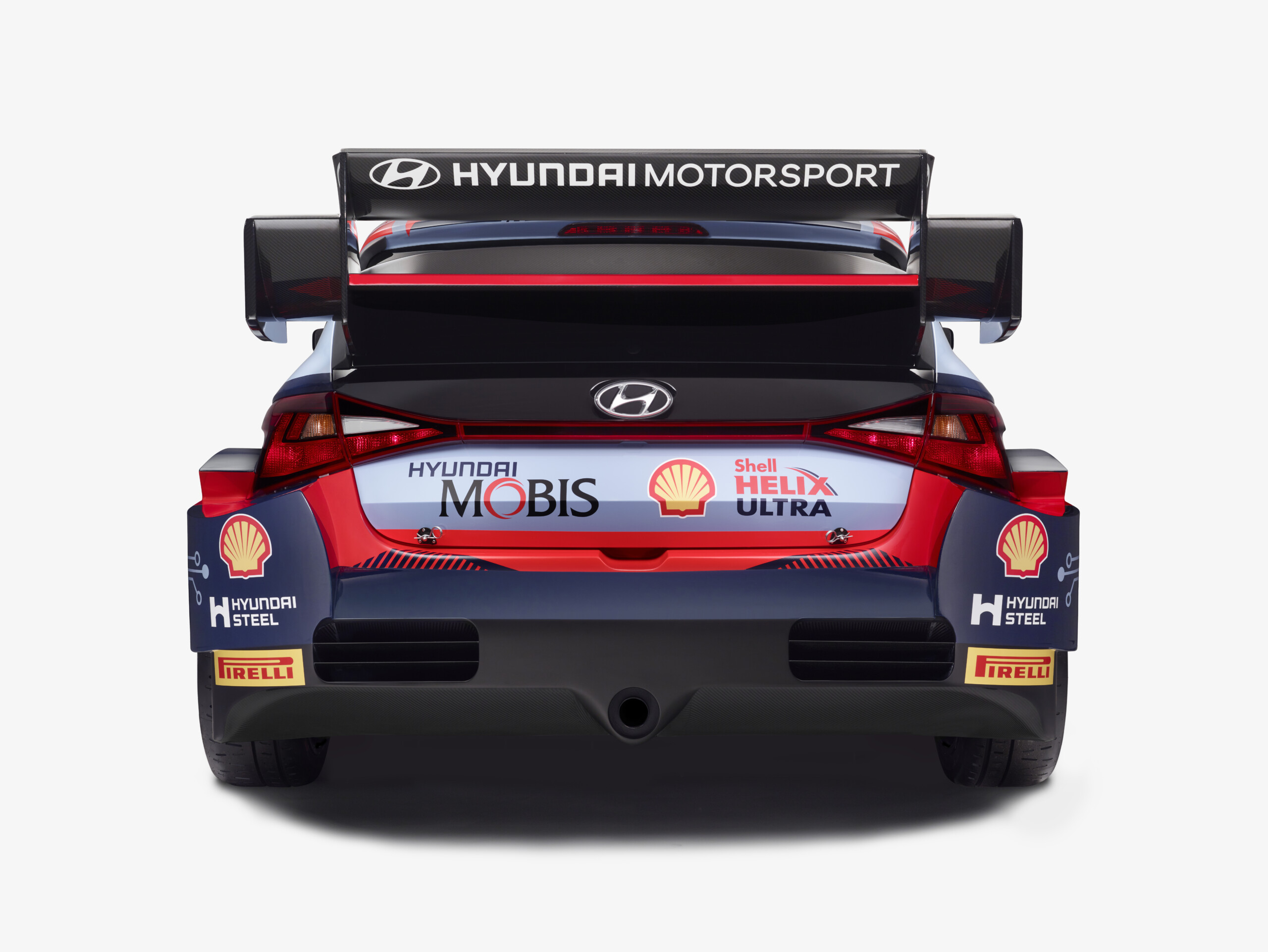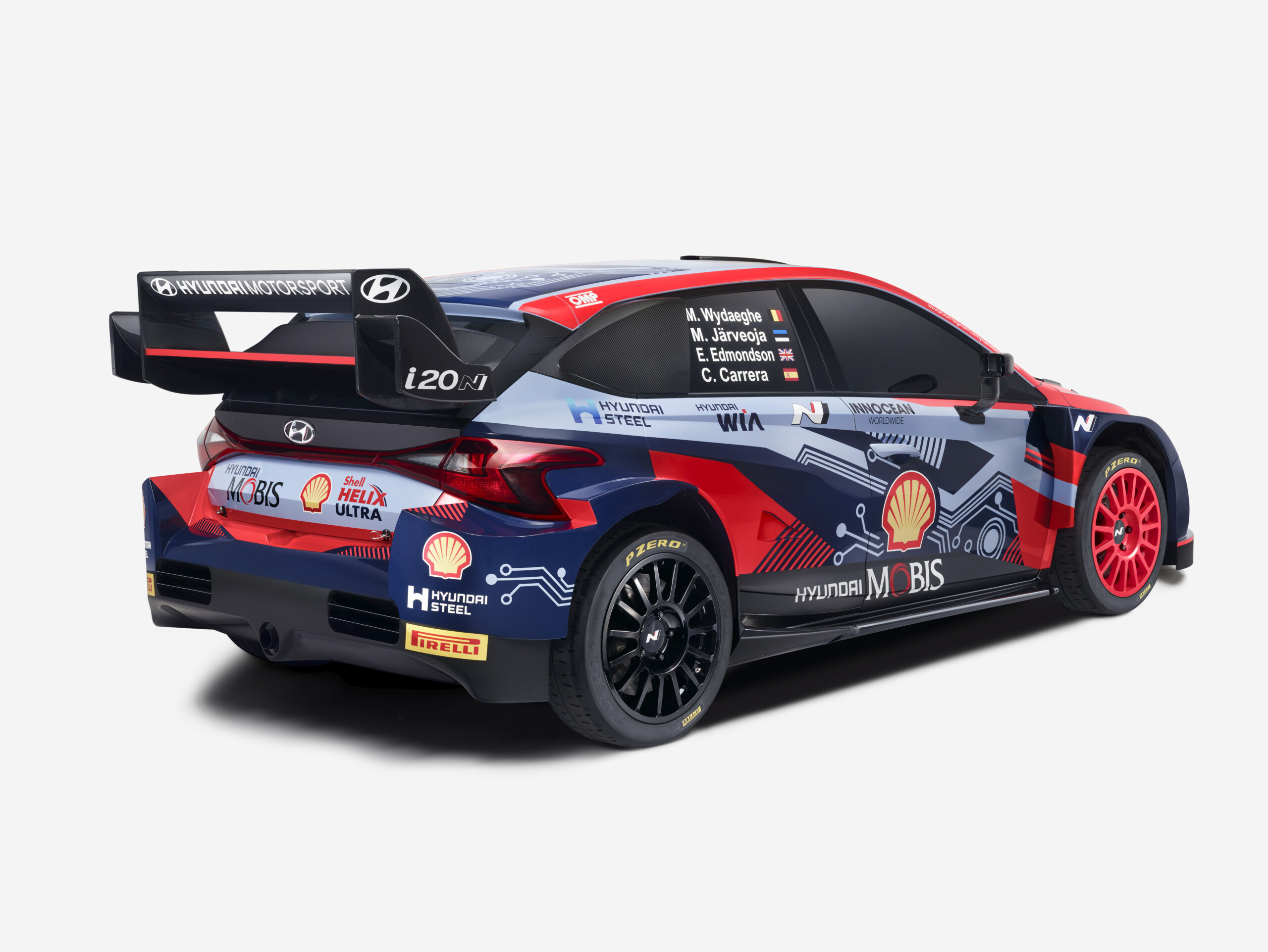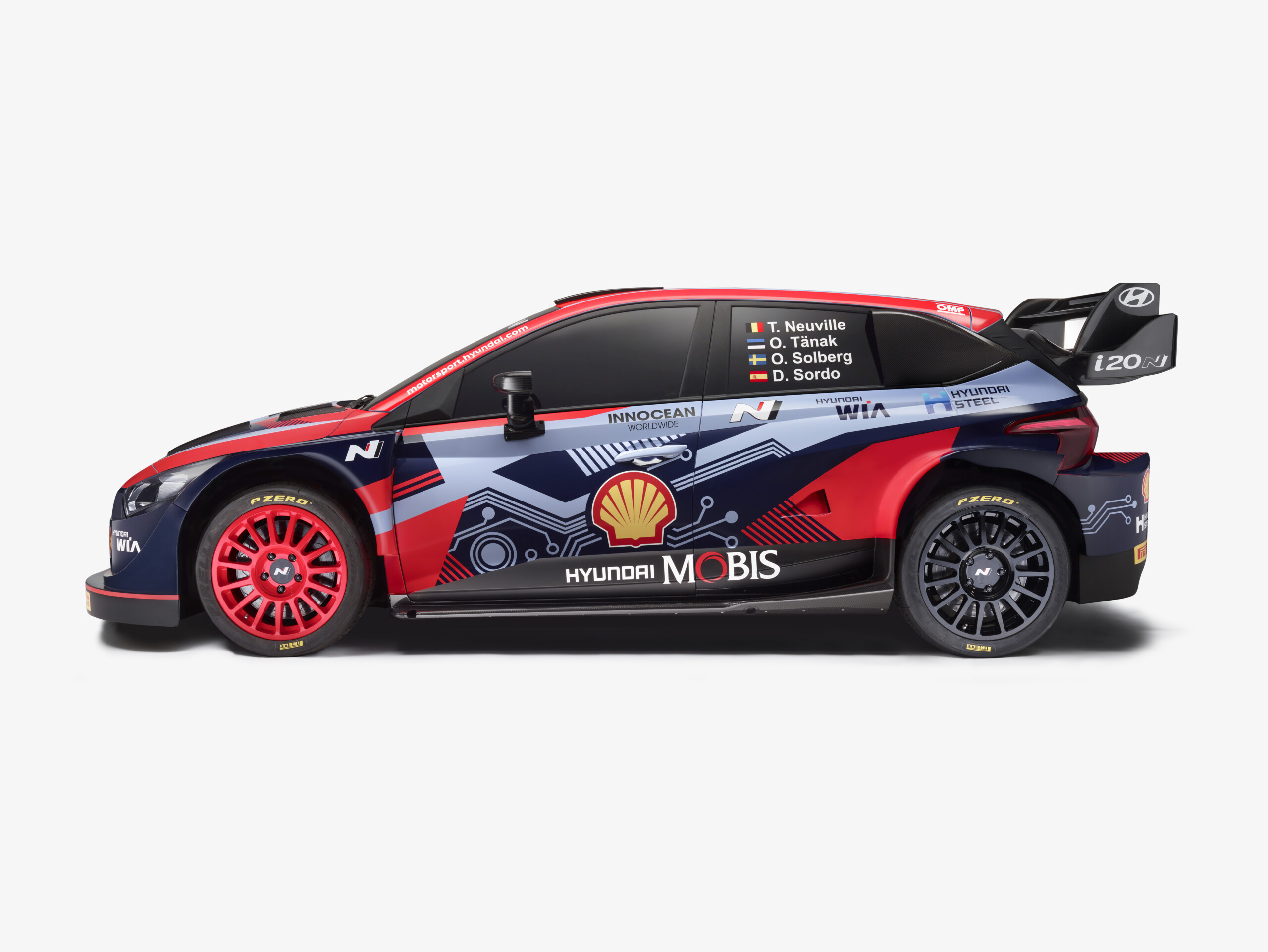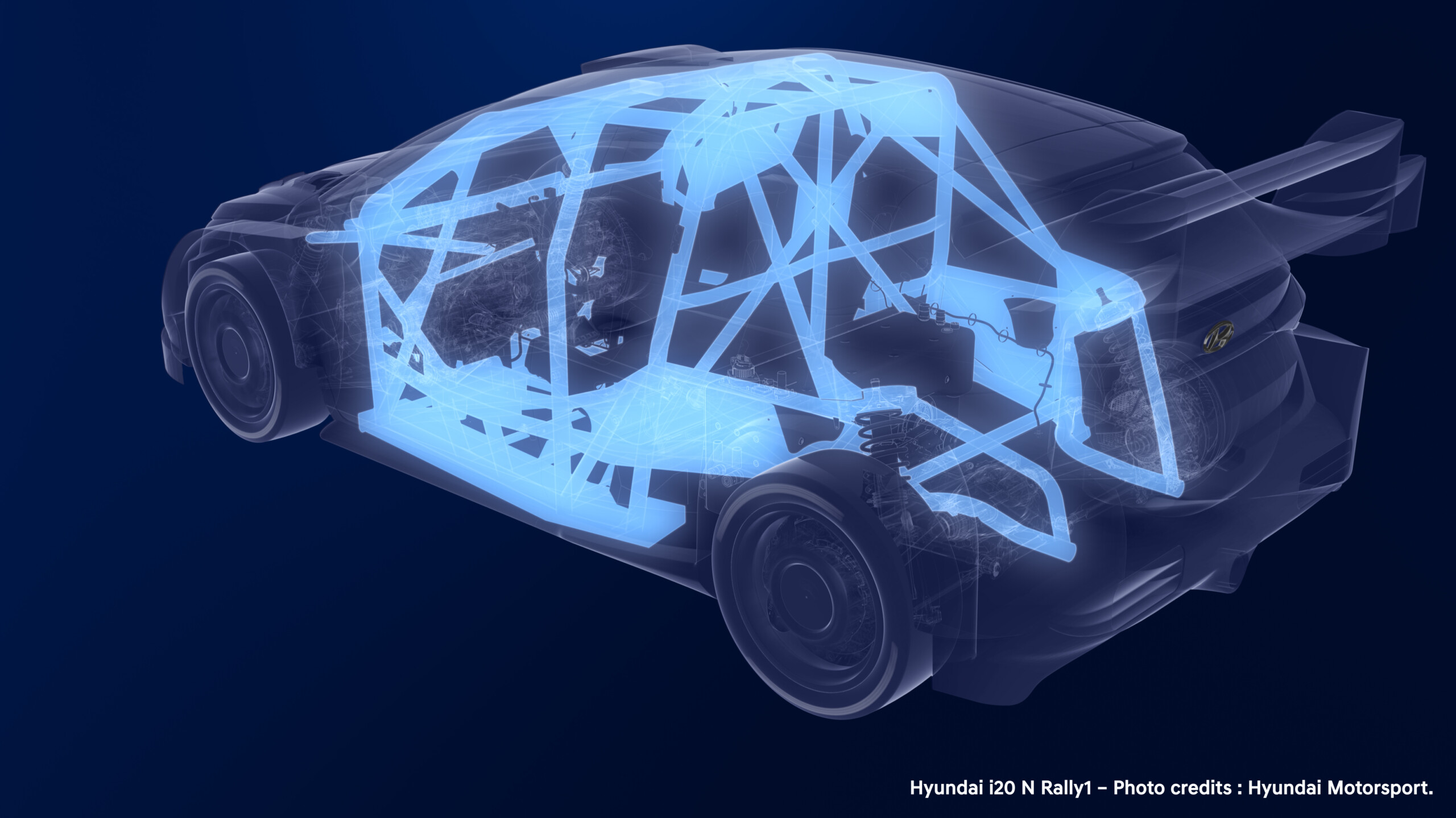 Toyota Gazoo Racing WRT will have three drivers doing the full season, Elfyn, Kalle and Takamoto, plus Seb and Esapekka sharing a car throughout the year.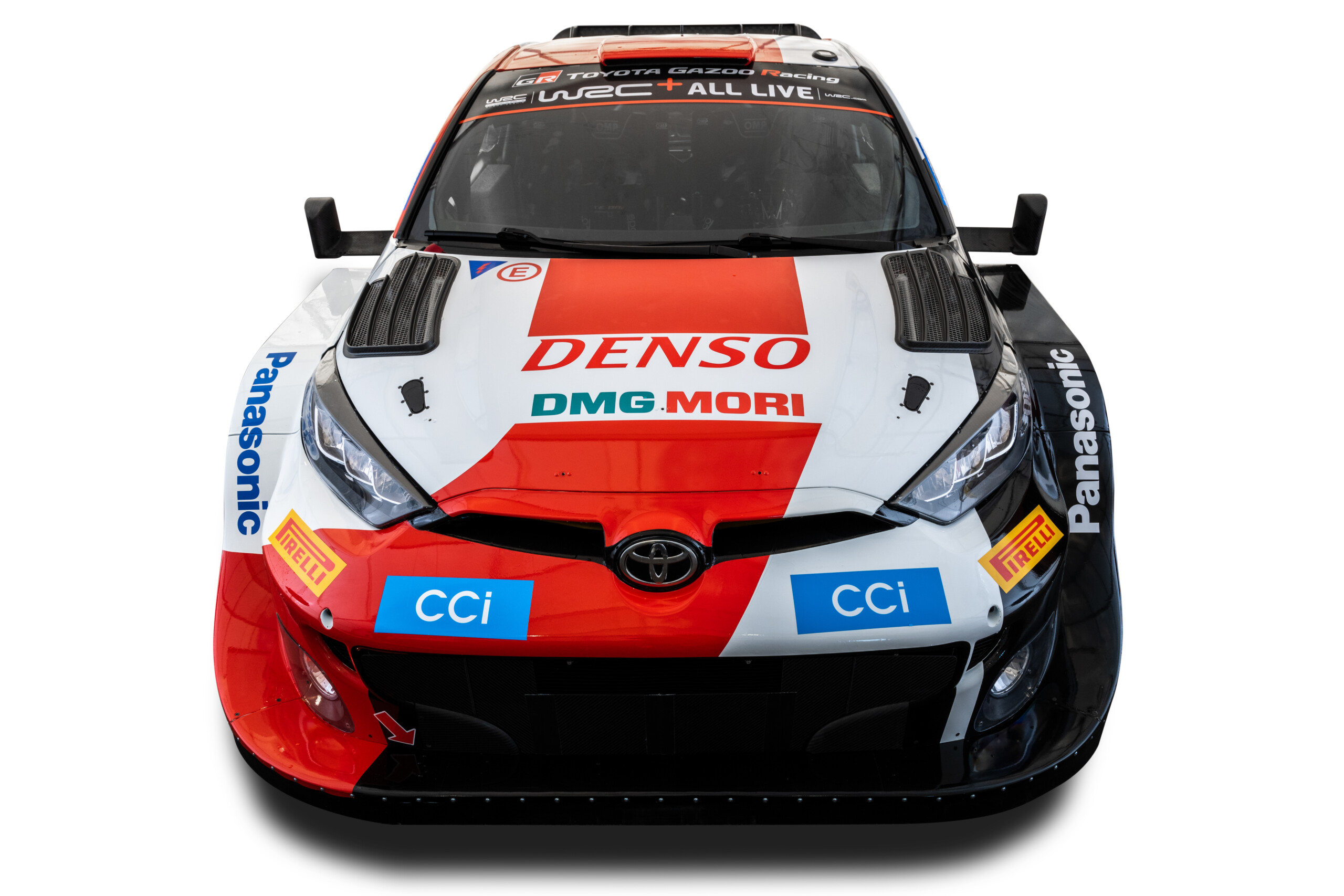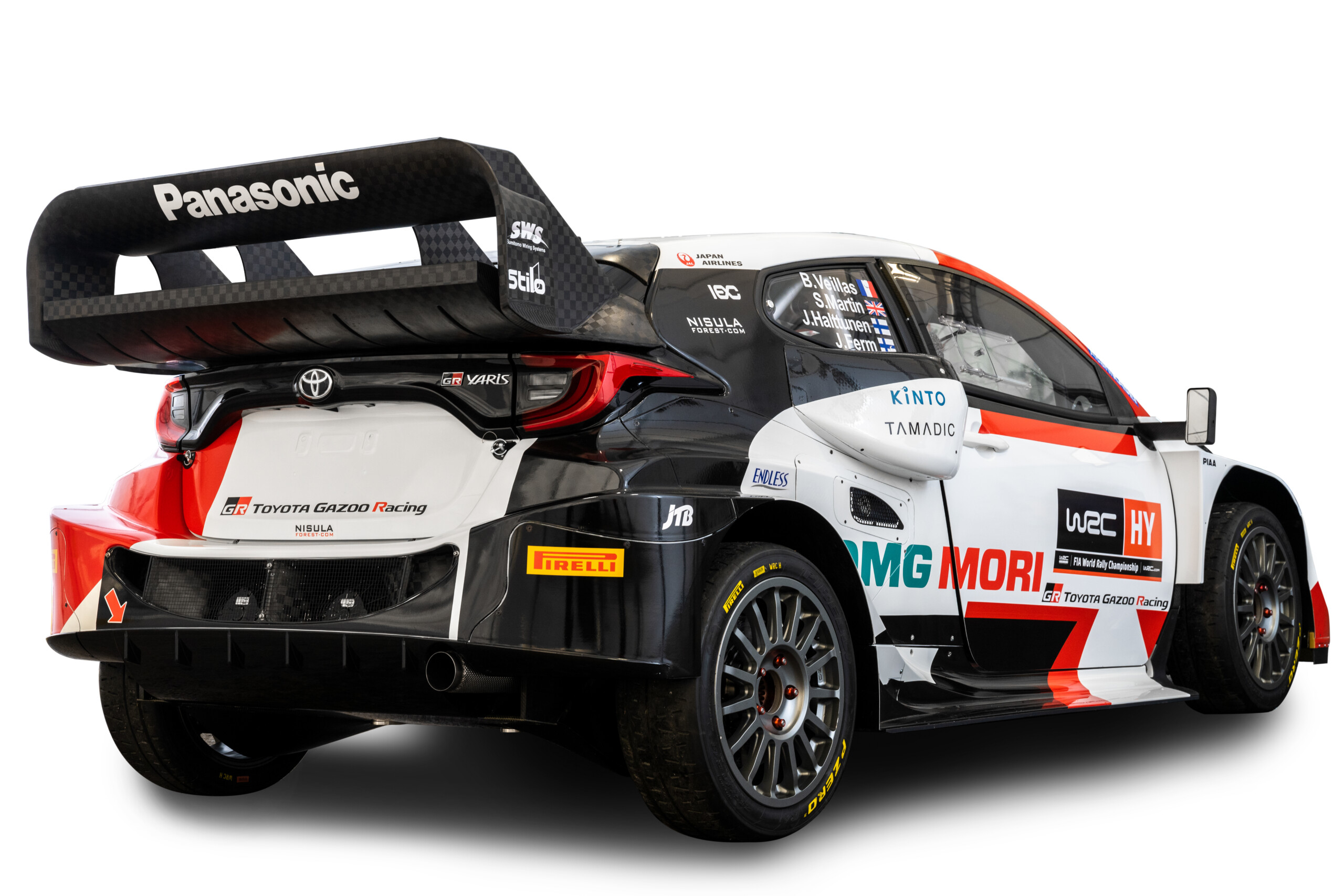 Finally, M-Sport Ford WRT are bringing the Puma Rally 1, ending the long run of top-level Fiesta's being built by the team. In terms of their line up, we have Craig, Gus and Adrien doing the full season and Seb Loeb also competing in Rallye Monte Carlo.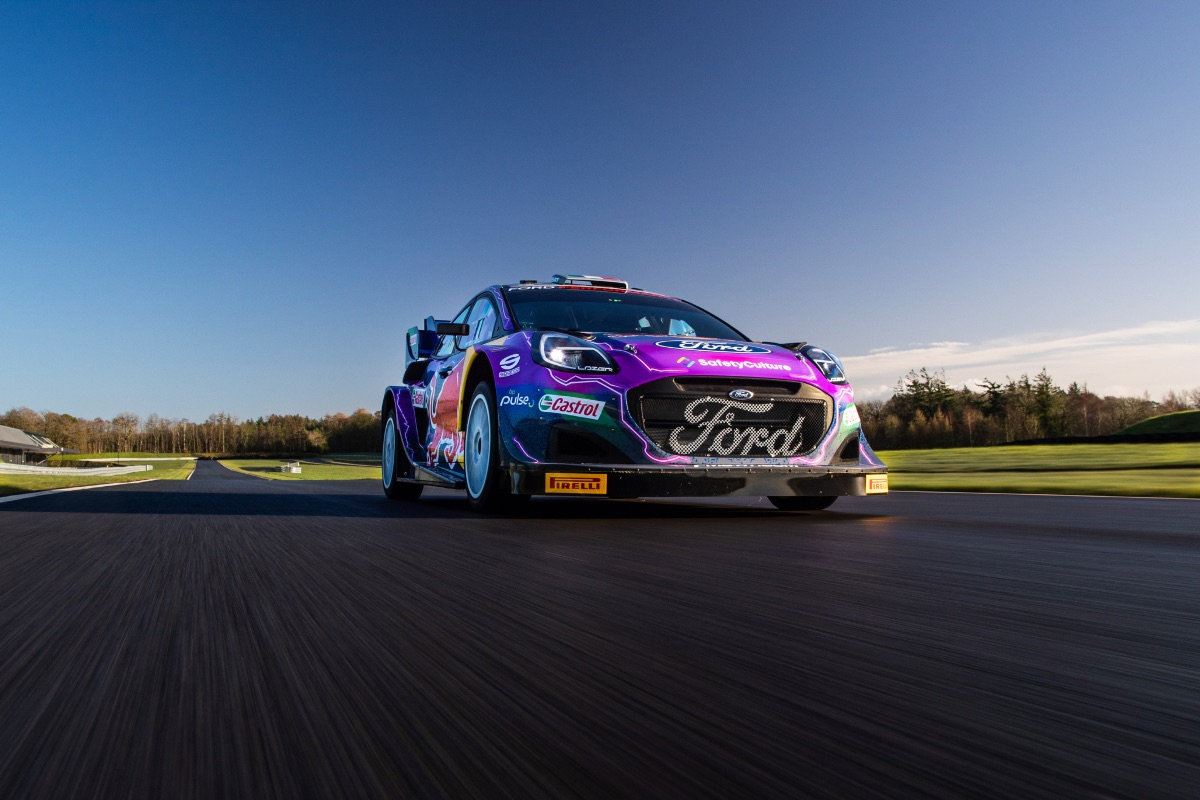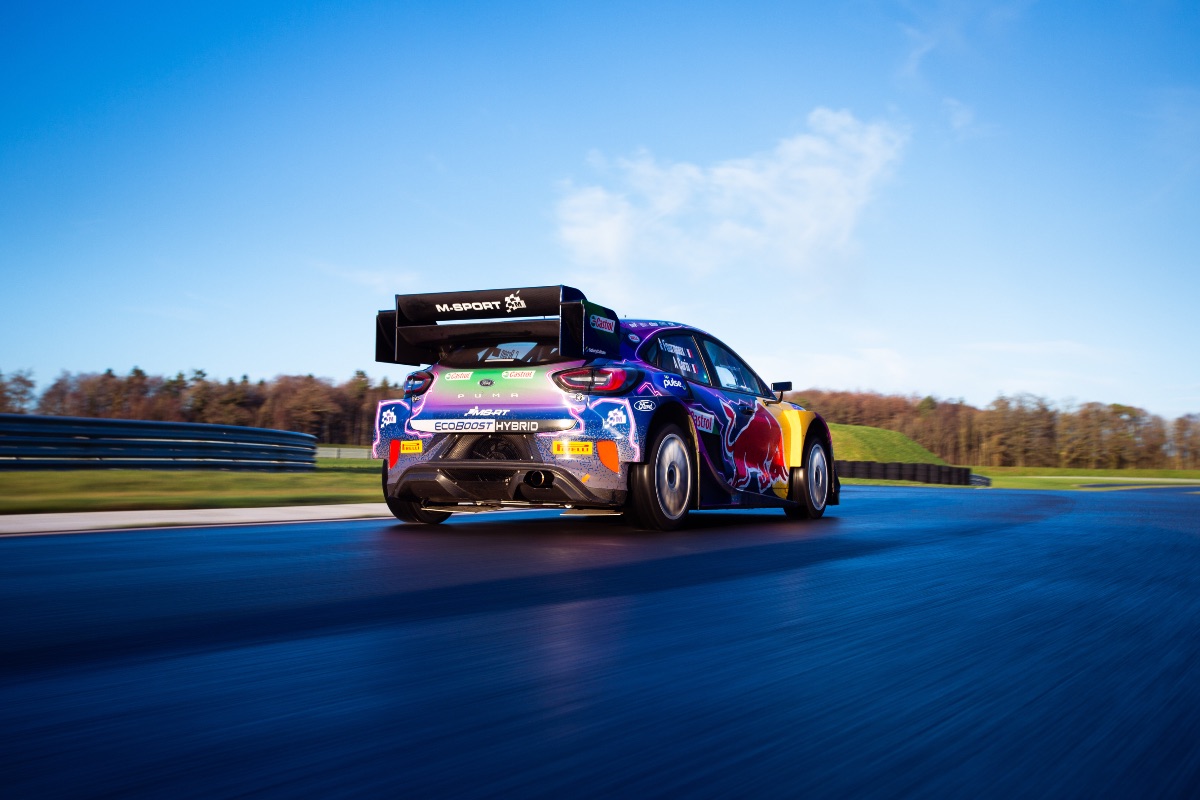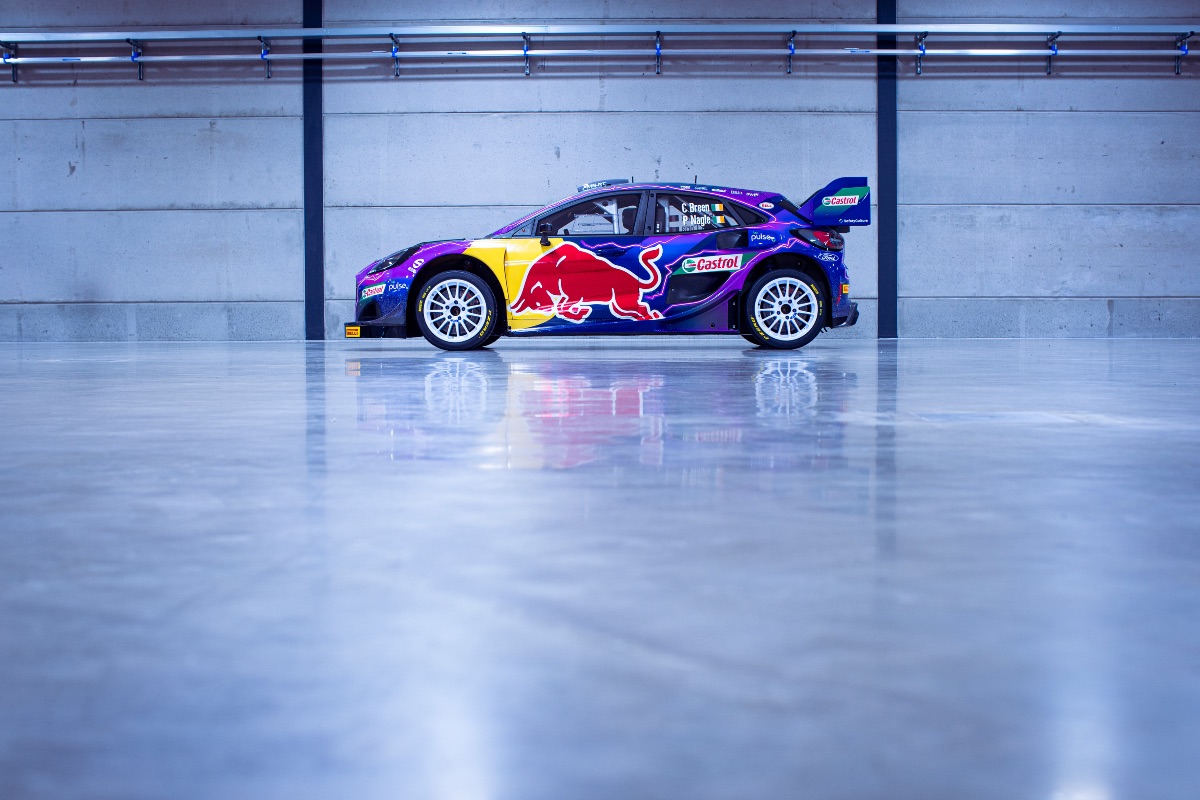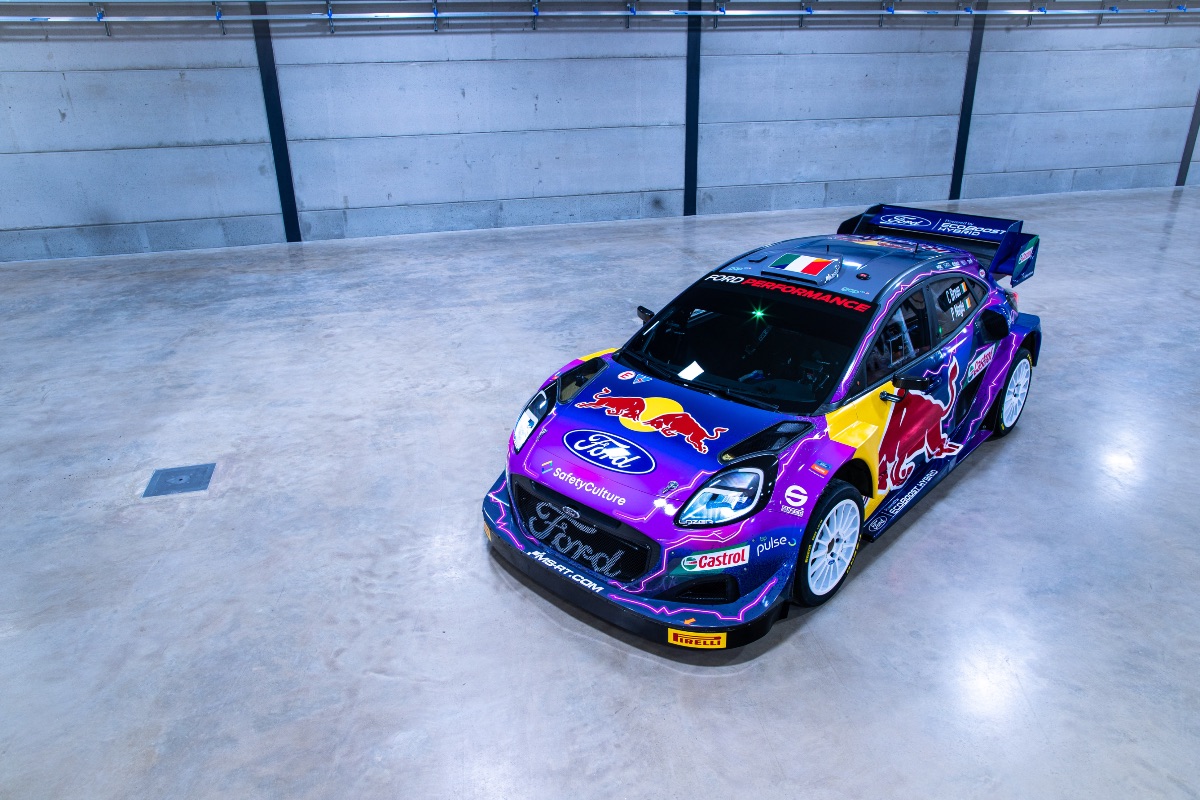 What do you all think? For me the Puma has the best livery and is just simply fantastic to look at.
The Hyundai and Toyota look pretty much as you'd expect them to look, given their last few cars, but they do have to have a certain look about them given the manufacturers have invested in the cars and development.
Let's be glad that they are in the championship.