2018 could be a busy year for Tatiana Canderón. The Colombian driver will continue driving in GP3, as well as becoming a member of the FIA Women In Motorsport Commission, which was revealed earlier this year. Also this week she was announced as the Sauber F1 Team's official Test Driver. As part of International Women's Day Tatiana answered questions asked by Julia Paradowska.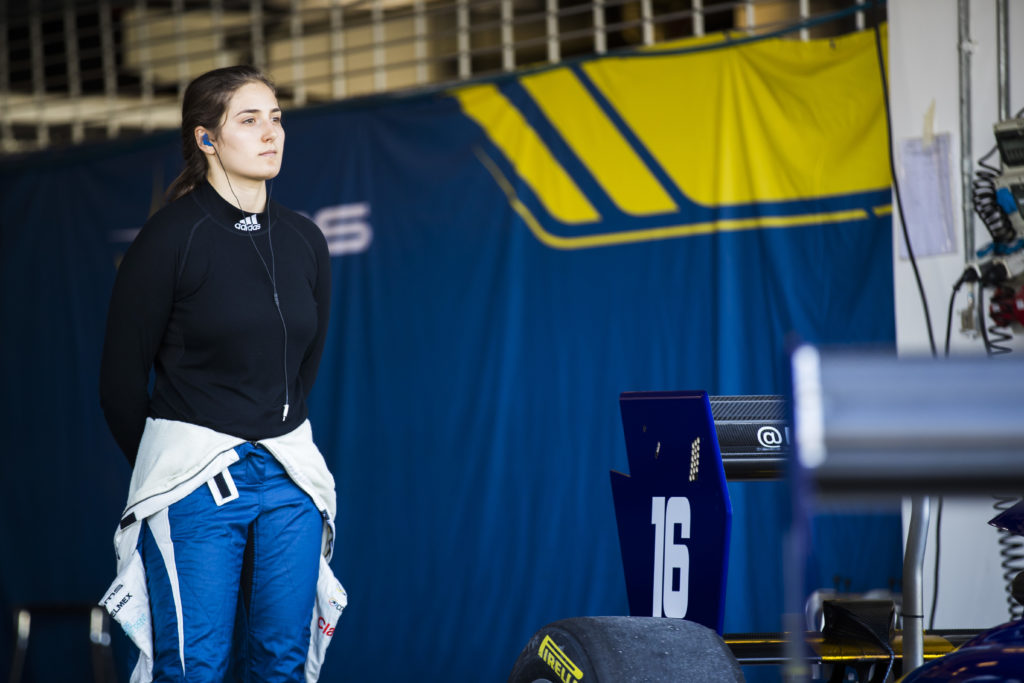 Julia Paradowska: You became a member of FIA Women In Motorsport Commission. What does it mean for you?
Tatiana Calderón: It's an honor for me to be able to represent Women in Motorsport, I love this sport so much and the FiA WIM together with D2BD are doing a great job promoting it that I also want to be part and help out wherever I can.
JP: Do you want to take a part of the Dakar rally or 24 Hours of Le Mans in the future?
TC:Absolutely, two of the most demanding races of the sport!
JP: Lella Lombardi is first and only woman to score points in F1. Do you think in 10 years time a woman driver will have scored in F1?
TC: Yes! Hopefully I can be next one to be giving a chance.
JP: What do you like the most in driving a GP3 car?
TC: I love racing any car really but I think what I love is pushing myself to the limit every lap. Trying to improve and GP3 because of the high level of competition and the peak performance of the tyre pushes you to do find those limits in one perfect lap.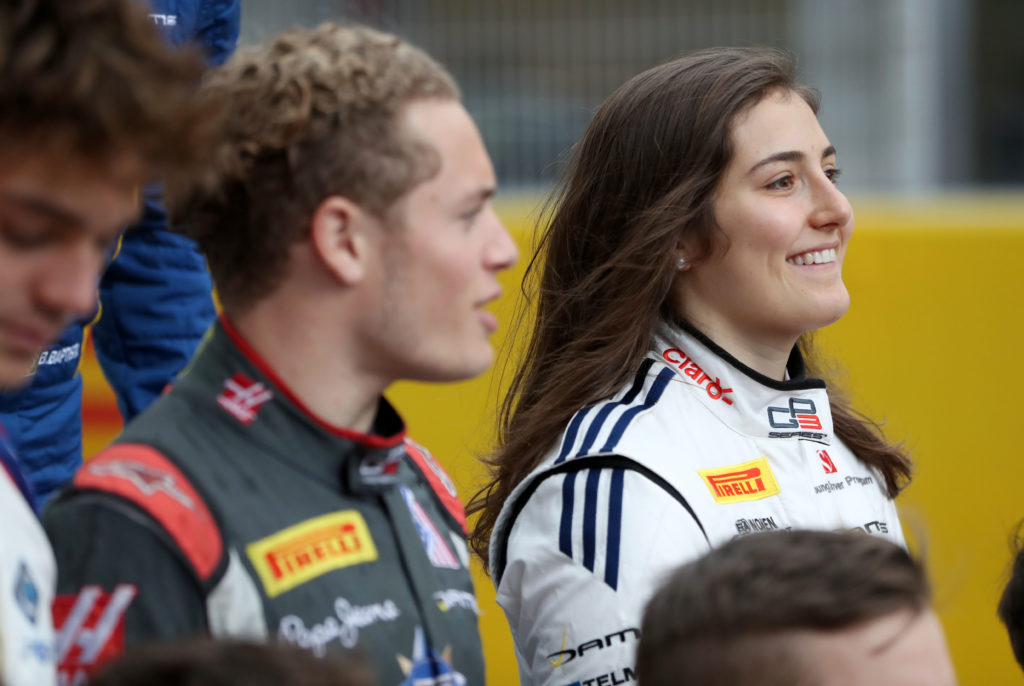 JP: You were 9 yeras old when you entered your first karting race. Why did you decide to be a racing driver?
TC: I love the adrenaline, the competition and the speed and once I tried karting it was like I found my real passion. I'm lucky to have discover what I love doing so early in life.
JP: What car is your favourite and what car is your dream car?
My favorite it's hard to choose, I would for sure would love to have a Ferrari at home and my dream car at the moment the C38
JP: What are your goals for 2018?
TC: I want to challenge for wins and podiums wherever I end up racing and of course drive a F1 car.
JP: What track is your favourite?
TC: Spa is my favorite track because it has all kind of corners. It has some blind corners that bring your adrenaline levels even higher. I just love to go through Eau Rouge!
JP: What do you think about US tracks?
TC: You can't speak about the US tracks in general because between them they are all different but of course I would like to have more races there. The fans make also a great atmosphere. A great come back to the US tracks could be in Cota hopefully in the near future .
JP: What advice would you give young girls dreaming of being a part of Motorsport?
TC: That they should follow they're passion, no matter what. There are no limits. If you are patient and work hard you'll get there!