Last weekend's German Grand Prix opened with the unsurprising news that Lewis Hamilton and Valtteri Bottas would be remaining with Mercedes for the next year and beyond.
Coming just before the summer break, Mercedes' announcement is set to kick-start what has so far been a slow-building driver market for 2019. Daniel Ricciardo is expected to remain with Red Bull, while the current paddock word is that Ferrari will hand Kimi Räikkönen another year's extension.
But with the top teams entering a holding pattern, what does that mean for any potential moves elsewhere on the grid?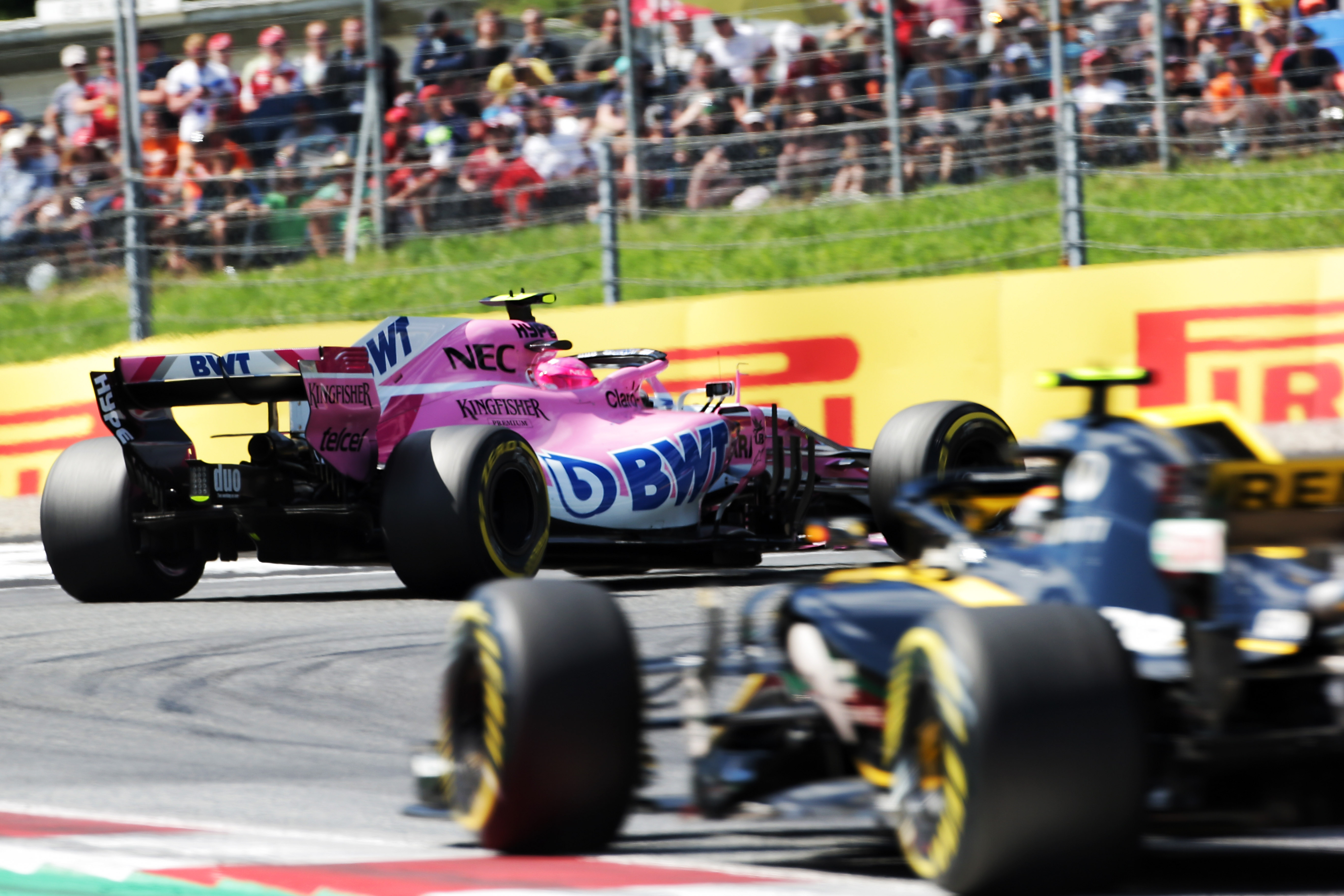 Force India, Renault now key to the midfield
With the grid's top six seats filling up, all eyes are turning now to Force India, Renault and Esteban Ocon.
Despite Force India holding an option on Ocon's services, Mercedes has been trying to place their young Frenchman at Renault next year to safeguard his career against the financial and legal troubles plaguing Force India. It's unclear whether this switch will still go ahead now that Force India is no longer facing a winding up order, but the consensus is that it's still on the cards at least.
If Ocon does make the move it will be at the expense of Carlos Sainz, even though the Spaniard will be free to commit to Renault long-term once Ricciardo blocks off the final Red Bull seat.
Force India could have another vacancy to fill, with Sergio Pérez on the shopping list for Haas. If there is a seat free at the Silverstone-based team, Lance Stroll will be at the front of the queue to take it with help from his father's backing. Stroll is also said to be keen on bringing Robert Kubica with him from Williams, to act as his benchmark and mentor, should both Force India seats open up.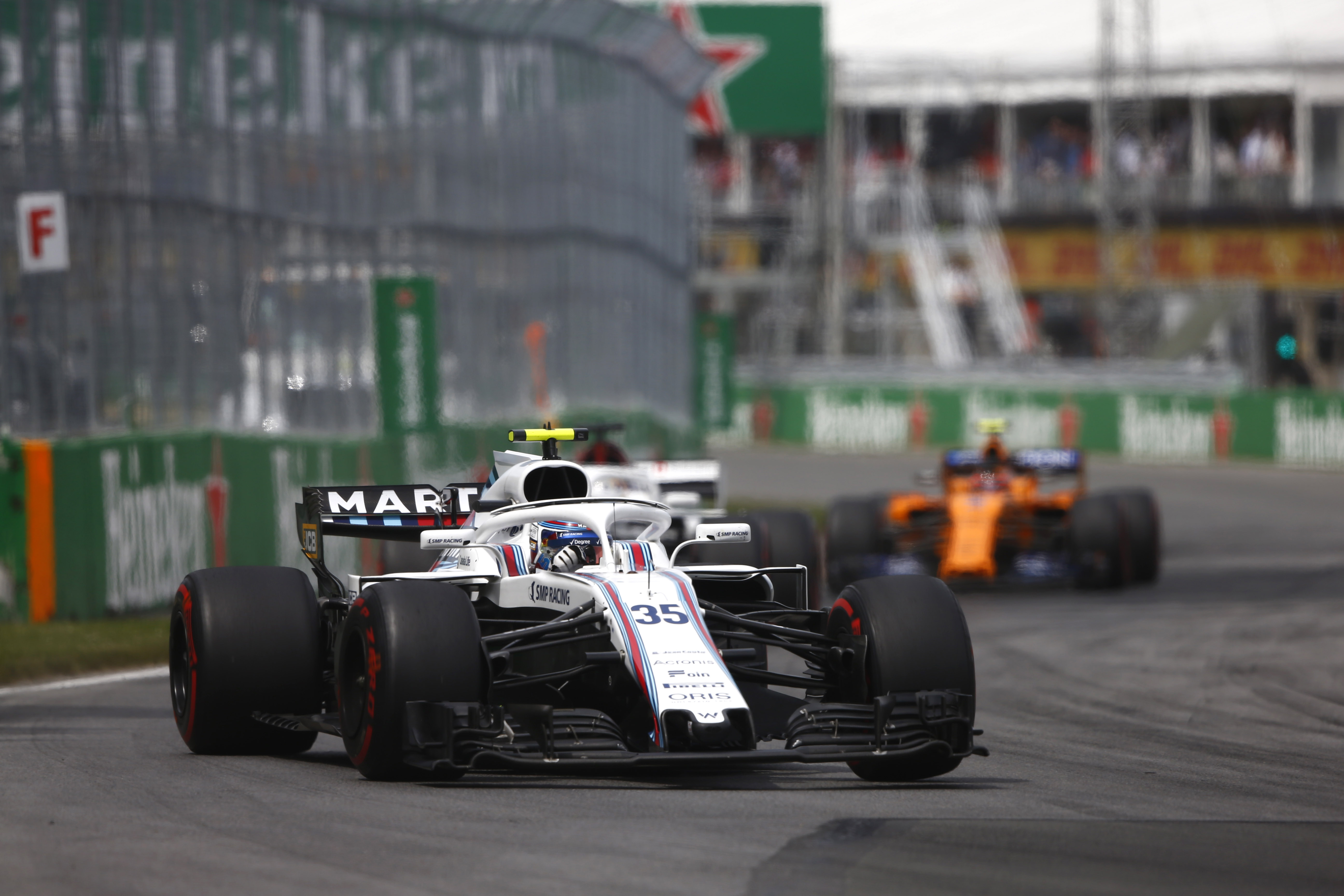 Williams and McLaren fall into place
With Stroll almost certain to switch to Force India, that leaves an opening at Williams. And despite that seat being arguably the least attractive on the 2019 grid, Williams does still have a few options to fill it.
The first is Kubica (if there's no room for him at Force India), who would provide Williams with a relatively consistent lineup as they try to escape their downward spiral. Mercedes junior George Russell is also in the frame, and would bring with him a discount on the team's power units to offset the loss of Williams' Stroll and Martini funding. (Russell also has the added perk of being Williams' first full-time British driver since Jenson Button in 2000.)
McLaren will also be keeping an interested eye on the Force India/ Renault situation as they look to finalise their 2019 lineup over the summer break. Fernando Alonso looks likely to stay with the team for another year at least now that their IndyCar talk has cooled, although Stoffel Vandoorne's McLaren future is far less certain.
Early season reports had Lando Norris as sure to replace Vandoorne for next year, but a midseason F2 slump has put Norris' F1 promotion into doubt for now. Sainz's contractual limbo has moved him into play for the second McLaren seat, arguably the most competitive option open to him if he is forced out of Renault. Kubica has also been touted as an outside contender.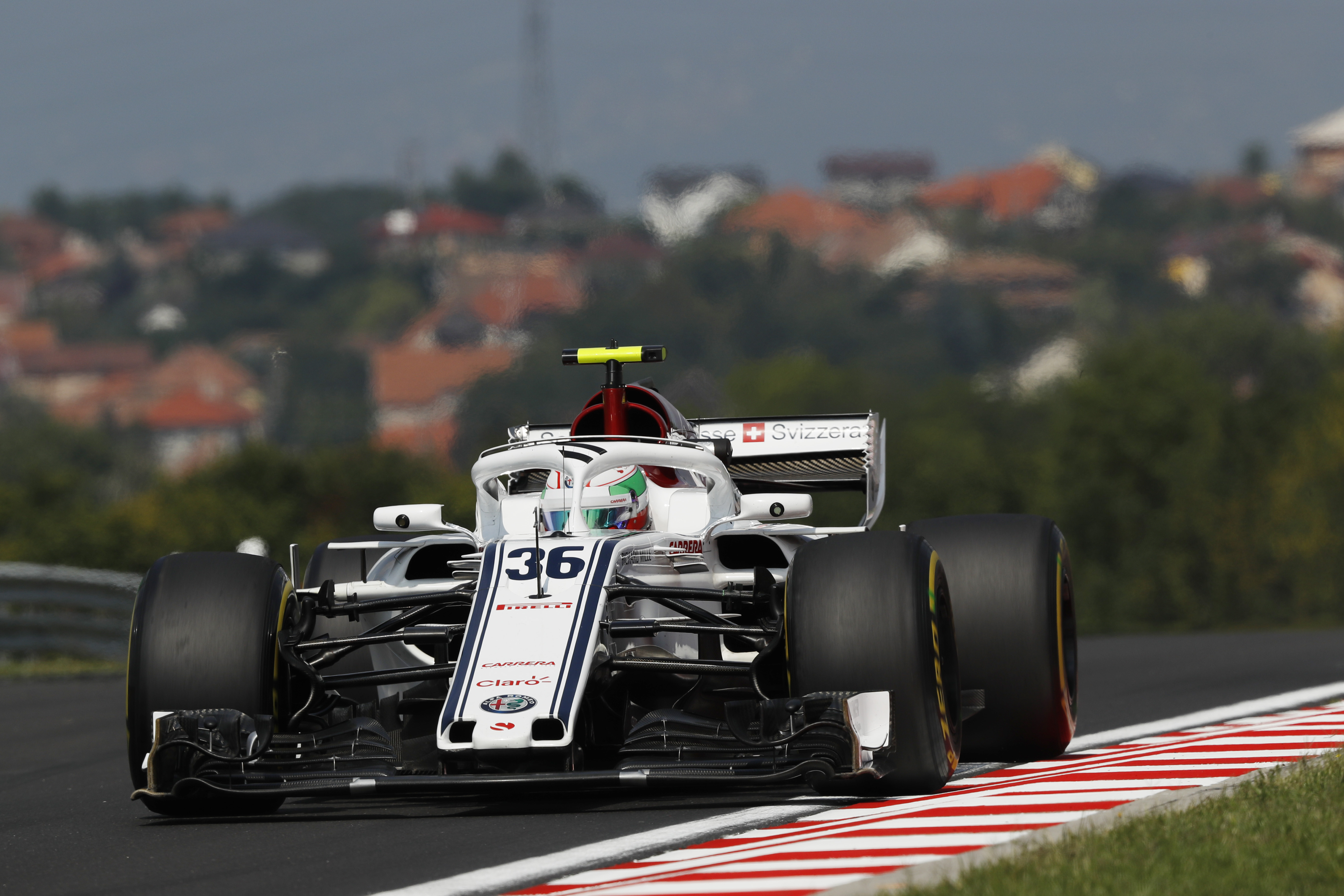 Few options for Red Bull and Ferrari juniors
The deadlock at the top of the grid means that there isn't much upward movement available for the likes of Pierre Gasly and Charles Leclerc. The latter has been linked to Grosjean's Haas seat lately, but there seems little sense in Ferrari switching Leclerc from one midfield team to another for the sake of it—given his trajectory, it would be better to see how Leclerc develops in a sophomore year at Sauber.
Leclerc staying put rules out a Ferrari-backed Sauber placement for Antonio Giovinazzi—with one of the Scuderia's juniors already in the team, Sauber is more likely to either keep Marcus Ericsson for a fifth season or pick up Vandoorne from McLaren.
As for Red Bull's academy team, the likelihood of seeing a brand new face replacing Brendon Hartley is slim. Red Bull may want F3 protege Dan Ticktum in the car, but his lack of superlicence points is an obstacle the FIA won't be willing to overlook—so too is the case for Honda juniors Nirei Fukuzumi and Tadasuke Makino.
Featured image by Steve Etherington, courtesy of Mercedes AMG