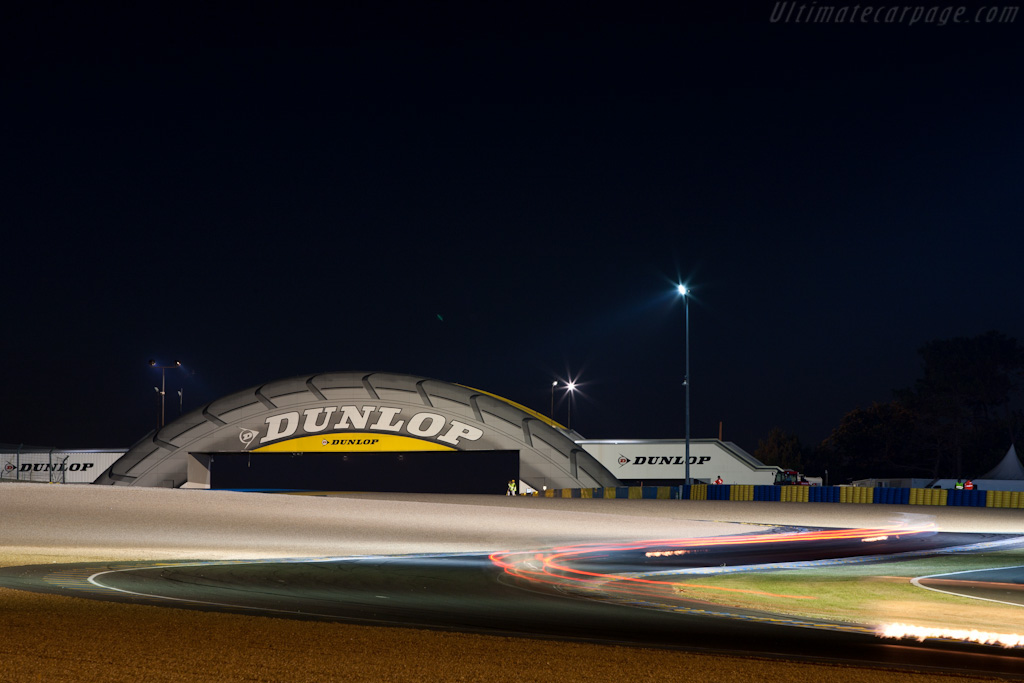 As the World Endurance Championship heads to the 6 Hours of Shanghai and then onto the 6 Hours of Bahrain, thoughts have turned to 2018/19, the 'Super-Season'.
The big news coming from the provisional calendar is that Spa and Le Mans now feature twice, with the return of the Sebring 12 Hours to the calendar which last appeared in 2012. The prologue returns to Paul Ricard in April.
The Sebring 12 Hours will be on the same weekend as the IMSA race, but starting at midnight.
Silverstone remains, though this is partly due to negotiations falling through to bring the race to Mexico City, if that had materialised then the British circuit may not have appeared at all on the calendar. Gone are CoTA, Bahrain and the Nurburgring.
Le Mans and the Sebring 12 Hours will not feature double points, but enhance points the details of which are yet to be announced. It seems fitting that the season will end at Le Mans (second visit), in most fans eyes the greatest race in the world.
The season will now begin in April 2018 and run for 14 months until June 2019. The FIA state the calendar has been designed in conjunction with the regulations to keep costs under control and offer a viable business model for the future of the series.
BMW will join the GT ranks to compete against Aston Martin, Ferrari, Ford and Porsche.
TRS and Manor have confirmed they will compete in LMP1 using a Ginetta chassis, with another unconfirmed team due to enter using another Ginetta chassis.
From next season the WEC will see the incorporation of the LMP1 Non-Hybrid cars into a single classification with the hybrid cars, be it that Porsche have now left Toyota as the only hybrid competitor. It is also proposed to equalise the lap performance of the best LMP1 Non-Hybrid cars by adjusting the instantaneous fuel flow and fuel consumption per lap for the Non-Hybrids. A fuel range advantage for Hybrid cars (one extra lap at Le Mans) will also be enforced.
With two Le Mans races in one season to enjoy, there is a lot of entertainment on offer from the WEC for 2018/19.
Provisional calendar:
5 May 2018 – 6 Hours of Spa-Francorchamps
16/17 June 2018 – 24 Hours of Le Mans
19 August 2018 – 6 Hours of Silverstone
21 October 2018 – 6 Hours of Fuji
18 November 2018 – 6 Hours of Shanghai
16/17 March 2019 – 12 Hours of Sebring
4 May 2019 – 6 Hours of Spa-Francorchamps
15/16 June 2019 – 24 Hours of Le Mans
Neil Simmons
Twitter: @world_racing