Ferrari CEO and Chairman Sergio Marchionne was supposed to stay on with the company until 2021, only leaving once a successor had been found and readied. Things, however, have not gone to plan. Marchionne was taken into hospital for planned shoulder surgery, but complications have since arisen which have left him unable to return to work and in an undetermined state of health.
Once it became clear that Marchionne would not be able to return, Ferrari's Board of Directors convened and named John Elkann as the new Chairman and proposed Louis Camilleri as the new CEO, splitting Marchionne's old role into two separate ones. Before these appointments, Elkann was the CEO and Chairman of investment company Exor, while Camilleri was already a board member at Ferrari.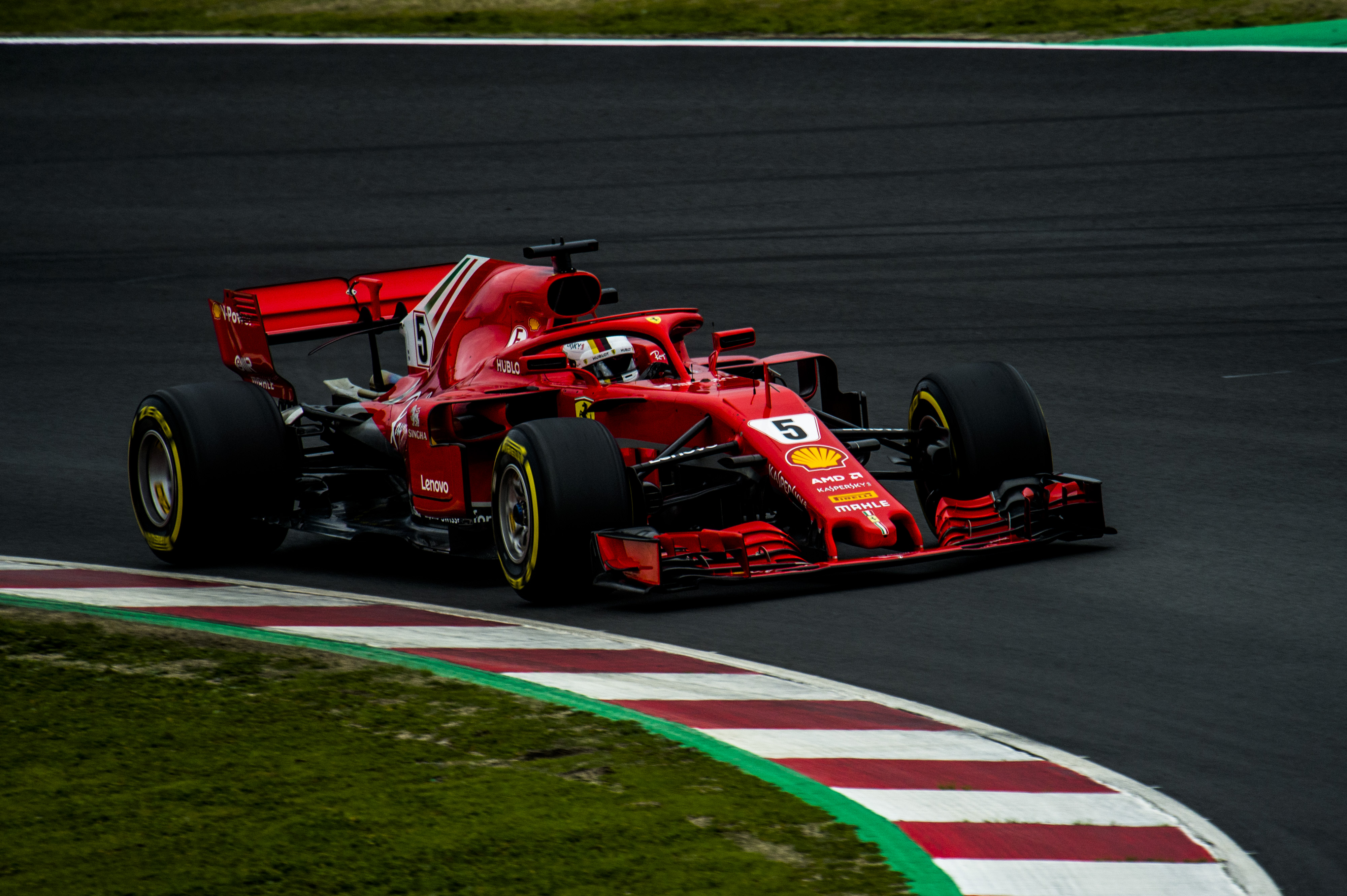 This movement has rocked Ferrari's settling boat. The team say that their thoughts remain with Marchionne and his family, but a change this big and unscheduled will have undoubtedly thrown them.
There are going to be some sizeable short and long-term consequences of the shift for the team as they try to work out where they stand, and prepare themselves for the remainder of what could be a title-winning season for them.
One of the first issues for the new bosses to deal with is the matter of who drives alongside Sebastian Vettel next year. When Marchionne was in charge, it was thought that the team were leaning more towards the much-hyped Charles Leclerc as opposed to the aging Kimi Raikkonen but this, like everything else, has seemingly changed.
Promoting Leclerc into the Scuderia is a huge risk considering his lack of experience in F1, whereas Raikkonen is a known quantity who, while no longer very exciting, doesn't represent as much of a gamble. This means that the Finn is much more likely to be retained now than he was before, simply because the new management aren't going to want to come in and have one of their first major decisions be a big risk. It would be a shame for Leclerc, but he has time on his side and will certainly get to Ferrari one day.
Another thing that needs addressing is the negotiations surrounding F1's 2021 regulation change. Marchionne had threatened to pull Ferrari out of F1 as a result of the planned engine changes, although many saw this as a bluff to give them more influence in the talks. The main question is if Ferrari's tune will stay the same with new management – will they deal with F1's owners Liberty Media in the same way or will things change?
F1 Chairman Chase Carey has said that they will give Ferrari time to sort themselves out before resuming talks. However, with the team having been left somewhat unstable following Marchionne's departure, it could mean that their position in those talks will be subsequently weakened.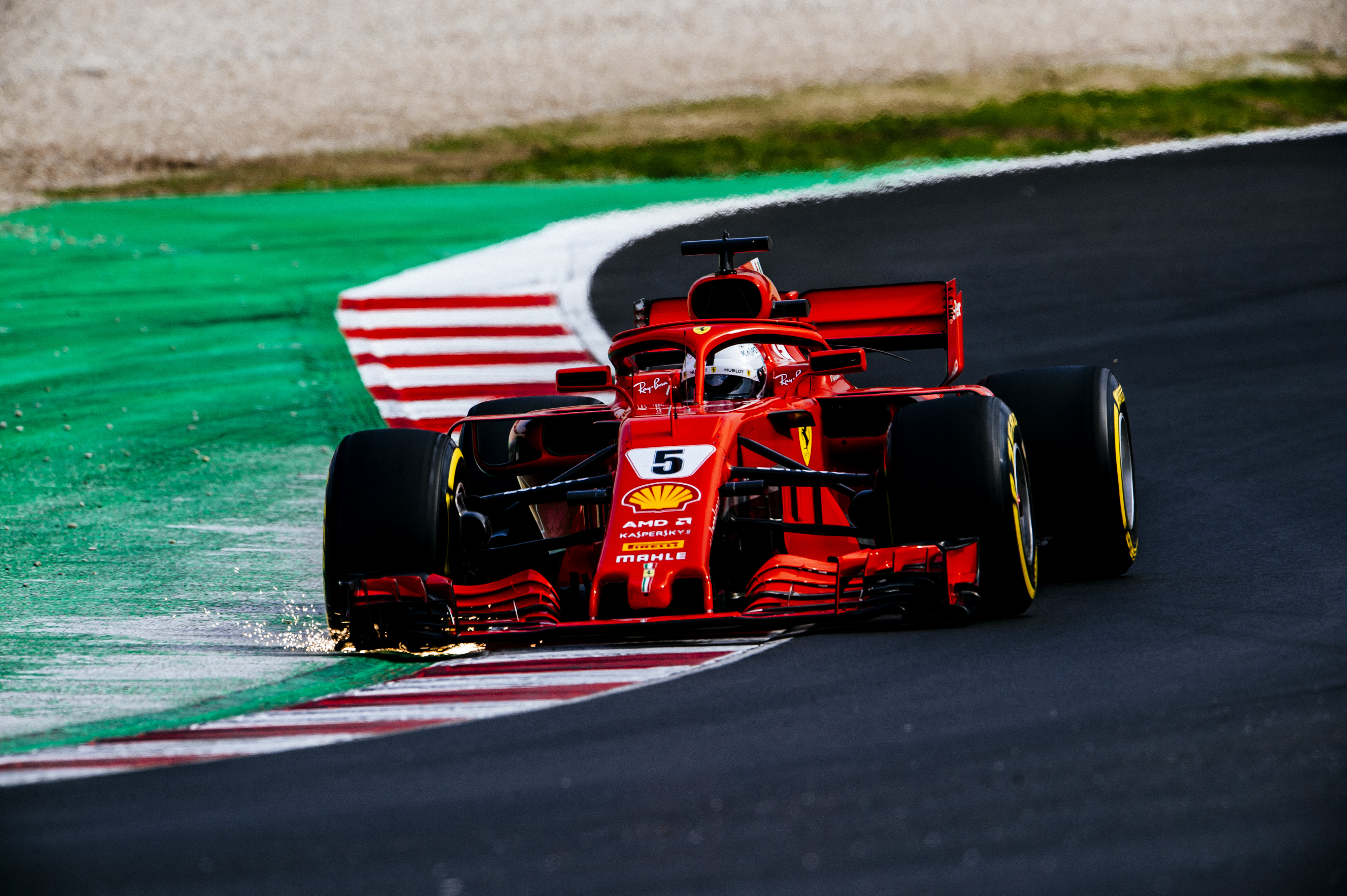 Then there's the rest of this season to deal with. After issuing unclear team orders at the German Grand Prix, Raikkonen was certainly unhappy and the team as a whole just seemed a bit flustered. Vettel hit the wall and saw not only an almost certain victory slip away from him, but also the lead in both championships. Ferrari can't afford to let another championship escape their grasp, as this is the closest they've been for a decade – their last constructors' title came in 2008, with their last drivers' title in 2007.
The Ferrari revolution, led by Marchionne, had almost been completed. The team were almost back to their championship-winning ways, and it was just that last little bit of work that was missing.
Now, with the new management in place, the question is whether Ferrari continue Marchionne's good work, or whether it will go to waste? Only time will tell, but these next few weeks and months will be pivotal for the future of Ferrari's F1 team.
Featured image – Ferrari Media