Speaking at the Science of Formula 1 event at London's Science Museum, Mercedes Technical Director James Allison commented that Lewis Hamilton was "devastated" by Mercedes' under-performance at the Mexican Grand Prix, despite having just secured his fifth world title.
Asked what limited Mercedes' performance in the race, Allison revealed "we know", and while he was unwilling to share what the problem was, added that it was something with an "easy fix".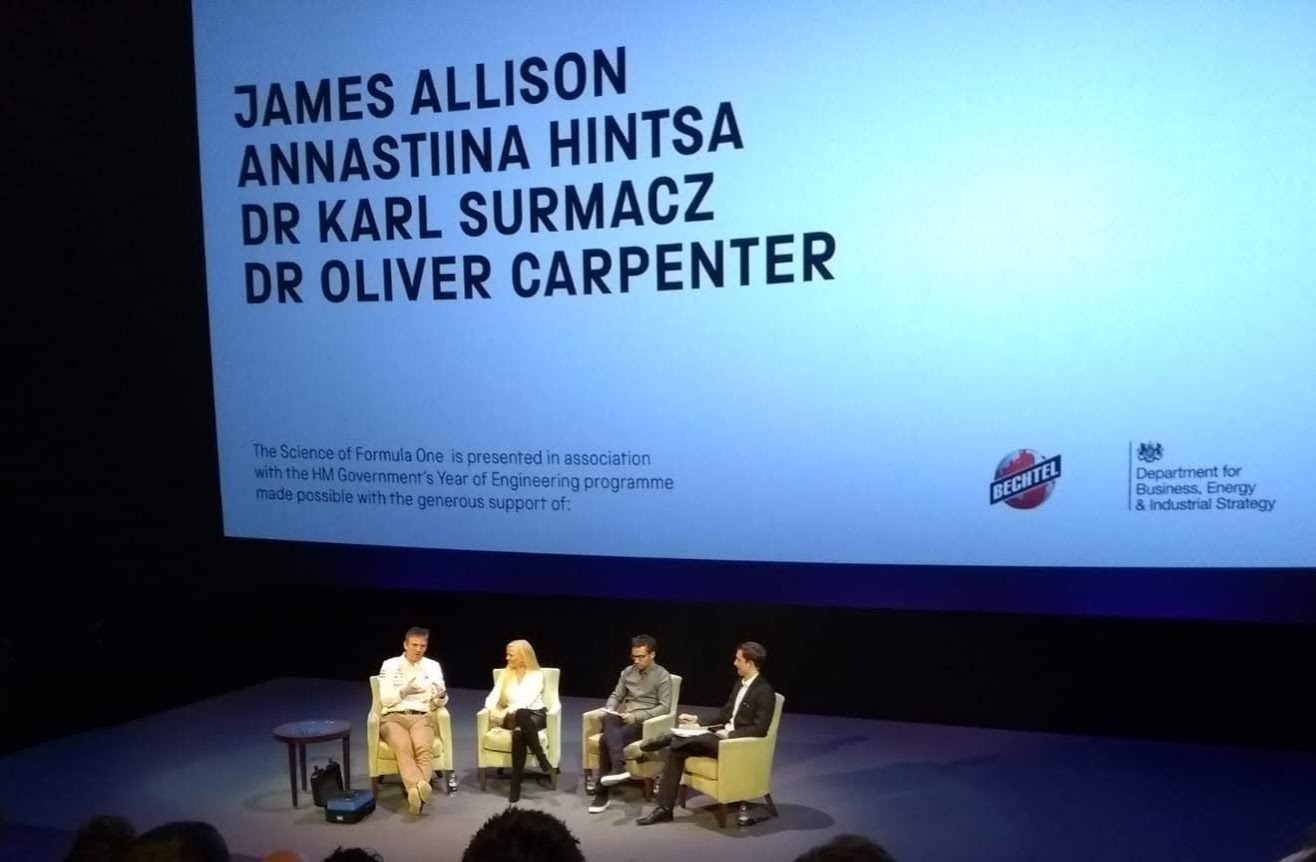 Allison was also asked his opinion on the changing technologies in F1 over the years, and said that the removal of driver aids like traction control in previous years had not made that much difference, as the "best drivers were still the best drivers", having adapted to the changes.
Allison said that he would like to see the possible addition of fans on the cars, "although not for the reason you might think", explaining that he believed they could allow cars to follow each other more closely, and could mitigate against the ill-effects of dirty air which limits overtaking in Formula 1 at the moment.
Allison also revealed that Mercedes are already hard at work on their 2020 car, and that teams typically begin working on their cars over a year in advance. The 2018 car, Allison says, is now "a bit of a ghost ship", with little development taking place this late into the season, with the team focused on both the 2019 and 2020 cars.
When asked if Formula 1 will one day become an all-electric series, Allison said he was convinced it will become a reality as the sport moves on to reflect the times. In future years, Allison believes that new generations of fans "won't miss the sound" and that it's "not a case of if, but when" the change will happen.
Allison was joined at the event, hosted by Dr Oliver Carpenter, by Annastiina Hintsa of Hintsa Performance and Dr Karl Surmacz of McLaren Applied Technologies.