Prema has announced that Arthur Leclerc will join their FIA Formula 3 team for the 2021 season.
Leclerc, a member of the Ferrari Driver Academy and young brother to Ferrari Formula 1 driver Charles, enters F3 after finishing runner-up in this year's Formula Regional European Championship, also with Prema. Leclerc took six wins and eight poles to contend for the title, but a retirement in the final round left him unable to challenge eventual champion Gianluca Petecof.
In preparation for his move to F3, Leclerc has also driven for Prema in both of the post-season F3 tests at Barcelona and Jerez.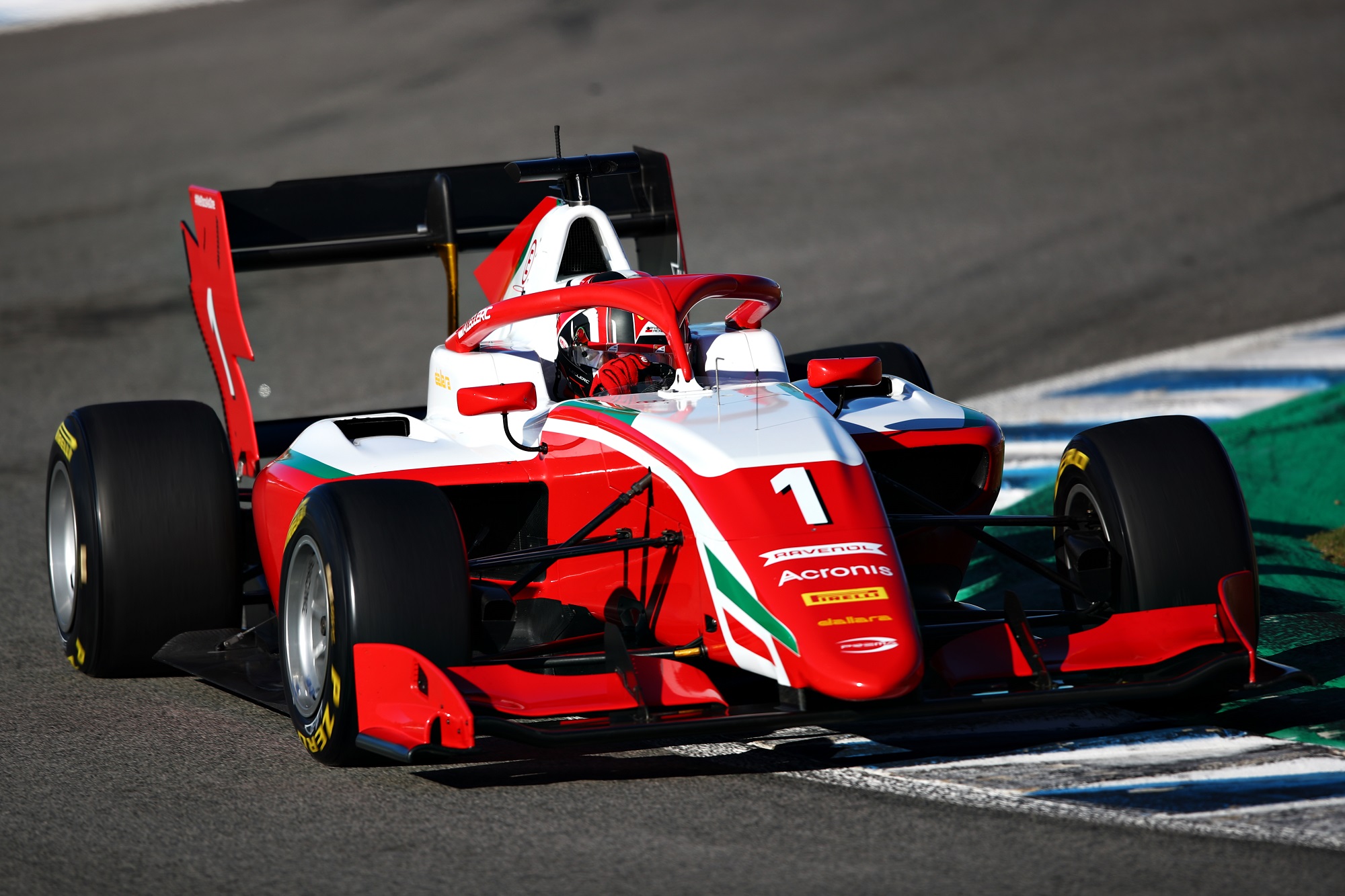 "I am really happy to announce that I will step up to FIA F3 with Prema Racing next year," Leclerc said. "It will be a completely new challenge for me, a lot more drivers on the grid and a weekend format that looks really exciting! I can't wait to start the season."
Prema team principal René Rosin said: "I am delighted to welcome Arthur to our FIA Formula 3 operation. He experienced a high quality season in 2020, ending up with more wins than anybody else in the Regional championship.
"His skills come with a dedicated approach to the hard work behind the scenes, which is clearly what we are looking for at this level."
Leclerc is set to be joined by Red Bull junior and F3 sophomore Dennis Hauger, who also ran with Prema throughout post-season testing. Prema also rotated David Schumacher, Roman Stanek, Caio Collet and Oliver Rasmussen between its third car.