You've got to feel for Stoffel Vandoorne. The former McLaren driver has had several realistic chances to return to the Formula One grid this season in his capacity as Mercedes reserve driver, but each time he's found himself overlooked in favour of an outside contender.
It's no reflection on Vandoorne as a driver. Leaving aside his two demoralising years driving uncompetitive McLarens, Vandoorne has been a race-winner in almost every top flight series he's contested.
The problem is more with the concept of F1 reserve drivers in general. Or rather, with the near impossibility of finding a reserve driver who truly fits the bill of what's asked of them.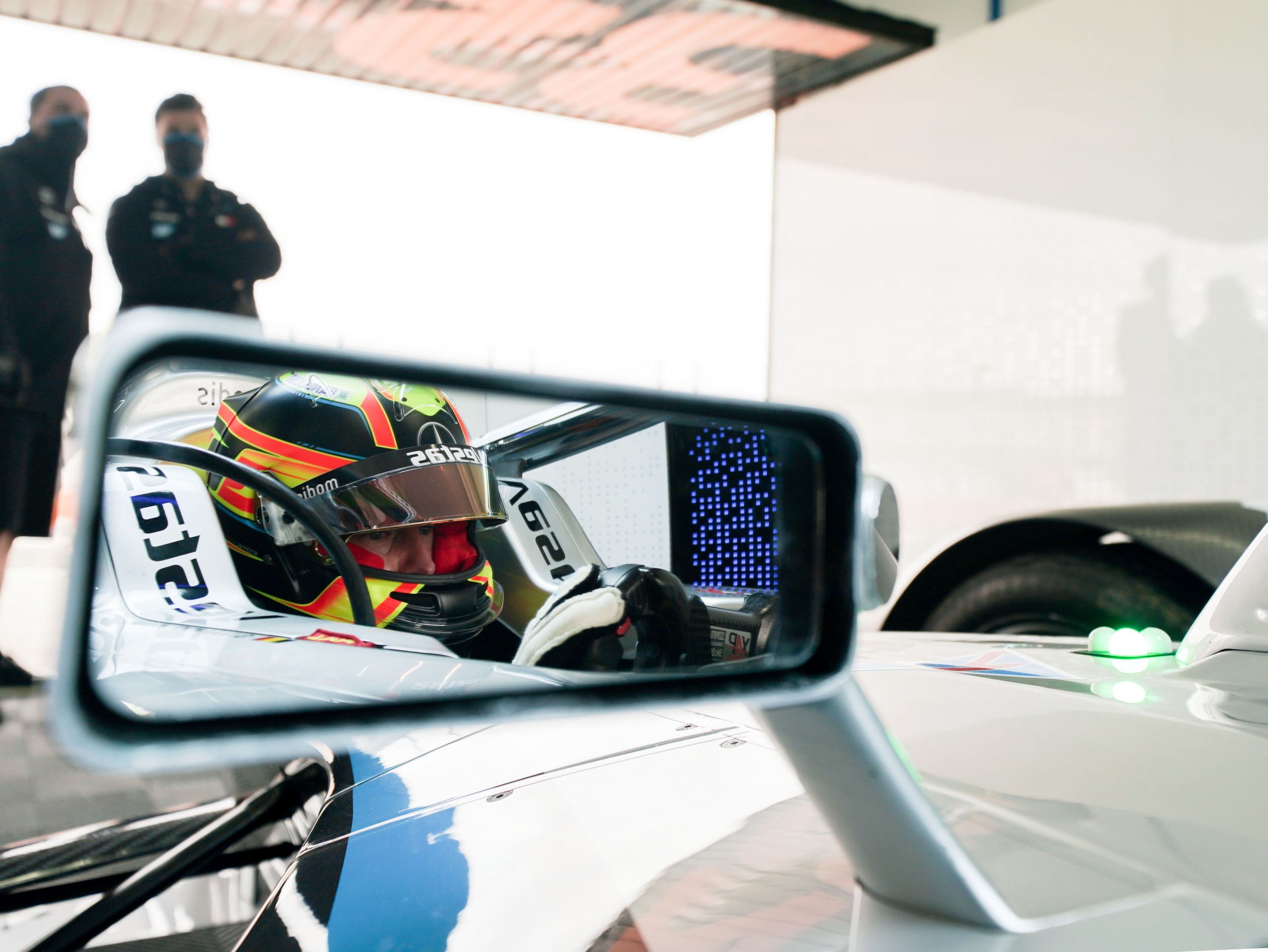 When it comes to the ideal F1 reserve, the most important thing teams look for is someone whose experience is as recent as possible. F1 development stops for no one, so there's little use in fielding a stand-in whose last Grand Prix was four or five seasons ago.
Secondly, they need to be quick if they're going to fight for the results the team expects. But the problem here is that if a driver with that kind of talent finds themselves out of F1, it's most commonly the case that they're either moving on to another series or retiring at the end of their career, and therefore won't be looking for a reserve role.
(There are of course exceptions to this. Nico Hulkenberg, for example, found himself without a drive for this year but that's not for lack of talent. And Jenson Button stepped in to deputise for Fernando Alonso at McLaren in 2017 despite bowing out of F1 the previous year. But cases like this are extremely rare.)
The final problem with finding the ideal reserve is availability.
For a reserve driver to be quick they need to keep their qualifying and race craft sharp for whenever it's needed, even if that's away from F1 machinery.
But at the same time, they can't spend so much time racing in other series' that it clashes with F1 weekends—an increasingly large problem as the F1 calendar continues to swell year by year.
Red Bull is a good example of this, as they recently had to secure a super licence for Juri Vips to act as reserve for the Turkish Grand Prix, as their usual backups Sebastien Buemi and Sergio Sette Camara were both racing elsewhere.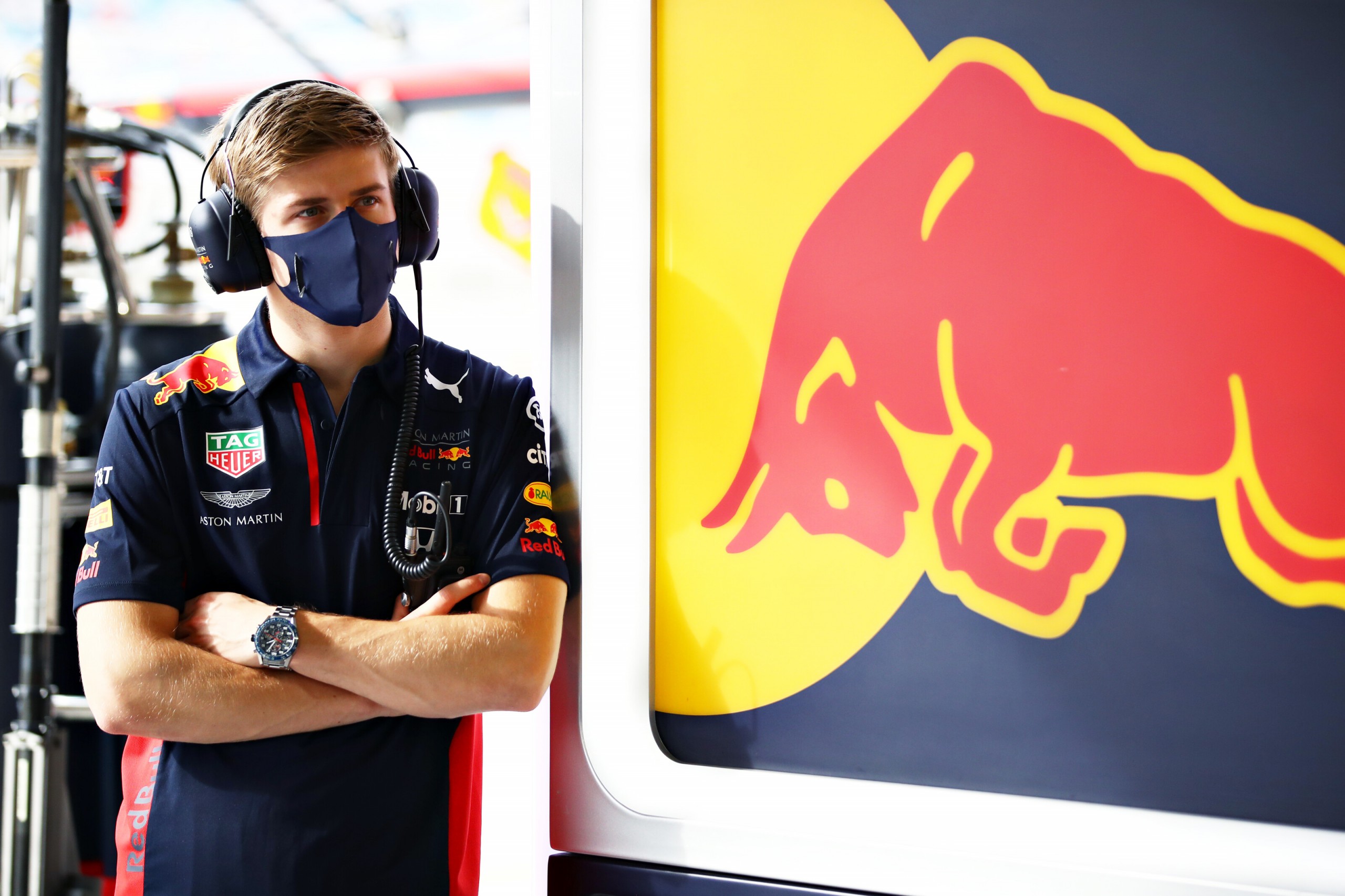 And that's the reserve driver paradox. To be the ideal Grand Prix stand-in, one has to be fresh out of F1 and somehow keep that freshness year after year, be quick enough to compete with the current F1 grid despite being dropped from it, and keep race-sharp all year round while still being available 23 weekends out of 52 (and counting).
As a result, reserve drivers tend to be a compromise that's not quite the best of any worlds. You have the likes of Paul di Resta, who was briefly named McLaren's reserve this year despite not racing in F1 since 2013. Or you have Formula 2 drivers like Jack Aitken at Williams or Louis Deletraz at Haas, who race regularly on the F1 calendar but are completely unproven in a Grand Prix.
And then you have Ferrari, whose nominated reserve is Antonio Giovinazzi—somehow who has plenty of contemporary F1 experience and race-fitness, but comes with the added complication of currently driving for Alfa Romeo.
It's all part of the reserve driver role. They're the person a team relies on when one of their star drivers is sick or injured, but they're often an imperfect solution at best. And so it's not really a surprise that teams often search for a better alternative outside their pool if the need for a stand-in actually arises.
It's a shame when that happens, especially for a driver like Vandoorne whose talent merits at least one more outing in a competitive F1 car. But when big points are on the line and a Hulkenberg or George Russell is available, it's hard to fault the teams for taking advantage of that opportunity—even if it means their reserve driver spending Sunday playing Call of Duty.