Formula One heads to the streets of Singapore, for the start of the final flyaway leg of 2019 under the lights at Marina Bay.
Ferrari and Charles Leclerc head to Singapore on the crest of two wins on the bounce at Spa and Monza. But compared to those two high-speed circuits, Ferrari's low downforce package won't be anywhere near as effective on the tight Marina Bay Street Circuit.
As has been the case for most of the 2019 season, Mercedes is expected to be the team to beat this weekend. It was in Singapore last year, where Lewis Hamilton took pole position and the race win, that Mercedes finally seemed to understand what was needed to conquer one of its few "bogey" circuits. And judging by the fact Mercedes has won every street race since, there's every reason for them to be confident about their chances on Sunday.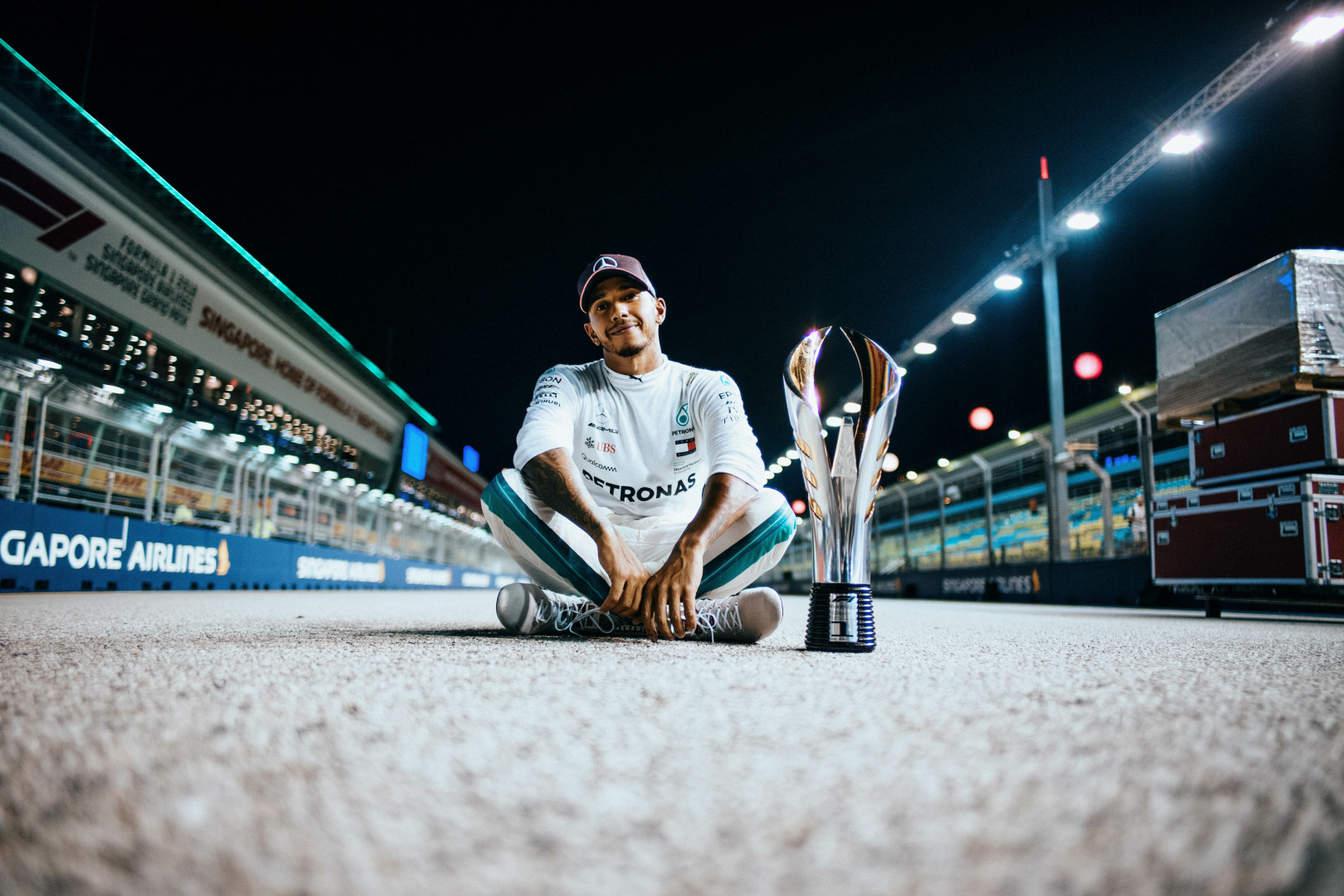 However, Mercedes does have one shadow looming over them this weekend—engine reliability. Since introducing their Spec 3 power unit at Spa three weeks ago, Mercedes have seen uncharacteristic failures in the customer cars of Sergio Perez's Racing Point and Robert Kubica's Williams. So far the works team has had no blowouts of its own, but after two demanding power tracks and with Singapore's reputation for testing cars to their limit, there's no room for complacency.
The other threat to Mercedes this weekend comes in the form of Max Verstappen and Red Bull. Verstappen has run well in in Singapore in recent years, qualifying second in 2017 and 2018 and finishing runner-up to Hamilton last year.
With the Red Bull-Honda package improving with every race, it would be no surprise to see Verstappen duelling with Hamilton for his third win of the season.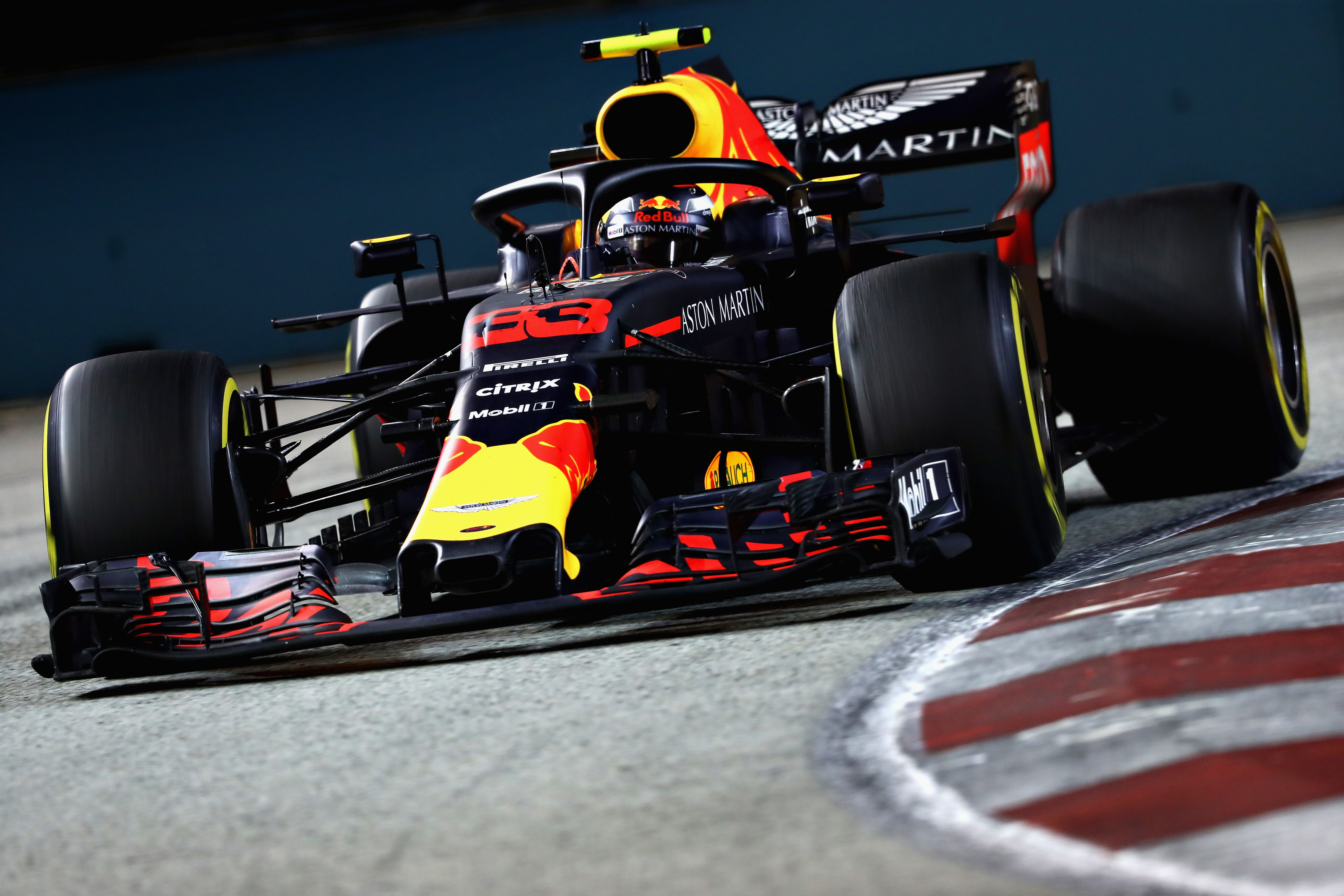 As always, the difficulty and unpredictability of Singapore will provide the midfield teams with plenty of opportunities to sneak away with big points hauls.
Renault took a double points finish at Marina Bay last year, but their RS19 has been much more at home on high speed and lower downforce tracks this year. Given their results from slower tracks like Monaco and Hungary, Renault will likely find themselves scrapping with or even behind the likes of McLaren, Alfa Romeo and Toro Rosso this weekend.
Haas will also be bracing themselves for another tough Grand Prix on Sunday. Although their prolonged dispute with former title sponsors Rich Energy has finally come to an end, their struggles with tyre degradation certainly have not. And in the heat of Singapore, there aren't many worse problems to have.
However, Haas and Renault can both take some optimism from the fact that this is the Singapore Grand Prix. With tempers running high and the walls never far away, Singapore is the place where anything can happen.