The 2020 FIA Formula 3 season ended with a bang last weekend at Mugello. ART's Theo Pourchaire came within touching distance of flipping the championship on its head after title contender Logan Sargeant crashed out on the opening lap, but ultimately it was Prema's Oscar Piastri who came through to be crowned the 2020 drivers' champion.
With all the prizes now handed out, it's time to look back on what will go down as a memorable season—not just for the circumstances surrounding it, but for the brilliant racing seen all year long.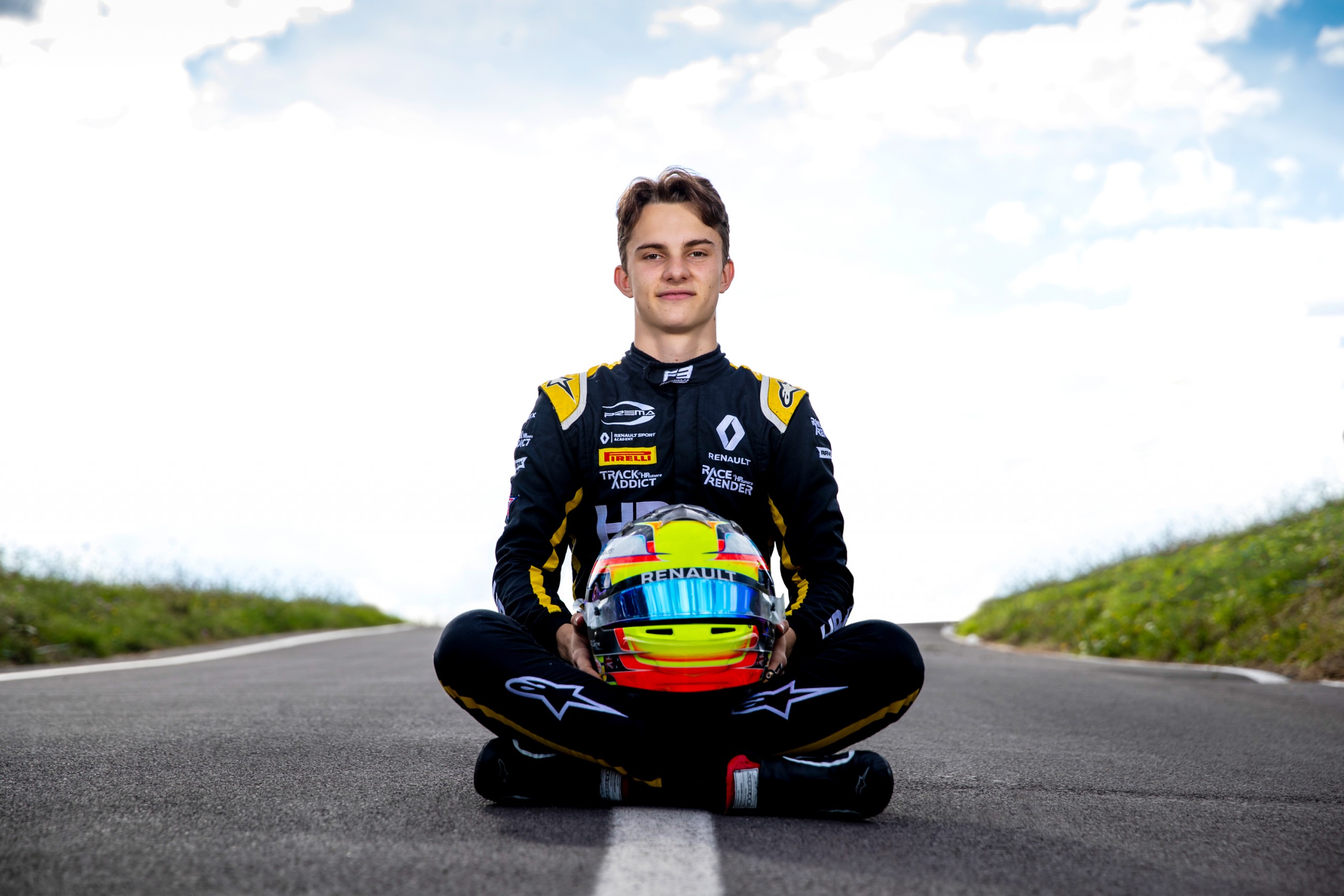 The fight at the top
Obviously, any review of this year's F3 season has to start with its champion Oscar Piastri and his rivals for the crown.
From his win in the first race of the season, there was little doubt that Piastri would be one of the major players in the title battle right through to the end. Although it took him until the Barcelona sprint race to win again, Piastri's podiums and strong points finishes kept him in the championship lead right up until round five at Silverstone, when Logan Sargeant's first F3 win set up a close title fight between the two Premas.
His season wasn't perfect. Considering he won the title, it's surprising that Piastri did so with fewer wins than Frederik Vesti or Liam Lawson, and fewer podiums than Theo Pourchaire. More surprisingly, Piastri scored no pole positions at all this year—by comparison, Sargeant took three and qualified ahead of Piastri in almost every round.
All of which must make the final result of the 2020 season tough to swallow for the four drivers above. Despite all outperforming Piastri by one metric or another, the Australian's consistency meant he was still able to come out on top.
But hopefully, they'll all come away from the season emboldened by their performances, and the knowledge that the championship could have so easily swung in any of their directions. Pourchaire, Sargeant, Vesti and Lawson would all have been just as deserving a champion as Piastri, and will surely be contenders once again if they stay in F3 next year.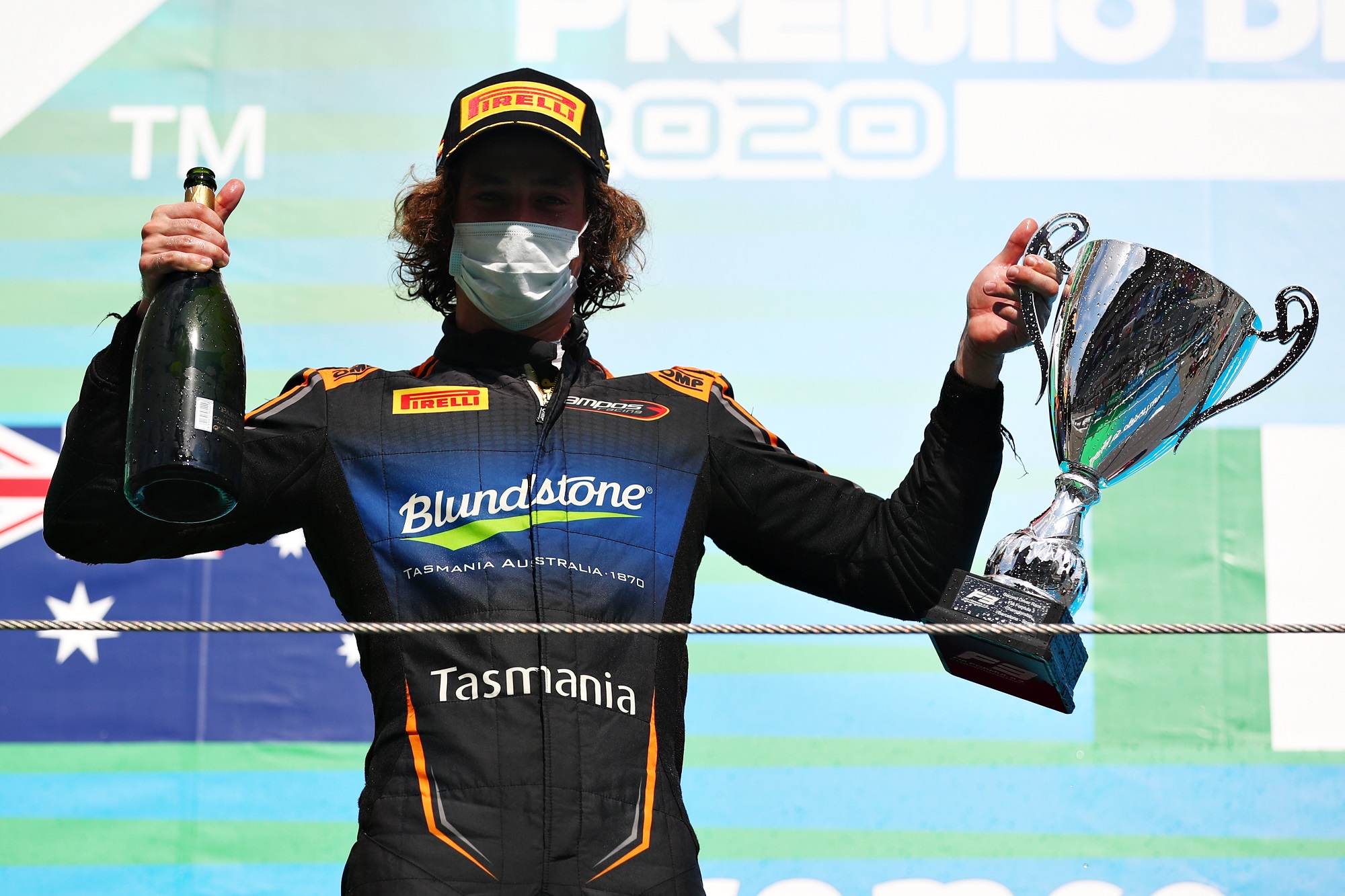 Who else impressed?
While much of the focus this year was on the battle for the championship, there were still plenty more standout performances from drivers up and down the grid.
Alex Peroni was one such. His 2019 F3 debut didn't start particularly strongly with only two lower points finishes, but it was his vertebrae fractures sustained at Monza that defined it. But Peroni came back a different driver in 2020, taking his maiden podium in the first round with two more to follow at Silverstone and Barcelona, and scoring all of Campos' 64 points.
Another impressive podium challenger was ART's Aleksandr Smolyar. While the Russian was a long way off teammate Pourchaire's results, he showed serious pace all season with a pole position at the Hungaroring and a win at Silverstone, although the latter was taken away by a post-race penalty.
Smolyar's results wobbled a little after his lost win, but two fourth places at Spa and a podium he could keep at Monza put him back on track and will hopefully set up an even stronger sophomore year in 2021.
Mention should also be made of Ben Barnicoat, Michael Belov and Pierre-Louis Chovet, who all managed to score points acting as last-minute stand-ins for Carlin, Charouz and Hitech respectively. No easy feat by any means, given the steep learning curve of Formula 3.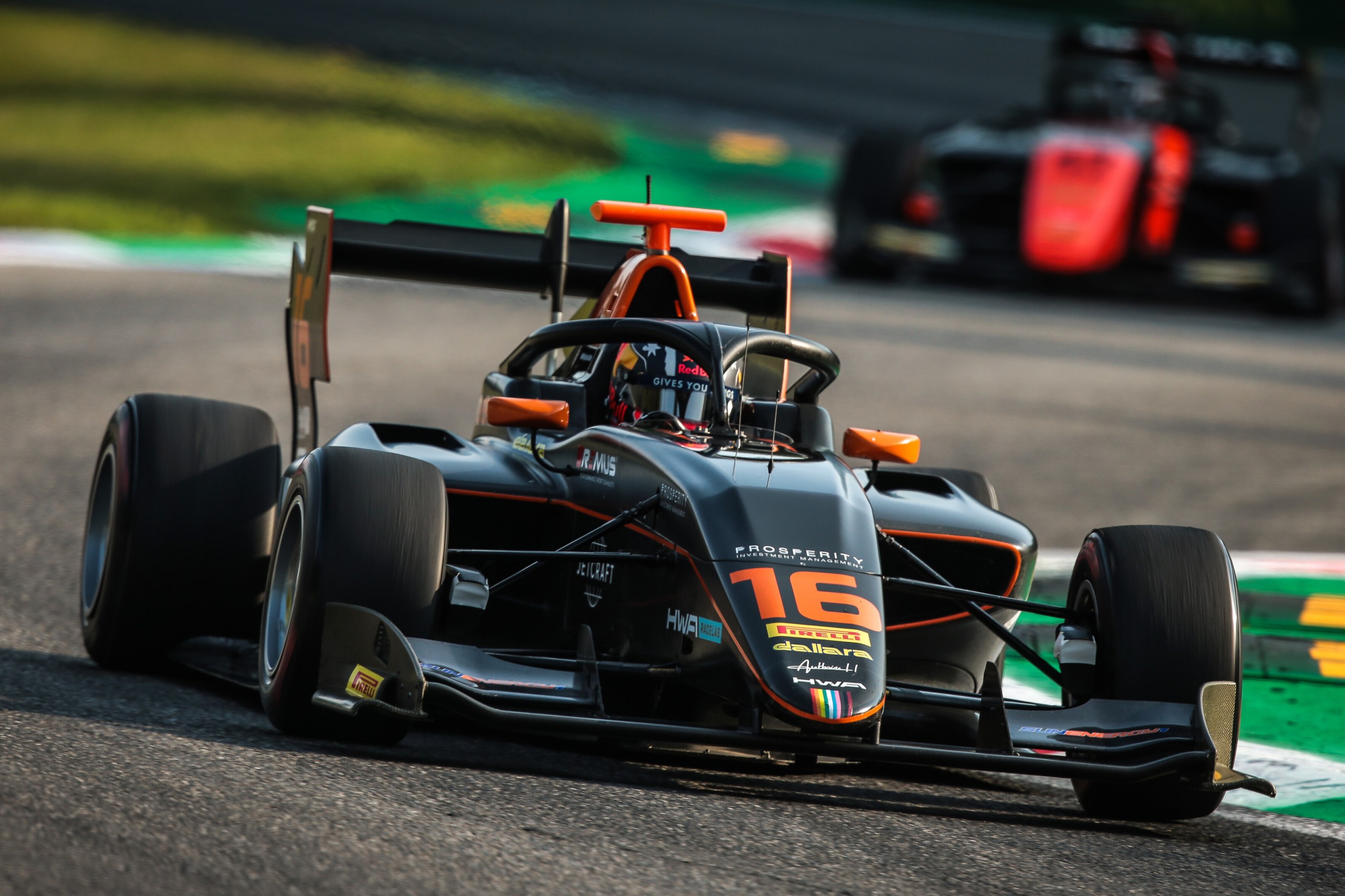 Who needs to improve?
As for drivers who'll need to step up their game if they return to F3 next year, the easy answer is the likes of Cameron Das, Sophia Floersch, Lukas Dunner and Alessio Deledda. Each of these stood out for the unfortunate reason that they scored no points all season, while their respective teammates were able to take frequent points and occasional podiums.
Another driver with the same distinction is Jack Doohan, who finished 26th in the championship while his HWA teammate Jake Hughes took two wins and two further podiums to finish 7th. Doohan is one of a trio of Red Bull juniors along with Dennis Hauger and Igor Fraga who will need to find new form next year after being significantly overshadowed by Lawson this year.
And speaking of F1 junior drivers, there's also Ferrari's Enzo Fittipaldi. The Brazilian showed some good speed at certain races this year, and particularly found his form at Mugello where he finished fifth and fourth in the two races. But over the whole season Fittipaldi only finished in the points six times in 18 races.
With highly-rated Ferrari juniors like Gianluca Petecof and Arthur Leclerc potentially targeting F3 next year, Fittipaldi will need to flip this ratio around to avoid falling behind them in the FDA pecking order.
While we won't know for a while who'll make up Formula 3's 2021 grid, the talent and potential seen throughout 2020 gives us a lot to look forward to. In the meantime, F3 will be back on track next month for two post-season tests, at Barcelona on October 5th–6th and Jerez on October 27th–28th.