It is probably fair to say that Force India were one of, if not the, most underwhelming team over the course of the weekend's Australian Grand Prix. The signs were perhaps there during testing to suggest that this year might be something of a struggle for the Silverstone-based team, but for an outfit that has been F1's resident giant-killer for the last few years, to not even get one car into the points in Melbourne was a massive disappointment.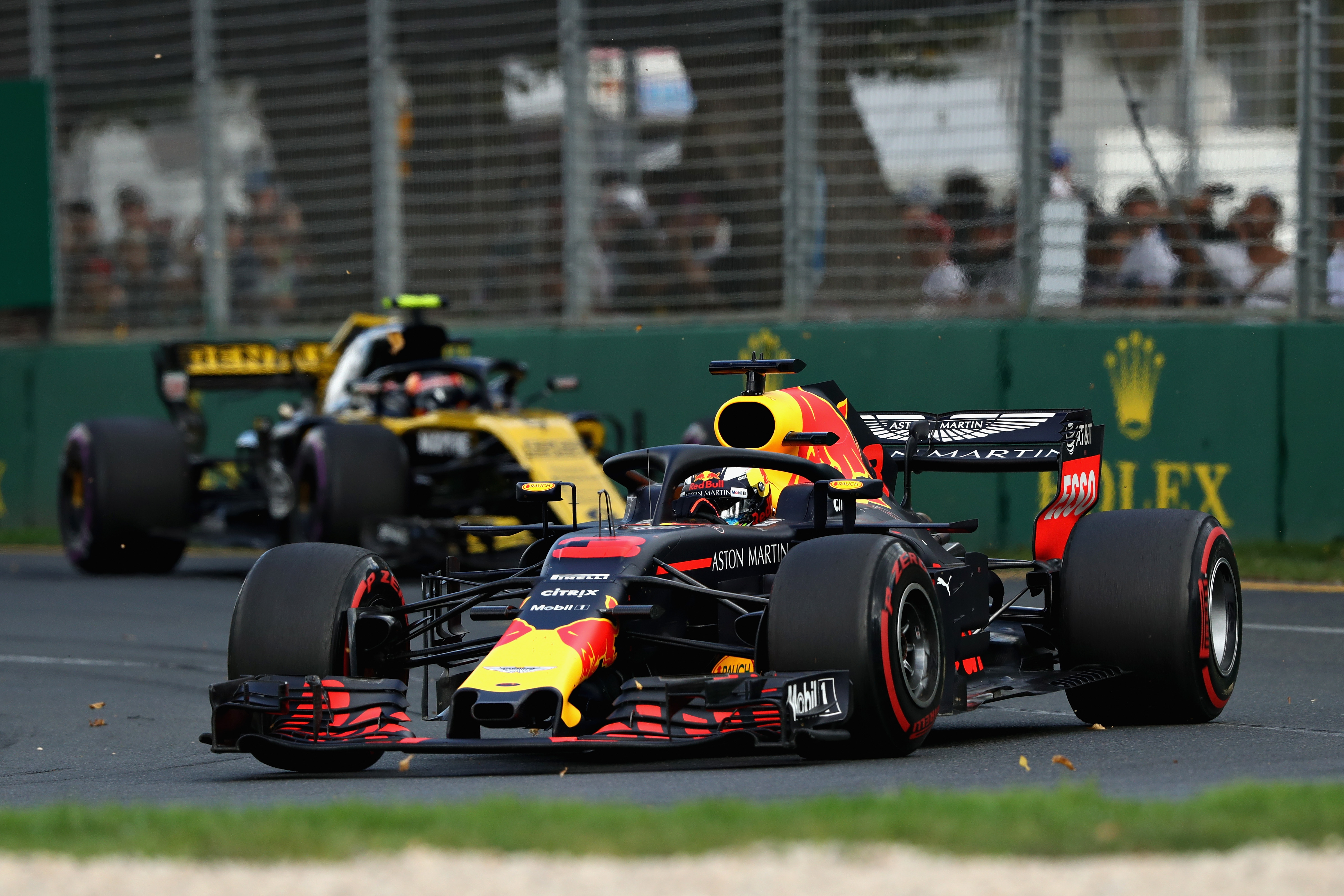 For the last two years Force India has been 'best of the rest' in the championship, finishing fourth in the WCC behind Mercedes, Ferrari and Red Bull, and in 2017 they scored points in every race bar Monaco.
In Australia this year, though, both Sergio Perez and Esteban Ocon were knocked out in Q2, with the former ultimately finishing the race P11, just over one second behind a nauseous Carlos Sainz, and the latter P12. They would have finished even lower than that had the wheels not literally come off midfield rivals Haas' race.
A major upgrade package was introduced ready for free practice on Friday, with technical director Andy Green saying that the front wing was the only part of the car that had not been changed.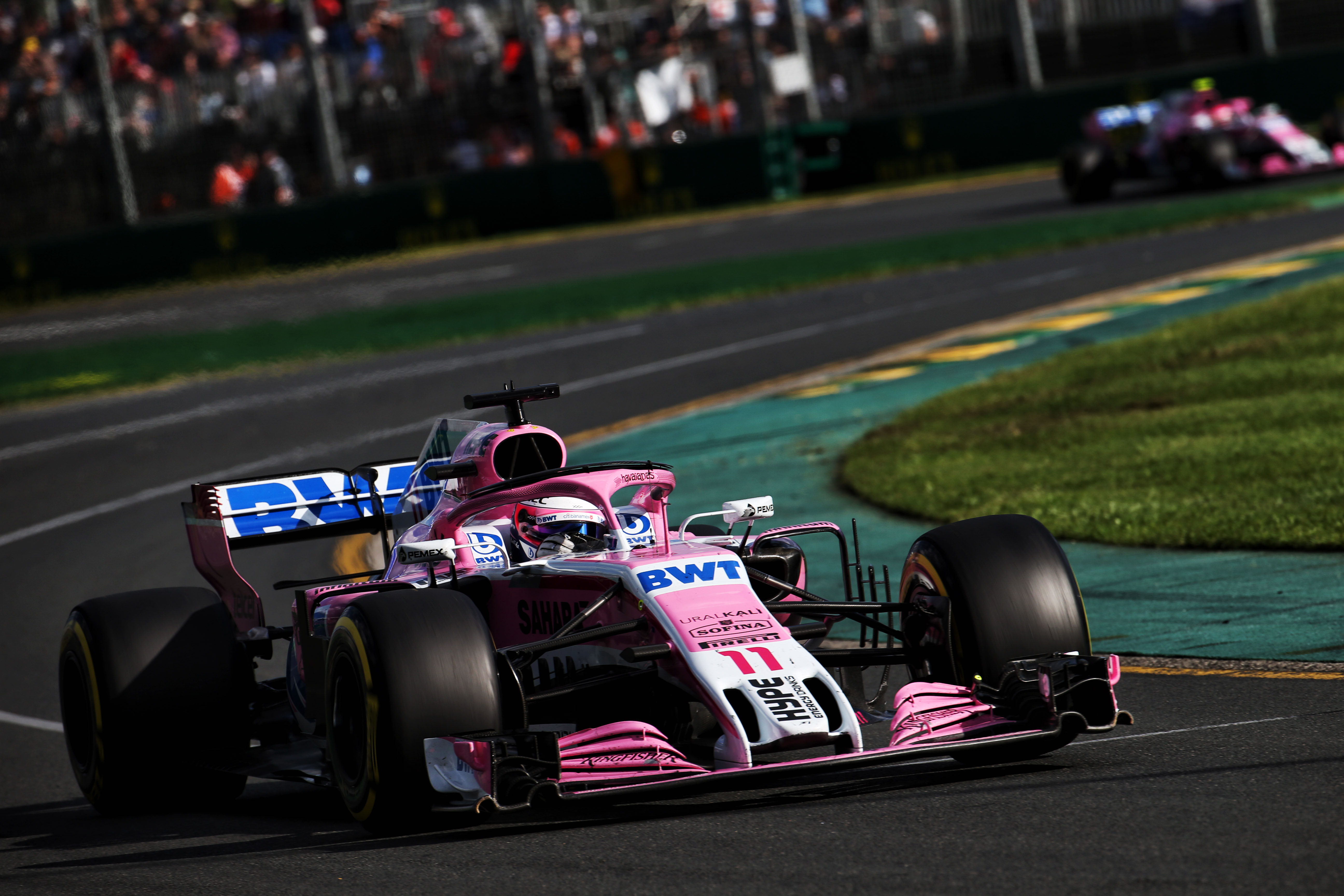 As such, Sergio Perez is hoping for better things to come in the upcoming races. "We still need to move on and keep improving, but I believe we will soon be in a position to battle for points," he said. "Hopefully our improvements will [begin to] come as early as Bahrain. It's a race where you can overtake and strategy plays a bigger part compared to Melbourne.'
Esteban Ocon, too, highlighted the nature of the Albert Park track as one of the main hindrances to the team's chances during the race. "It was very difficult to overtake," he said, "and even though I managed to jump ahead of Lance [Stroll] on the first lap, everyone quickly spread out until the safety car. I had a fight with [Valtteri] Bottas for a while and after the safety car restart I was close to making a move on Sergio. We certainly had better race pace compared to our qualifying pace, but we are just missing some performance to be up there in the top ten at the moment."
Deputy team principle Bob Fernley believes the key to Force India's success in the rest of 2018 will lie in the team's ability to out-develop its rivals. "It's early days in the season," he said, "and with twenty races to go there will be plenty of opportunities to develop this car and show our strengths… We're on a learning curve with the developments we introduced this weekend and there's more in the pipeline for Bahrain."