When this event was last held in 2013, we had three manufacturers represented, with Volkswagen, Ford and Citroen all entering a number of cars based on the Polo, Fiesta and DS3. All three manufacturers were represented on the podium, with Jari-Matti Latvala winning for VW, Mads Ostberg in second for Citroen and Thierry Neuville third for M-Sport Ford.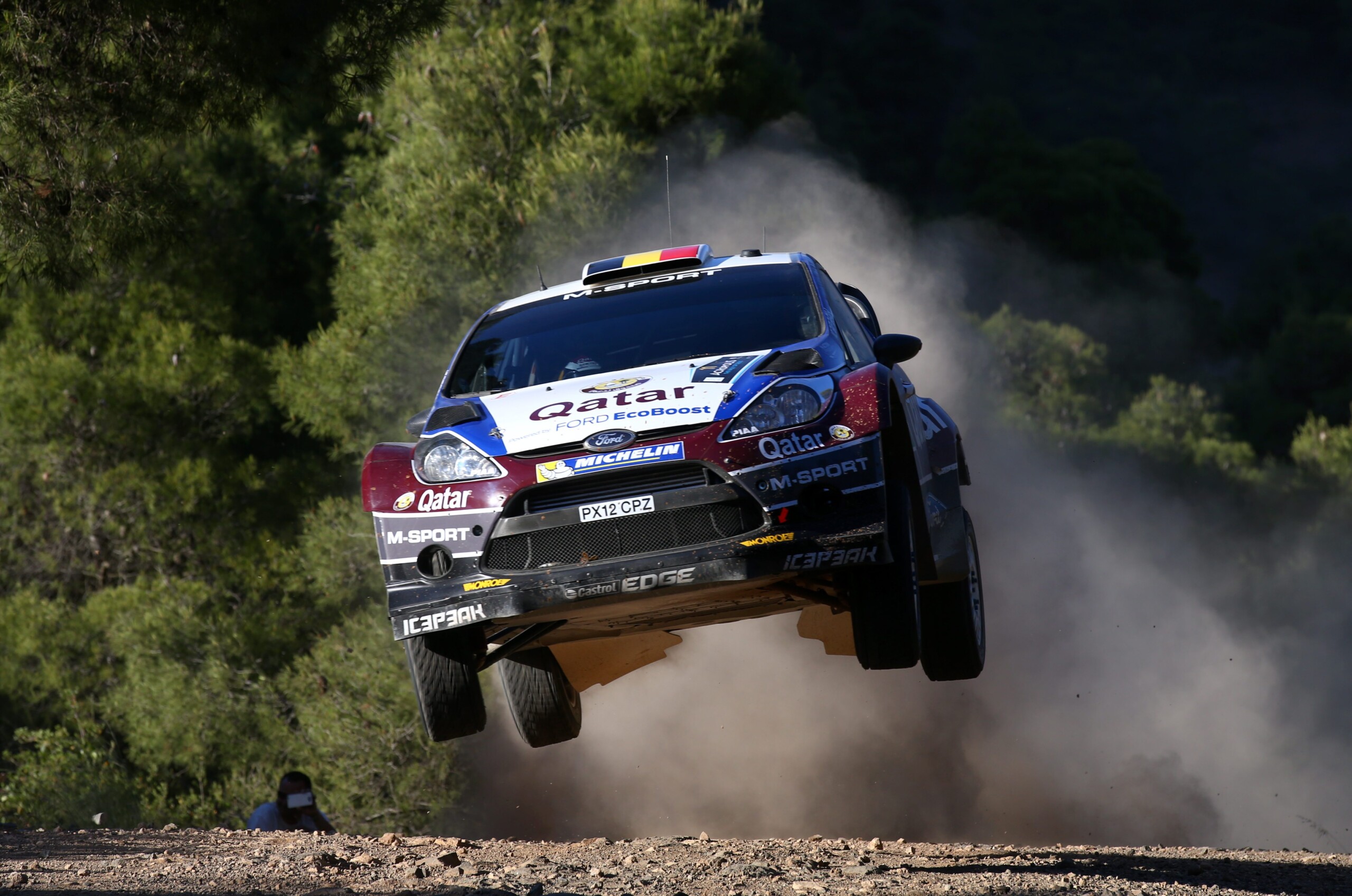 Only three drivers from the last event will be returning as competitors, with Seb Ogier, Thierry Neuville and Dani Sordo having competed last time out. Jari-Matti Latvala returns as a team principle, but I bet he'd love to be competing.
Jari-Matti Latvala
"It's great to have the WRC back in Greece. The last time that the Acropolis Rally was on the calendar, I actually won it, and it's an event that I like a lot myself. You have to really think about your driving because it can be rough in places and the tyre wear is quite high. Some of the stages close to Lamia have not been used for 16 years, so they will be completely new for all of the current drivers. We know that the organisers have been working on the roads quite a lot, and the road condition seems to be much better than in the past. There's a lot of loose gravel on top, though, so opening the road could be pretty challenging. Although this is another new rally on the calendar, we do have some good Acropolis Rally experience within the team, and I hope this helps us to have a successful event."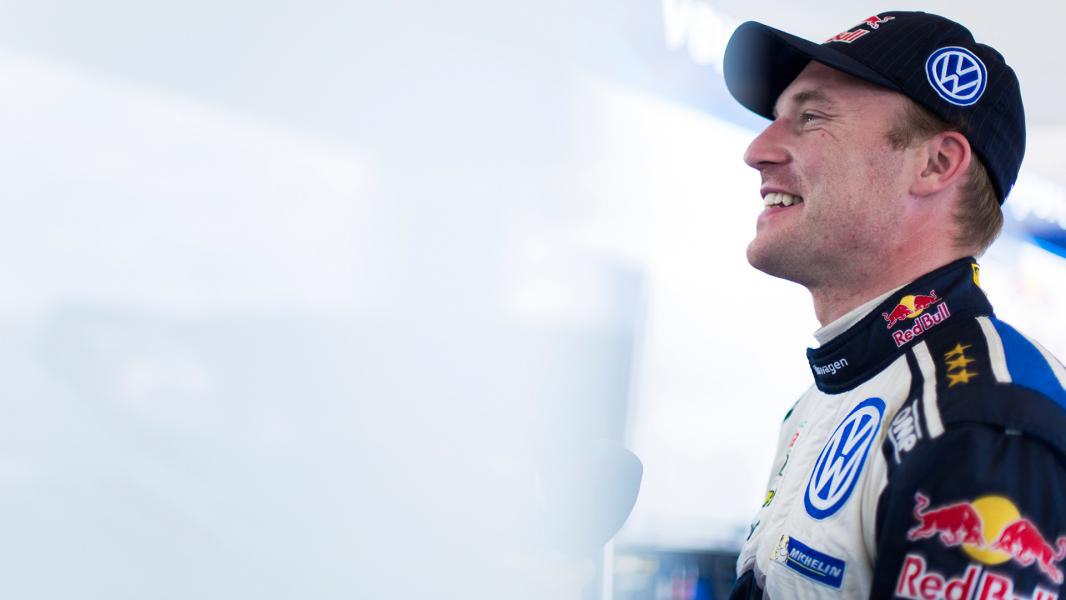 Stage overview
Acropolis Rally kicks off with shakedown on Thursday morning, followed by a ceremonial start in the famous Acropolis citadel and a street stage in the city centre.
After staying overnight in Athens, crews tackle five stages on Friday before heading north to Lamia for evening service: two passes of Aghii Theodori (17.54km) and one each of Loutraki (19.40km), Thiva (23.27km) and Elatia (11.65km).
Saturday is the longest day on the itinerary with six stages totalling 132.56km. Pavliani (24.25km) and Gravia (24.81km) are followed by a tyre fitting zone for Bauxites (22.97km) and Eleftherohori (18.14km). Following service, Pavliani and Eleftherohori are repeated.
Three stages bring the rally to a close; Tarzan 1 (23.37km) and Pyrgos (33.20) – the longest stage of the rally – are run before a tyre fitting zone. A shortened Tarzan 2 (12.68km) acts at the event's Power Stage.
Let's hear from the drivers;
Toyota Gazoo Racing WRT
Sébastien Ogier
"It's nice that the WRC is going back to Greece. The Acropolis Rally is one of these events which made the history of the WRC, and we've missed it now for a few years. It's definitely a country I love and I'm looking forward to going back there. Of course, we can have some idea of what to expect from the past, but it will be a new event in the sense that I think everybody will have to write new pacenotes, and it's always nice when everybody starts from the same level like that. I know it will be a rally where opening the road will be challenging, but it's nice to be in the position we are in the championship and we're going to do everything we can to maintain this gap. That will be our target."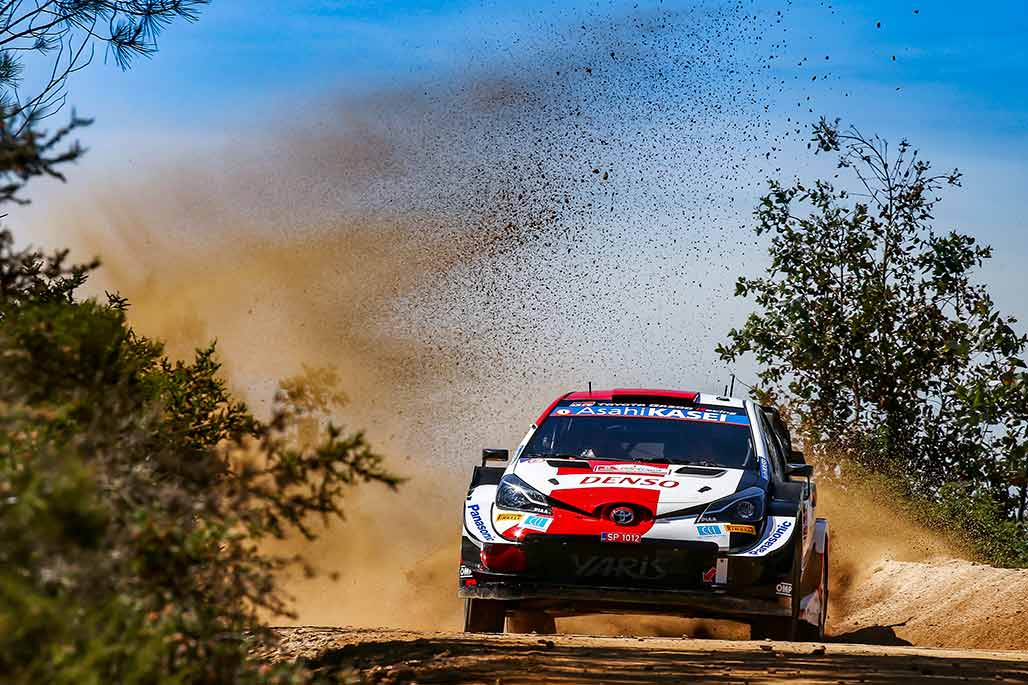 Elfyn Evans
"I've done the Acropolis once before, back in 2012, but that was with a two-wheel drive car. It's obviously going to be a very different experience going there now with a World Rally Car, and there will be a lot of new pacenotes to write. So, it's more or less like going to a brand-new rally for me, even though Scott does have a bit more experience there. The route has a lot of stages that will be used just once, which is unusual, and that means there will be a lot of road cleaning to contend with – as with any dry gravel rally. We don't know exactly what we're going to be facing, but we're going there to get the best result possible, as always."
Kalle Rovanperä
"It's nice to be going to another classic event in the WRC. I know that previously the Acropolis was always a really tough event. This year, from the videos we have seen, the roads look to be in a better condition than in the past, and I think it's going to be quite an interesting event. With many stages being driven only once, it's going to be really important to have a good setup for those first-pass conditions when it's a bit more slippery, so this was the main focus of our pre-event test. Hopefully we can have the pace to fight for the podium places again. We just need to try and have a clean rally and see what we get."
Hyundai Motorsport
Thierry Neuville
"Acropolis Rally is going to be a tough event. When I was competing there back in 2012 and 2013 it was one of the roughest rallies – together with Argentina at that time. I always enjoyed it. We tested in Greece two years ago to prepare for Rally Turkey, so we have some knowledge of the terrain there. The stages have some very twisty profiles with a lot of loose stones, hot temperatures and it could be very similar to the rough conditions of Turkey. It will be very challenging as not only do you need to go flat out, but you also need to manage the car and the tyres. Strategy will be very important, but that's something we like. We have high expectations for another good result, and we are looking forward to it."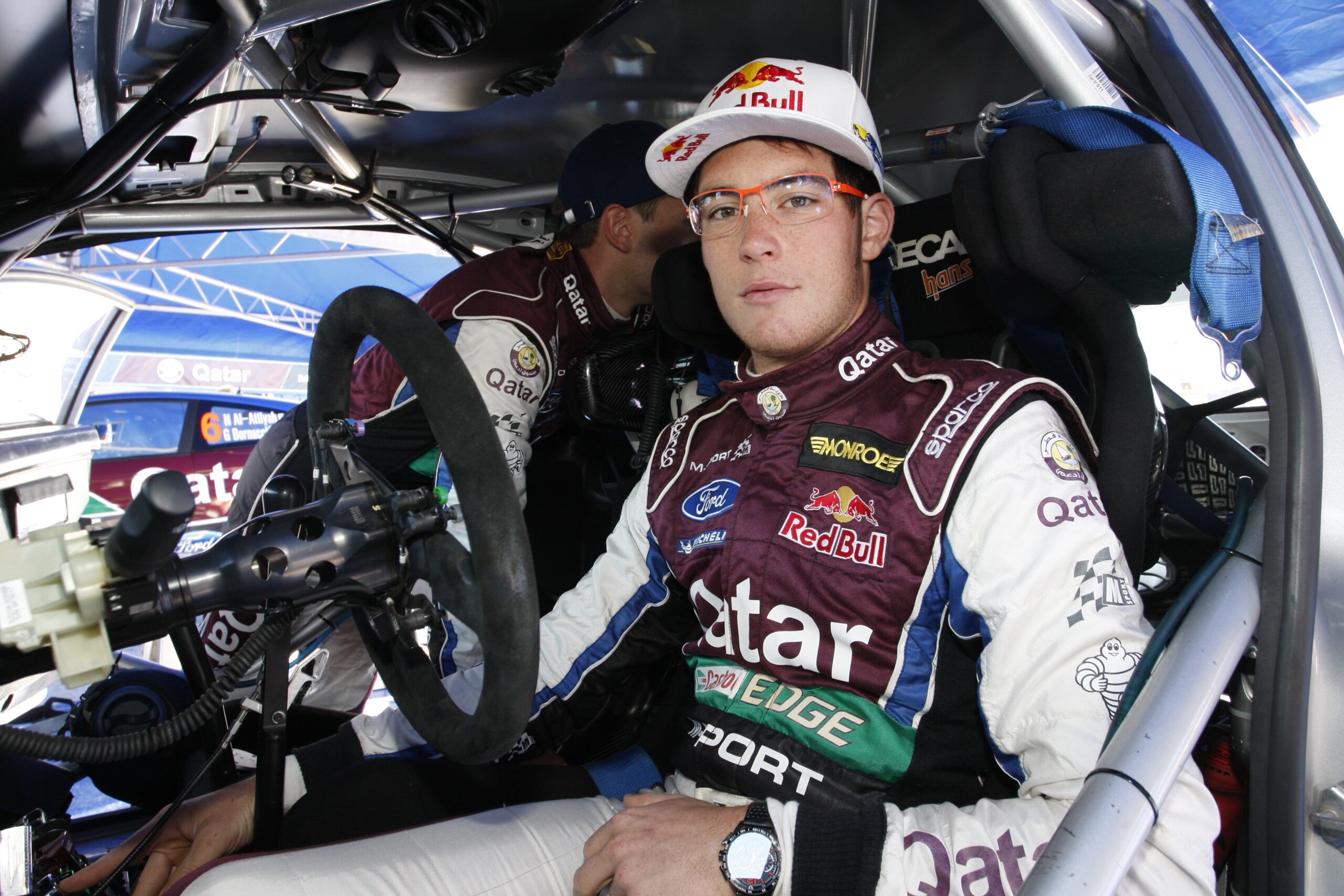 Ott Tänak
"It's been a long break since the last WRC rally in Greece eight years ago. Acropolis Rally is an event with a lot of history and tradition behind it. It's an event which belongs to the WRC, and it is good to be back. The last time I competed there was back in 2012 – a long time ago, but I have some great memories. Acropolis Rally is a good replacement for Rally Turkey which is normally the roughest event of the year. I think it's going to be a really nice event; it will be quite demanding, but the stages are really special and flowing. I can't wait to be back and bring home a good result."
Dani Sordo
"Acropolis Rally was one of the roughest rallies when I competed there in the past but, overall, it is a nice rally with good stages. Normally the main challenges are the rocky surface, which is really demanding on the tyres and the high temperatures. You can have a lot of issues in this rally but now we have other similar rallies on the calendar such as Portugal and Sardinia that are similarly demanding, so maybe we are more prepared for this kind of event. Our road position is advantageous when we look at the big picture; it is good to start at the back and we will try to make the most of our running order on the first day. I can't wait to start it. It will be the first rally with Cándido alongside me and I hope we can get a good result."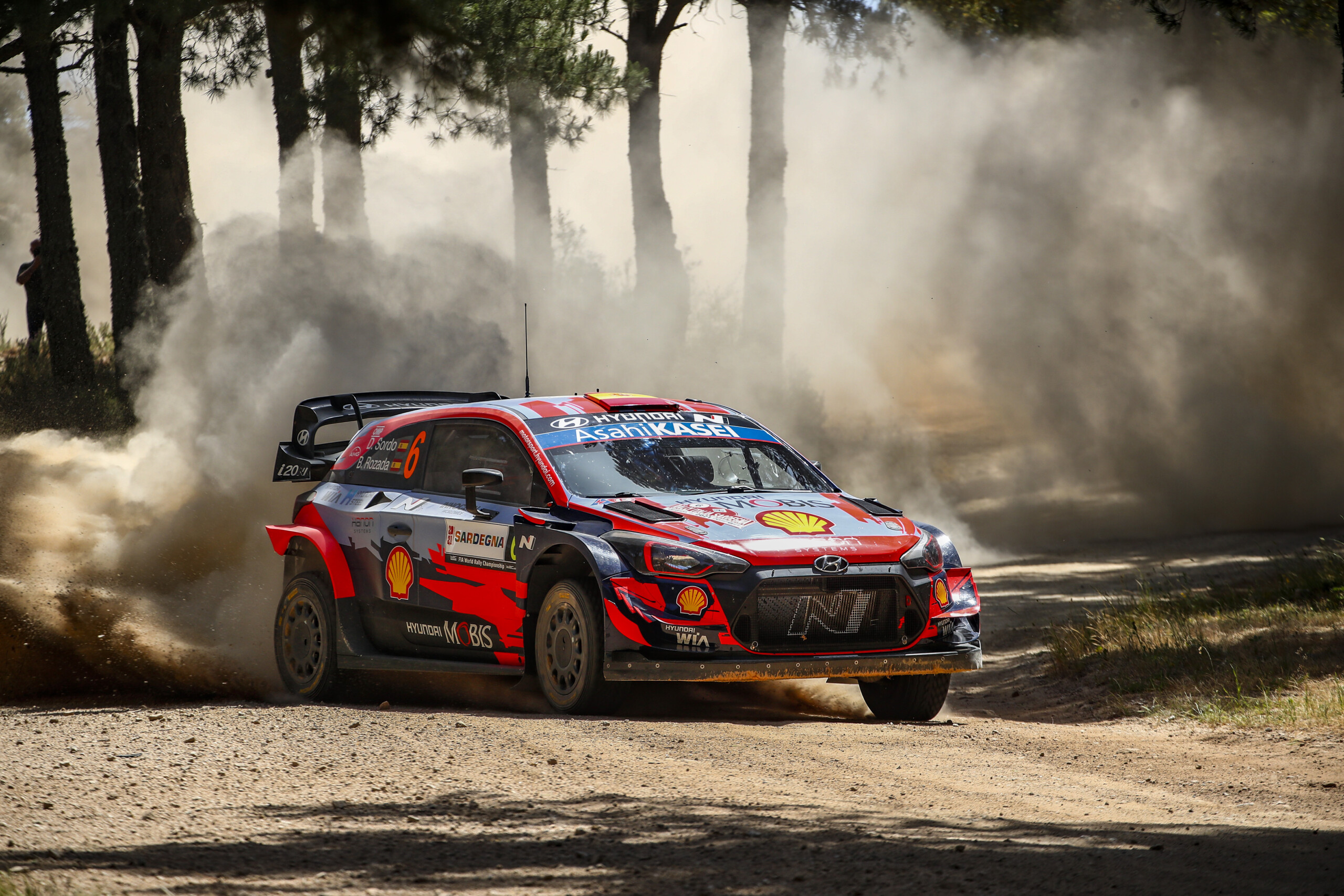 Oliver Solberg
"I can't wait to take the Hyundai i20 N Rally2 to Greece. I did quite a lot of testing with the car on the gravel, so I know the potential and the speed it has. We have to remember though; we are still early in the life for the car so we have to make sure we are making a lot of kilometres. I think this is a rally where you drive more with your head than with the heavy right foot; there will be lots of big rocks waiting, especially on the second loop of stages. This is going to be especially true on the first day because we have no service in lunchtime. It's going to be fantastic."
M-Sport Ford WRT
Gus Greensmith
"The Acropolis is on my list of events I want to do before I stop so it's a rally I've been looking forward to for a very long time. I tend to enjoy rough rallies and I've done my best to prepare by watching old footage to get an idea of what it's going to be like. I've also done nine days in a heat chamber in anticipation of the very high temperatures although the forecast is now for 30 degrees centigrade rather than 40, which is still warm but nothing out of the normal.
"If we compare the Acropolis to Turkey, we've seen that everyone is flat out all the way through. It means you have to commit in the rough stuff but also show a degree of mechanical sympathy because the bedrock will be hard for the suspension and the tyres. Usually when it's rough anything can happen so it's an exciting situation to be in.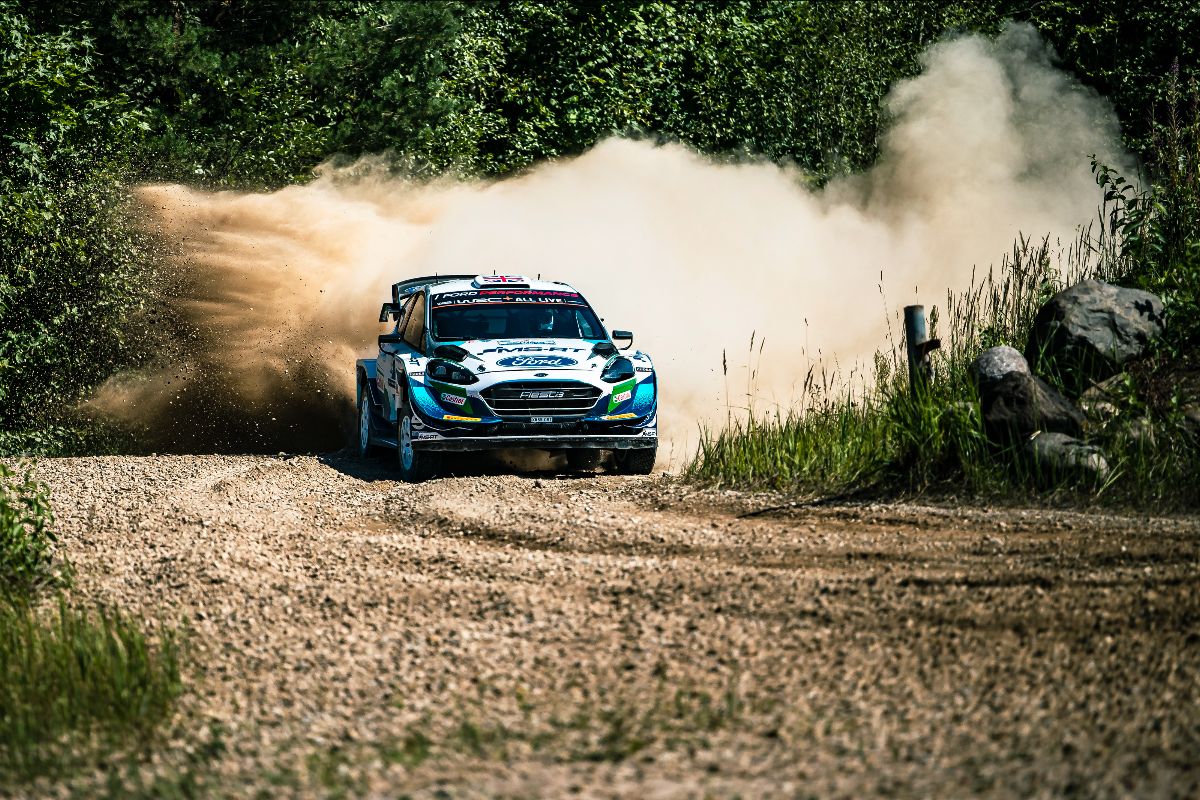 "There are a lot of single-use stages, which means it won't be as rough as it has been in previous years because you don't have the second pass and we'll have a good road position. Friday should therefore be a very good day for us and I plan to maximise the opportunities. We've got a good car for rough conditions and I feel we can have a very strong rally."
Adrien Fourmaux
"Like most of the time, it's a new rally for me but I do remember playing it on PlayStation when I was younger! Some drivers have some experience, but it was eight years ago and the cars have changed a lot since then. I'm just trying to prepare as I do for the other rallies, working on the videos and my physical and mental training. We had an issue on the last rally in Belgium, so we want to go back to our positive attitude from the beginning of the season and keep taking the experience.
"The Acropolis is in the WRC next year, so we need to get the experience of all stages. I know it will be hot, really tough with big rocks in the middle of the road that you don't expect. It will be a big challenge and you can expect punctures, maybe some mechanical damage.
"I will take the experience from Turkey and Safari, which can also help me with the set-up of the car. I was probably too careful with the car on the Safari on the Friday but I know more about the limits of the car on rough rallies, that it's really, really strong. I know many things can happen on this type of event so I will do my rally, do my best and try to do some good stage times. But the most important thing is to be at the end with no issue and have a good result. It was a good rally for M-Sport in the past and hopefully it will be the same in 2021."
Look ahead
It's going to be an interesting rally, with a very challenging set of stages which will be rough. Also, with some stages run only once, this will bring another unknown aspect to the event, and it will be the crew that best controls their pace on the hot stages that will take the win.
Hopefully Hyundai won't suffer the rear suspension problems that they have in the other gravel events from this season, and we'll get a good fight between all the top crews. Road position will be really important, so perhaps we'll see Dani, or Ott at the top. Within the Toyota team, Elfyn will want to take win if he can and close the gap to Seb in their fight for the championship.
The M-Sport Ford team don't have the drivers to fight at the front, so will have a plan I imagine like Safari Rally to get through the event, and this may mean that they'll pick up positions as other crews drop out with problems.
Anyway, enjoy the rally, and pop back next week for my full stage by stage review.