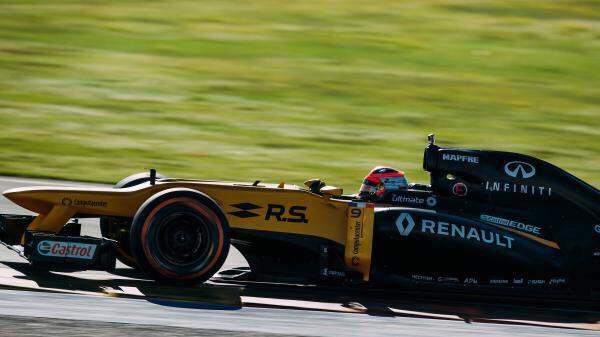 After much speculation, today Renault Sport F1 team confirmed that Robert Kubica will be driving the R.S. 17 in Hungary on August 2nd as part of the two days of mid-season testing for the teams. After a series of private tests in older Renault machinery, this announcement marks the next step in what many hope will be the Pole's full comeback to Formula 1.
Cyril Abiteboul, Managing Director at Renault, previously labelled Kubica as an "option" for Renault in 2018, and claimed that he saw no "obvious roadblocks" to the return of the Polish driver, who was a race winner back in 2008. Kubica himself claimed that he believed he could drive again at the level he did before his career stalling rally crash in 2011, and was quoted as estimating his chances of a return to F1 as "80%-90%".
This test will mark the first time Kubica completes laps in up-to-date Formula 1 machinery, and will give both Renault, and the general public, a chance to see how he fares in the newer, more physical cars. It will also be the first time he will drive in a public testing session, where his competitiveness will be displayed to the world for the first time.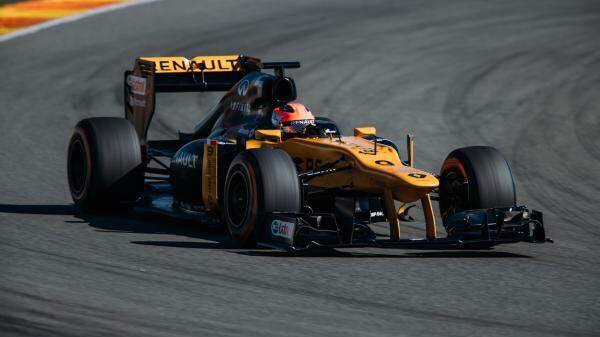 While rumours are abound that this is Renault's way of gauging whether or not Kubica is fit to replace current driver Jolyon Palmer, with some placing the switch happening as soon as Spa. This seems unlikely however, as Abiteboul claims the test is merely to see whether it would be possible for Kubica to return in "the upcoming years". But nevertheless, the announcement marks a huge step forward in the Pole's quest to return to racing in Formula 1 full time.
Still, fans will be watching very closely to see how his times compare to those of Palmer, and whether or not he manages to last a full race distance.  And regardless of whether it leads to a race seat or not, few will not enjoy seeing Robert Kubica back driving a Formula 1 car again. It looks more and more likely that what people once thought was impossible, might become a reality.
Renault also announced that Canadian Formula 2 driver, Nicholas Latifi, will test the Renault R.S. 17 on the other day of the two day test at the Hungaroring.