Following the race debut of the Advanced Frontal Protection (AFP) device at the Indianapolis GP, IndyCar has announced their next step in cockpit safety which takes the shape of an 'Aeroscreen'.
This latest development will be designed by Red Bull Advanced Technologies and bears resemblance to the aeroscreen that Red Bull tested in 2016 when F1 was assessing options before ultimately deciding to adopt the halo.
For IndyCar, the solution was always going to be slightly harder to find because their problem is more complicated. The biggest problem with a halo-type structure is the visibility issues that it would present on the ovals, which is where the protection is needed the most.
Also, the halo leaves sizeable areas that are unprotected from debris, meaning it isn't that effective at protecting the driver from smaller pieces of debris, which tend to be more common in IndyCar.
The Aeroscreen will be introduced at the start of next season and will be a polycarbonate laminated screen with a titanium framework. In testing, the device has shown the same load-bearing capacity as F1's halo but has the added benefit of complete frontal protection. There will also be an anti-reflective coating on the inside of the screen to aid driver visibility.
The idea of closed cockpits was never really on the table this time around as there are numerous hurdles to overcome, mainly regarding driver extraction, though it's expected that'll be the direction of all single-seater motorsport in the future.
On-track testing of the Aeroscreen is expected to start at the beginning of the summer with all teams expected to take delivery of the Aeroscreens by the autumn.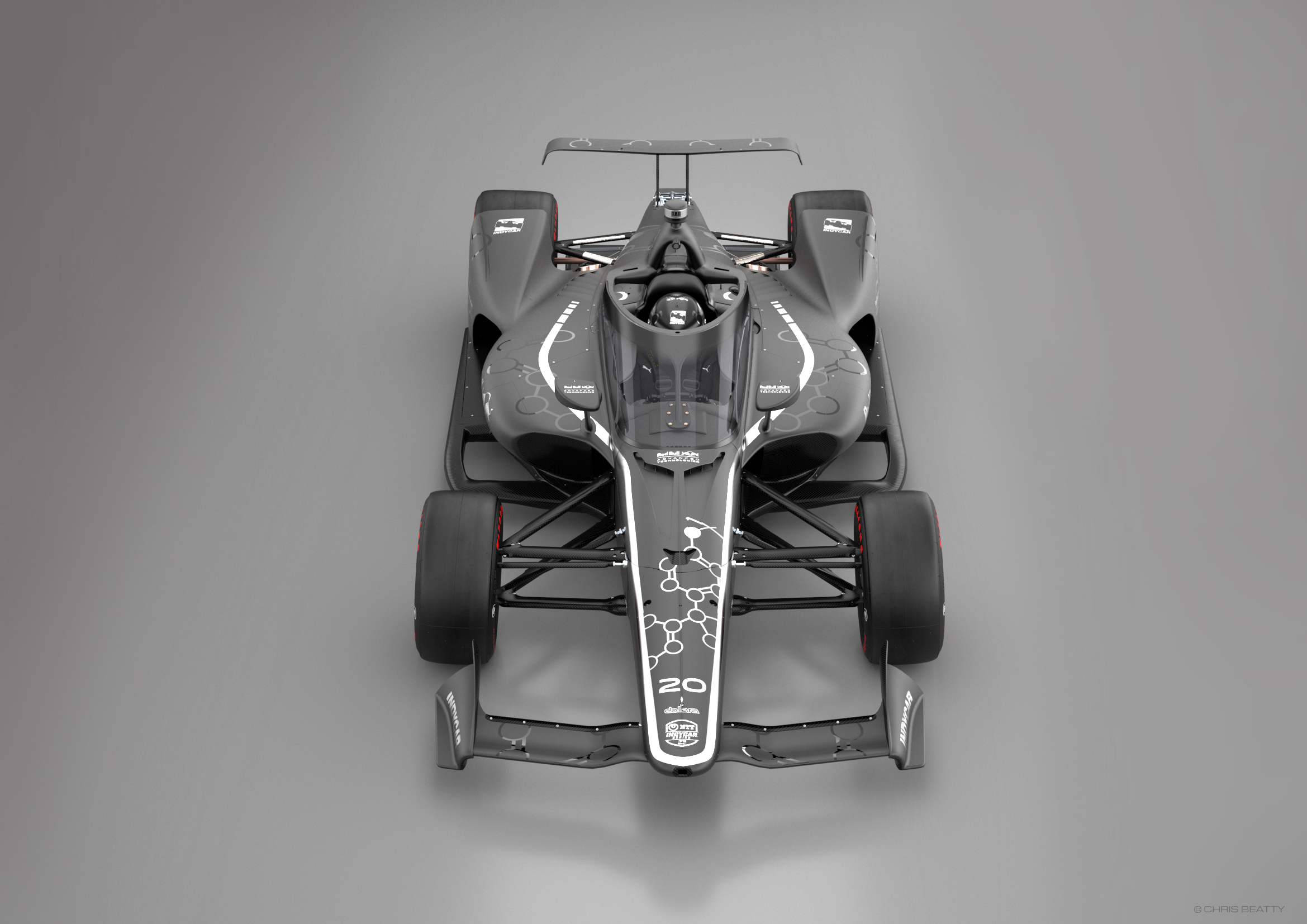 At a joint press conference announcing the Aeroscreen, Red Bull Team Principal Christian Horner said: "Since the first prototypes were developed and demonstrated in 2016, the potential of Aeroscreen to improve the safety for drivers in the event of frontal impacts in the cockpit area of cars has been clear."
"This new partnership with IndyCar gives us at Red Bull Advanced Technologies the go-ahead to fully explore that potential, and to deliver a protection system that will help prevent serious injuries and potentially save lives in the US premier single-seater series. Over the coming months we'll be working closely with IndyCar and its drivers to refine and perfect Aeroscreen and we're looking forward to seeing the results on the cars in 2020."
IndyCar President Jay Frye said: "This collaborative effort on the Aeroscreen truly exhibits an unrelenting commitment and passion for enhancing driver safety. We would like to thank everyone at Red Bull Advanced Technologies for creating a design that will be significant in the evolution of motorsports safety not only for the NTT IndyCar Series but from a global perspective."
Featured Image Credit: IndyCar